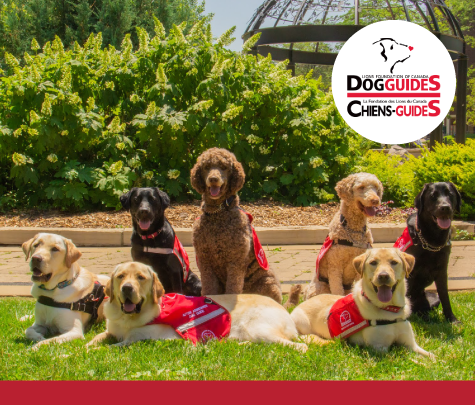 LIONS FOUNDATION OF CANADA DOG GUIDES
Lions Foundation of Canada Dog Guides and its founding program, Canine Vision Canada, was established in 1983. It's the largest school of its kind in Canada with its training school in Oakville and breeding facility in Breslau.
World Rabies Day – Awareness & Prevention efforts
Rabies spreads when the saliva of an infected animal – through a bite or otherwise – comes into contact with broken skin (which includes scabs) or the eyes, nose or mouth of another animal or person.
World Rabies Day
Rabies is a deadly virus and survival is highly unlikely.
Once contracted it may affect the spinal cord and cause inflammation in the brain.
However, growth starts in the muscle tissue before attacking the nervous system and spreading.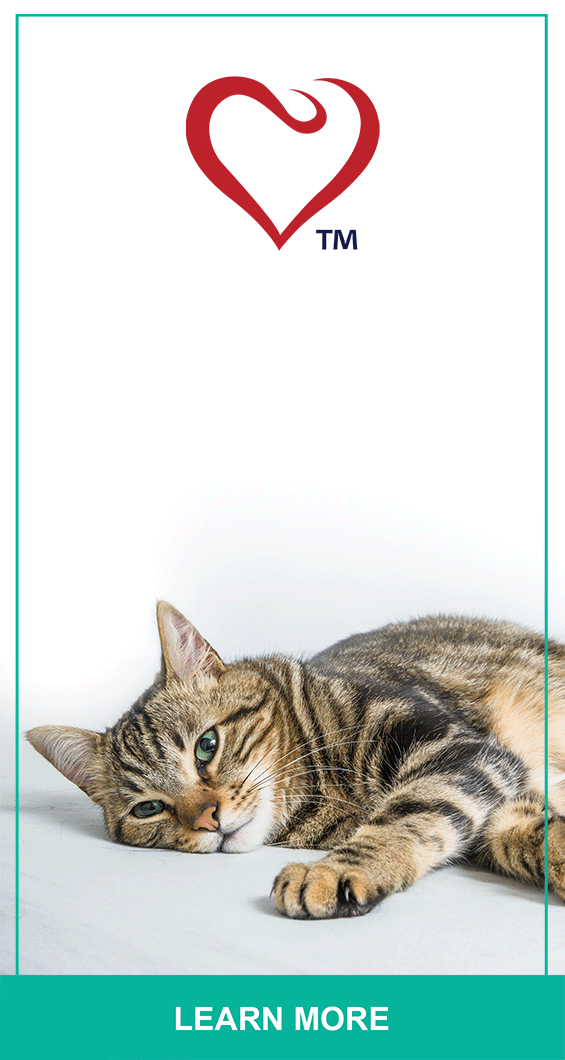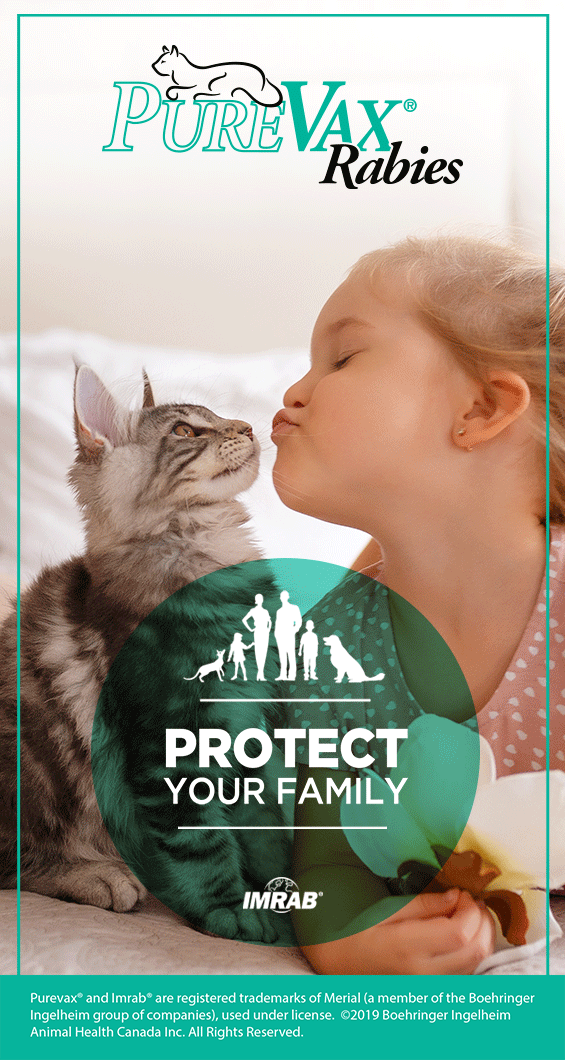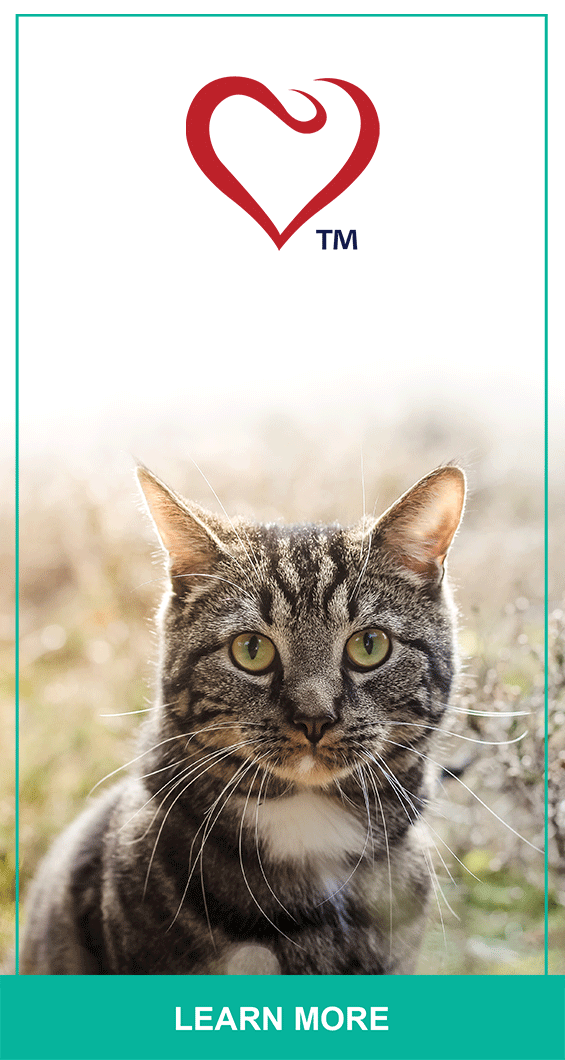 CAPUR061-Purevax-Rabies-Ad-Set-1
CAPUR061-Purevax-Rabies-Ad-Set-2
CAPUR061-Purevax-Rabies-Ad-Set-3