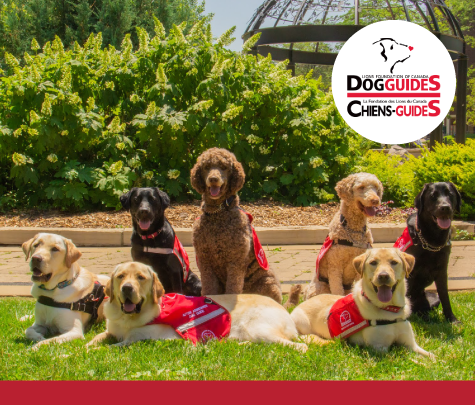 LIONS FOUNDATION OF CANADA DOG GUIDES
Lions Foundation of Canada Dog Guides and its founding program, Canine Vision Canada, was established in 1983. It's the largest school of its kind in Canada with its training school in Oakville and breeding facility in Breslau.
IS YOUR DOG AT RISK FOR HEART DISEASE?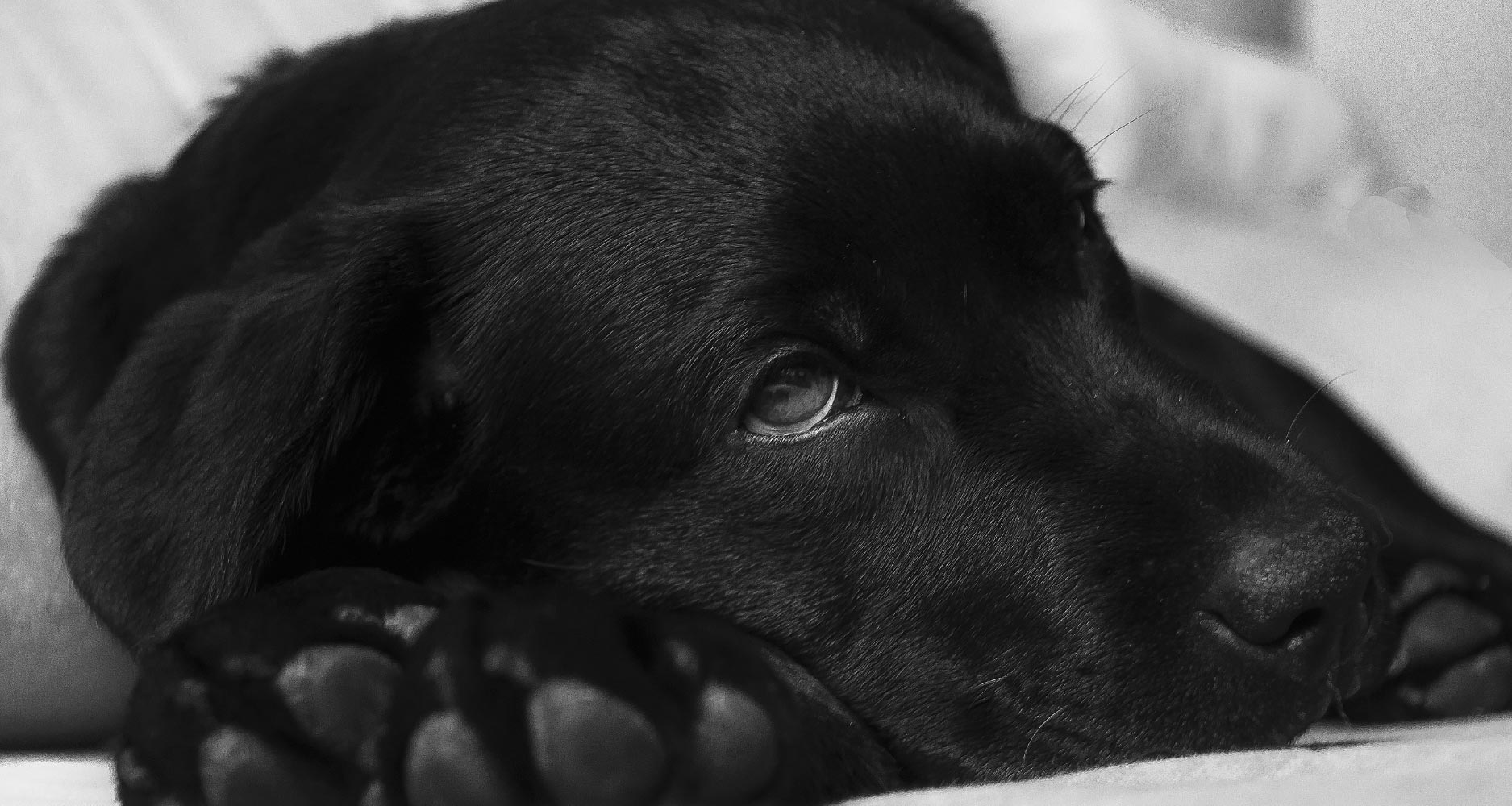 Congestive heart failure (CHF) refers to the heart's inability to pump enough blood to the body. CHF causes include:
Dilated cardiomyopathy (DCM)

Atrioventricular valvular insufficiency (AVVI)
Mit

ral valve disease (MVD) aka degenerative valve disease aka endocardiosis

Arrhythmogenic right ventricular cardiomyopathy (ARVC)
DCM (usually in smaller breeds) and MVD (usually in larger breeds) are the most common inherited heart diseases seen in dogs.
The following breeds are at higher risk for heart disease:
1. BOXERS
Boxers are predisposed to a genetic heart disease by the name of arrhythmogenic right ventricular cardiomyopathy (ARVC) that can cause life-threatening heart rhythm abnormality.
2. SPANIELS
The prevalence of MVD in Cavalier King Charles Spaniels is about 20 times that of other breeds. The onset of the disease is usually indicated by a heart murmur.
3. DACHSHUNDS
Valve regurgitation happens when any of the four valves (tricuspid-, pulmonic-, mitral- or aortic valve) become leaky. Dachshunds often develop a murmur and eventually MVD from a leaking mitral valve.
4. DOBERMANS
DCM is a common disease in (especially male) Doberman Pinschers. When the left ventricle enlarges and ceases functioning correctly, life-threatening arrhythmias (heart rhythm problems) may develop. Apart from veterinarian visits every six months, annual cardiologist screenings should also be considered.
5. RETRIEVERS
Golden Retrievers are prone to aortic stenosis, a serious valve disease problem. The aortic valve doesn't develop properly in the womb and once born, the heart muscle thickens. From birth onwards, veterinarians should listen for a heart murmur.
6. POODLES
Middle-aged and senior Miniature and Toy Poodles are at risk for MVD which can trigger heart failure. It's crucial to catch the disease early so a treatment plan can be followed.
7. SCHNAUZERS
Fainting episodes in Miniature Schnauzers, particularly in adult females, can be caused by sick sinus syndrome (SSS) which is a group of arrhythmias. Basically the heart's natural pacemaker (sinus node) doesn't work properly. Other names for SSS include sinus node disease or sinus node dysfunction.
IF YOU ARE A PET PARENT TO ONE OF THESE BREEDS, SPEAK TO YOUR VETERINARIAN ABOUT SIGNS AND SYMPTOMS TO WATCH OUT FOR AND HOW TO SLOW DOWN THE PROGRESSION OF THE DISEASE.

Annual veterinary visits may not be sufficient and should probably be increased to every six months so that possible conditions can be diagnosed or monitored before they get worse. Weight management is also important to help ensure the heart doesn't work harder than it has to.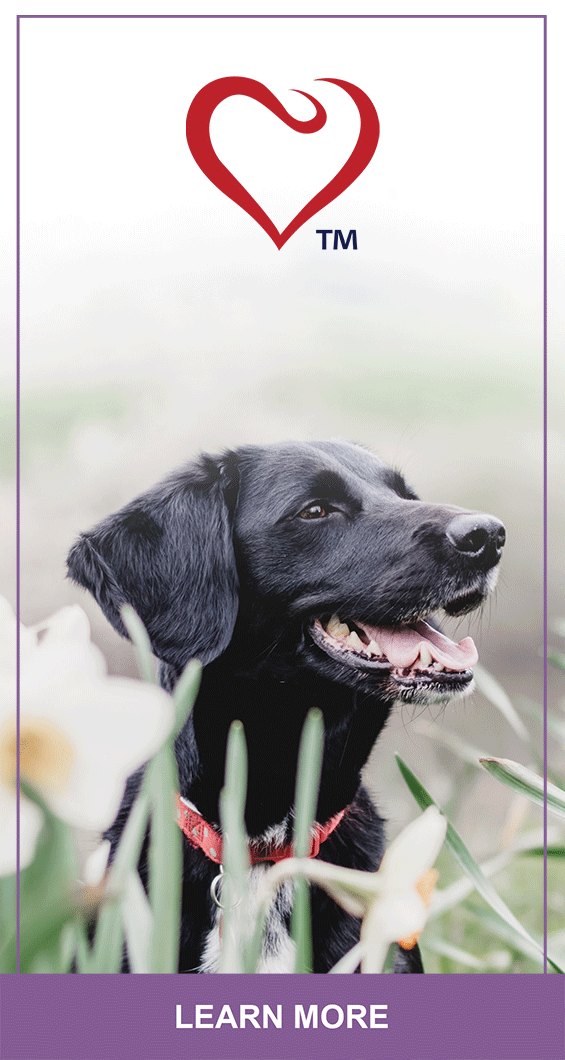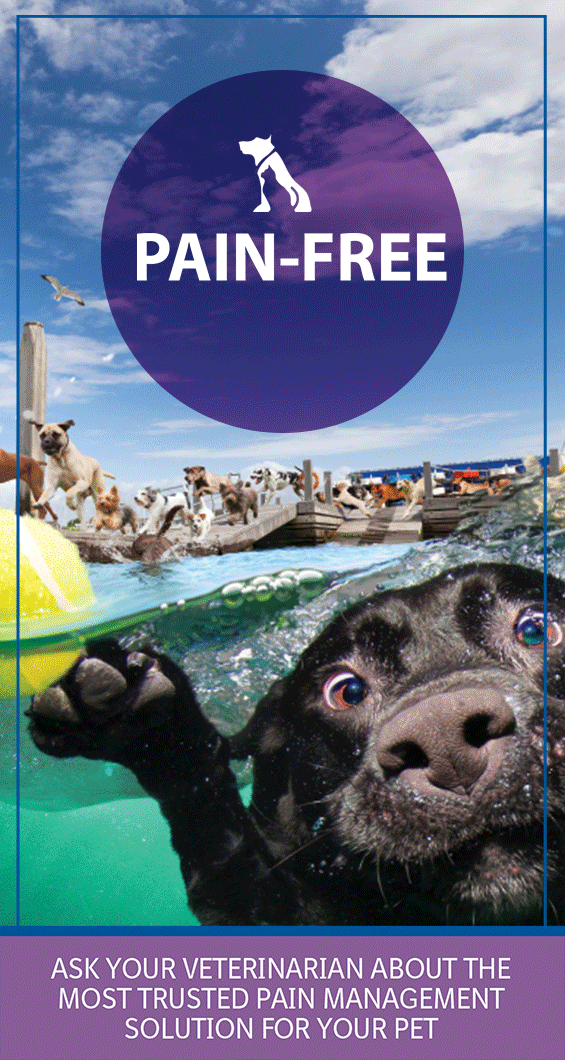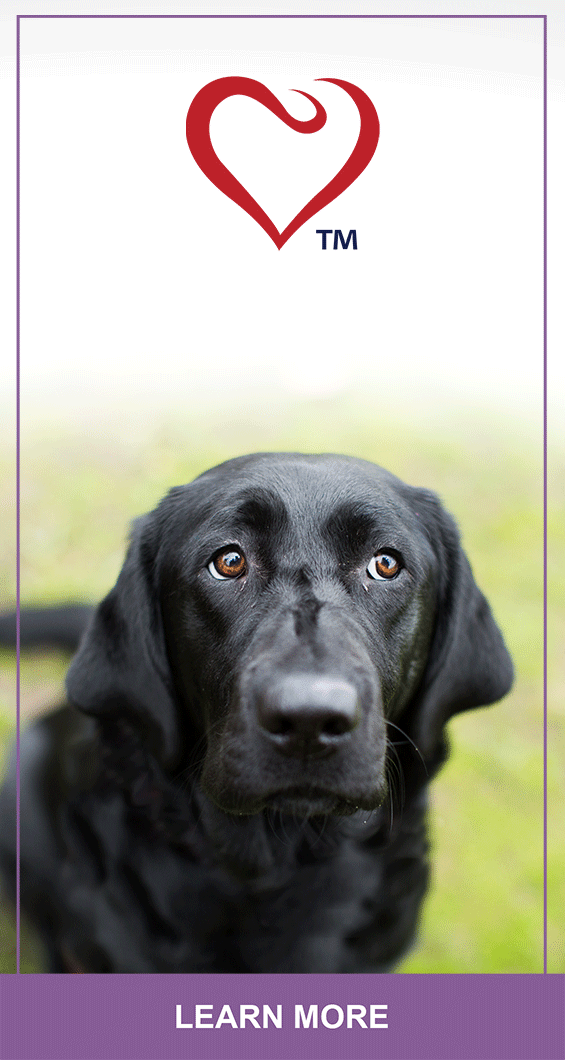 CAMET072-Metacam-DOG-Ad-Set-1
CAMET072-Metacam-DOG-Ad-Set-2
CAMET072-Metacam-DOG-Ad-Set-3