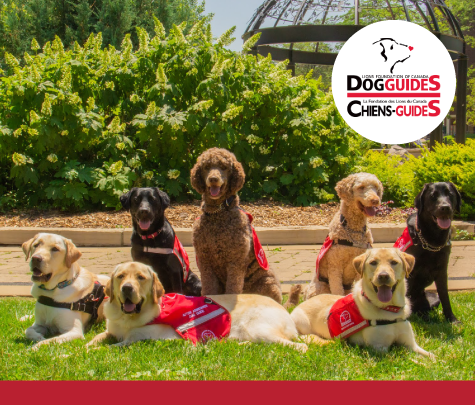 LIONS FOUNDATION OF CANADA DOG GUIDES
Lions Foundation of Canada Dog Guides and its founding program, Canine Vision Canada, was established in 1983. It's the largest school of its kind in Canada with its training school in Oakville and breeding facility in Breslau.
How Veterinary Technicians Help Diagnose Heart Disease in Dogs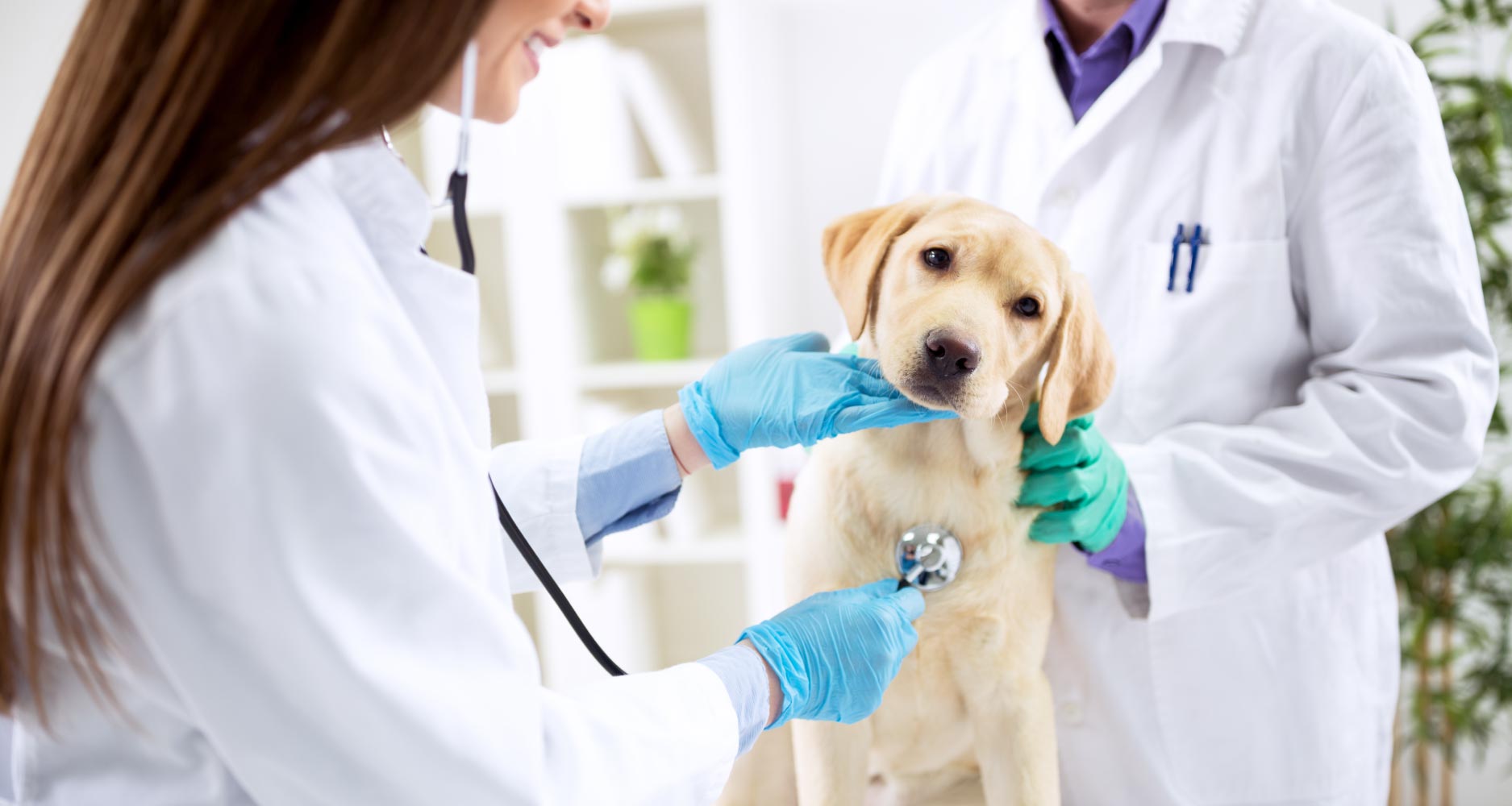 Catching heart disease in dogs early is paramount to managing it.
How is Heart Disease in Dogs Diagnosed?
Tests and procedures required to diagnose heart disease in dogs include:
Blood test
Urine tests
Analyzing biopsy samples
ECG, ultrasounds and X-rays
Observed clinical signs such as lack of energy, coughing and collapsing
The Role of Veterinary Technicians in Veterinary Diagnostics
Veterinary technicians assist veterinarians in a similar way laboratory technicians and nurses assist doctors. The role they play in treating animals is vital to maintaining and promoting animal health well-being.
October 11 to 17 is National Veterinary Technician Week, 2020
Every year, since 1993, National Veterinary Technician Week is celebrated in the third week of October.
While these wonderful individuals are undoubtedly valued every single day, this important period provides the perfect opportunity to honour them and acknowledge their contributions.
The Responsibilities of Veterinary Technicians
Veterinarian technicians can assist veterinarians with tests and procedures required to diagnose and treat heart disease or failure in dogs. They may need to perform or assist with:
Gently restraining dogs during tests
Checking/testing thyroid gland function
Acquiring and recording patient case histories
Urinalysis to check kidney and metabolic function
Blood chemistry test to check kidney and liver function
Echocardiography to investigate the action of the heart
Doing a complete blood count (CBC) to check for infection
Taking/arranging chest X-rays to view heart size and look for fluid/masses
Electrocardiography (ECG) to review cardiac electrical impulses and measure arrhythmias
Collecting and preparing other samples/specimens for testing
Performing the necessary laboratory procedures/tests
Administering treatments prescribed by the veterinarian
Advising and educating dog parents on the disease
Some possible additional responsibilities of veterinarian technicians:
Administering emergency first aid
Providing specialized nursing care
Supervising and training personnel
Administering medications, vaccines and anaesthesia
Assisting with diagnostic, medical and surgical procedures
Preparing patients, instruments and equipment for surgery
Monitoring and documenting patient activity and vital signs
Performing dental procedures
If you are a dog parent, please consider reading Heart Disease in Dogs for more information.