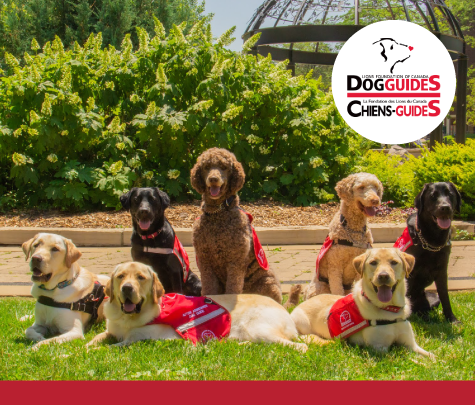 LIONS FOUNDATION OF CANADA DOG GUIDES
Lions Foundation of Canada Dog Guides and its founding program, Canine Vision Canada, was established in 1983. It's the largest school of its kind in Canada with its training school in Oakville and breeding facility in Breslau.
How Veterinary Technicians Assist in the Diagnosis of CKD in Cats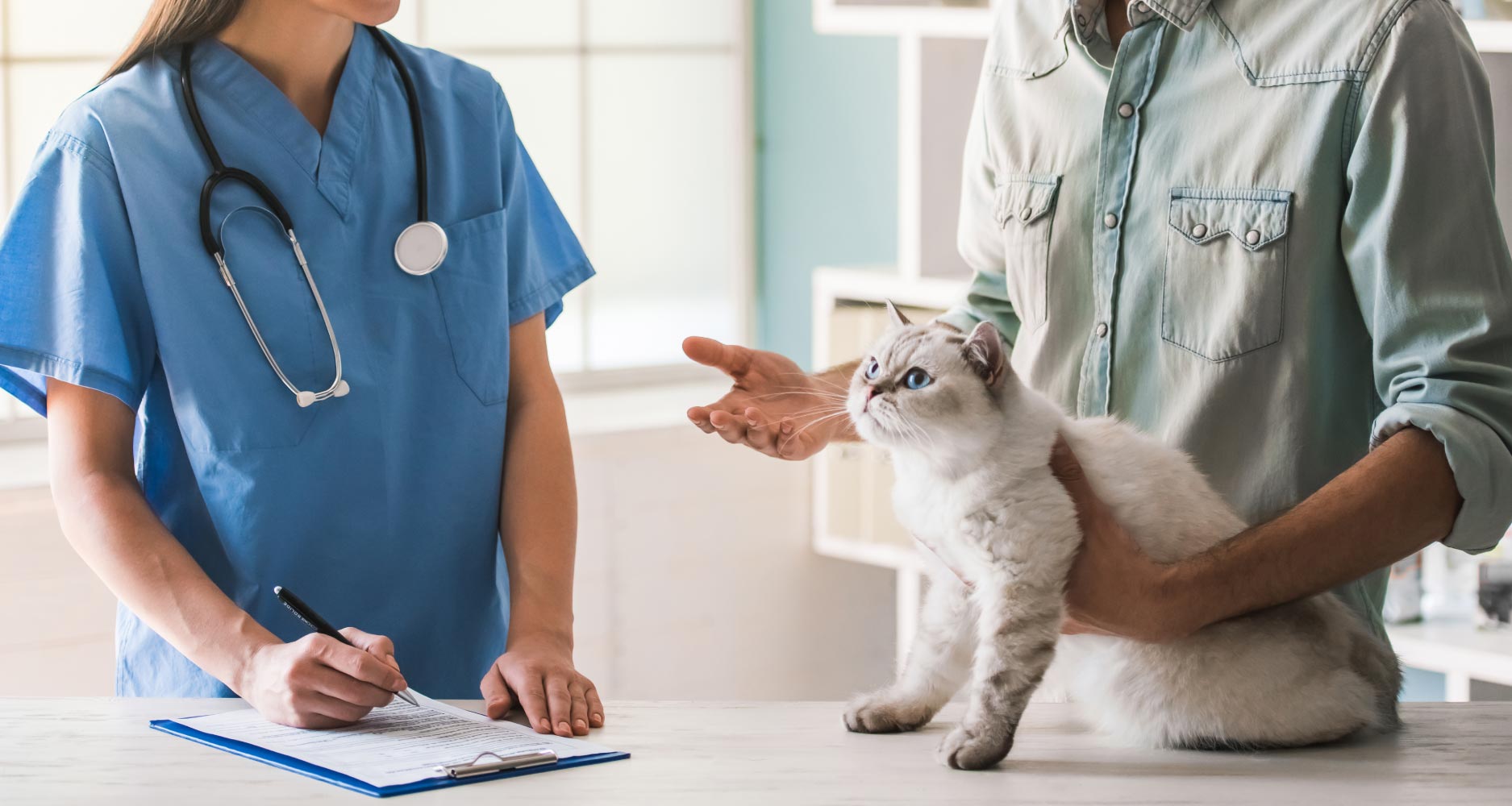 Catching chronic kidney disease (CKD) early is paramount to managing it.
How is CKD in Cats Diagnosed?
Several of the following tests and procedures may be required to diagnose CKD.
SDMA blood test
Blood pressure test
Urine tests: bacteria, concentration, pH and presence of protein, red blood cells and other cells
Blood tests: urea nitrogen, creatinine, electrolytes, red blood cell count, protein concentrations
Abdominal ultrasound: look for small/asymmetrical kidneys and/or an enlarged bladder
Observed clinical signs: muscle wastage and poor body condition
Microscopic evaluation of biopsy samples
X-rays
The Role of Veterinary Technicians in Veterinary Diagnostics
Veterinary technicians aid veterinarians in a similar way laboratory technicians and nurses aid doctors. They have been educated in:
Animal care and handling
Basic principles of normal life processes
Basic principles of abnormal life processes
Various laboratory and clinical procedures
Their involvement in the treatment of animals therefore plays a very important role in maintaining and promoting animal wellness and well-being.
National Veterinary Technician Week: October 11 to 17, 2020
National Veterinary Technician Week, first celebrated in 1993, takes place annually in the third week of October. While these incredible individuals are valued every single day, it provides a special opportunity to honour them and acknowledge their contributions.
Responsibilities of Veterinary Technicians
Veterinarian technicians assist veterinarians with the tests required to diagnose CKD.
Carefully restrain cats during exams
Obtain and record patient case histories
Collect and prepare samples/specimens for testing
Perform the necessary laboratory procedures/tests
Administer treatments prescribed by the veterinarian
Advise and educate cat parents on the disease
Expose and develop X-rays
Other responsibilities of veterinarian technicians may include:
Emergency first aid
Specialized nursing care
Supervise and train practice personnel
Assist in administering medications and vaccines
Perform dental procedures, including preventative ones
Assist with administering anaesthesia before procedures
Assist in other diagnostic, medical and surgical procedures
Prepare animals, instruments and equipment for surgery
Monitor and document patient vital signs and activity

If you are a cat owner, please consider reading An Overview of Feline CKD to find out more about the disease.