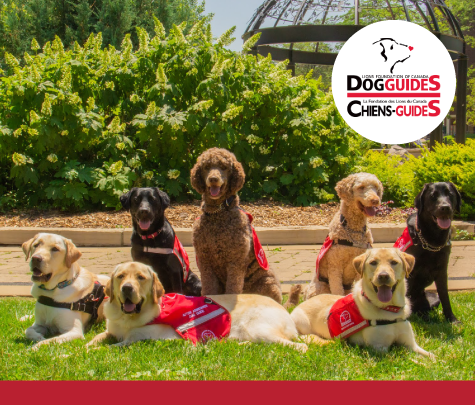 LIONS FOUNDATION OF CANADA DOG GUIDES
Lions Foundation of Canada Dog Guides and its founding program, Canine Vision Canada, was established in 1983. It's the largest school of its kind in Canada with its training school in Oakville and breeding facility in Breslau.
The Consequences Of Untreated Kidney Disease In Cats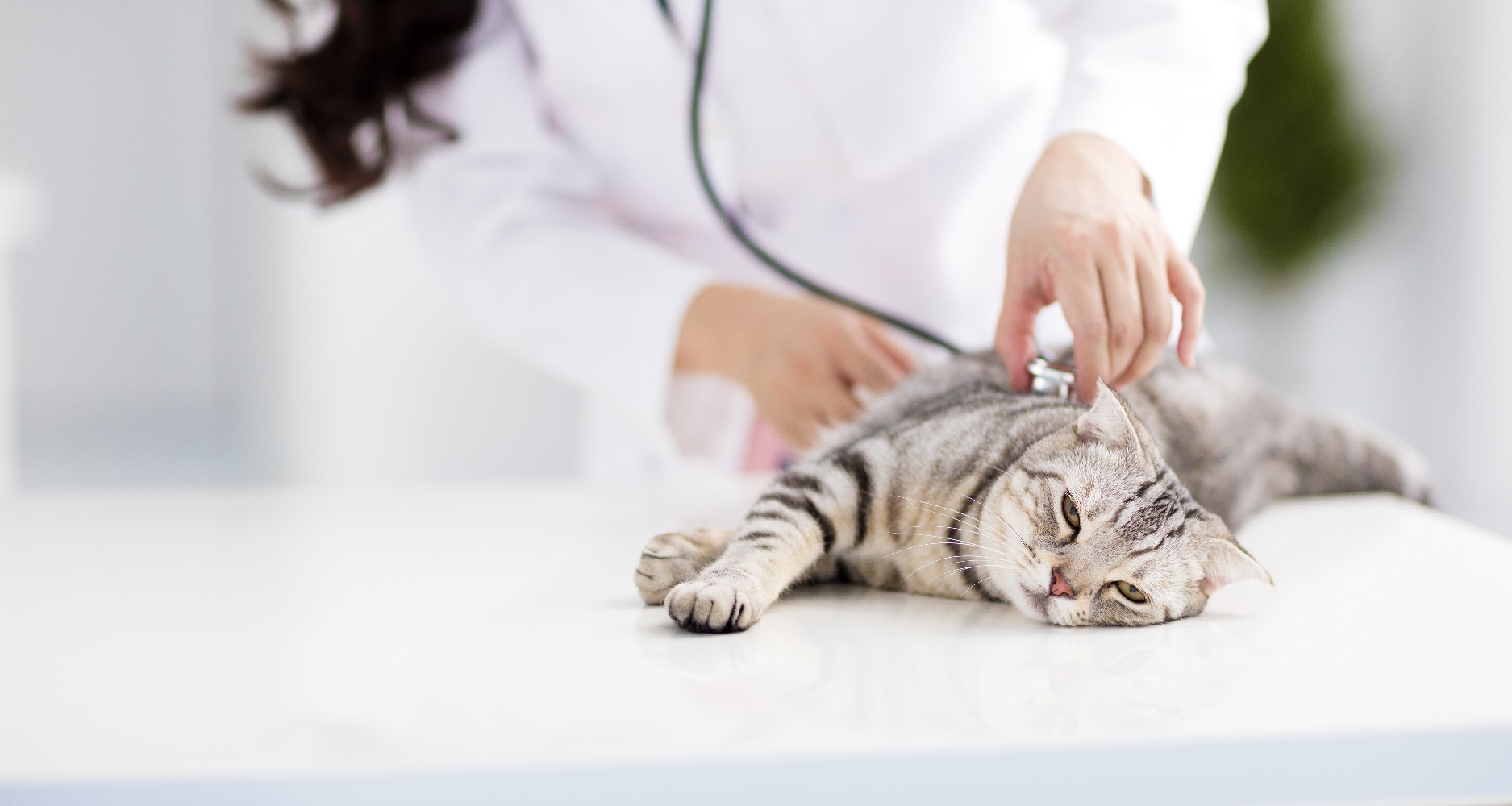 Chronic kidney disease (CKD) refers to the gradual loss of kidney function. Left untreated, CKD in cats can lead to several health problems.
Early Treatment Can Make a Massive Difference
While it cannot be cured, CKD in cats can be managed. So, for the best outcome, it has to be diagnosed early. Early treatment:
Reduces risks and complications associated with CKD
Increases the life expectancy and quality of life of affected cats
Consequences of Untreated CKD
CKD unfolds in stages. In stage three, up to 85% of kidney function may have already been lost. This is when things start getting dangerous. The possible consequences of this can include:
Vomiting, which can be extremely debilitating to cats
Bladder infections: bacteria can alter urine pH, causing crystals to form, which can lead to deadly blockage in the urethra of males
Once stage four is reached, the irreversible damage is at its peak and over 85% of kidney function has been lost. CKD in this stage is fatal and affected cats may have less than a year left to live.
Apart from poor quality of life, possible consequences in stage four include:
Painful mouth sores that can interfere with eating
Diarrhea which can lead to dangerous dehydration
Life-threatening anemia due to a lack of healthy red blood cells that carry oxygen to body
Other Complications of Irreversible Kidney Damage
Heart failure
Heart disease
Bleeding into the stomach
Compromised immune system
Fluid retention and associated dangers
Sudden blindness caused by high blood pressure
Weakened bones that can result in bone fractures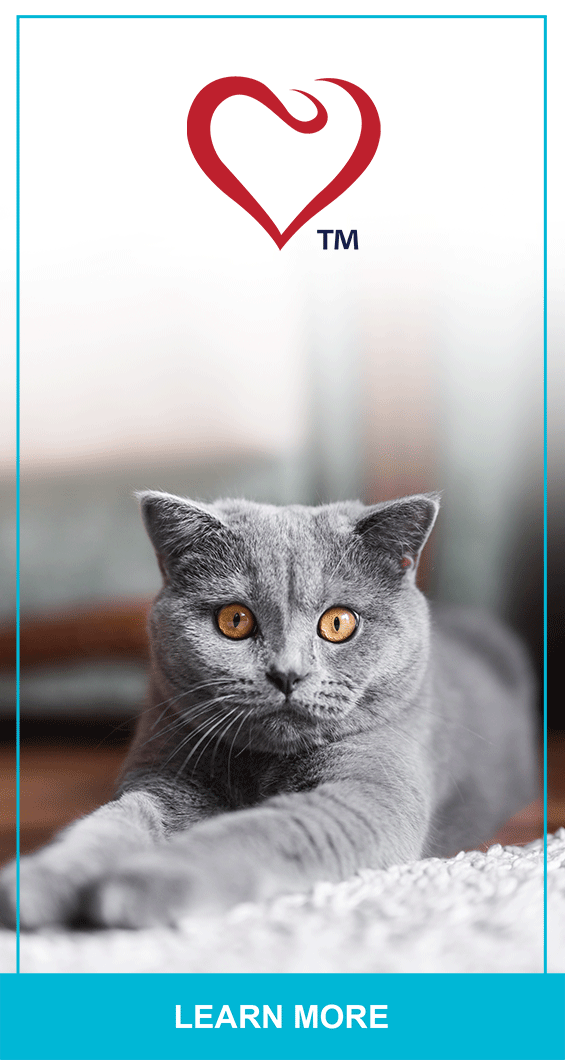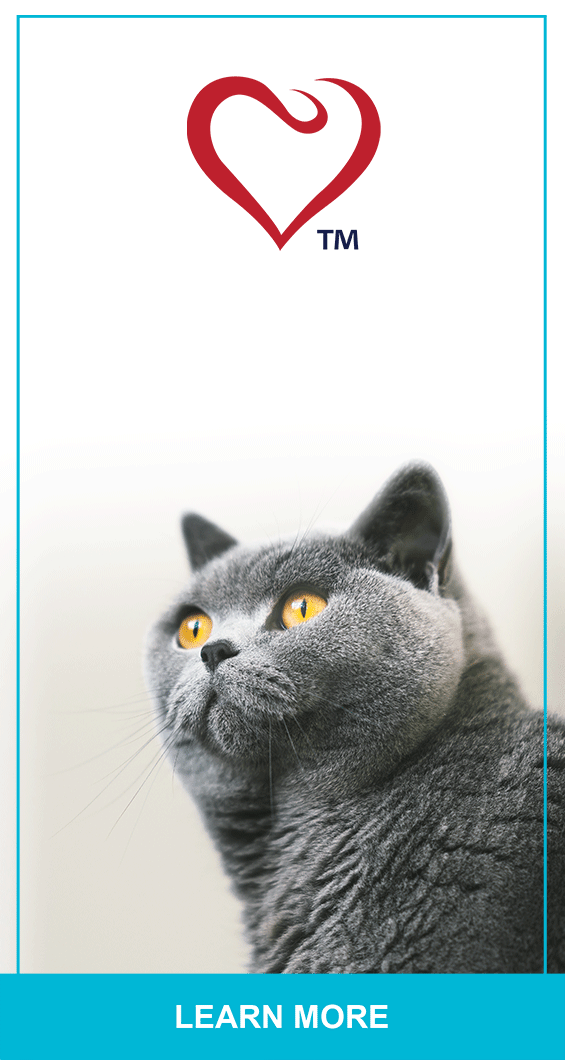 CASEM028-Semintra-Ad-Set-1
CASEM028-Semintra-Ad-Set-2
CASEM028-Semintra-Ad-Set-3