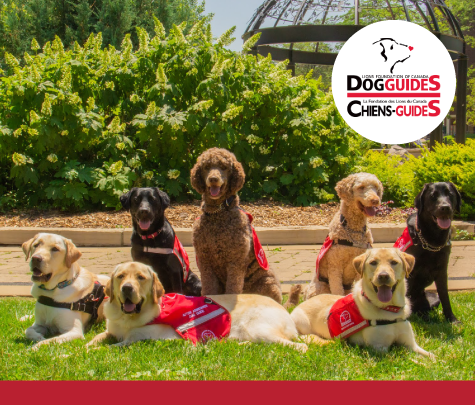 LIONS FOUNDATION OF CANADA DOG GUIDES
Lions Foundation of Canada Dog Guides and its founding program, Canine Vision Canada, was established in 1983. It's the largest school of its kind in Canada with its training school in Oakville and breeding facility in Breslau.
Basic First Aid for Dogs Part 1: First Aid Kit & Emergencies Overview
Being a responsible dog owner involves educating yourself about basic care and health problems. It's also important to learn how to take care of your pet in case of an injury, accident or emergency.
In Part 1 of Basic First Aid for Dogs we take a look at first aid kits and emergency situations.