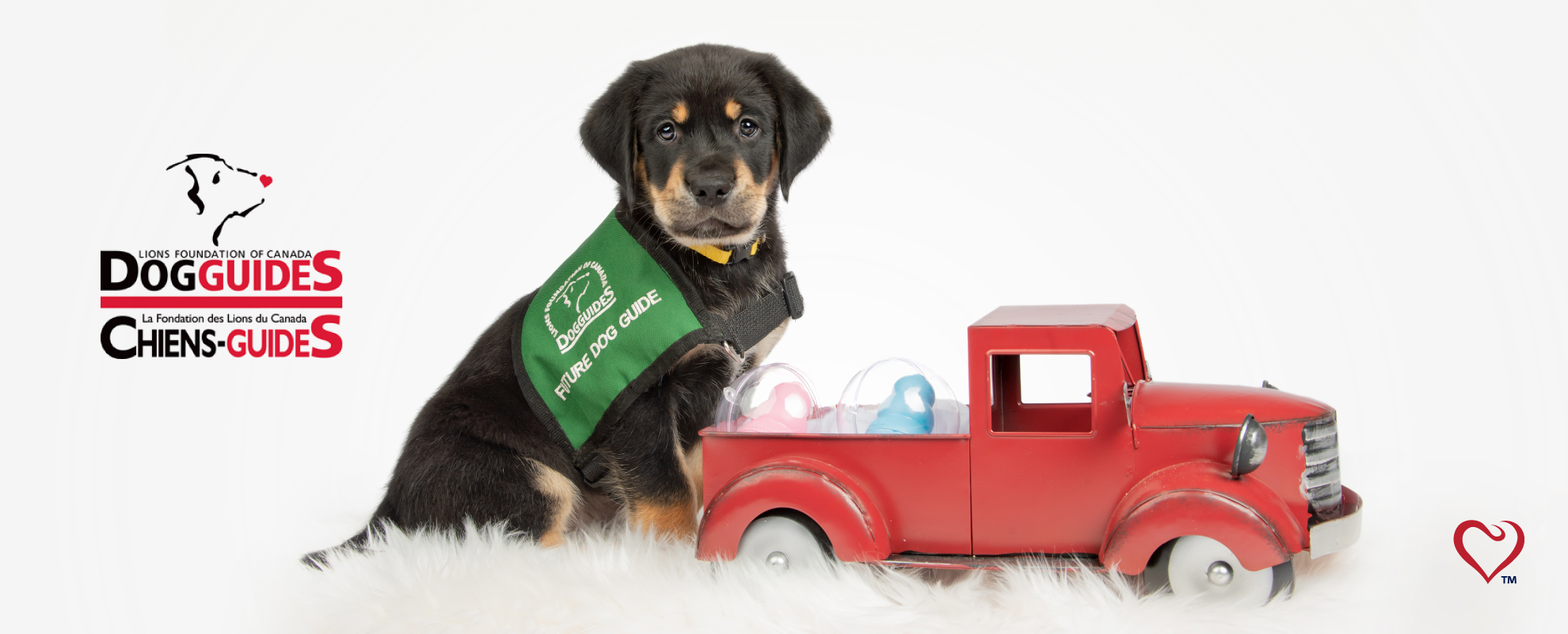 Lions Foundation of Canada Dog Guides
Lions Foundation of Canada Dog Guides and its founding program, Canine Vision Canada, was established in 1983. It's the largest school of its kind in Canada with its training school in Oakville and breeding facility in Breslau.
To empower Canadians with disabilities to navigate their world with confidence and independence by providing Dog Guides at no cost to them and supporting each pair in their journey together.
With no government funding, we rely on the support of fundraising events and donations from service clubs, corporations, foundations and individuals.

Lions Foundation of Canada Dog Guides operates under the highest standards.
Lions Foundation of Canada is a founding member of the Canadian Association of Guide & Assistance Dog Schools and an accredited member of International Guide Dog Federation and Assistance Dogs International.
Lions Foundation of Canada is recognized as a member of Imagine Canada's Standards of Excellence program, a charitable organization that meets the highest standards for accountability and openness in its fundraising practices and policies.
Lions Foundation of Canada Dog Guides is proud to present Virtual Yoga for Canadians to enjoy nationwide in the comfort of their own home! Take a deep breath, relax and get moving on Sunday July 11th, 2021 and Sunday August 8th, 2021 at 11:00 AM EST.
Sharing information about important causes goes a long way in spreading awareness of organizations that are making a difference and improving lives. Please support Dog Guides by liking, following and subscribing to their online social platforms and share these links with family, friends and even colleagues. Every engagement matters and boost visibility for them. Thank you!
HOW DOG GUIDES HELP PEOPLE
Dog Guides are trained to assist Canadians with a wide range of disabilities. There are SEVEN programs that prepare dogs to offer their handlers greater independence, mobility and safety.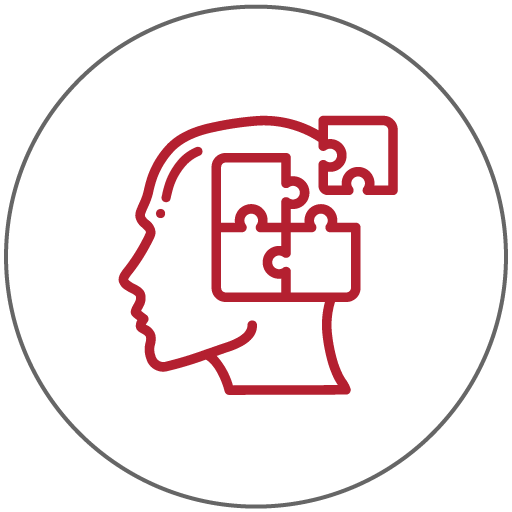 Provide safety, companionship and love to help children and their families gain more independence and social interaction.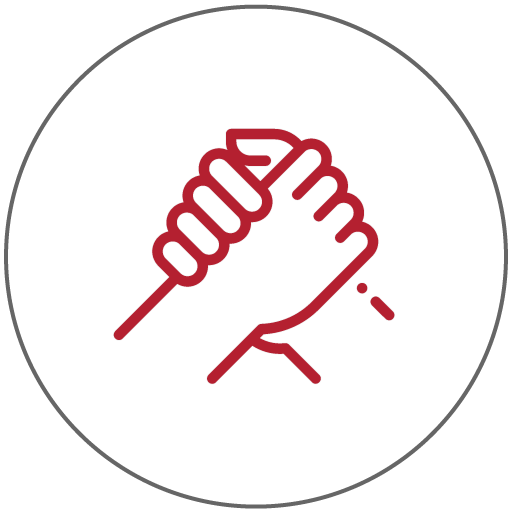 Dogs trained for professional agencies provide comfort to victims or witnesses of a crime or sudden tragedy.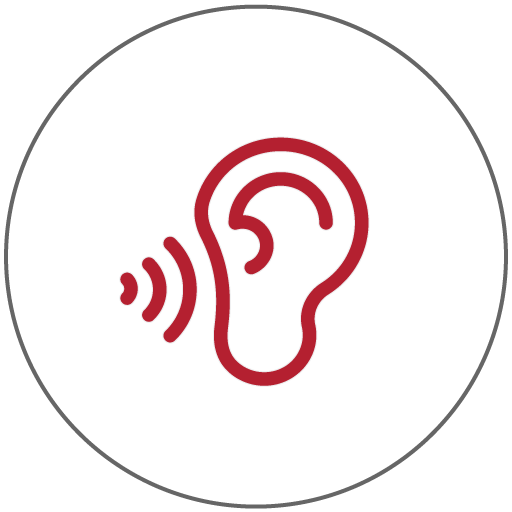 Assist people who are deaf or hard of hearing by providing an increased sense of security through alerting and/or leading handlers to important sounds.
Help create an increased sense of mobility for handlers who are blind or visually impaired.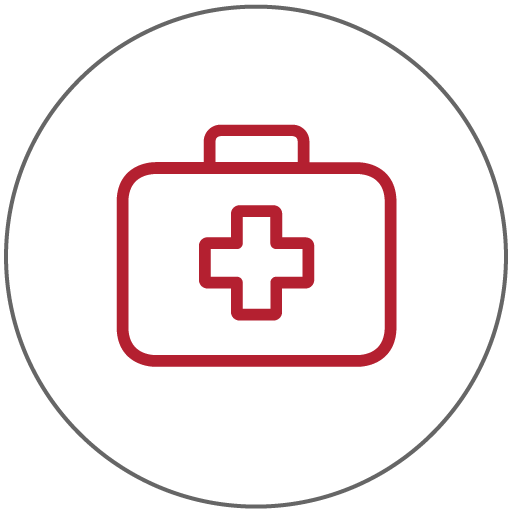 Recognize and react to the onset of frequent seizures to help their handlers feel secure.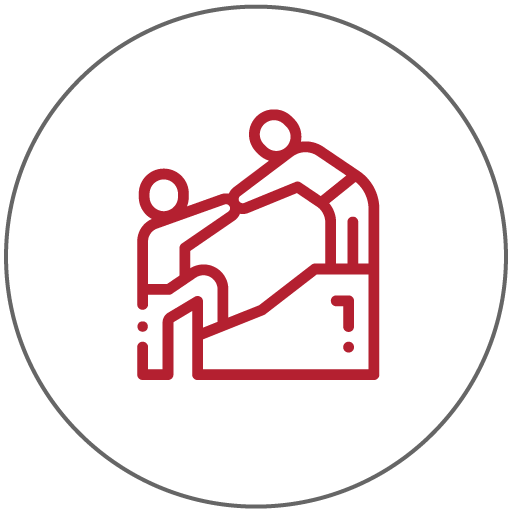 Increase independence of handlers with physical and medical disabilities (open and close doors, retrieve dropped items, etc).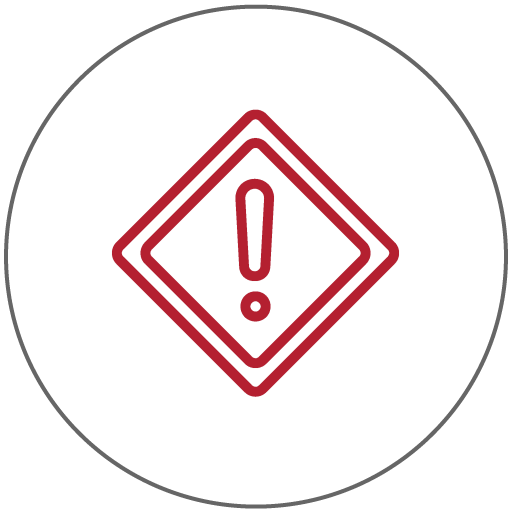 When they detect sudden drops in their handler's blood sugar, they alert them, retrieve the diabetic kit and food and provide comfort after an episode.

● Foster a Puppy
● 'Adopt' a Puppy
● Sponsor a Dog Guide team
● Corporate Giving
● Become a Corporate Partner
● Host a Fundraiser
● Leave a Legacy
● Memorial Donations
Single or monthly donations accepted.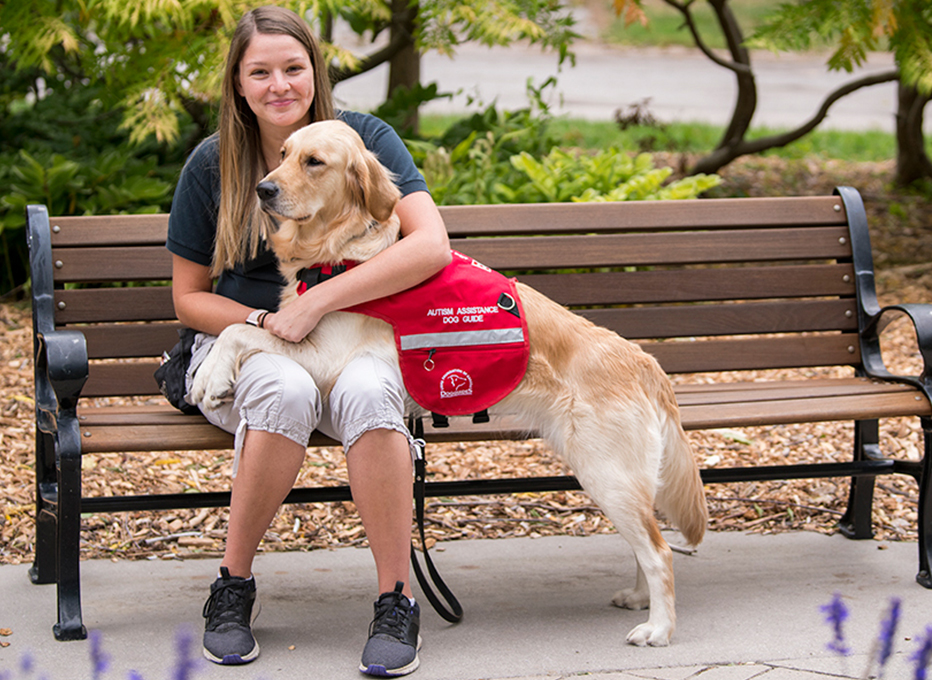 Did you know that Dog Guides has a Wish List? Dog Guides Canada is a national charity that receives zero government funding, so they're always looking for specific items for Dog Guides in training, their clients and for the facilities. If you'd like to donate items to the foundation, please view their wish list.
Canine Vision Dog Guide Program
Martin & Yager – Toronto, Ontario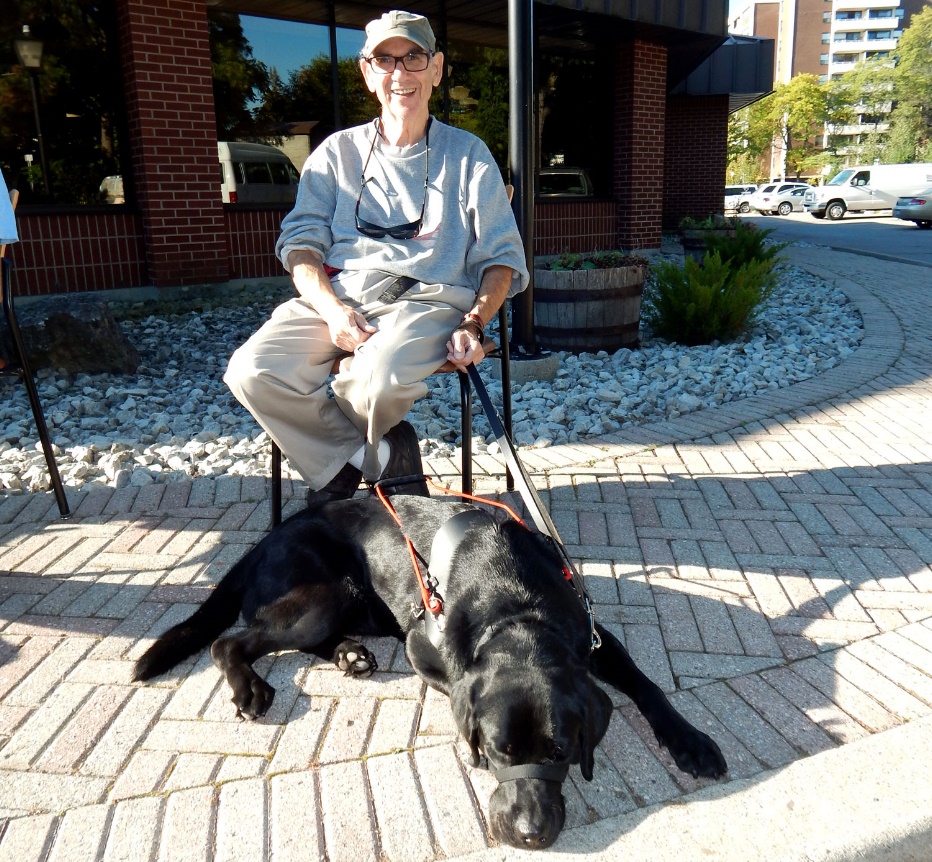 Canine Vision Dog Guides like Yager are trained to help their handlers navigate daily routes and provide them a safe means of moving about freely in their community and beyond.
Diabetic Alert Dog Guide Program
Brooke and Jade & Nettle –Cambridge, Ontario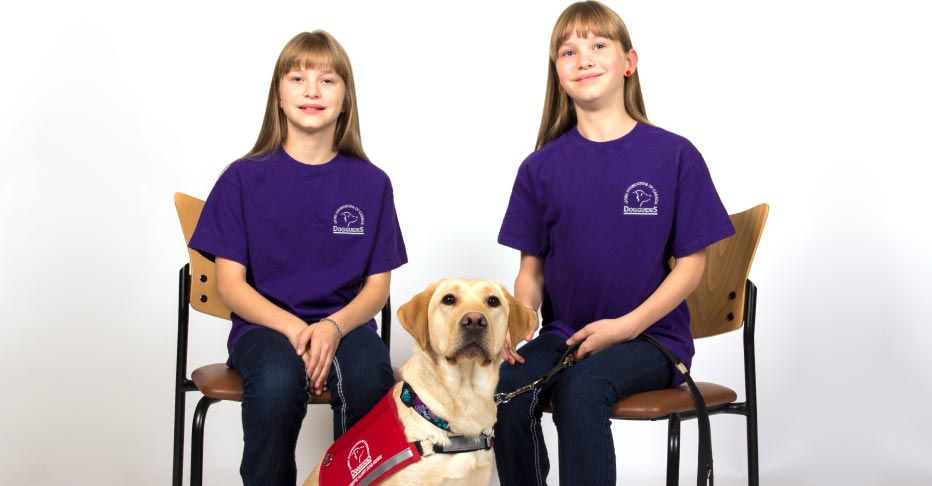 Nettle was one of the very first diabetic alert dogs trained in Canada. Her sensitive nose continually saves Brooke and Jade from the potentially life-threatening effects of Type 1 diabetes. The 12-year-old twins are both hypoglycemic-unaware, which means the usual signs of low blood sugar are absent.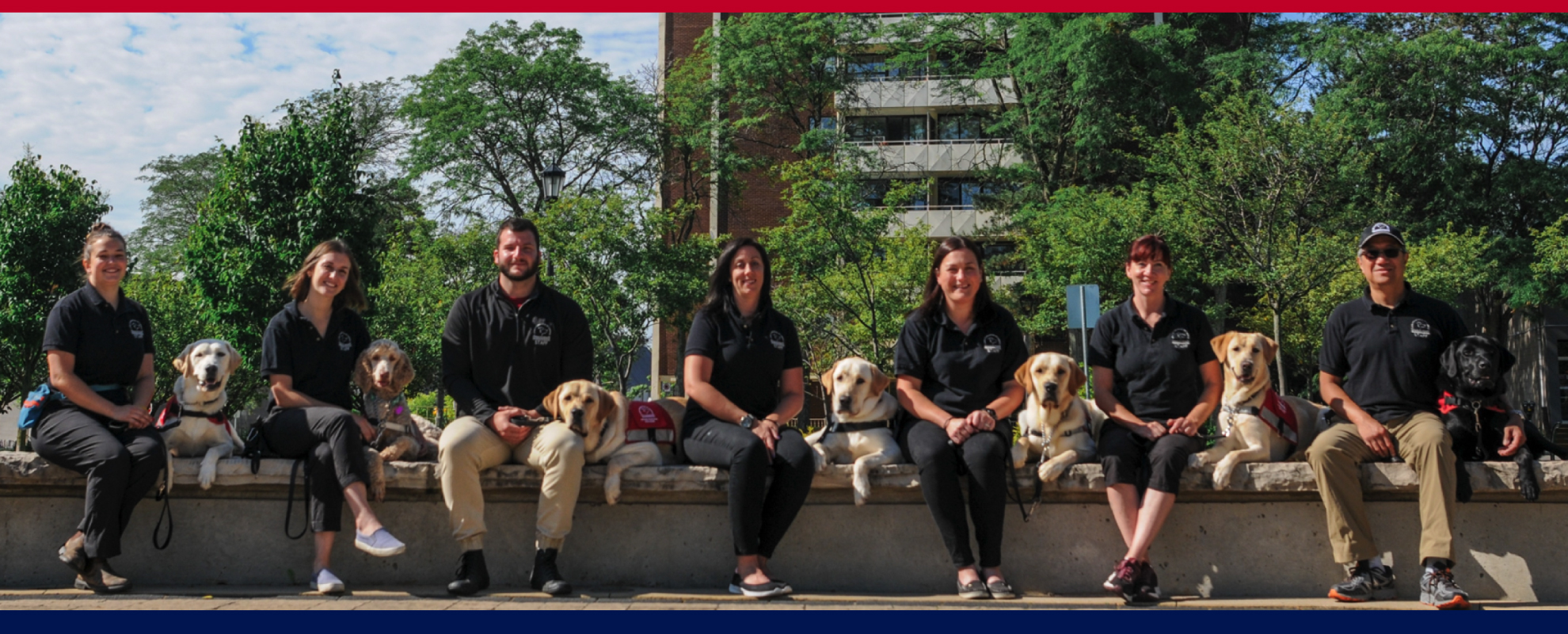 Giving Tuesday is a day devoted to giving back and supporting your favourite charities. Lions Foundation of Canada Dog Guides (LFCDG) has the goal of raising $70,000, enough to provide two special Dog Guides for two Canadians living with a disability.

When you donate on November 30, your donation will be matched by Lexus of Oakville (up to $25,000) and you will get a chance to submit a name for the Name Two Dog Guides contest. These future Dog Guides will go on to be trained in one of our seven programs: Canine Vision, Hearing, Service, Seizure Response, Autism Assistance, Diabetic Alert or Facility Support.

Visit https://dogguides.com/givingtuesday/ to donate online or call 1-800-768-3030 Ext. 0
Did you know that LFCDG is the only organization in the world to provide Dog Guides in seven distinct programs that are provided at no cost to eligible Canadians from coast-to-coast. From breeding to training with a life-time of follow-up services, each Dog Guide team cost approximately $35,000.
The foundation relies on donations to provide these special matches and does not receive any government funding. If you'd like to assist LFCDG continue to make an impact for Canadians living with disabilities through Dog Guides, donate online https://dogguides.com/donate.html
Lions Foundation of Canada Dog Guides Volunteers Collaboratively Donated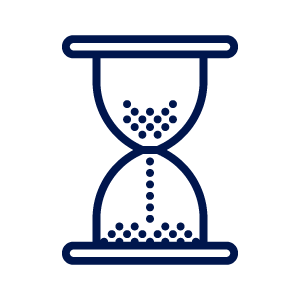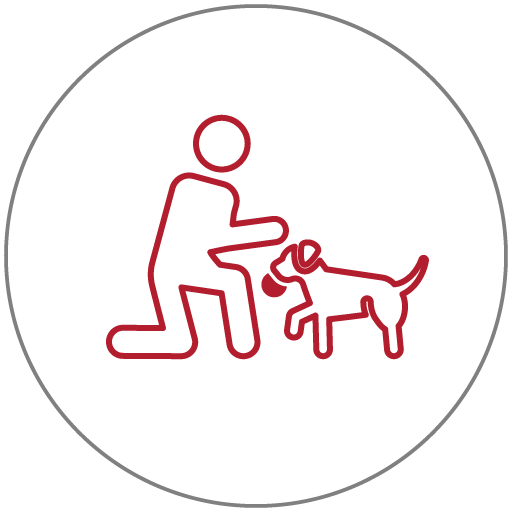 Provide Love, Socialization
and Basic Training in a Safe,
Nurturing Environment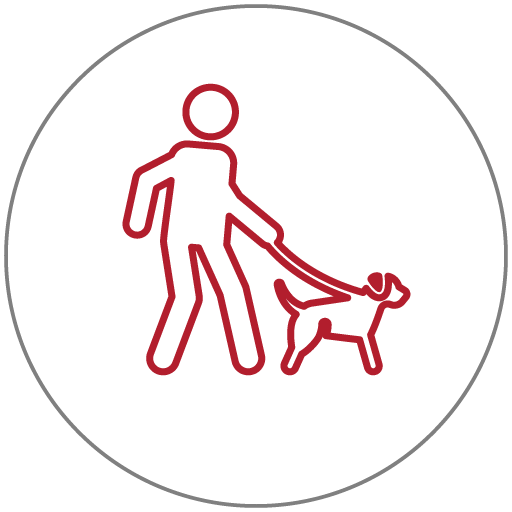 FACILITATE DOG GUIDES IN TRAINING
Walk and Play with Dogs,
Groom Dogs or Assist
Instructors During Training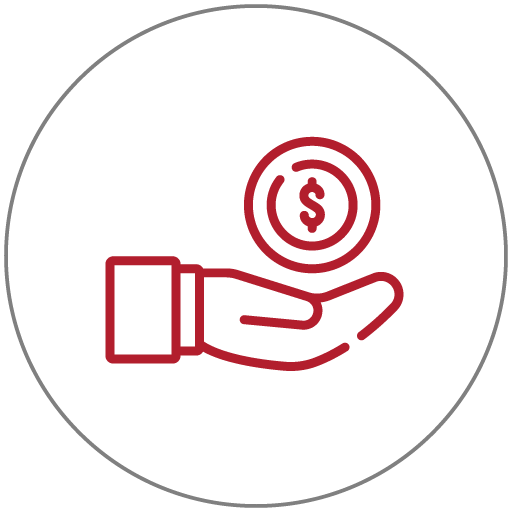 Host Fundraisers,
Participate in / Organize Events
or Offer Administrative Assistance