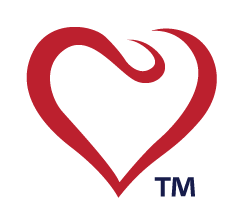 Loading ...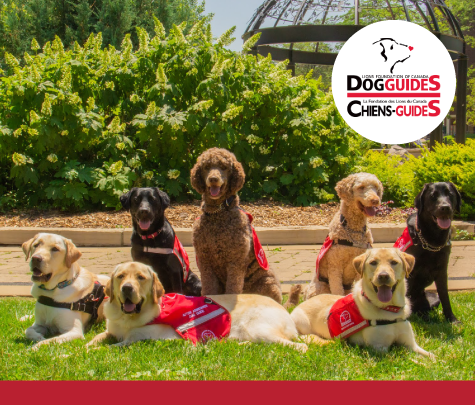 LIONS FOUNDATION OF CANADA DOG GUIDES
Lions Foundation of Canada Dog Guides and its founding program, Canine Vision Canada, was established in 1983. It's the largest school of its kind in Canada with its training school in Oakville and breeding facility in Breslau.
YOUR DOG, A LIFELONG PART OF YOUR FAMILY.
Whether your dog has come from a shelter or rescue organization, a breeder, a friend, or from some other source, he or she will already have become a full member of the family.
Your dog is unique and there is a unique bond between you and your dog. As a dog owner, you have a huge impact on the health and well-being of your dog.
By undertaking routine preventative healthcare, from puppy, through adolescence and into their senior years – you can ensure your dog stays as healthy as possible.
Dog owners need to know about a number of infectious diseases that can be prevented with vaccines.
Distemper
Parvo
Para
Corona
Lepto
Bordetella
Borrellia (lyme)
Vaccines have saved the lives of millions and are the best way to prepare your pet's immune system to stop disease when the real infection strikes.