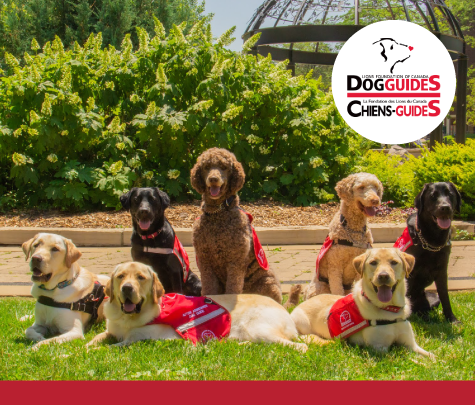 LIONS FOUNDATION OF CANADA DOG GUIDES
Lions Foundation of Canada Dog Guides and its founding program, Canine Vision Canada, was established in 1983. It's the largest school of its kind in Canada with its training school in Oakville and breeding facility in Breslau.
HOW TO PLAY WITH YOUR CAT AND FOR HOW LONG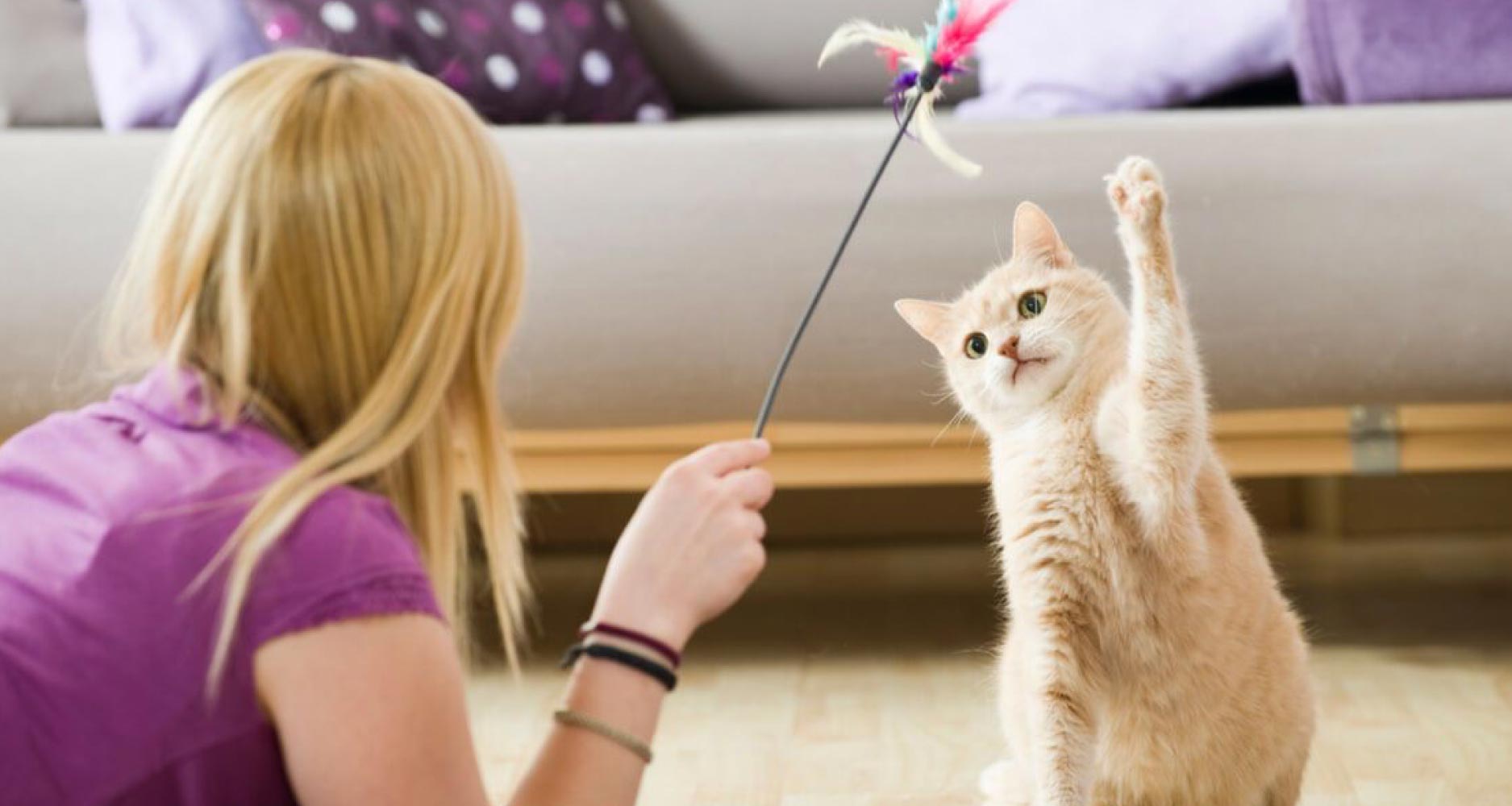 If you're wondering how to approach the subject of cat exercise, this article is for you.
HOW TO PLAY WITH YOUR CAT
Offer a variety of toys.
Toys for solo play such as plush toys
Toys for interactive play such as feathers
Battery-operated toys for supervised play
Appropriate toys are wonderful because they: encourage cats to exercise; appeal to their predatory instincts; provide mental stimulation; and help prevent boredom and stress that can cause your cat to act out.
Provide objects to explore.
Cats are naturally curious and like to investigate. We already know cardboard boxes and paper bags in different shapes and sizes are great. For added fun, poke some holes in some of the boxes.
IMPORTANT: DON'T LEAVE PLASTIC BAGS LYING AROUND.
HOW LONG SHOULD PLAY SESSIONS BE?
How much playtime your cat needs depends on his or her age, weight, personality and existing health conditions.  
In general, health and behaviour experts reckon that daily playtime should range between a minimum of 15 and a maximum of 60 minutes. If your daily playtime is between 30 to 60 minutes, split the sessions up into 15-minute bursts.
Sticking to a schedule and staying consistent is recommended.
ADVICE ON PLAYING WITH CATS THAT HAVE HEALTH ISSUES
Gentle, gradual exercise is best for cats with health issues. After all, the goal is to promote well-being while avoiding injury.
Things to keep in mind while exercising your cat if he or she has health issues:
Joint health
Energy levels
Breathing rate
Vital signs such as heart rate.
To be safe, you should discuss your exercise routine with a vet.