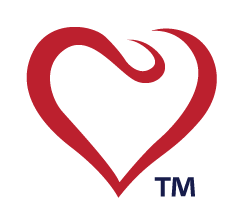 Loading ...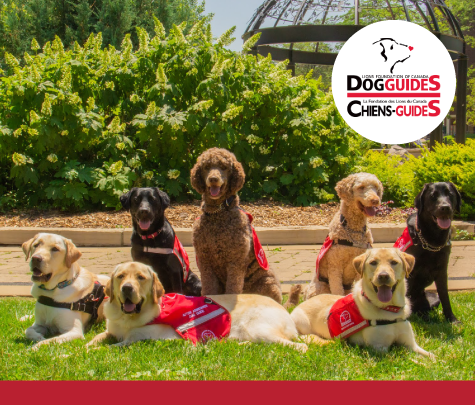 LIONS FOUNDATION OF CANADA DOG GUIDES
Lions Foundation of Canada Dog Guides and its founding program, Canine Vision Canada, was established in 1983. It's the largest school of its kind in Canada with its training school in Oakville and breeding facility in Breslau.
DOES YOUR CAT HAVE A HEALTHY COAT & SKIN?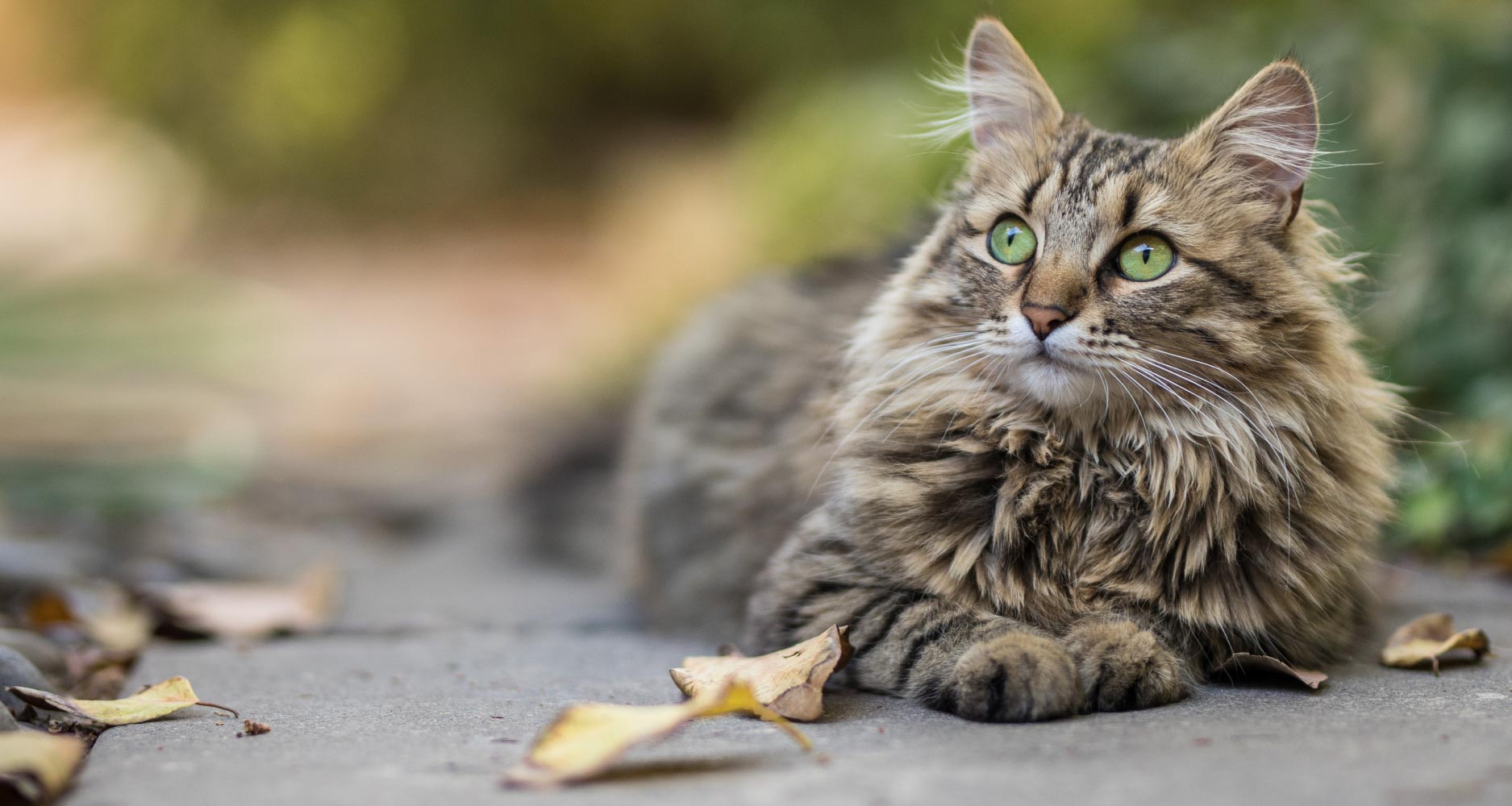 The state of your cat's skin and coat can give you a good idea of his or her general health. 
In terms of skin, supple and clear skin is healthy, while greasy, flaky and bumpy skin is worrisome. When it comes to the coat, a smooth and shiny coat is ideal, but a coarse, brittle coat usually needs attention.
Internally, it helps if your cat is healthy and well-nourished, since this contributes to the coat's texture and lustre. The outside, however, requires skin care and regular grooming to ensure the coat is clean and tangle-free, whatever the coat's characteristics are.
DIFFERENT CAT HAIR TYPES
Different hair types, with their different characteristics, need different care. 
After all, some cats are hairless (such as the Sphinx); others flaunt curly, minimally-shedding coats (for example Rex cats); smooth-coated Oriental breeds have sparse undercoats while short-haired domestic cats own a fine undercoat beneath a regular coat of guard hairs; and finally long-haired cats boast fine silky hair that, as you may guess, is tangle-prone.
Hair types include:
Short-haired Cats
Long-haired Cats
Semi-longhaired Cats
Rex Cats: Cats With Curly or Wavy Hair
Sphynx Cats: Cats with No Fur
Cats in cooler climates usually undergo two heavy seasonal shedding cycles (during which the undercoat falls out in clumps) each year. Cats that spend more time indoors tend to shed in low levels year-round.
HOW CAN NUTRITION CONTRIBUTE TO THE APPEARANCE OF A CAT'S SKIN AND HAIR?
Skin is the body's largest organ with cells experiencing a rapid turnover. Basically most, if not all, of your cat's skin is covered with hair (unless it's a Sphinx) whether it continues to grow or simply sheds. 
A balanced diet – which is essential for the skin and hair to stay healthy – and the right amount of calories (to satisfy energy needs) should include the right amounts of digestible proteins, carbohydrates, fats, minerals and vitamins.
Each cat's diet will differ based on its size, life stage and sometimes even breed, but quality and balance remain key when it comes to nutrition for all cats. A dull, dry coat that sheds excessively is often a sign of an inadequate diet.
HOW DOES A CAT'S HEALTH AFFECT SKIN AND HAIR APPEARANCE?
The visible state of your cat's coat can be affected by short-term and/or long-term stress and illness. Typically the lustre and texture can change and more shedding (usually excessive) can occur.
Diseases/conditions include:
Cancer
Arthritis
Hormone imbalances or other metabolic problems
Obesity can cause dandruff or matting (cat unable to groom itself properly)
Allergic skin disease and seborrhea (itching and changes in the normal skin oil production)
Digestive disturbances such as chronic diarrhea, internal parasites (intestinal worms) and external (fleas, ticks, mange mites)
THE ROLE OF REGULAR GROOMING IN SKIN AND HAIR APPEARANCE
Regular grooming – brushing and washing – is essential. 
Benefits include:
Distribution of natural skin oils
Removal of tangles and clumps
Removal of loose hairs and dead skin cells
Removal of dirt, debris and external parasites

Early detection of bumps, lumps and/or sensitive areas to check out
Make sure you are brushing your cat as often as its breed or hair type requires. 
This will reduce:
The amount of hair swallowed during self-grooming which results in hairballs
Airborne allergens: which can aggravate human allergies
Irritation: objects stuck in his/her coat
Shedding: in and around the house
HOW REGULARLY SHOULD I BATHE MY CAT?
Age, lifestyle, hair type, health and allergies will all influence a cat's bathing and grooming schedule, however, most healthy adult cats are meticulous groomers which means they rarely require a bath.
Older cats, especially those with arthritis often struggle to groom themselves properly. An occasional bath can help to remove odors and loose hairs. A veterinarian will advise on how to treat a cat with skin allergies.
Only use shampoo formulated for cats. Hypoallergenic shampoo, without perfumes, is ideal. A conditioning product can also be applied. Never leave any product behind, because your cat will always groom after a bath. Remaining residues can cause harm or upset his or her stomach.
Any troubling observations should be discussed with your veterinarian. Also, if washing does not alleviate irritation or improve and enhance the health, texture and lustre of your cat's skin and coat, there may be an underlying problem that your vet should know about. Early treatment can make a big difference.