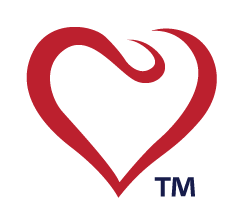 Loading ...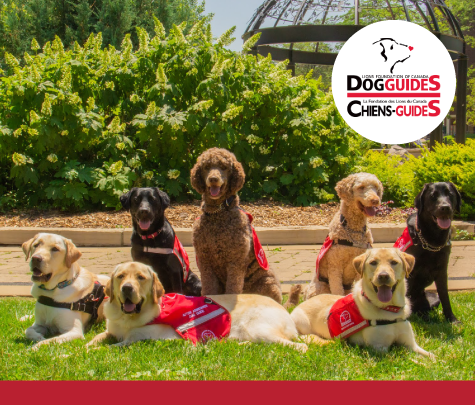 LIONS FOUNDATION OF CANADA DOG GUIDES
Lions Foundation of Canada Dog Guides and its founding program, Canine Vision Canada, was established in 1983. It's the largest school of its kind in Canada with its training school in Oakville and breeding facility in Breslau.
HERE'S HOW TO IMPROVE YOUR DOG'S WELL-BEING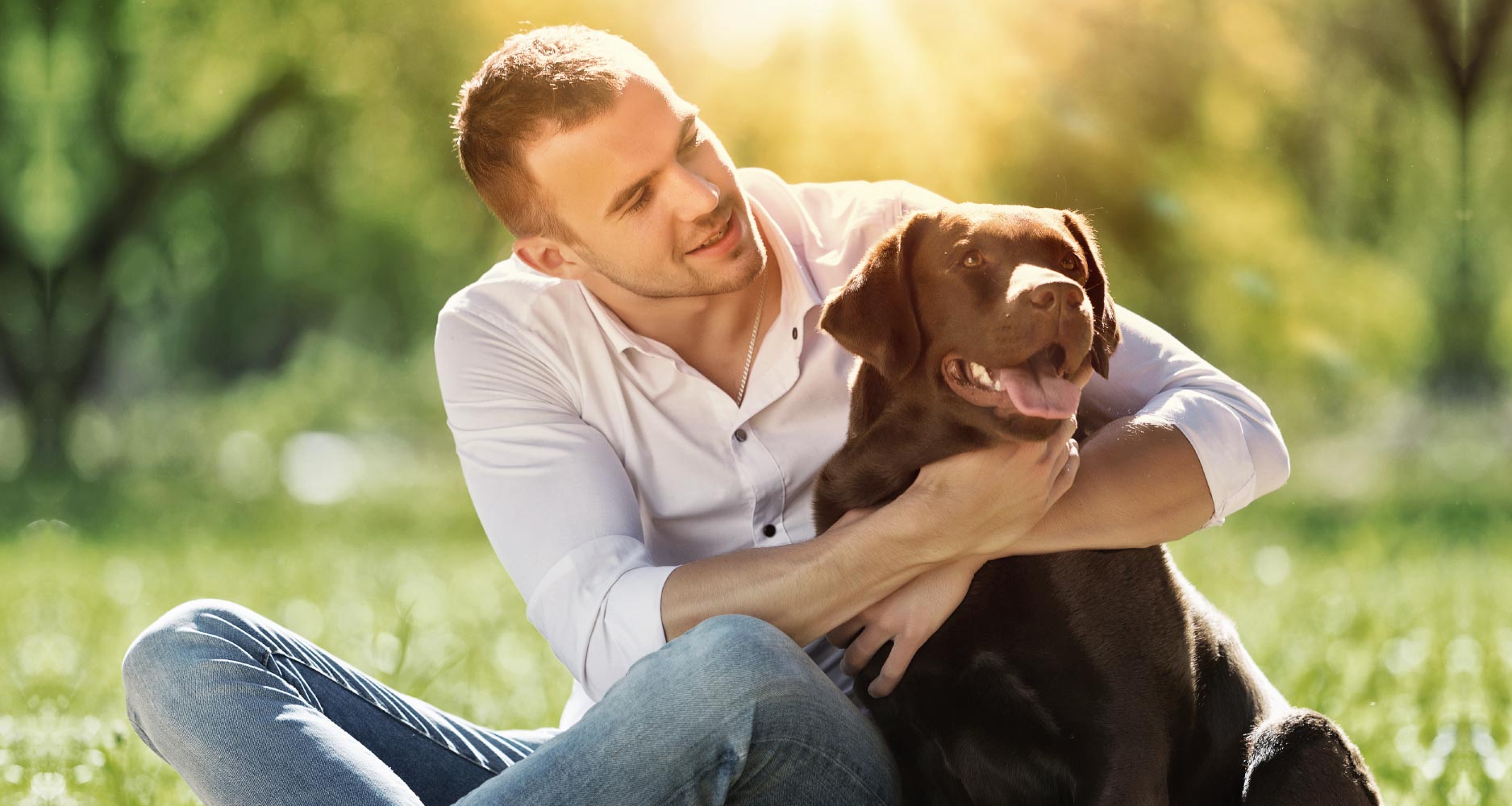 The World Health Organization (WHO) defines health as "A state of complete physical, mental and social well-being and not merely the absence of disease or infirmity (weakness)."
How to Improve Your Dog's Physical Well-being
To keep your dog physically healthy you need to prioritize quite a few things. Fortunately, most of these responsibilities are easy to uphold and will quickly become routine; others only need to happen occasionally.
Regular exercise suited to your dog's needs
Effective, routine canine parasite prevention
Annual check-ups and veterinary visits when needed
Proper hydration (clean water in a clean bowl)
A healthy, nutritious diet suited to your dog's needs
Good oral health to prevent gum and tooth diseases
Puppy vaccinations followed by annual booster vaccinations
Grooming is good for a dog's coat and doubles as a mini health check
Neutering and spaying help prevent disease and only need to be done once.
How to Improve Your Dog's Mental Well-being
Mental stimulation relieves boredom and provides stress relief which in turn can help curb unfavourable behaviour. Here are a couple of easy ways to improve your dog's mental health:
Switch up your walk routes
Obedience training and tricks
Toys with puzzle treat dispensers
Exercises and games that stimulate the mind
Remember to offer rewards!
How to Improve Your Dog's Social and Emotional Well-being
Make time to play
Don't leave your dog alone for too long
Consult an animal behaviourist if necessary
Show your dog love and affection every day
Protect your dog from stressful situations, e.g. fireworks shows
When going on holiday without them, leave them with worthy caretakers
Initial and ongoing socialization: expose your dog to new sights, sounds, smells and people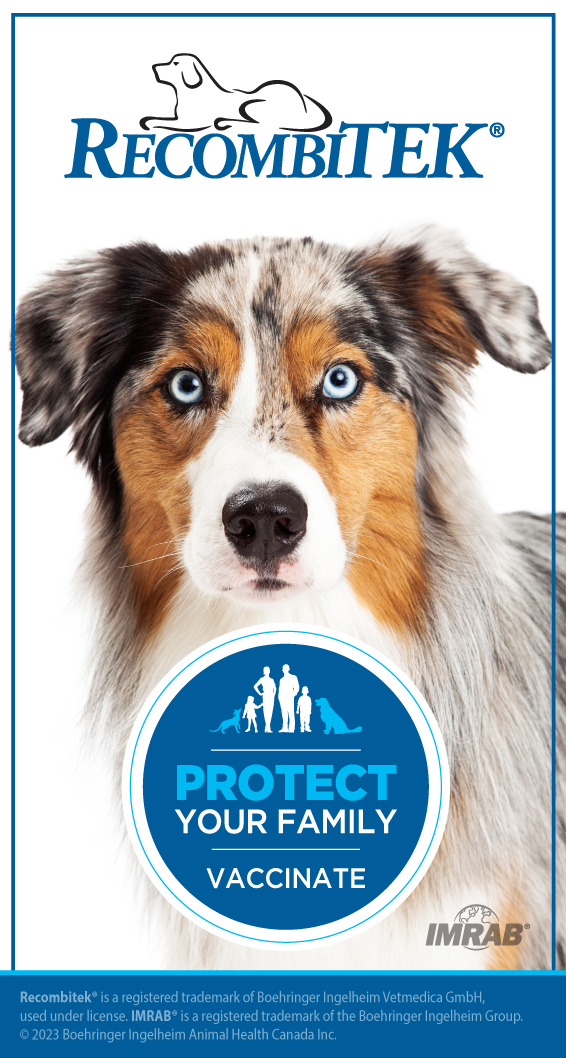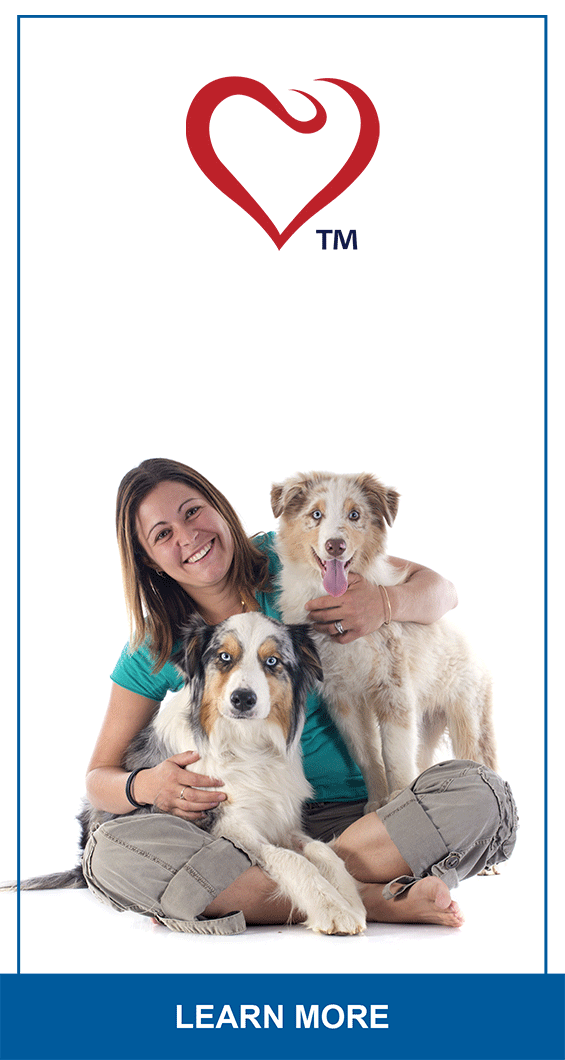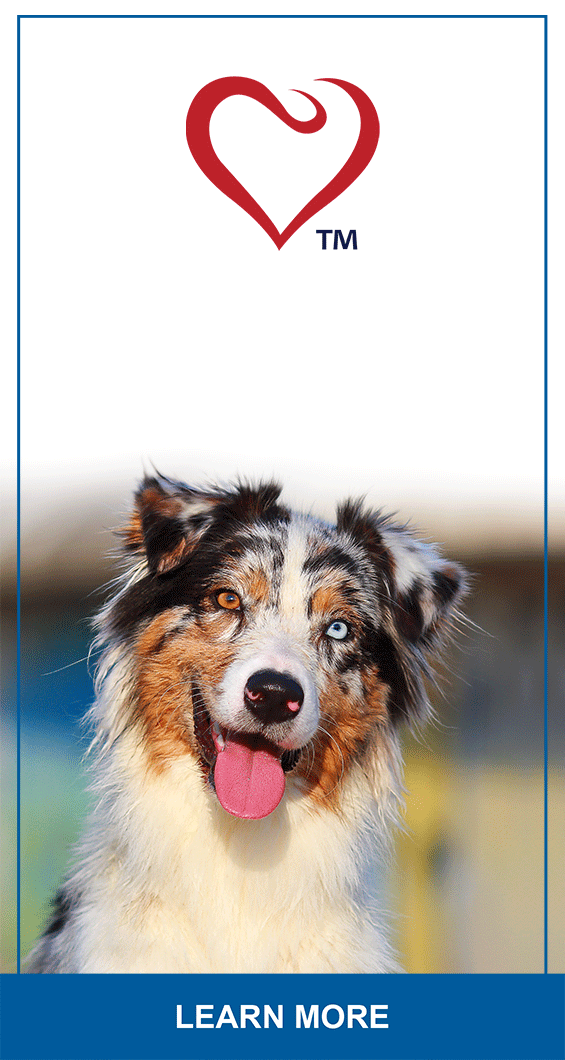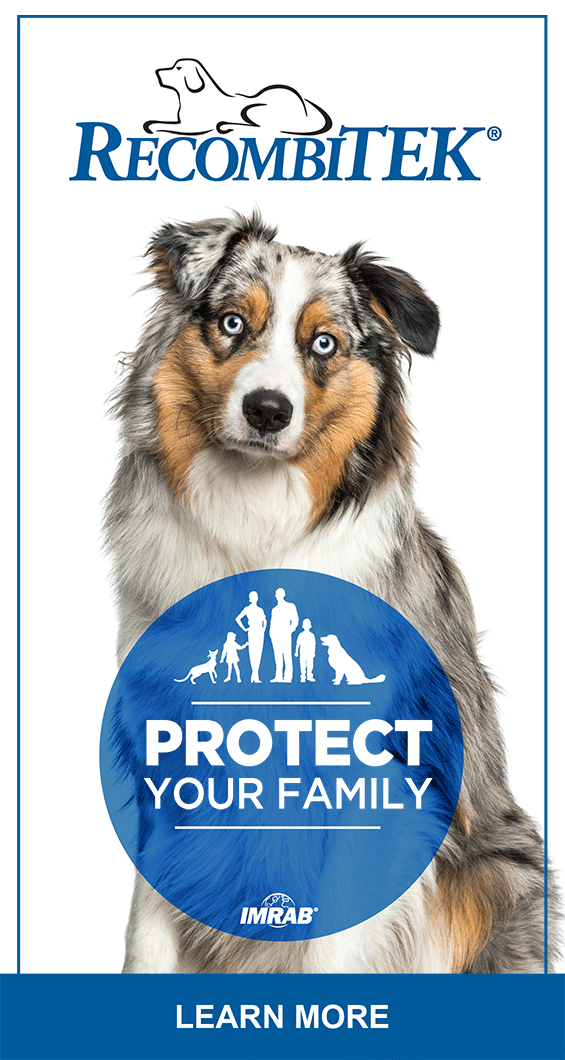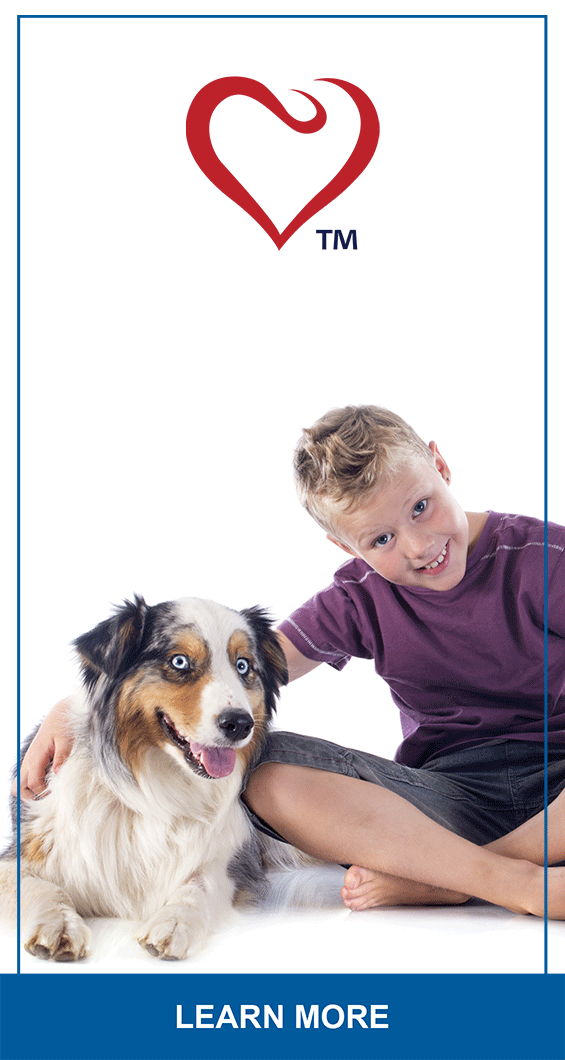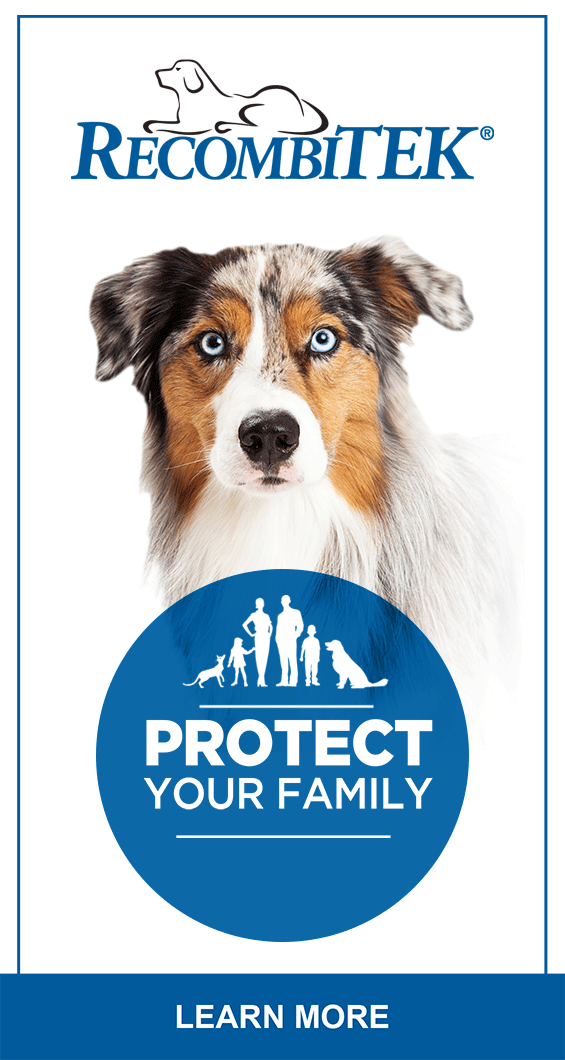 CAREC319-BICARecombitek-Petlife-Side-Banner-EN
CAREC117-Recombitek-Ad-Set-1
CAREC117-Recombitek-Ad-Set-2
CAREC117-Recombitek-Ad-Set-3
CAREC117-Recombitek-Ad-Set-4
CAREC117-Recombitek-Ad-Set-5