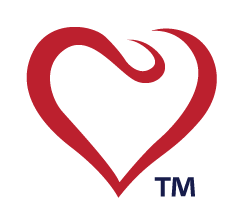 Loading ...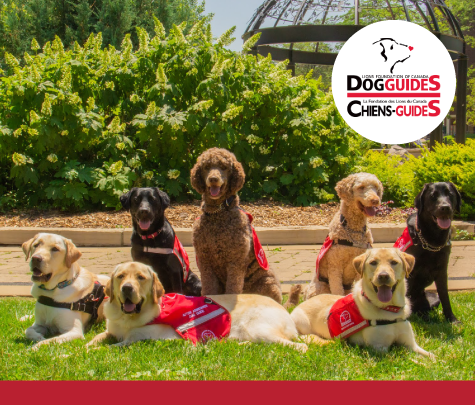 LIONS FOUNDATION OF CANADA DOG GUIDES
Lions Foundation of Canada Dog Guides and its founding program, Canine Vision Canada, was established in 1983. It's the largest school of its kind in Canada with its training school in Oakville and breeding facility in Breslau.
Signs and Types of Oral and Gum Disease in Cats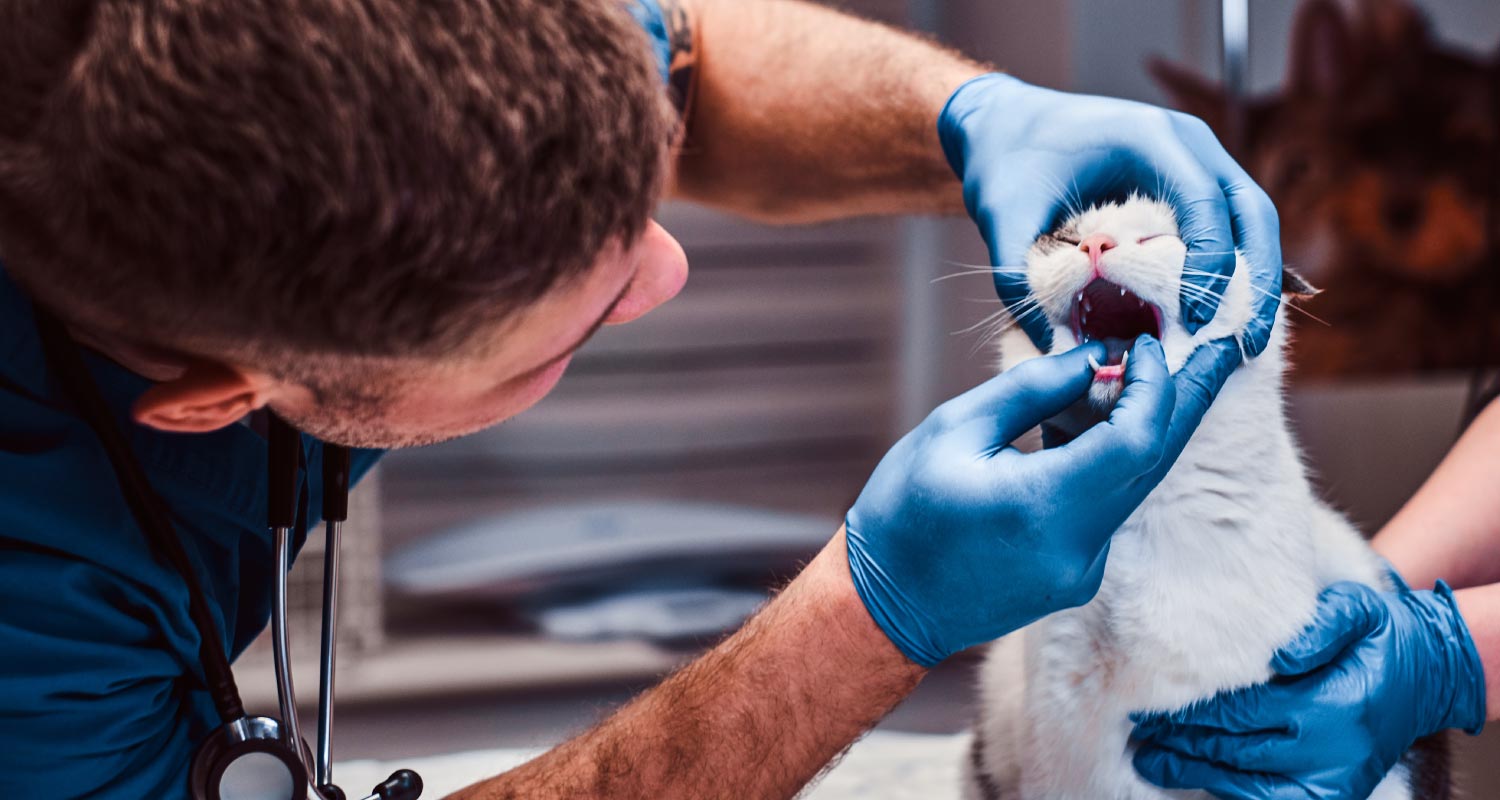 Cats require regular dental home care to reduce the risk of oral or gum disease.
SIGNS OF ORAL DISEASE IN CATS
Here are several signs of oral disease in cats you should watch out for:
Drooling
Bad breath
Swollen face
Pus near teeth
Nasal discharge
Loss of appetite
Pawing at mouth
Difficulty chewing
Tooth discolouration
Missing or broken teeth
Red, receding or bleeding gums
Lumps or swelling around the teeth
Painful or inflamed lips, oral cavity, tongue or palate
TYPES OF ORAL, GUM AND TOOTH DISEASE IN CATS
ORAL AND GUM DISEASE
Gingivitis

Gingivitis (gum inflammation) is normally the earliest stage of gum disease that typically causes gums to become red and/or swollen.
Periodontitis

Periodontitis is a serious infection that can lead to bad breath and tooth loss, among other things, usually as a result of untreated gingivitis.
Feline Stomatitis

Feline stomatitis or feline chronic gingivostomatitis (FCGS) is a serious and painful inflammatory condition that affects the mouth and gums. Unfortunately, the exact cause is still unknown.
TOOTH DISEASE
Tooth Resorption (TR)
In short, TR is the process of tooth disintegration caused by cells called odontoclasts. Gradual breakdown continues until the tooth eventually fractures.

Veterinarians often pick up these problems with the teeth when they do a dental clean. In most cases the teeth need to be extracted. Annual checkups are recommended where the veterinarian will access your cat's teeth and in some cases teeth will need regular cleaning to keep the mouth and teeth healthy.
The term TR (used by the American Veterinary Dental College) also has older/other names:
Feline caries
Neck lesions
Cervical line lesions
Cervical line erosions
Feline odontoclastic resorptive lesions (FORLs)
Feline cavities (cats actually don't develop cavities from decay like we do)
Don't hesitate to contact your veterinarian if you are concerned about your cat's oral health.