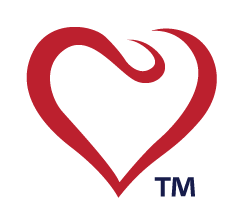 Loading ...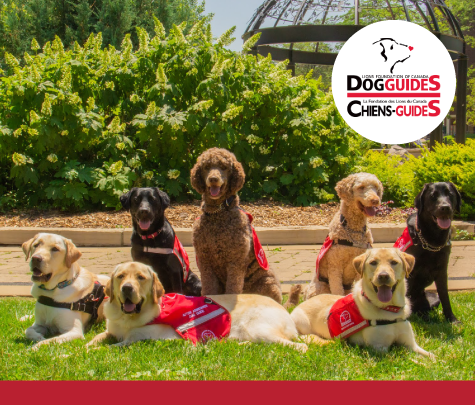 LIONS FOUNDATION OF CANADA DOG GUIDES
Lions Foundation of Canada Dog Guides and its founding program, Canine Vision Canada, was established in 1983. It's the largest school of its kind in Canada with its training school in Oakville and breeding facility in Breslau.
Tackling Ticks and Fleas in your Garden
Dogs and cats that spend most of their time outdoors are at high risk of picking up ticks and fleas just lying in wait for their next unsuspecting victim.
These dangerous, blood-sucking critters can affect the overall health of your pets and your loved ones, and can possibly endanger their lives.
If you have adventurous and outdoor-loving pets, you have probably already gone to great lengths to control the fleas and ticks your furry friends unwittingly bring home. Frequent vacuuming, regular washing of your pets' bedding above 60°C and leaving it out in the sun for a few hours, will go a long way to reduce the burden of these parasites.
The following useful tips can assist you in their control:
The most effective and affordable way to control ticks and fleas in the garden is to identify their favourite hangouts and keep these areas tick and flea free. These parasites prefer slightly humid areas that are protected from harsh sunlight.
Start by cleaning your dog's house, sleeping and feeding areas.
Also ensure that your garden is free from debris and leaves and that the areas around patios, under decks and under lawn furniture are kept clean. 
Keep ticks from climbing and grabbing onto a passing pet or loved one by keeping the grass cut and trees and shrubs trimmed.
As it is not possible to eradicate all ticks and fleas in the garden, continue to treat your pets proactively with regular monthly use of a proven tick and flea product that effectively kills fleas and ticks and provides effective protection over the month. For those with pets that are outdoor swimming enthusiasts, ask your veterinarian for a tick and flea product that has the added benefit of being water-tolerant.
It is highly important as pet owners to check your pet's body weight before applying a tick and flea product, more importantly to follow the registered guidelines that appear on the packaging inserts. If you are unsure, speak to your veterinarian about the effective application of flea and tick protection.