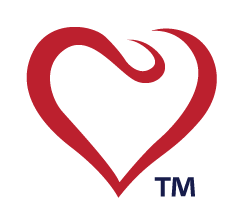 Loading ...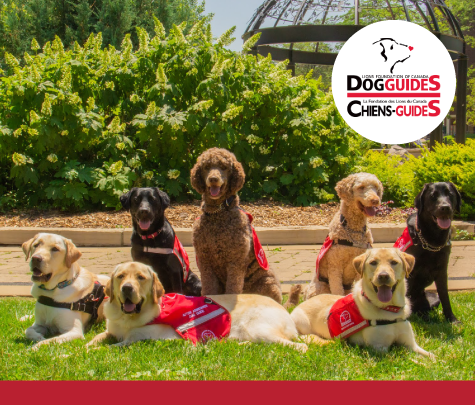 LIONS FOUNDATION OF CANADA DOG GUIDES
Lions Foundation of Canada Dog Guides and its founding program, Canine Vision Canada, was established in 1983. It's the largest school of its kind in Canada with its training school in Oakville and breeding facility in Breslau.
Intestinal worms can affect the entire family. Find out what they are, how they're transmitted, if they're harmful and how to protect your family.
WHAT ARE INTESTINAL WORMS?
Intestinal worms are parasites that can live and grow inside your dog's intestinal tract. The most common types of worms in Canada are roundworms and hookworms.
Most dogs show no signs once they've been infested. However, some may experience vomiting, loss of appetite, or severe weight loss. Heavy infestations in young puppies can even be deadly.
Because intestinal worms can also pass from pets to people, it's important to make sure your dog or puppy is protected.
HOW DO DOGS AND PUPPIES GET INTESTINAL WORMS?
Roundworms and hookworms start off as eggs. Infested dogs can contaminate soil, sand and other outdoor areas with worm eggs through their feces. When your dog is in a contaminated area, they can accidentally pick up these eggs which then mature into adult worms inside their body.
Because intestinal worm eggs are microscopic in size, it can be difficult to know if you or your dogs are in a contaminated area.
Dogs of any age can get roundworms and hookworms, but puppies under one year of age are especially vulnerable.
In fact, it's not unusual for puppies 2 to 3 weeks of age to already have a significant number of intestinal worms. That's because worms are often passed from a mother to her puppies before birth. They can also be passed shortly after birth, through the mother's milk.
HOW ARE INTESTINAL WORMS HARMFUL TO PEOPLE?
Roundworms and hookworms, which can be passed from dogs to people, can cause serious health problems.
Once roundworms have entered a human body, they can travel through the liver, lungs and other organs. They may cause tissue damage and can sometimes affect the nerves or eyes. In some cases, they may even cause permanent damage or blindness.
Hookworms can invade human skin, causing inflammation. One type of hookworm can even penetrate beyond the skin, causing more serious damage to the intestines and other organs.
Roundworms can cause a condition called ocular larva migrans which may result in loss of vision. Hookworms can move through the skin, leaving red and extremely itchy marks, in a condition called cutaneous larva migrans.
HOW CAN I PROTECT MY FAMILY AGAINST INTESTINAL WORMS?
To help avoid roundworm and hookworm infestations:
Learn to recognize and avoid possibly contaminated soil, sand, plants and other areas and teach children to do the same.
Always pick up and properly dispose of all pet waste whether at home (check the lawn, play areas, garden beds and other exposed surfaces) or out on a walk.
To help prevent and treat roundworm and hookworm infestations:
Ensure that your veterinarian starts deworming your puppy from an early age.
Stick to a regular dog deworming schedule.
Some deworming products also provide protection against heartworm, another parasite that can be deadly. Your veterinarian will be able to recommend the best product for your dog and family.