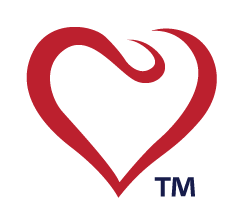 Loading ...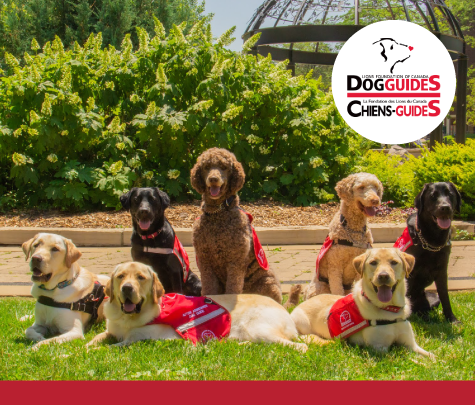 LIONS FOUNDATION OF CANADA DOG GUIDES
Lions Foundation of Canada Dog Guides and its founding program, Canine Vision Canada, was established in 1983. It's the largest school of its kind in Canada with its training school in Oakville and breeding facility in Breslau.
Leptospirosis – A Serious Bacterial Disease
OVERVIEW
Leptospirosis is an infectious disease caused by a type of bacteria called Leptospira.
This bacterial disease can infect domestic animals, wildlife and humans. The disease causes fever, jaundice, kidney failure, abortion and may be fatal in severe cases.
HOW ARE DOGS INFECTED?
Bacteria are passed in the urine of infected animals and can survive in the environment from weeks to months in soil and surface waters such as lakes, streams, rivers and stagnant water like puddles. Wild animals, including skunks, raccoons, opossums, rats, wolves, and deer, can spread infection to dogs.
IS YOUR DOG AT RISK?
Leptospirosis is typically spread when an opening in the skin or mucous membrane (eyes, nose or mouth) comes in contact with infected urine. Your dog may be exposed to Leptospira bacteria by drinking, swimming or walking through contaminated water. Your dog's propensity to sniff may also bring them into contact with infected urine.
CLINICAL SIGNS
Signs of a leptospirosis infection in dogs may include
Fever
Weight loss
Vomiting
Diarrhea
Dehydration
Abdominal pain
If you suspect your dog has been infected, contact your veterinarian who may perform urine and blood tests to determine if your dog has leptospirosis. Antibiotics and fluid therapy may be necessary to treat the disease. If left untreated, your dog could develop kidney or liver failure and the disease may even be fatal.
VACCINATE TO PROTECT YOUR DOG
Contact you veterinarian for information about leptospirosis to help you make the best choices for your dog's health. Ask about vaccines that provide effective protection against the disease.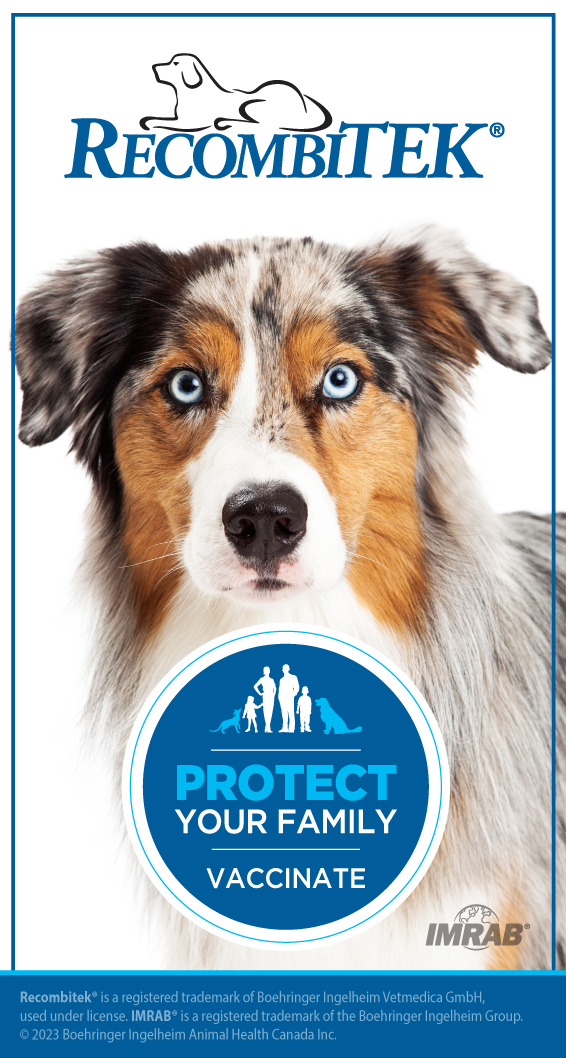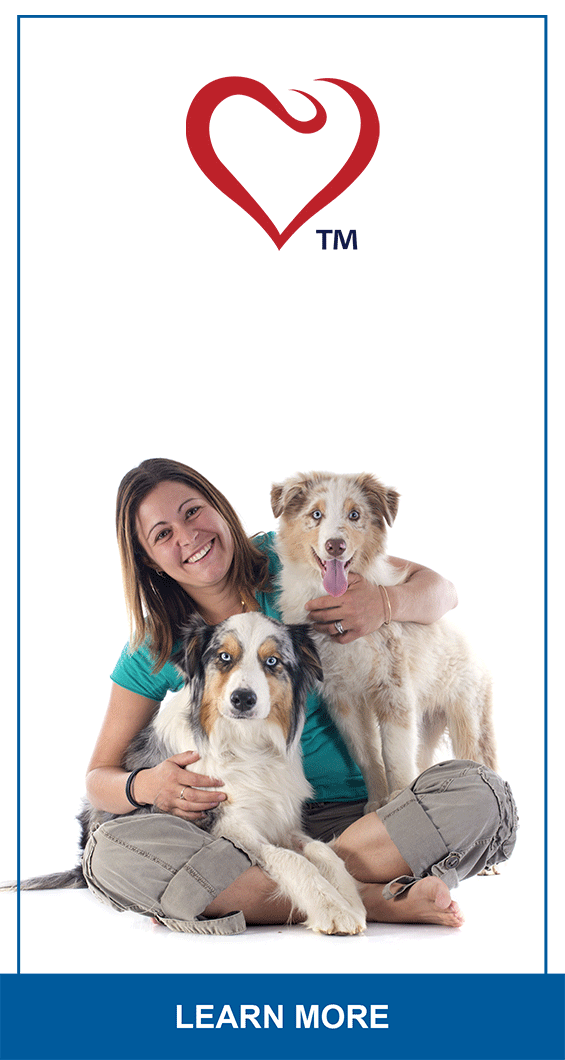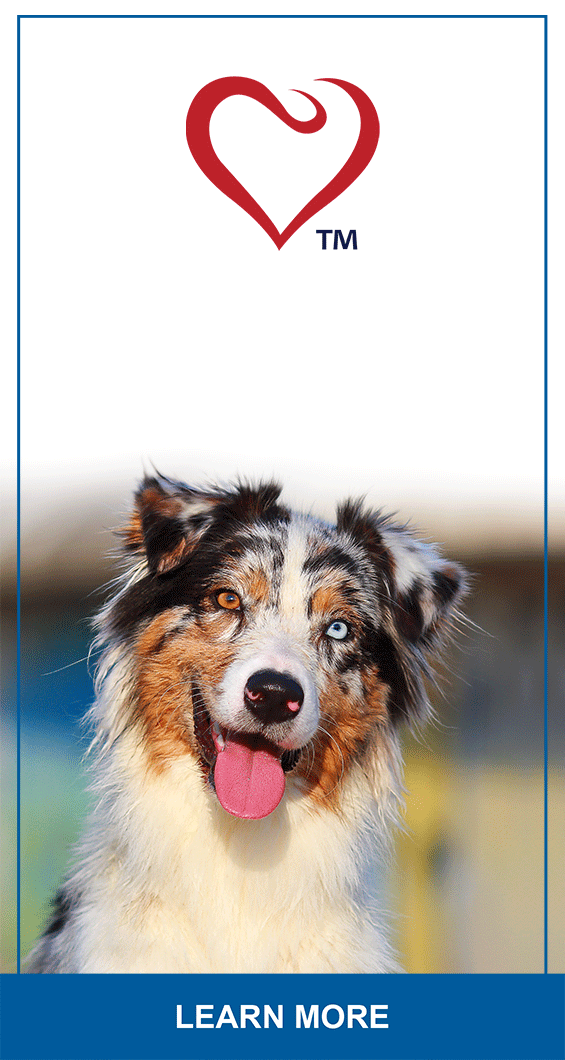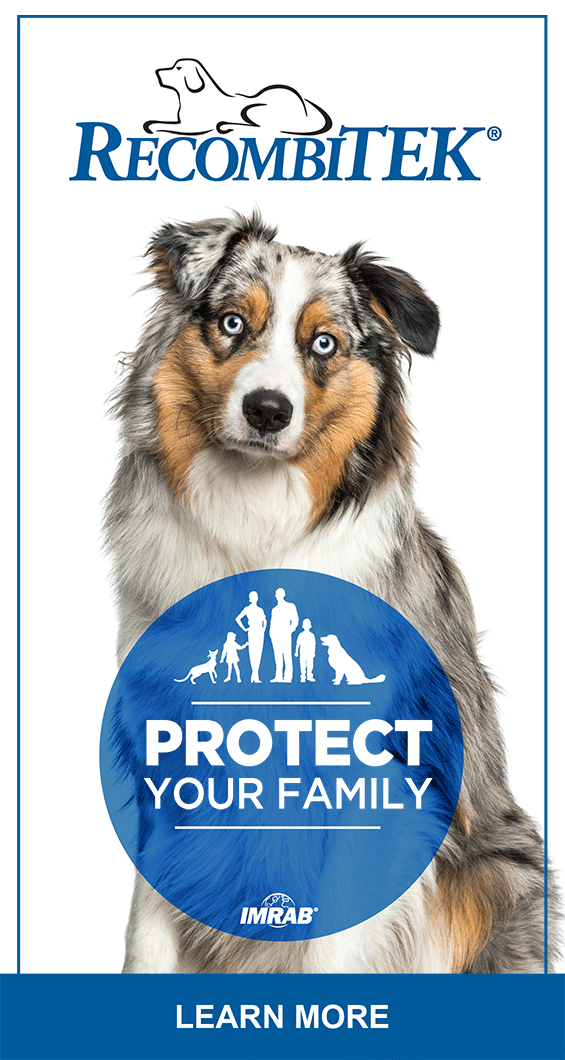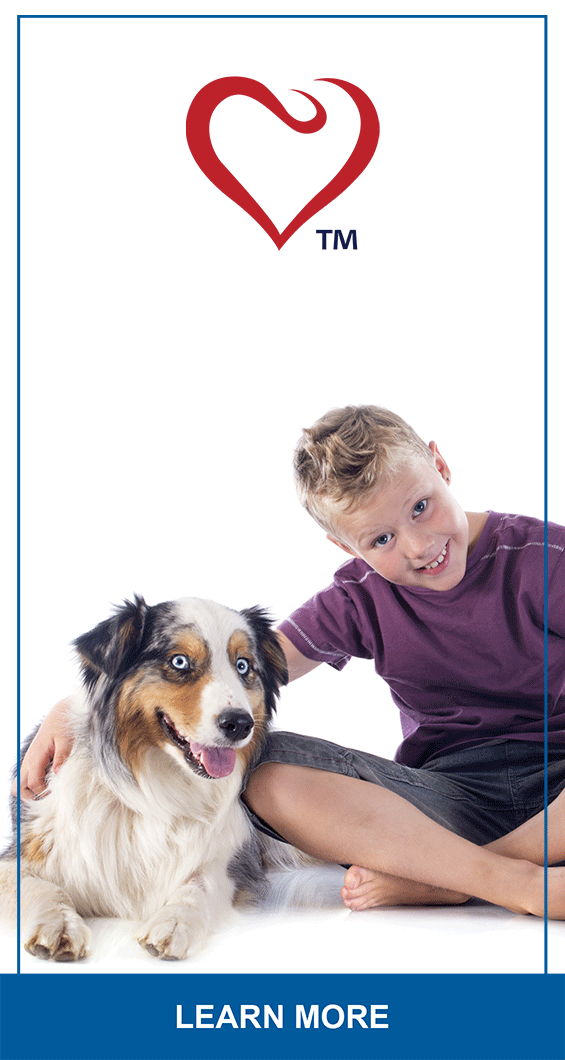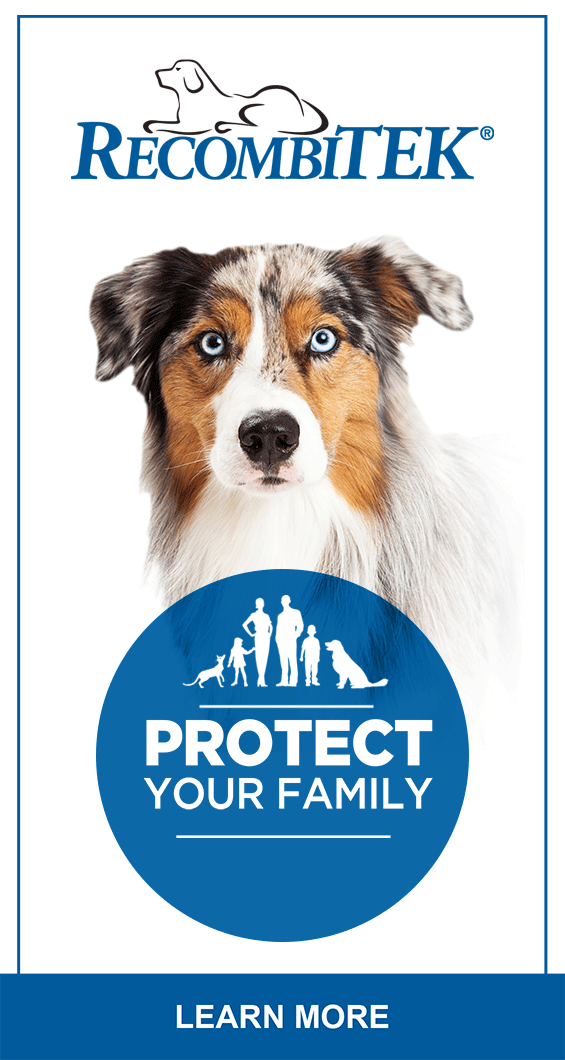 CAREC319-BICARecombitek-Petlife-Side-Banner-EN
CAREC117-Recombitek-Ad-Set-1
CAREC117-Recombitek-Ad-Set-2
CAREC117-Recombitek-Ad-Set-3
CAREC117-Recombitek-Ad-Set-4
CAREC117-Recombitek-Ad-Set-5