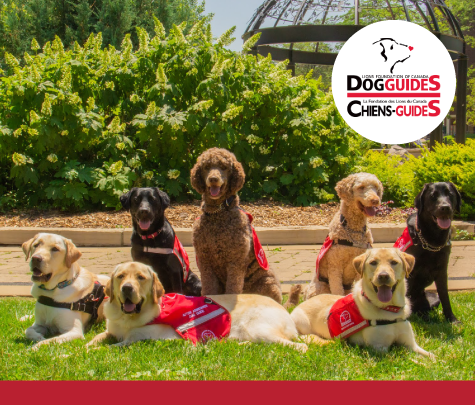 LIONS FOUNDATION OF CANADA DOG GUIDES
Lions Foundation of Canada Dog Guides and its founding program, Canine Vision Canada, was established in 1983. It's the largest school of its kind in Canada with its training school in Oakville and breeding facility in Breslau.
Ear Infections in Cats: Signs, Causes, Diagnosis, Treatment & Prevention
Luckily, when it comes to ear infections, cats are not as vulnerable as dogs. Still, when they do get them, the effects can be painful and even cause damage if left untreated.
SIGNS AND SYMPTOMS OF EAR INFECTIONS IN CATS
Any or a combination of the following can indicate ear infection in cats:
Hearing loss
Wax buildup
Strong odour
Uneven pupil size (anisocoria)
Disorientation / loss of balance
Scratching or pawing at painful ear
Black, dark brown or yellow discharge
Red and/or swollen ear flap and/or ear canal
Shaking or tilting head in direction of affected ear
Damage/injury from scratching his or her own ears
Discharge that resembles coffee grounds (associated with mites)
Show of discomfort when the base of the ear is touched
Ear canal opening featuring dark or crusty debris
COMMON CAUSES OF EAR INFECTIONS IN CATS
Overgrowth of yeast
Ear mites
Allergies (food or inhalants)
A foreign object that becomes lodged in the ear
Overgrowth of bacteria
Abscess caused by a bacterial infection (typically from a cat bite)
LESS COMMON CAUSES OF EAR INFECTIONS IN CATS
Diabetes mellitus
Ruptured eardrum
Incorrect ear cleaning
Autoimmune diseases
Environmental irritants such as pollution or tobacco smoke
Immune suppressing diseases e.g. feline leukemia virus (FeLV) and feline immunodeficiency virus (FIV)
Benign or malignant tumours
DIAGNOSING EAR INFECTIONS IN CATS
Review a detailed medical history provided by the pet owner
Complete physical exam performed by vet, including examination with an otoscope
Additional tests and procedures if needed (e.g. cytology or a culture)
TREATING EAR INFECTIONS IN CATS
Treatment will be customized to the affected cat's need and may include:
A liquid antibiotic for the ear
Oral antibiotics
Ear cleaning solutions
Cortisone if the ear is very inflamed
Surgery in chronic recurrent cases
PREVENTING EAR INFECTIONS IN CATS
Keep your cats' ears dry
Be on the lookout for early signs of irritation
Always consult your vet if you have any concerns
Cats that are at higher risk of developing infections should be kept indoors
IMPORTANT: DON'T TRY TO TREAT YOUR CAT'S EAR INFECTION AT HOME.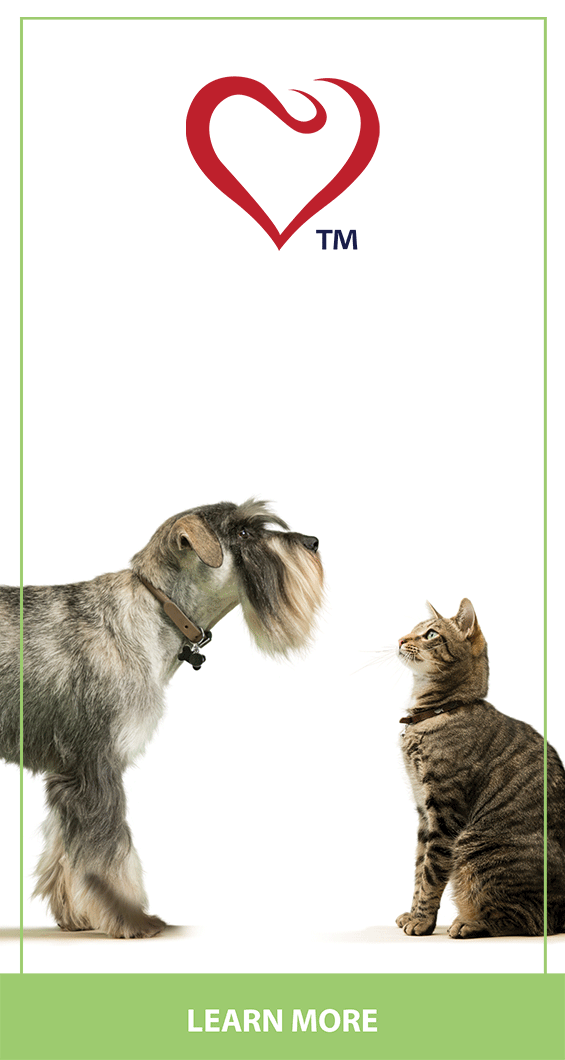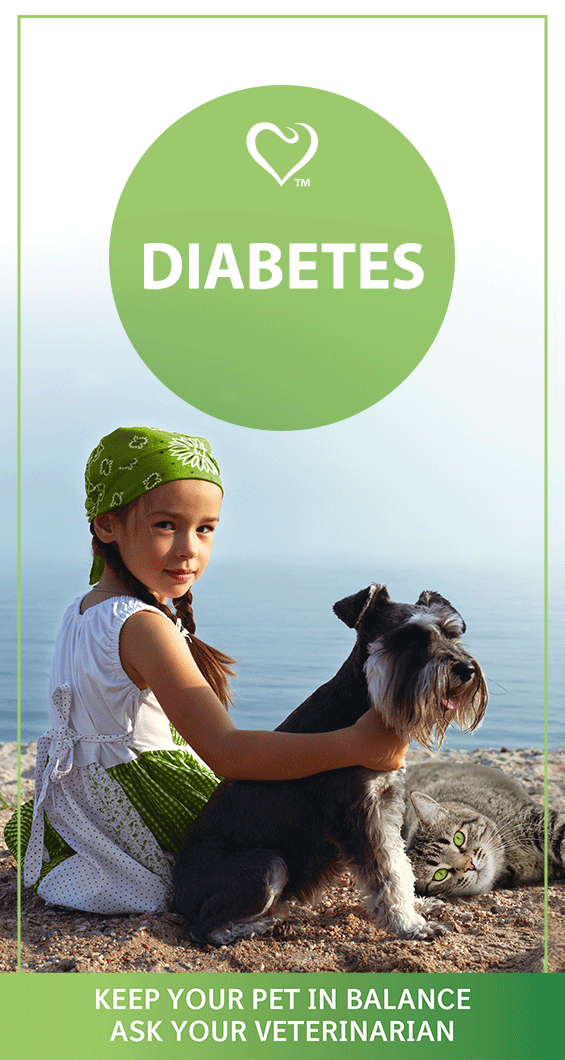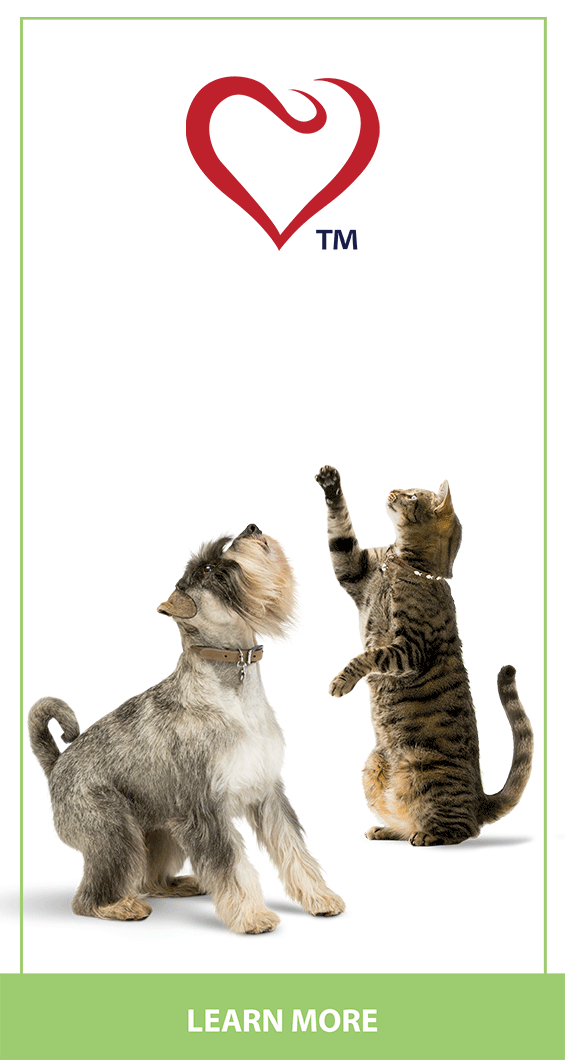 CAPRO043-DIABETES-CAT-DOG-01
CAPRO043-DIABETES-CAT-DOG-02
CAPRO043-DIABETES-CAT-DOG-03