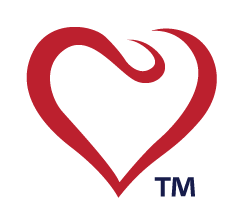 Loading ...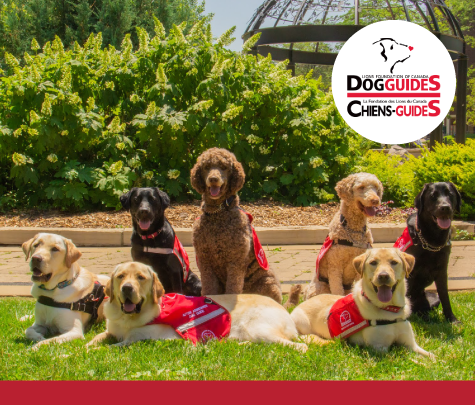 LIONS FOUNDATION OF CANADA DOG GUIDES
Lions Foundation of Canada Dog Guides and its founding program, Canine Vision Canada, was established in 1983. It's the largest school of its kind in Canada with its training school in Oakville and breeding facility in Breslau.
UPPER RESPIRATORY INFECTIONS (URIs) IN CATS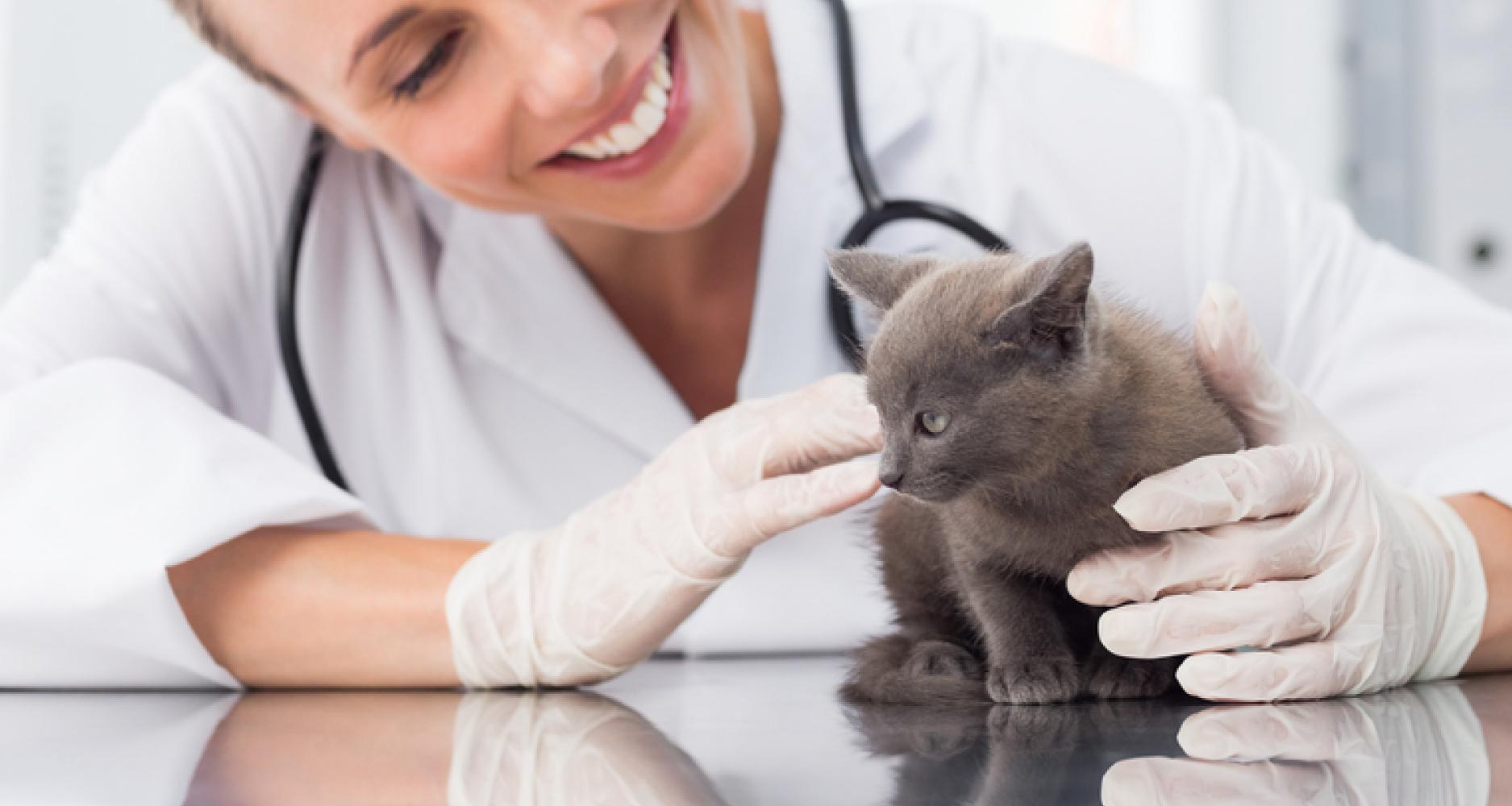 A BRIEF LOOK AT THE RESPIRATORY SYSTEM IN CATS
A cat's respiratory system consists of the large and small airways and the lungs.
As a cat breathes air in through its nose or mouth, the air travels down the trachea, which divides into the tubes known as the right and left bronchi, then into the smaller airways called bronchioles in the lungs.
The small sacs at the end of the bronchioles are called alveoli, where there is a thin membrane between the air and the blood.
The respiratory system is designed to deliver oxygen into the blood, which distributes it throughout the body, and to remove carbon dioxide from the blood. The exchange of oxygen and carbon dioxide occurs in the alveoli.
If there is disease, this exchange fails or becomes inefficient. At this point the cat can become seriously ill.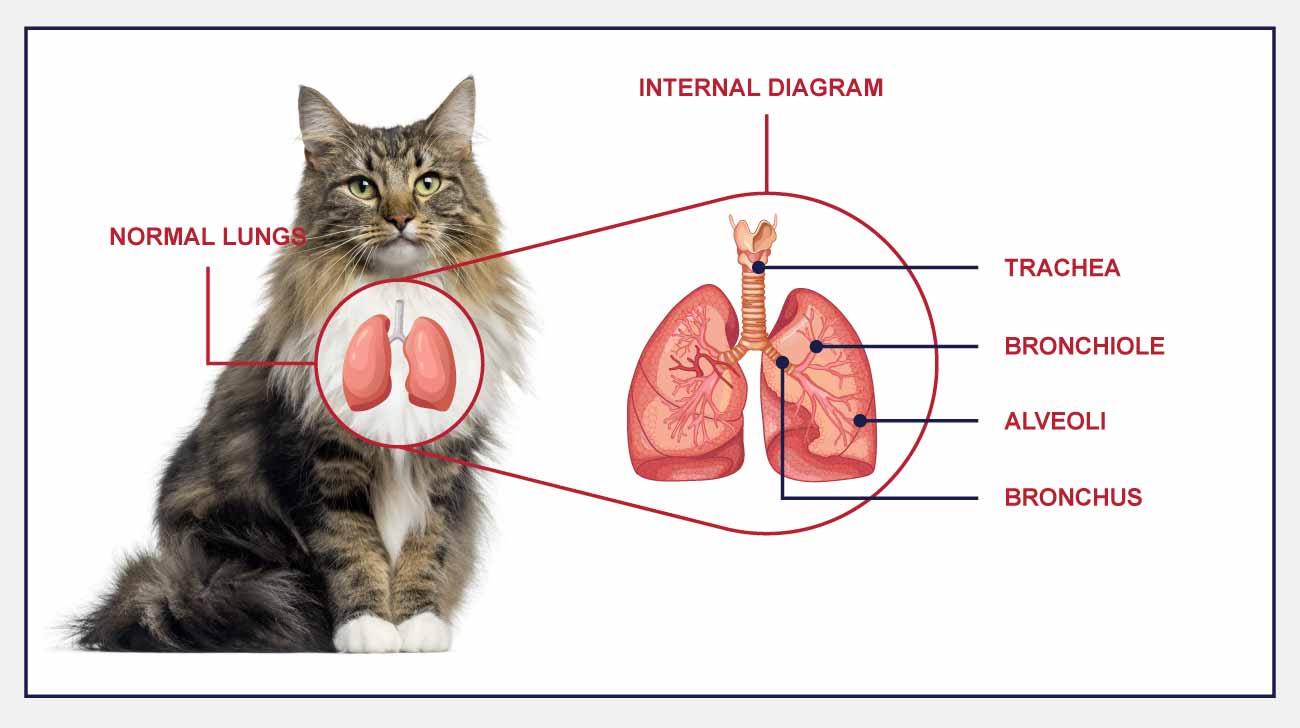 CAUSES OF UPPER RESPIRATORY INFECTIONS (URIs) IN CATS

Respiratory diseases are common in cats. Viruses are the most common cause of URIs in cats.
These viruses can be transmitted from cat-to-cat through coughing, sneezing, grooming or sharing food and water.
Cats can become carriers for life, once infected, and though they may not show clinical signs, they can still transmit the viruses to others. Cats often develop bacterial infections secondary to these common viral infections.
There are also URIs in cats that are primarily caused by bacteria, such as Chlamydia.
Cats that are kept in crowded quarters with other animals, as in a kennel, are at an increased risk of infection.
GENERAL SYMPTOMS OF URIs
Depending on the cause and location of the infection, symptoms may differ but some common clinical signs of URIs in cats include:
Sneezing
Difficulty breathing
Congestion
Runny nose
Watery eyes
Coughing
Clear to coloured nasal discharge
Gagging, drooling
Decreased appetite
Nasal and oral ulcers
Squinting or rubbing eyes
Depression
Fever
Pneumonia, if untreated