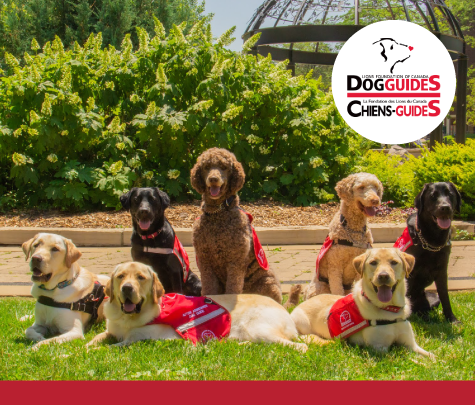 LIONS FOUNDATION OF CANADA DOG GUIDES
Lions Foundation of Canada Dog Guides and its founding program, Canine Vision Canada, was established in 1983. It's the largest school of its kind in Canada with its training school in Oakville and breeding facility in Breslau.
IS YOUR DOG SLOWING DOWN BECAUSE OF AGING?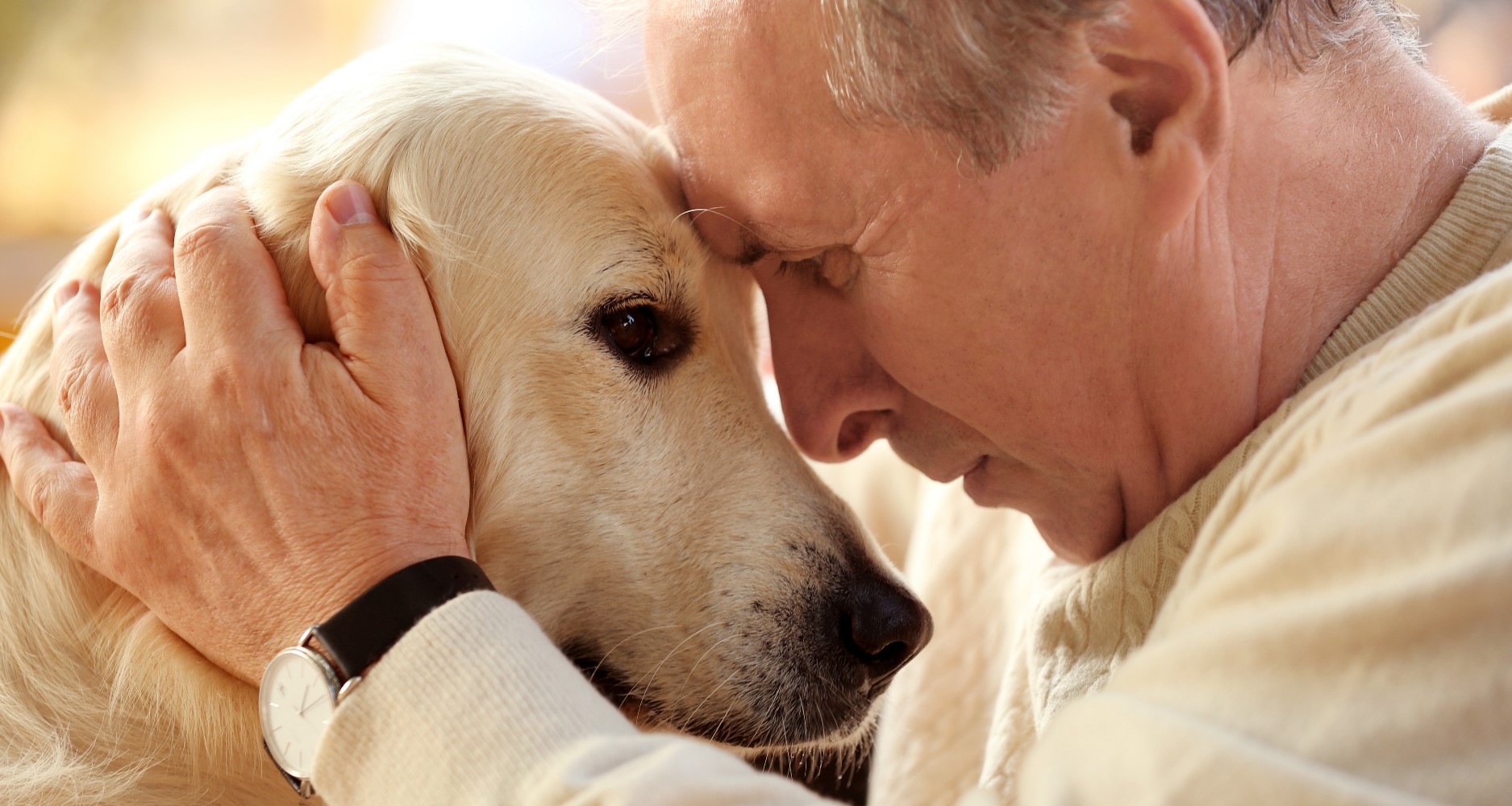 Your Dog's Aging Process
All dogs age differently but most dogs enter their senior years at about 7 years old (a little sooner for larger dogs) and begin to slow down and may gain weight more easily. An aging dog's behavioural, mobility and temperamental changes will give you clues as to what they may need.
As changes happen through aging, your dog will need different care. To provide the best quality of life for your dog requires an understanding of the changes that are affecting them.
Age-Related Osteoarthritis
Just like humans, joint disorders are common degenerative diseases that are more likely to affect older dogs. Osteoarthritis (OA) is common in older dogs and is a progressive disease; however, sometimes, it can be triggered by an injury to a joint, such as a knee injury that damages the cartilage. OA can affect one or more joints anywhere in the body; however, the most common joints affected in dogs are the hips, knees, shoulders and elbows.
In OA, the surface cartilage in the joints breaks down and wears away, allowing the bones to rub together. This causes pain, swelling, inflammation and loss of motion in the joint. The long-term deterioration of the cartilage is progressive and permanent. Untreated pain and loss of mobility may lead to other health issues, such as immune suppression, digestive troubles and insomnia.
Signs of Joint Pain
Physical and behavioural changes may include:
Reluctance to walk, run, climb stairs, jump, or play
Change in temperament (e.g. withdrawn, more anxious or less tolerant)
Becoming quiet, withdrawn, and inactive
Increased licking of a painful/sensitive area
Limping or stiffness, especially after lying down
Change in grooming habits
Unexpected reaction when handled or touched
Showing uncharacteristic aggressiveness when approached (an attempt to protect themselves from further pain)
Whimpering
NSAIDs for

Joint Pain Management
When joint pain sets in, a nonsteroidal anti-inflammatory drug (NSAID) prescribed by a veterinarian could be helpful. The objectives in managing osteoarthritis include minimizing joint pain by reducing the inflammation and slowing the progression of the cartilage damage, resulting in increased joint flexibility and ultimately improving quality of life.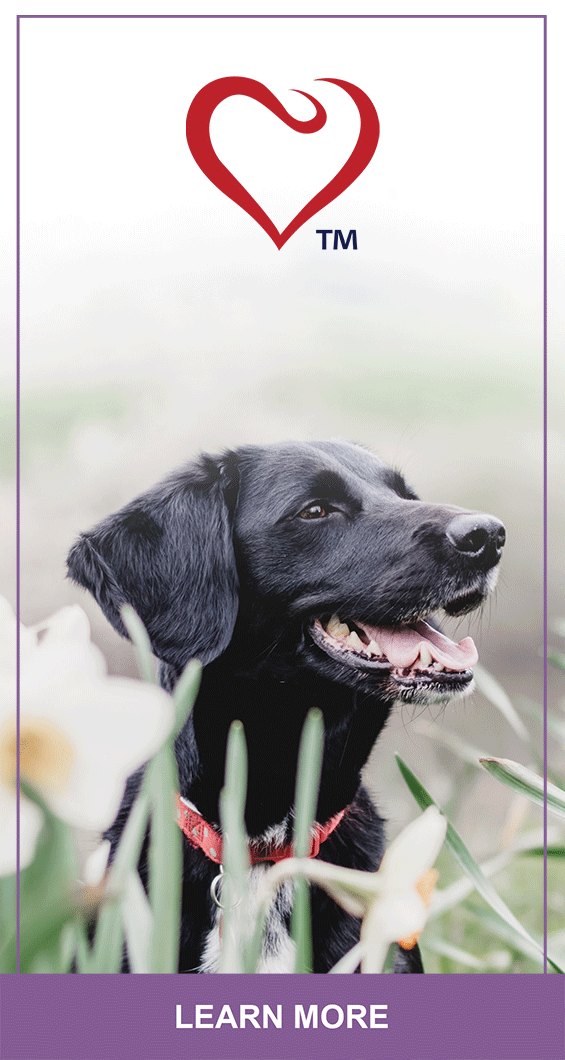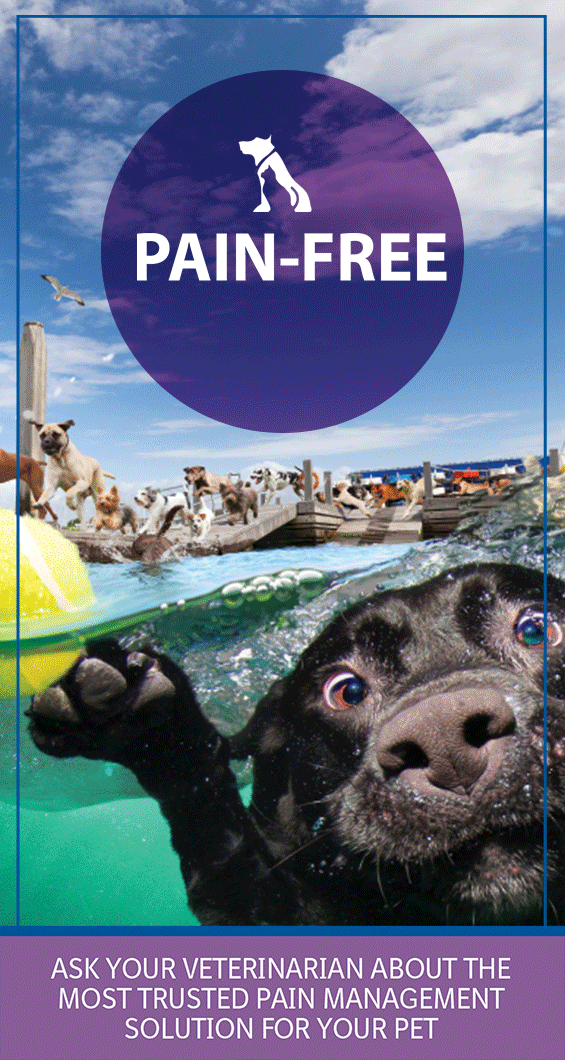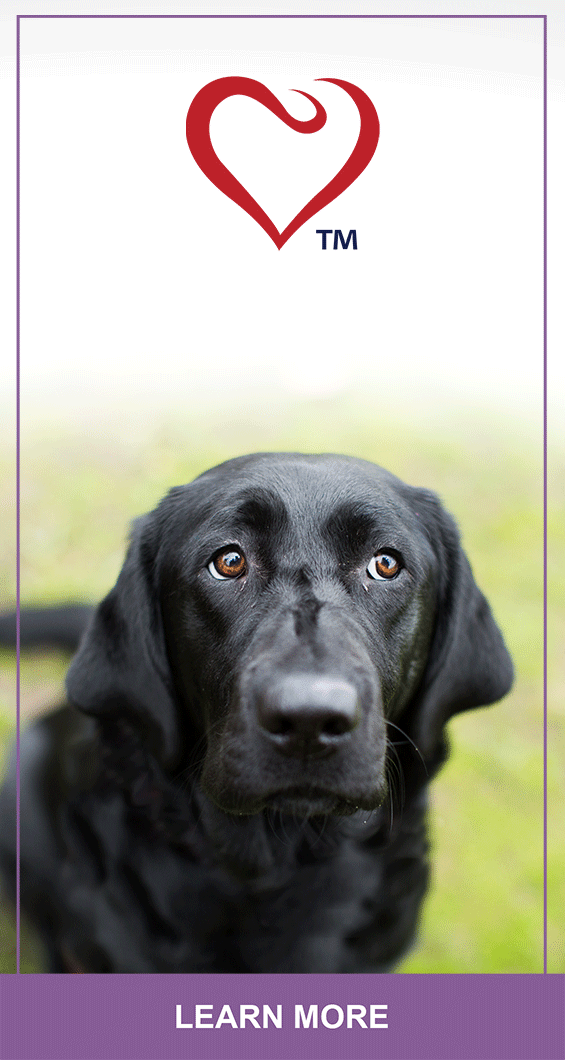 CAMET072-Metacam-DOG-Ad-Set-1
CAMET072-Metacam-DOG-Ad-Set-2
CAMET072-Metacam-DOG-Ad-Set-3