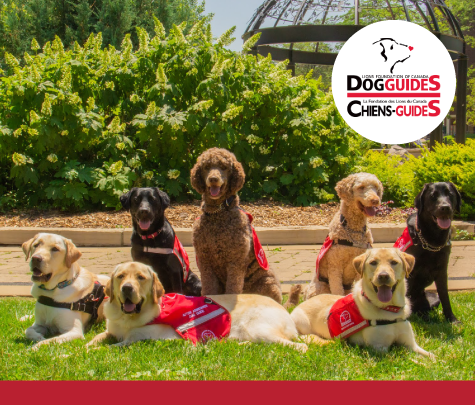 LIONS FOUNDATION OF CANADA DOG GUIDES
Lions Foundation of Canada Dog Guides and its founding program, Canine Vision Canada, was established in 1983. It's the largest school of its kind in Canada with its training school in Oakville and breeding facility in Breslau.
Summer Activities For You And Your Arthritic Canine Companion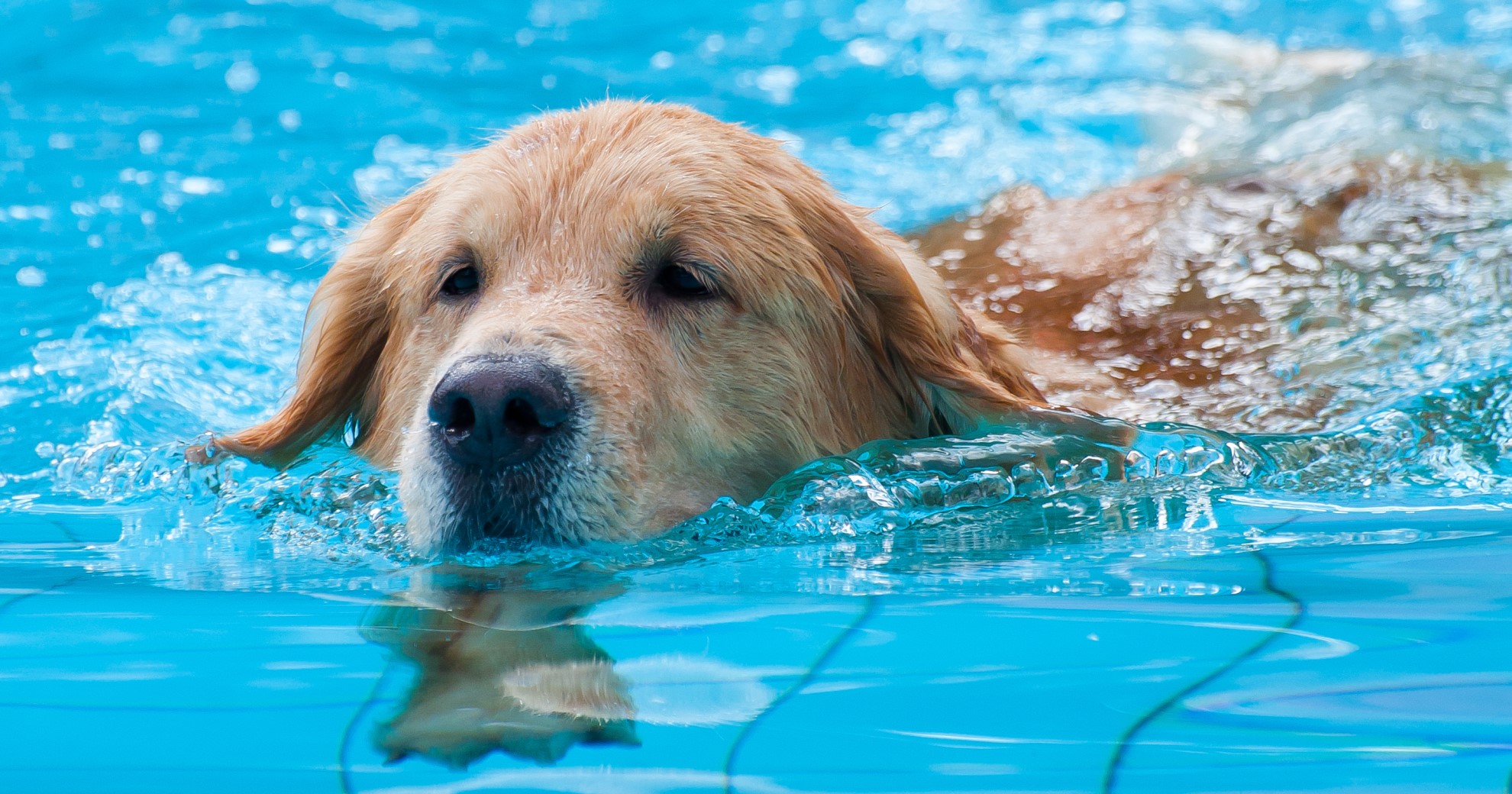 Though you may initially think only of this disease affecting older pets, osteoarthritis (OA) can affect the comfort, mobility, activity, and overall quality of life of our canine companions.
Dogs can develop OA at any age through a cycle of cartilage damage and inflammation, causing subsequent pain in joints. Management of OA is best guided by your veterinarian and tailored to your pet's individual needs. A multimodal approach is recommended and often involves, but is not limited to, a focus on weight control and possible change of diet, physical rehabilitation and modified exercise, and use of medication for control of pain and inflammation.
With the summer months upon us many pet owners wish to get outside and enjoy time with their canine companions. Dogs affected by OA often have reduced mobility but that does not mean we should stop all exercise – we need to instead change how we exercise with our osteoarthritic dogs. If we adapt to their needs, ensuring if painful that their pain is appropriately managed, your dog can continue to live a happy, active life.
SUMMER ACTIVITIES TO CONSIDER:
Walking is a simple and effective exercise that is often overlooked.



Hiking that mountain might not be appropriate for your pet's abilities, but a walk around your neighborhood, along the beach at the cabin, or along a low incline forested path from your campsite may be great alternatives.
Work towards a routine with regular, controlled exercise rather than a long exertion once or twice per week.
Select walking areas with good traction, plan for frequent stops to rest, and avoid exercise during hot weather.
Swimming is a great form of low intensity exercise and often used as part of a physiotherapy program for dogs with mobility concerns.



Much like in humans, short swimming sessions can help improve your pet's mobility and muscle strength while having low impact on their joints with the buoyancy provided by the water.
Always ensure your pet is comfortable being in the water and has good traction getting in and out of the water. Avoid slippery rocks or embankments and docks that could force your pet to jump. It is best to choose calm water without a current or waves.
A life vest may be useful providing support and increased water safety to your canine companion with the option to rest when needed. Always supervise your pet while in and around the water.
Not every activity will be appropriate for your pet's needs. High impact activities such as long intensive hiking, running, and fetch are not recommended for osteoarthritic pets as these activities may worsen joint pain and inflammation.
If your pet has osteoarthritis, or you are concerned about their mobility, speak with your veterinary team to set up the best management plan for you and your canine companion.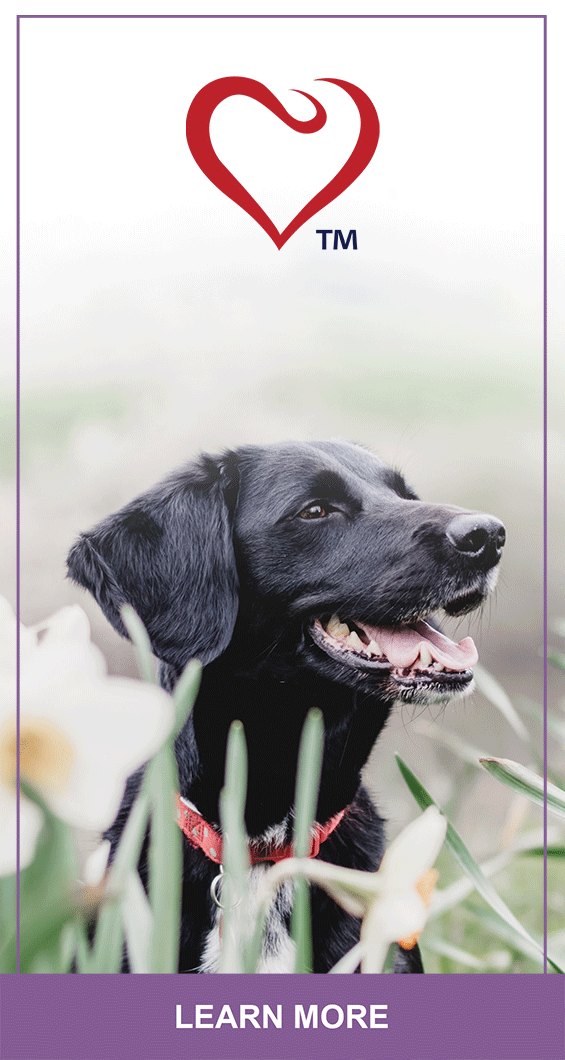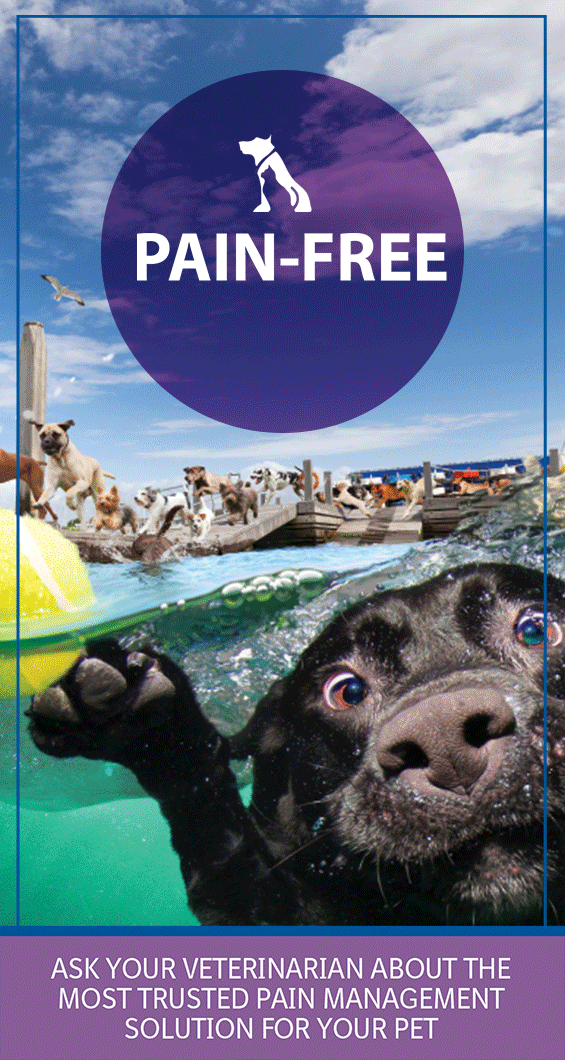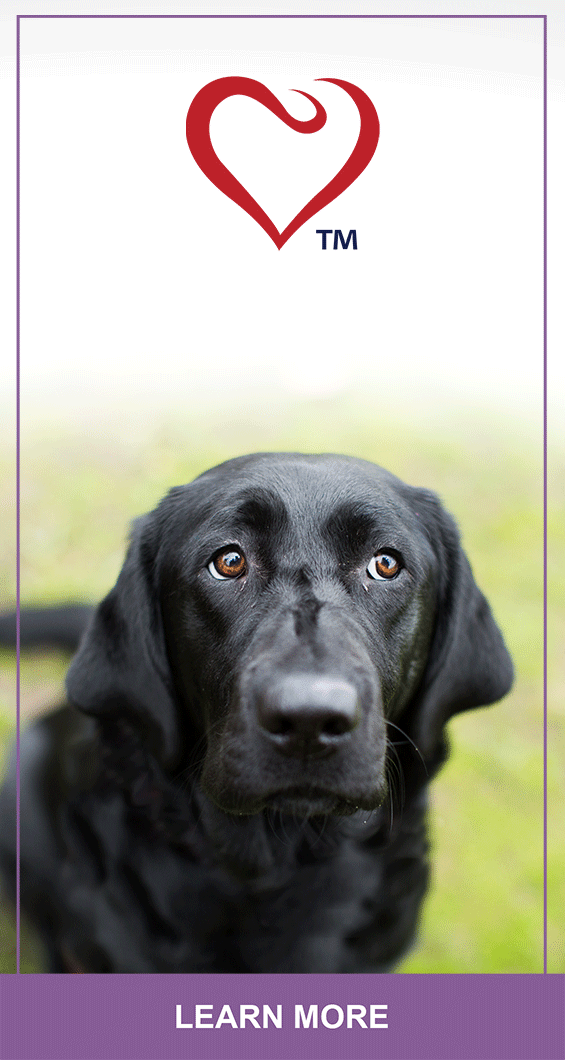 CAMET072-Metacam-DOG-Ad-Set-1
CAMET072-Metacam-DOG-Ad-Set-2
CAMET072-Metacam-DOG-Ad-Set-3