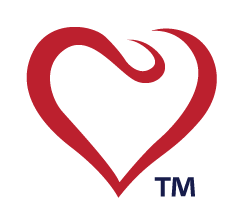 Loading ...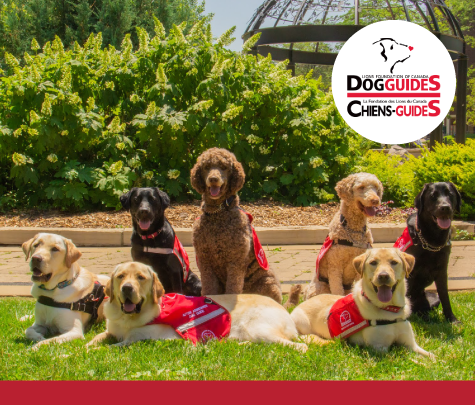 LIONS FOUNDATION OF CANADA DOG GUIDES
Lions Foundation of Canada Dog Guides and its founding program, Canine Vision Canada, was established in 1983. It's the largest school of its kind in Canada with its training school in Oakville and breeding facility in Breslau.
23 Tips for Surviving Winter with Your Cat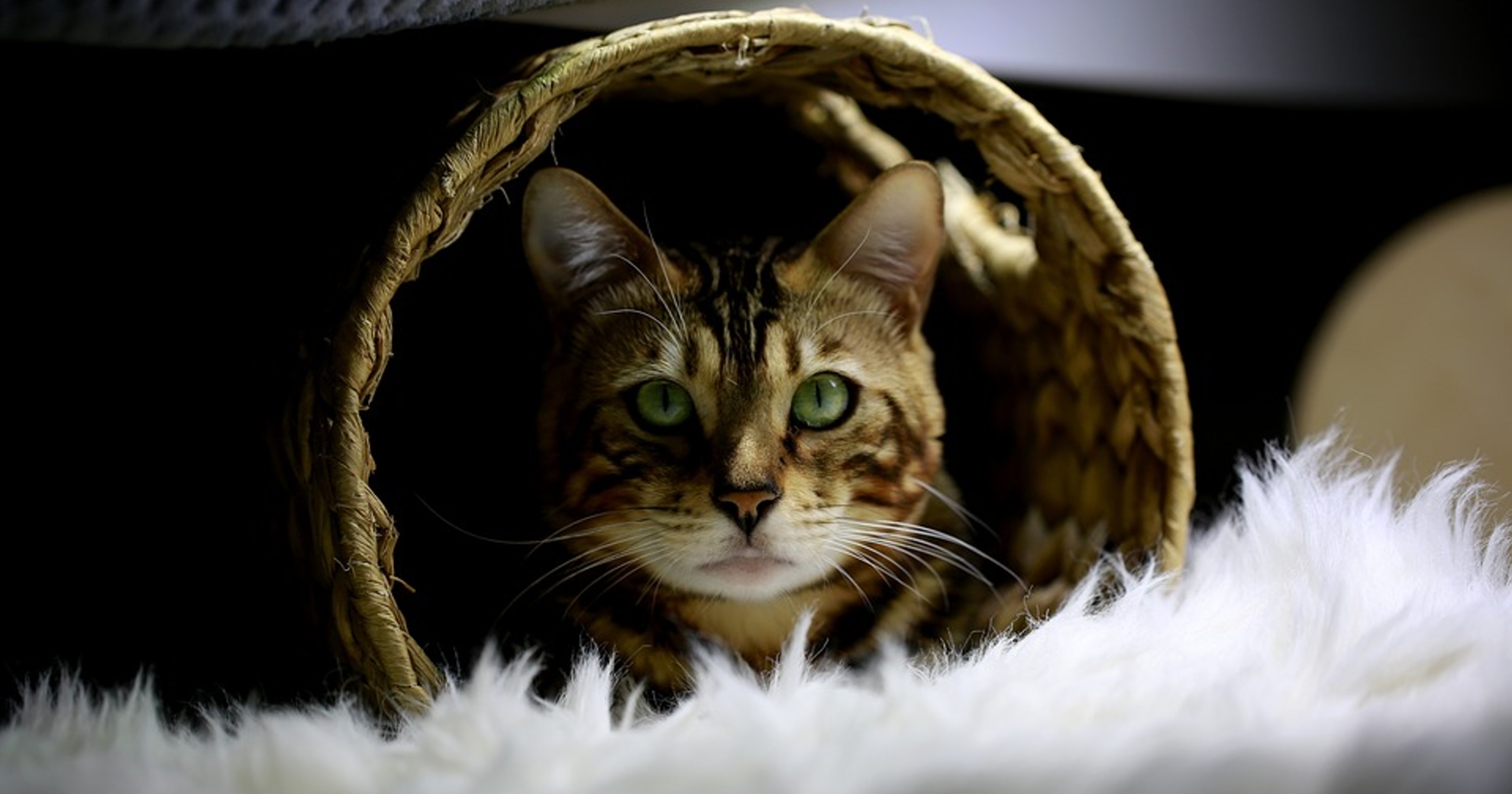 Keeping Cats Warm and Safe
Here's how to make the best of a frosty yet magical season with your feline friend!
Avoid metal bowls in winter


Don't leave your cat in the car


Keep your cat away from antifreeze


Give your cat fresh food and water daily


Offer extra blankies and even some fleece


Adjust food portions to match activity levels


Continually clear snow from all shelter entrances


Use pet electric blankets or heat mats responsibly


Make time to play with your cat, especially in winter


Don't clear snow with salt or chemical melting products


Make sure your cat has enough toys, including brain teasers


Microchip your cat in case he or she ends up finding shelter elsewhere


Offer a litter tray for cats that are used to doing their business outside


Keep an eye on the catflap to make sure your cat can always get back in


Make sure kittens and older cats are warm enough when they need to be


Don't start your car before checking under the hood and give it a few taps


Cats, especially outdoorsy ones, need a warm place they can access at all times


Keep your kitties inside at times: extreme cold can lead to frostbite and hypothermia


Rather be safe: cats that are left outdoors are often forced to seek shelter in unsafe places


As an extra precaution, build or buy an outdoor shelter and insulate it with straw (but not hay)


Invest in a feeding station / heated food and water bowls to stop food and water from freezing


Clean garage floors: cats can poison themselves when grooming after stepping in oil, petrol etc.


Be extra vigilant during the festive season: keep toxic foods and hidden dangers – such as lilies, poinsettia and tinsel – out of reach