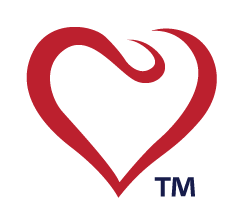 Loading ...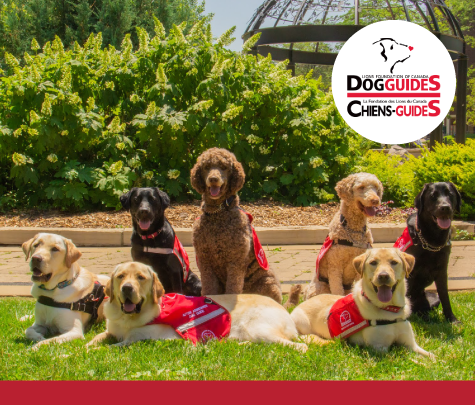 LIONS FOUNDATION OF CANADA DOG GUIDES
Lions Foundation of Canada Dog Guides and its founding program, Canine Vision Canada, was established in 1983. It's the largest school of its kind in Canada with its training school in Oakville and breeding facility in Breslau.
Find Out Why Dogs Need Physio Too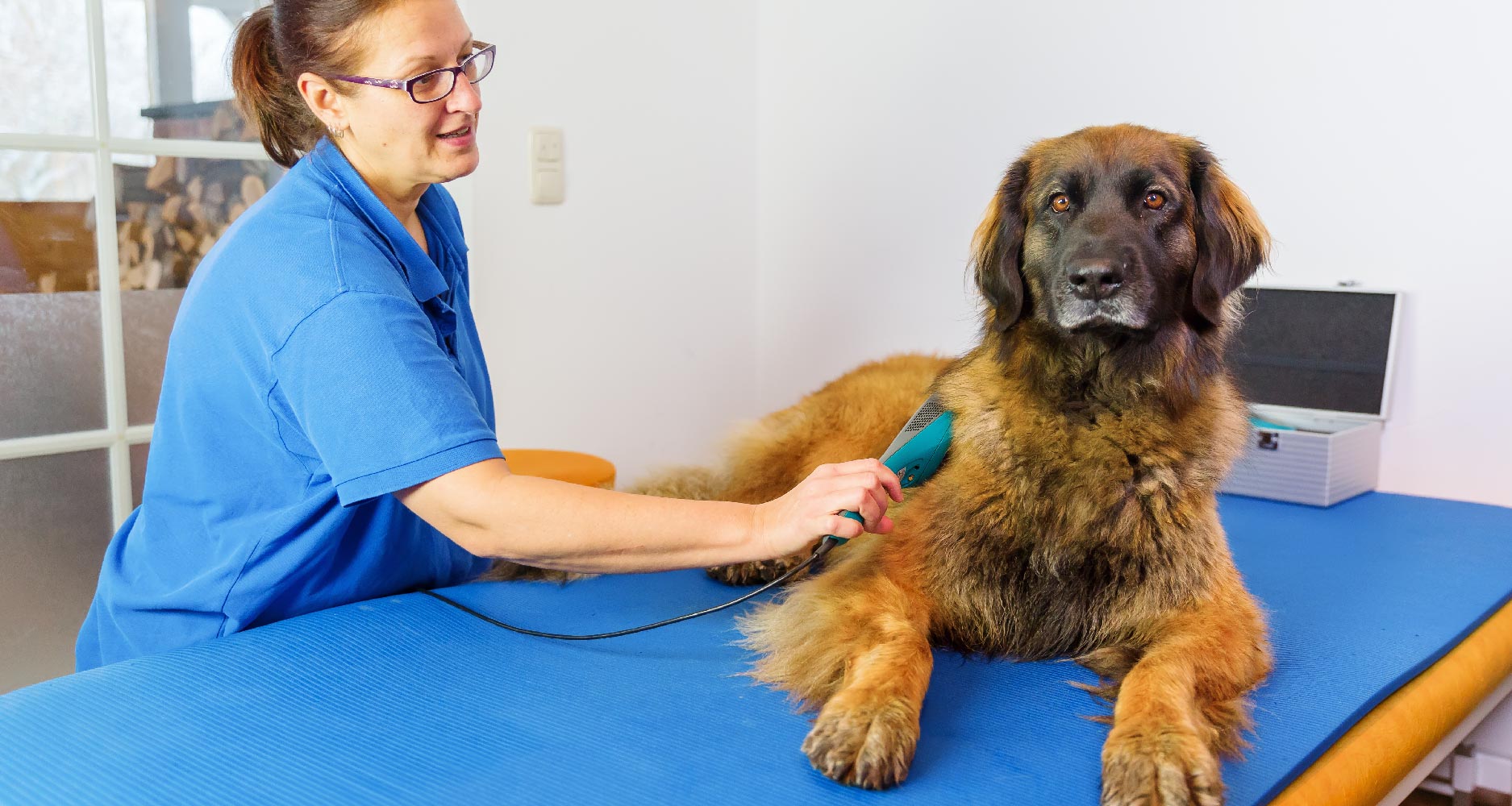 We all know that the veterinary clinic is the place to go when your animal is sick or injured, but did you know that there are other credible alternatives to make sure your dog is in tip-top shape and form?
Animal Physiotherapy is an incredible and accessible way to alleviate strains (pain, swelling and muscle spasm) on your pet's body, and here is how it works:
Dog Physio can help with all kinds of ailments like gait abnormalities, congenital disease, weight-loss, muscle strengthening and maintaining health and mobility in elderly dogs.
The dreaded cruciate ligament tear, which is notoriously hard to treat and heal, can be remedied via hydrotheraphy sessions. Hydrotheraphy adds healthy stress to the healing tissues, encouraging stronger symmetrical movement, while minimizing strain more than typical land-based movement. There is a greater chance of overriding old muscle memory and creating healthier movement patterns. And best of all, dogs love it and you can see the difference.
Dog owners who love hiking with their four-legged friends, the occasional Physio session is a must for your dog and can be of great benefit in many cases. We know dogs smile so wonderfully and pant so enthusiastically before, during and after a nice hike, but minor ailments to muscles, ligaments and tendons can still occur and develop into a bigger problem, so have your dogs checked occasionally to make sure you can go on many more adventures together.