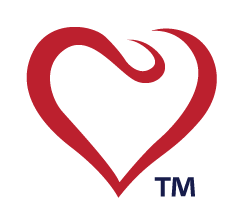 Loading ...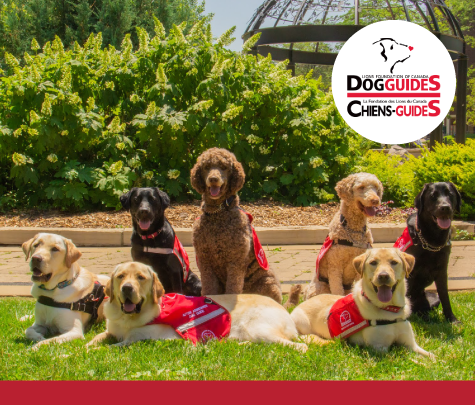 LIONS FOUNDATION OF CANADA DOG GUIDES
Lions Foundation of Canada Dog Guides and its founding program, Canine Vision Canada, was established in 1983. It's the largest school of its kind in Canada with its training school in Oakville and breeding facility in Breslau.
Pet-Positive Resolutions For 2024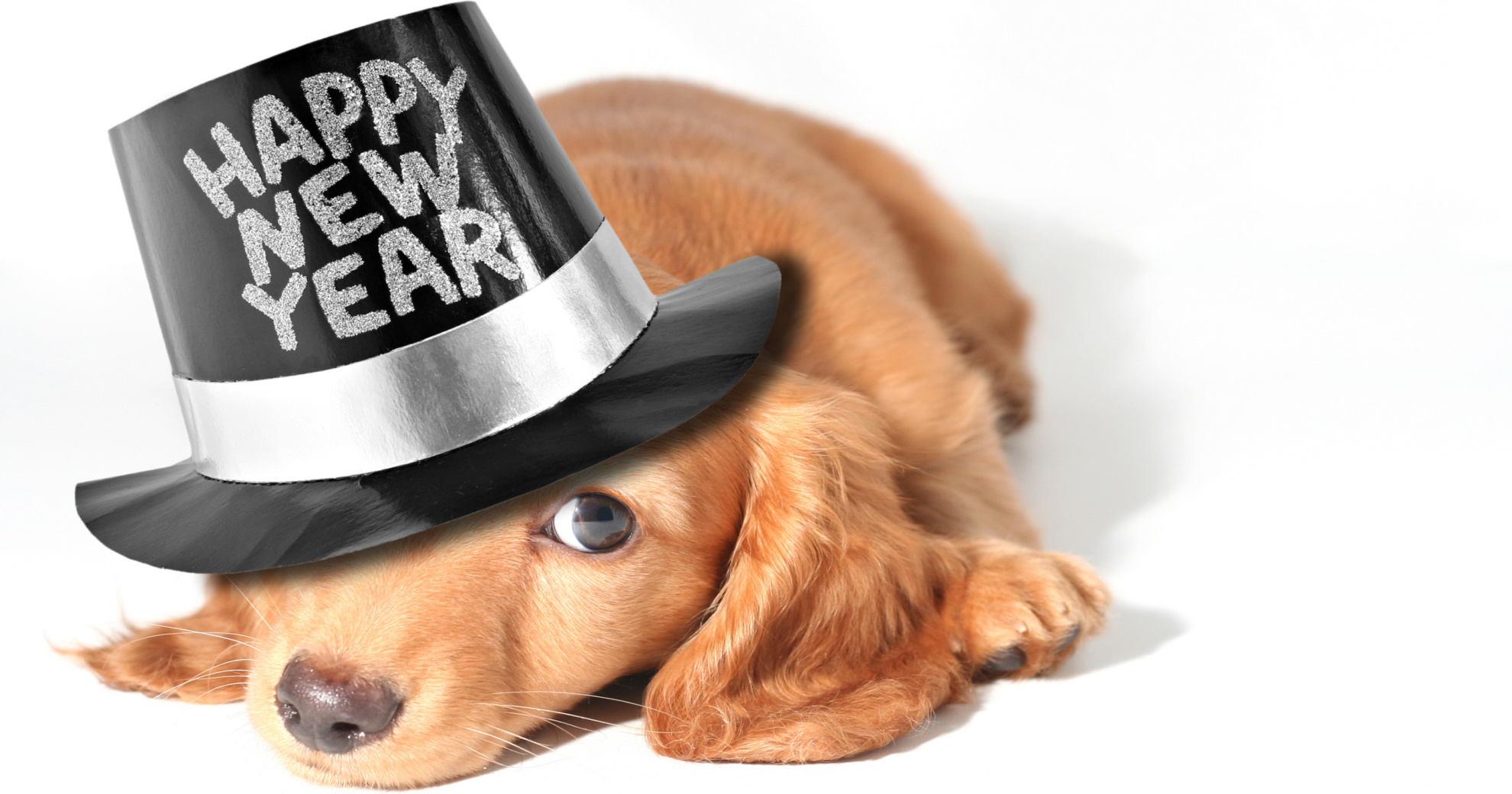 Let us start the New Year with Pet-Positive Resolutions and as the saying goes, "out with the old and in with the new". Our pets bring us such love and joy throughout the year; now is the perfect time for setting goals and starting afresh, not just for ourselves, but also for our pets to ensure health and happiness throughout 2024!
Resolution #1
Shed the extra pounds and start measuring food
Resolution #2
Get serious and creative with exercise
Resolution #3
Be adventurous and try a new activity
Resolution #4
Make time to play and learn a trick
Resolution #5
Schedule an annual check-up with your veterinarian
Resolution #6
Update essential information: ID tags & microchips
Resolution #7
Clean and clear out your pet's toy collection and get something new to play with
Resolution #8
Consider grooming more and include some daily bonding time with your pet
Resolution #9
Ensure a safe, happy garden and home environment for your pet's entertainment
Resolution #10
Seek a natural approach and schedule a wellness appointment with a natural health care practitioner this year