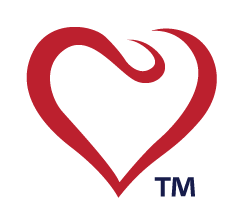 Loading ...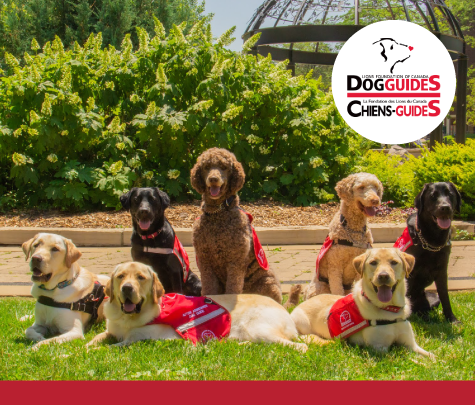 LIONS FOUNDATION OF CANADA DOG GUIDES
Lions Foundation of Canada Dog Guides and its founding program, Canine Vision Canada, was established in 1983. It's the largest school of its kind in Canada with its training school in Oakville and breeding facility in Breslau.
TIPS ON HOW TO TRANSPORT YOUR CAT TO THE VETERINARY CLINIC CALMLY AND COMFORTABLY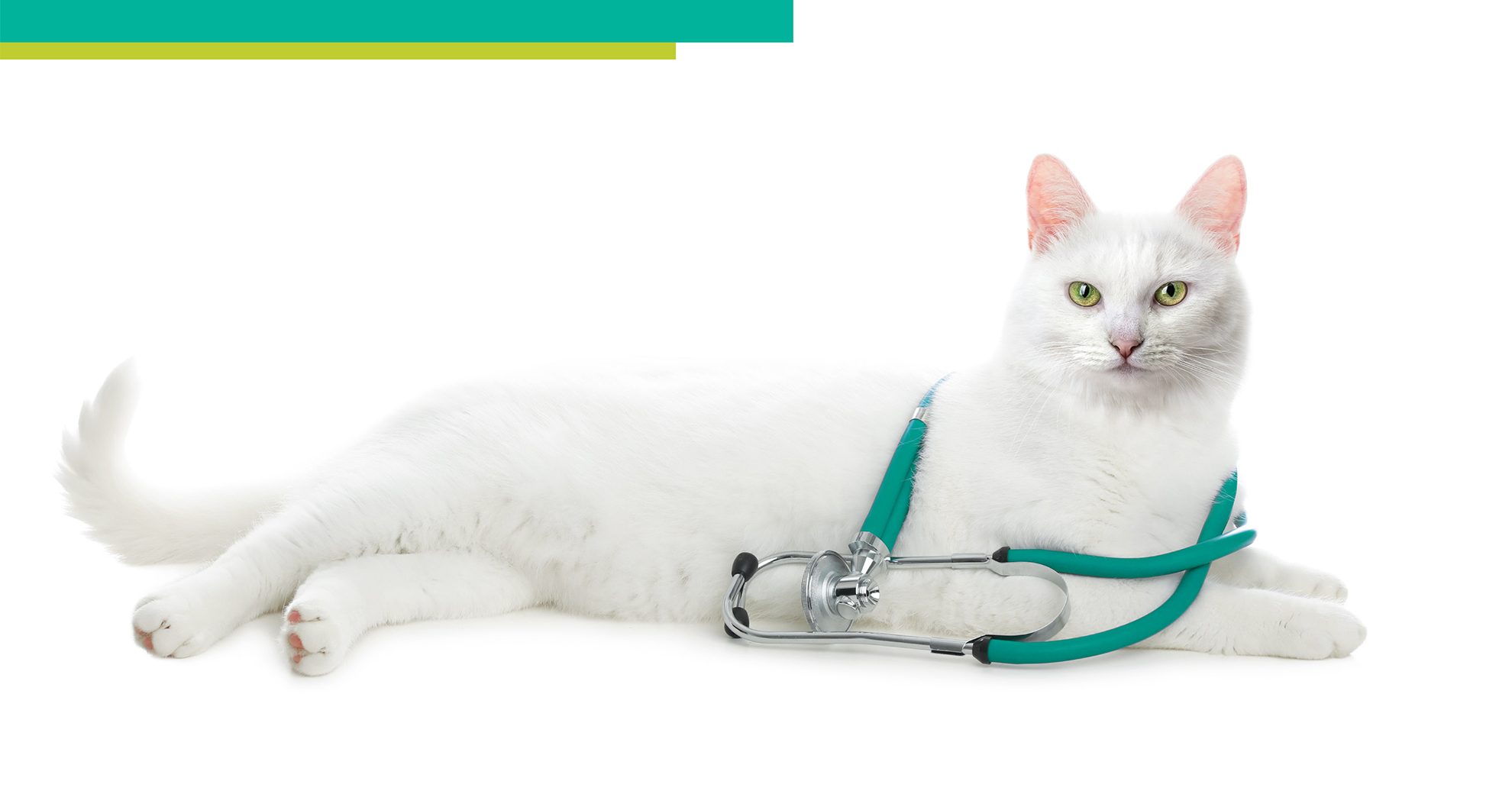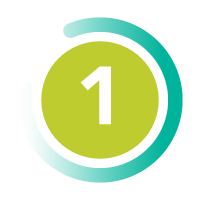 Look for a carrier with proper ventilation, made of sturdy plastic, with a front door and, ideally, a top that can be removed.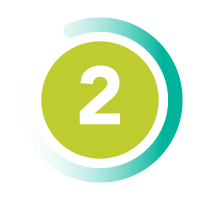 Place the open carrier in a quiet area where your cat likes to hang out. With time, they will get used to it.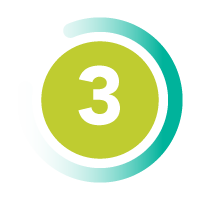 Place a piece of clothing with your scent in the carrier. Add soft bedding, their favourite treats and/or familiar toys.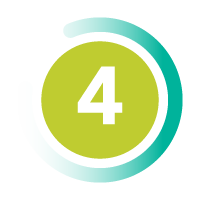 To help manage stress, a synthetic feline facial pheromone (FFP) can be sprayed in the carrier. Just be sure to do it at least 30 minutes before using the carrier.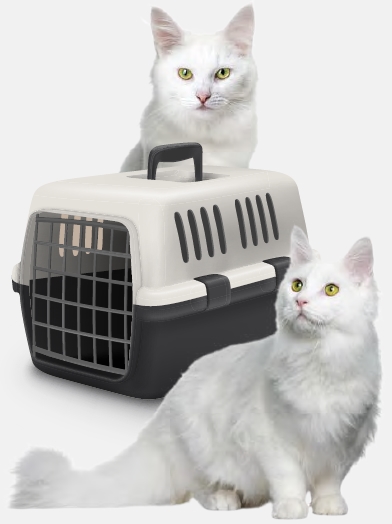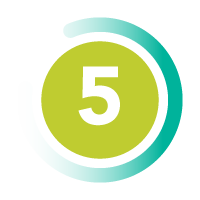 To reduce motion sickness, avoid feeding your cat a few hours before the trip.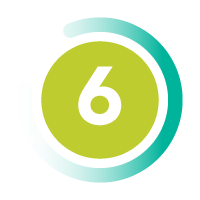 After you've placed your cat in the carrier, place a towel over it. This should help calm your cat.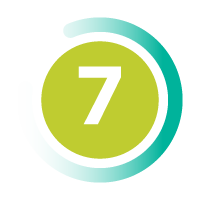 Once you're in the car, concentrate on the road and drive smoothly.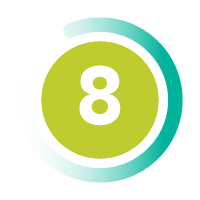 Also reduce or avoid noise (music, honking, loud conversation, etc.). Instead, talk to your cat quietly. Cats can hear sounds four times farther away than we can.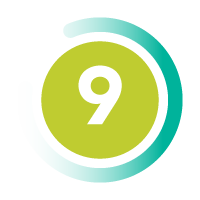 While in the clinic waiting room, keep the towel on the carrier and sit as far away as possible from dogs. Try to keep the carrier off the floor while waiting for your appointment, e.g. rest it on a chair or on your lap.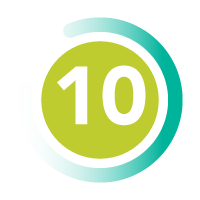 Don't worry if your cat seems unhappy after their visit to the clinic. The minor stress experienced is not harmful to your cat's health or to your relationship with them.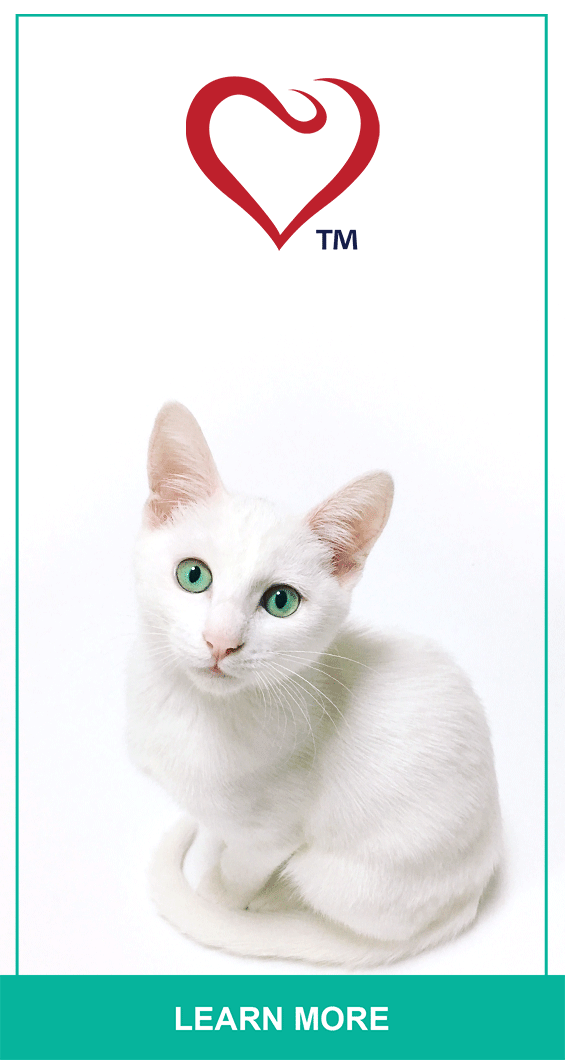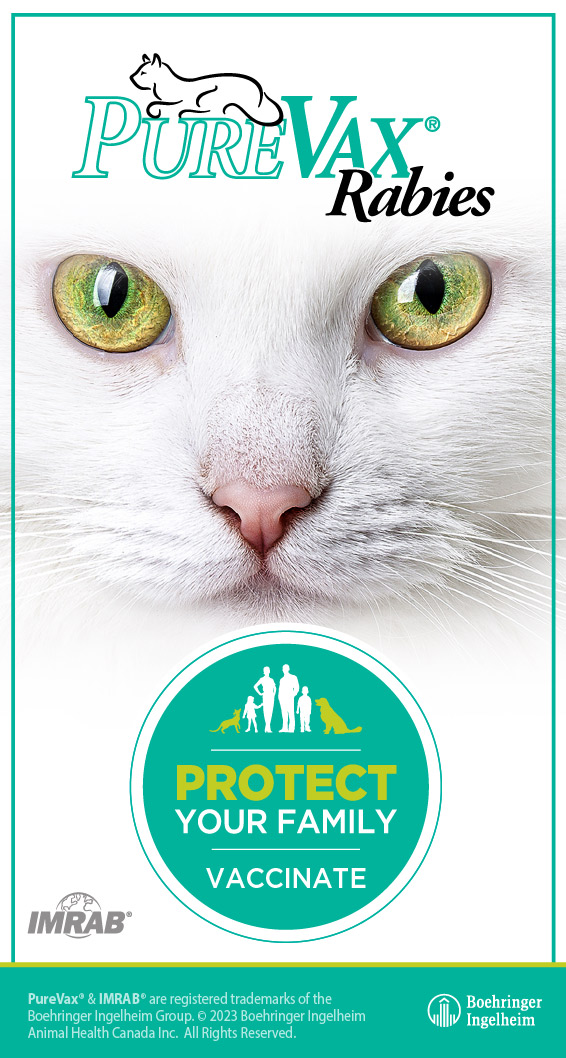 CAPUR061-Purevax-Ad-Set-1
CAPUR307-BICAPurevax-Petlife-Side-Content-Banner-EN
CAPUR061-Purevax-Ad-Set-3