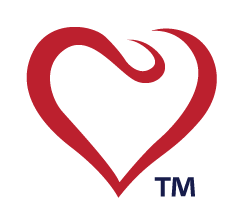 Loading ...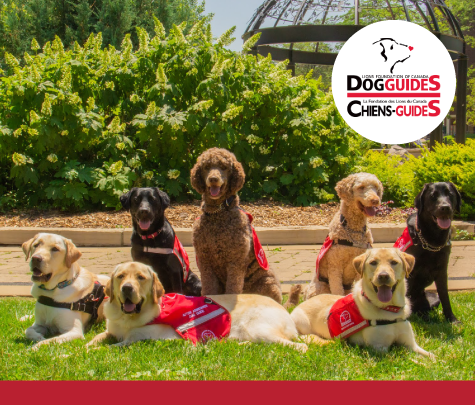 LIONS FOUNDATION OF CANADA DOG GUIDES
Lions Foundation of Canada Dog Guides and its founding program, Canine Vision Canada, was established in 1983. It's the largest school of its kind in Canada with its training school in Oakville and breeding facility in Breslau.
Unsung Heroes In The Animal Industry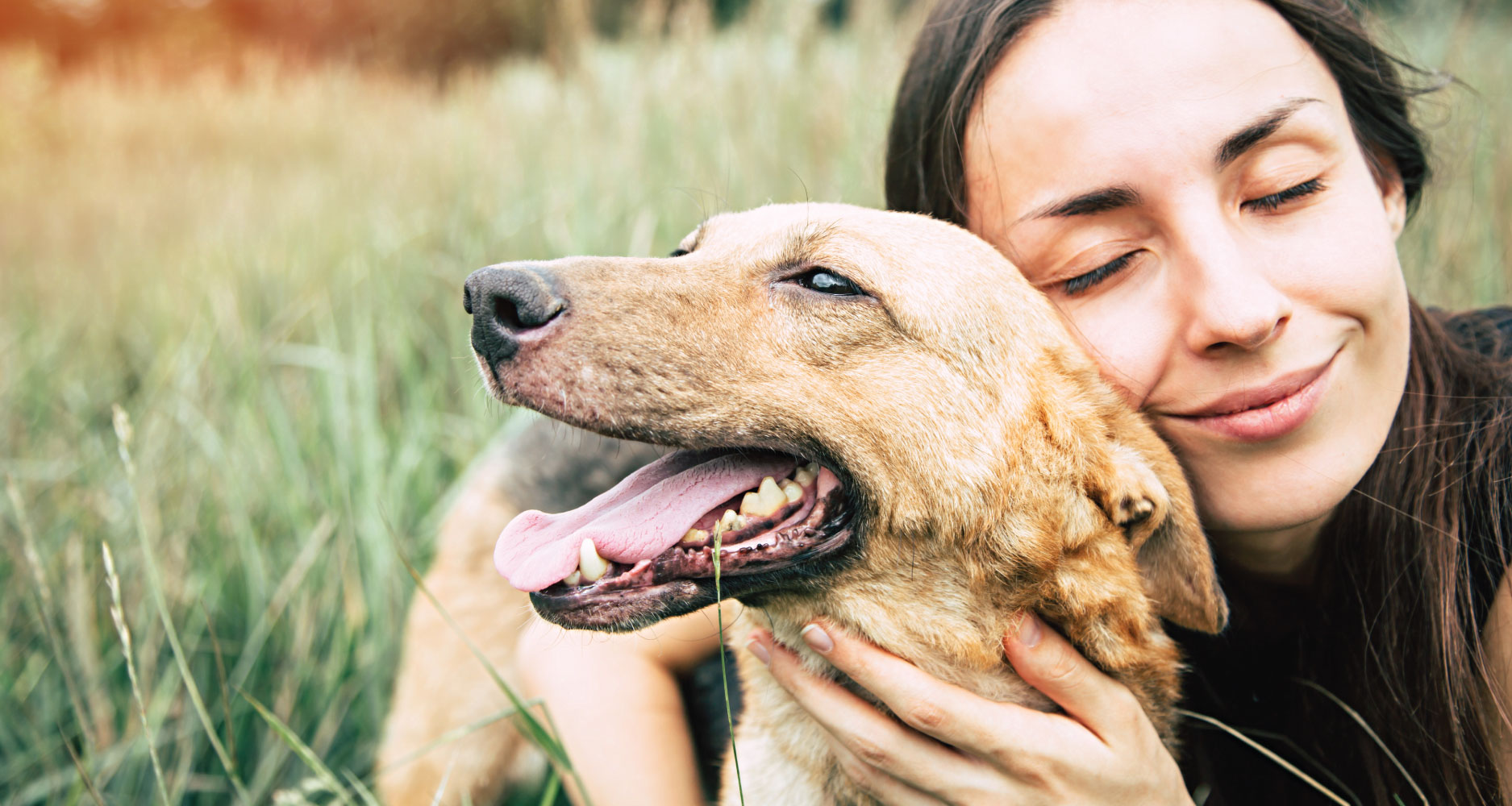 Let's take a moment to acknowledge and celebrate unsung heroes in the animal industry every day.

Here's to all the Selfless Welfare Volunteers, Caring Animal Accommodation Cleaners, Enthusiastic Pet Washers and Groomers, Dedicated Dog Walkers, Foster Fur Parents, Resilient Rescuers, Efficient IT People, Diligent Data Processors, Awareness Spreaders – and everyone else who deserves recognition, but who usually goes unsung.
WE ARE DEDICATING THIS ARTICLE TO ALL THE UNSUNG HEROES IN THE ANIMAL INDUSTRY.
What are Volunteers?
Volunteers are individuals who believe people can make a difference and they prove it. They give their time, resources and care, expecting nothing in return apart from the chance to give back, make a difference and perhaps develop new skills or build on existing experience and knowledge.
International Volunteer Day is annually celebrated on 5 December | What the Day is About…
An opportunity for volunteers and volunteer organizations to raise awareness of and gain understanding for the contribution they make to their communities.
A unique chance for volunteers and organizations to celebrate their efforts, to share their values and to promote their work among their communities, NGOs, UN agencies, government authorities and the private sector.
Celebrating volunteerism with rallies, parades, volunteer fairs, group clean-ups, various types of donations, conferences, exhibitions, fundraising, workshops and volunteer recognition events.
PetlifeCA's Featured Unsung Heroes
The Lions Foundation of Canada Dog Guides Volunteers
THESE DEDICATED,
COMPASSIONATE
INDIVIDUALS SHARE THE
ORGANIZATION'S
COMMITMENT TO PROVIDE
DOG GUIDES, AT NO COST,
TO HELP CANADIANS WITH
PHYSICAL AND MEDICAL
DISABILITIES ACHIEVE
INCREASED FREEDOM AND
INDEPENDENCE.
HOW VOLUNTEERS
CAN CONTRIBUTE
Fostering
Office Support
Fundraising
Kennel Assistant
Dog Grooming
Kennel Socializing
Organization of Walk for Dog Guides
Delta Bingo Assistance for Charitable Bingo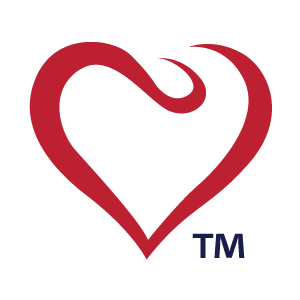 To find out more about Dog Guides, visit our Animal Welfare page.