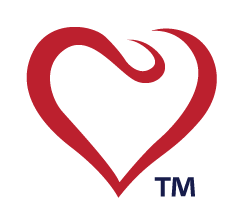 Loading ...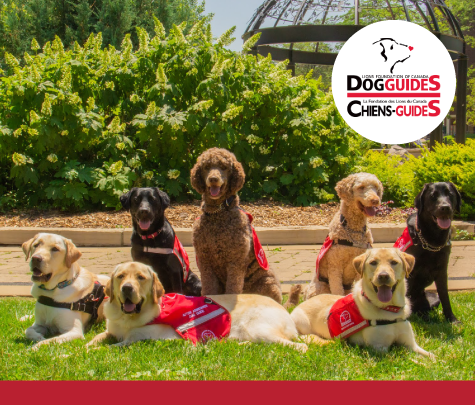 LIONS FOUNDATION OF CANADA DOG GUIDES
Lions Foundation of Canada Dog Guides and its founding program, Canine Vision Canada, was established in 1983. It's the largest school of its kind in Canada with its training school in Oakville and breeding facility in Breslau.
Ways To Celebrate Being a Pet Mom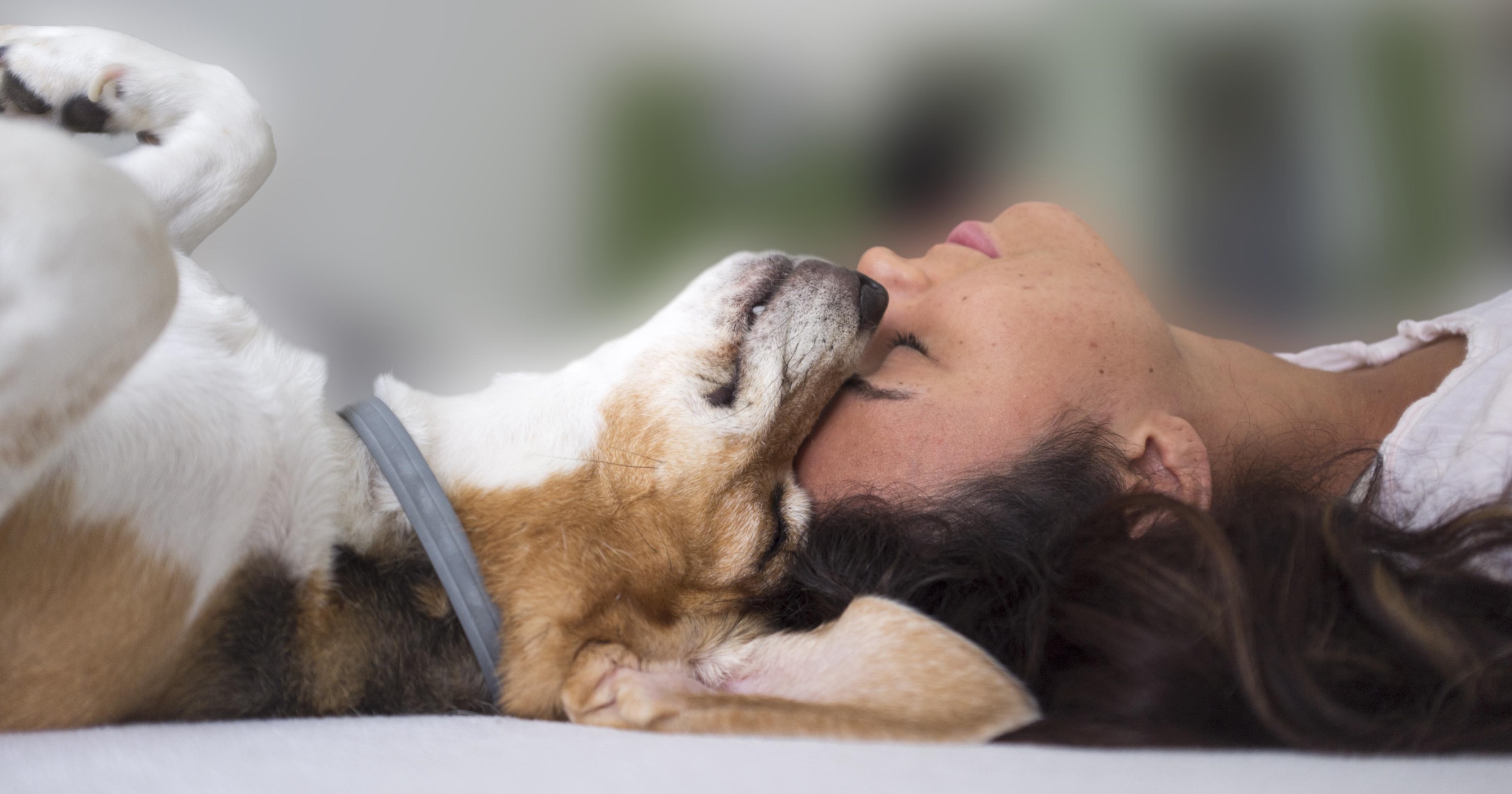 Pets are a wonderful part of our lives and a source of comfort and support. They are part of the family and being a Pet Mom has so many rewards. Celebrate the best parts of being a Pet Mom on Mother's Day!
You'll never have to be alone
Through the good times and the bad, your pets will always be there for you and reduce feelings of loneliness or depression. Nothing compares to the joy of coming home to a loyal companion. Pets live in the moment and as a Pet Mom, you can share the joy of being the present and you'll never have to be alone.
Helping you meet new people
Pets can help you start and maintain new friendships and are a great way to start conversations and meet new people. Dog owners frequently stop and talk to each other, whether on hikes, in pet stores or training classes.
Pets will always have your back
You are the one that feeds them and snuggles with them. So, they will support anything you do and accept what you say.
A wide range of health benefits and care
When you are sick, you'll always have a source of comfort and support and someone giving lots of cuddles until you feel better. Pets know how to simply sit with you and just be loving and naturally focusing all their attention, compassion and awareness on you.
Adding structure and routine to your day
Many pets require a regular feeding and exercise schedule.  A consistent routine helps keep a balance and calm environment and a Pet Mom can benefit from it as well.
You always have an exercise partner
Dogs make excellent exercise partners and there is always someone willing to play, walk, hike or run with you.
Endless Supply of Unconditional love
The unconditional love of a pet does more than keep you company. They live for the moments that they get to be with you. From the second you leave the house, to the moment you come home – you are all they think about.
Ideas to Celebrate Being a Pet Mom
Find a pet-friendly restaurant to take your fur kid to or simply pack a picnic basket loaded with special treats, some toys to play with, a blanket to lounge on and find a quiet spot in nature.
Find a new hiking trail to explore and combine exercise with some bonding time in fresh air embracing Mother Nature together!
Treat yourself and Daisy to a groom and schedule a manicure, pedicure and new hairstyle or a relaxing massage. Nothing beats feeling refreshed and rejuvenated together.
Do it yourself or find a pet-friendly studio and schedule a photo shoot with your pooch! Create a scrap book with your favourite memories and capture the love shared with your fur-baby!
Make health and wellness a top priority this Mother's Day and don't forget to give your fur kids extra hugs and cuddles – they are most deserving!