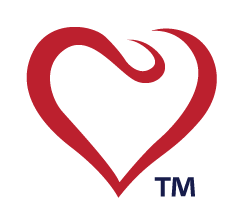 Loading ...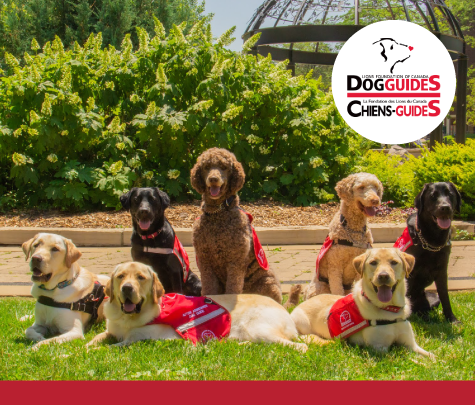 LIONS FOUNDATION OF CANADA DOG GUIDES
Lions Foundation of Canada Dog Guides and its founding program, Canine Vision Canada, was established in 1983. It's the largest school of its kind in Canada with its training school in Oakville and breeding facility in Breslau.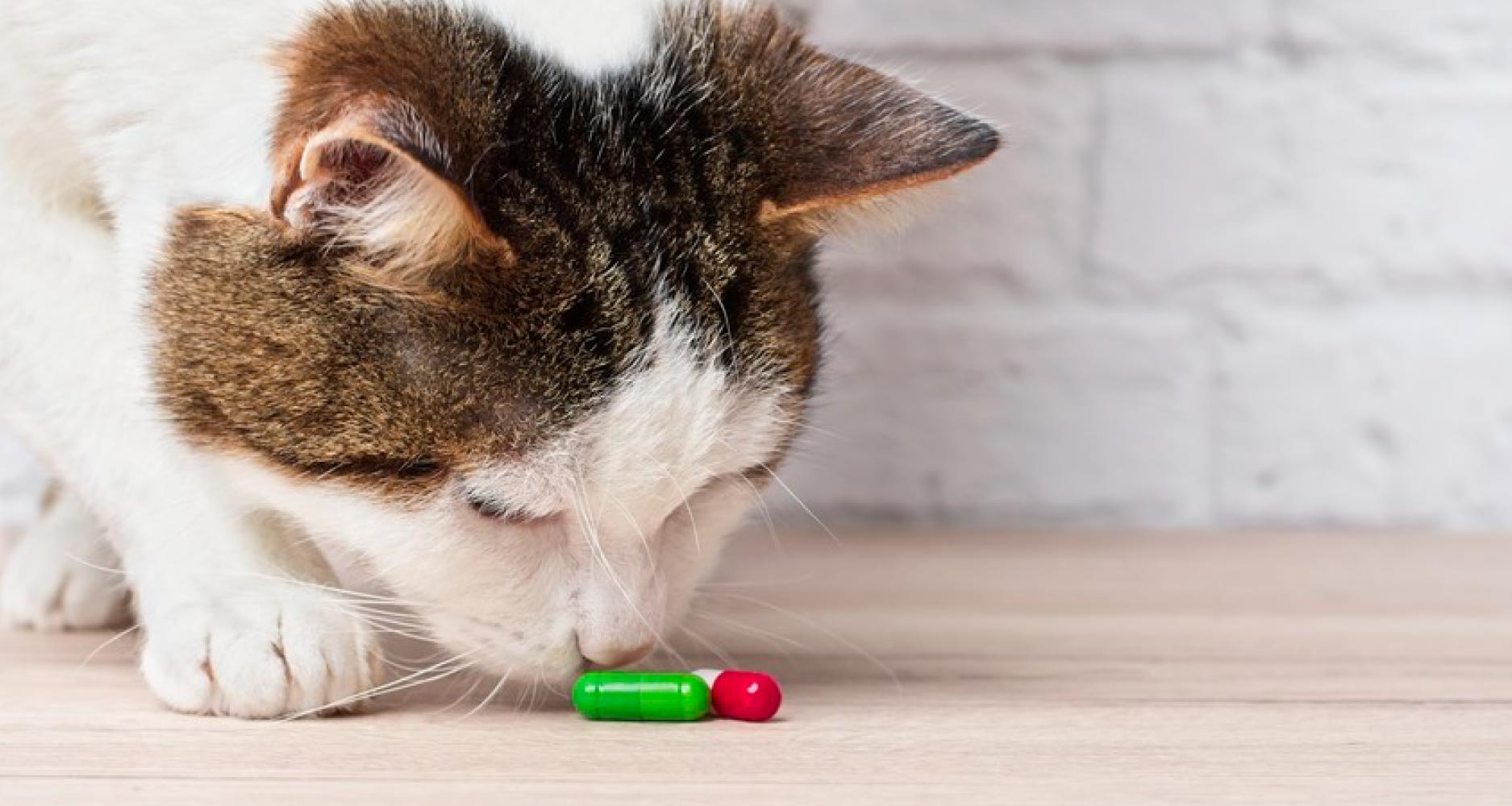 Cats are smart, curious creatures and even though they are wonderfully resilient, there are some things they should never eat.
Here's a list of common feline toxins which include dangerous foods, medicines and more:
HUMAN OR VETERINARY DRUGS:

  Make sure all medicines are locked up, including cold and flu medications as well as ADD/ADHD meds/amphetamines.



PERMETHRIN:

Many topical flea control products for dogs, dog shampoos, fly sprays and ant powder contain permethrin, so be very careful. Also keep your cat away from treated dogs as permethrin may cause severe drooling, tremors and life-threatening seizures.



POISONOUS PLANTS:

There are many plants that are toxic to cats, especially flowers and insoluble oxalate plants, for example, Dieffenbachia and Philodendron. Lilies can cause acute kidney failure (the petals, pollen and water from a vase containing lilies).



INSECTICIDES, CHEMICALS AND PESTICIDES:

Dangerous products include lawn and garden products, sprays, powders and granules. Warmer months increase the dangers. In general, try to keep your cat away from recently treated areas. Also keep your cat away from rodent poison.



HOUSEHOLD CLEANERS:

Think any common (and uncommon cleaners), for example toilet bowl cleaners, laundry detergents, drain cleaners and carpet cleaners. Hide these products and when you clean don't leave any excess.
Other Poisons and Dangerous Products to Keep Away from Cats
Jewellery
Antifreeze
Glow sticks
Liquid potpourri
CAT PROOFING
Always make sure your cat(s) NEVER have access to any of these. Also share this information with your friends, family and cat sitters.
IF YOUR CAT HAS INGESTED ANY OF THESE ITEMS, MAKE YOUR WAY TO THE NEAREST VETERINARY CLINIC  IMMEDIATELY.
If possible, take the product's container, packaging or label with you.