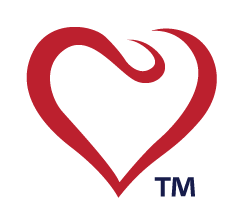 Loading ...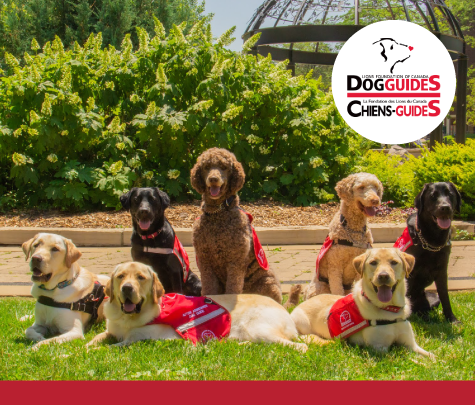 LIONS FOUNDATION OF CANADA DOG GUIDES
Lions Foundation of Canada Dog Guides and its founding program, Canine Vision Canada, was established in 1983. It's the largest school of its kind in Canada with its training school in Oakville and breeding facility in Breslau.
Basic First Aid for Dogs Part 1: First Aid Kit & Emergencies Overview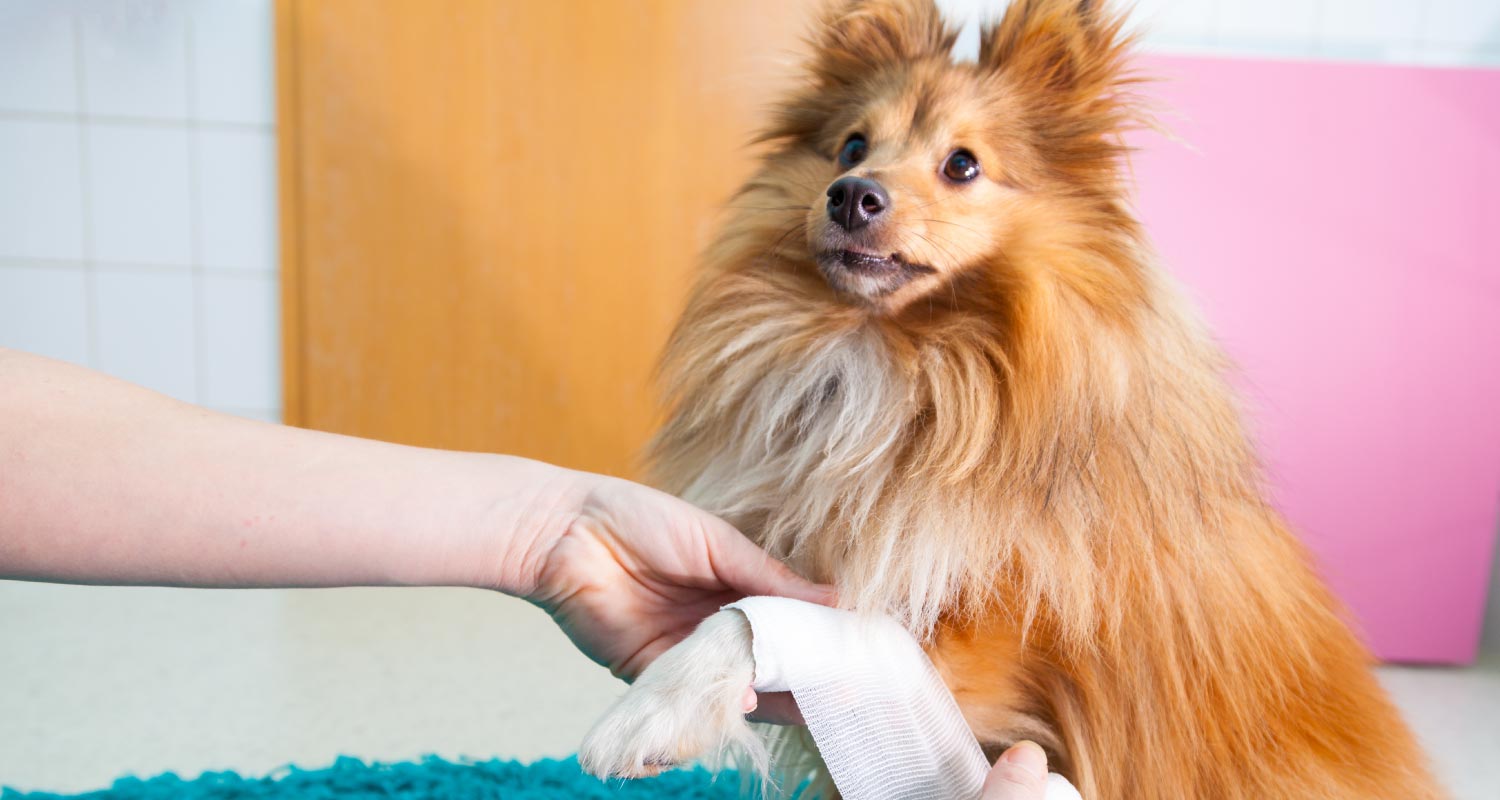 Being a responsible dog owner involves educating yourself about basic care and health problems. It's also important to learn how to take care of your pet in case of an injury, accident or emergency.
In Part 1 of Basic First Aid for Dogs we take a look at first aid kits and emergency situations.
A BASIC FIRST AID KIT FOR DOGS TYPICALLY CONTAINS THE FOLLOWING ITEMS:
Thick Towel
Elizabethan collar
Surgical sticky tape
Cotton wool (one box)
Sterile absorbent gauze (one box)
Blunt ended scissors, ideally curved
Open-weave conforming bandages (width: 2.5 cm)
Self-adhesive or crepe bandage (one roll, width: 5 cm)
Non-adhesive absorbent wound dressings (5 cm x 5 cm)
EXAMPLES OF EMERGENCY SITUATIONS

– Poisoning
– Eye injury
– Heatstroke
– Fight wound
– Road accident
– Burns and scalds
– Anaphylactic shock
– A long seizure or multiple seizures within a short period of time
HOW TO KNOW IF YOUR DOG NEEDS EMERGENCY CARE

If you don't know if your dog needs professional help, call your veterinarian or an animal hospital for advice. When to reach out:
– Repeated vomiting
– Sudden balance issues
– You think your dog is in pain
– Unable to defecate or urinate
– Breathing problems and/or coughing
– Lethargy, weakness and/or depression
– Diarrhea that's severe and/or diarrhea with blood
– Agitation, shaking, shivering and/or restlessness in females with suckling puppies
WHAT TO DO IN EMERGENCY SITUATIONS

1. Safety First: don't act before making sure you're safe and those around you are safe.
2. Keep calm while you assess the situation to get the facts.
3. Phone your veterinarian (who should be saved as a contact on your mobile).
– If the practice is not nearby, get the number of the nearest pet clinic.
– If you can't get immediate help or transport, ask what you should do next.
4. If you think the dog might bite, put a muzzle on / tie muzzle with non-stretch gauze.
5. Don't give human medication, food or water.
6. Drive safely to the nearest clinic.