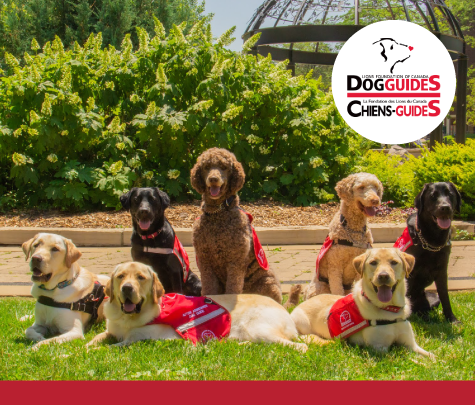 LIONS FOUNDATION OF CANADA DOG GUIDES
Lions Foundation of Canada Dog Guides and its founding program, Canine Vision Canada, was established in 1983. It's the largest school of its kind in Canada with its training school in Oakville and breeding facility in Breslau.
How to Make Your Own Dog Shampoo
Making your own dog shampoo is easier than you might think. In fact, you may even have most of the ingredients already!
REASONS WHY PEOPLE MAKE THEIR OWN DOG SHAMPOOS
To save money
To ensure natural ingredients are used
They simply enjoy making their own products
WHY CAN'T I USE HUMAN SHAMPOO ON MY DOG
Humans and dogs have different pH levels. Our shampoos can irritate their skin, or worse.
HOW TO MAKE YOUR OWN DOG SHAMPOO AT HOME
Here are a few DIY dog shampoo recipes.
REMEMBER: ALWAYS KEEP THE SOLUTION AWAY FROM YOUR DOG'S EYES