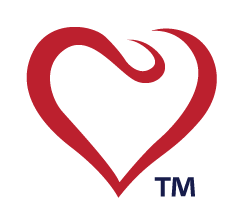 Loading ...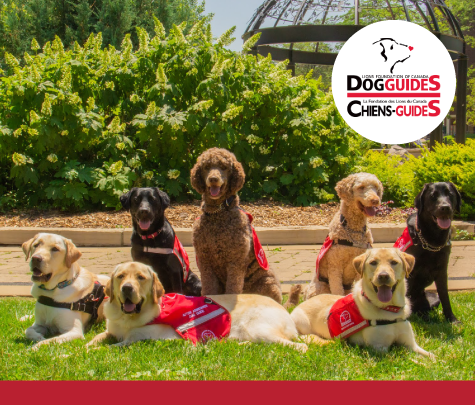 LIONS FOUNDATION OF CANADA DOG GUIDES
Lions Foundation of Canada Dog Guides and its founding program, Canine Vision Canada, was established in 1983. It's the largest school of its kind in Canada with its training school in Oakville and breeding facility in Breslau.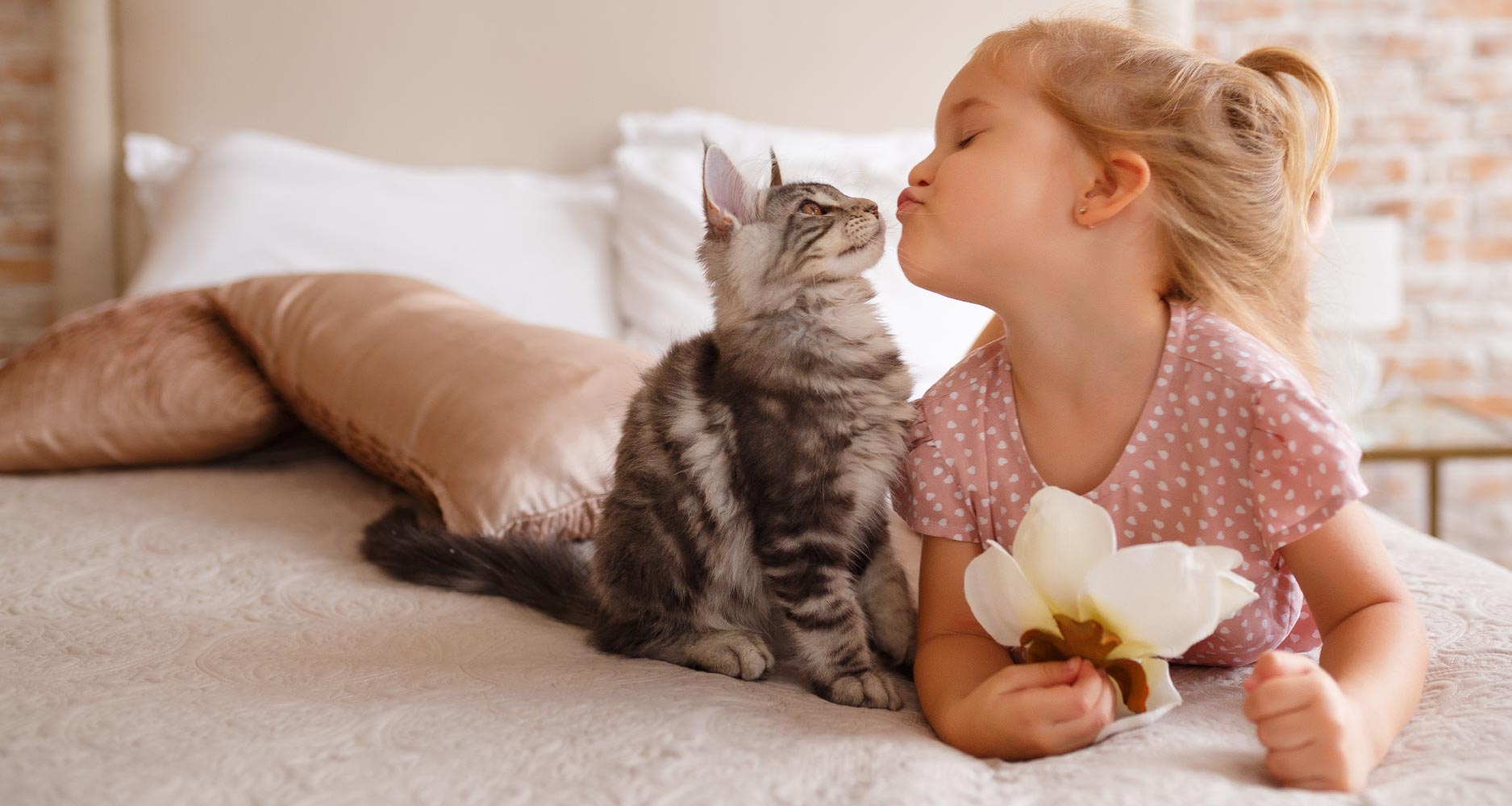 GET INFORMED, STAY PROTECTED
WHAT IS RABIES1?
Rabies is a viral infection of both domestic and wild animals that can be transmitted to humans. This virus attacks the central nervous system of mammals, including humans, and eventually affects the brain.
Once symptoms of the disease develop, rabies is almost always fatal to both animals and humans.
Over the years there have been several rabies-related human cases reported in Canada. It is important to know that the risk for children is estimated to be four times higher than adults.
Rabies is typically transmitted through close contact with saliva of an infected animal – via bites, scratches, and by licks on broken skin and mucous membranes such as the mouth, nose or eyes.
Common wild animal carriers of the disease include skunks, foxes, bats and raccoons.
WHAT ARE THE SYMPTOMS?
Typical signs for rabies include sudden behavioural changes that can lead to increased aggression and progressive paralysis leading to death.4
HOW TO HANDLE A BITE2
Immediate first aid for a rabies bite may help prevent the onset of disease. Here's what to do if you or a family member is bitten by any suspicious animal:
Begin with thorough wound care, which may reduce the risk of rabies by up to 90%. Wash the affected area with soap and water, then rub with 70% ethanol or an iodine-containing solution.
Seek medical attention as quickly as possible. After wound care, a medical professional should decide which type of immunization to institute, if any.
IN BOTH HUMANS AND ANIMALS, RABIES PROGRESSES FROM PARALYSIS TO COMA AND THEN DEATH.3

HOW TO PREVENT RABIES
The consequences of rabies are severe and irreversible. Rabies is 100% preventable with the right vaccination and awareness program.6 Here are some simple tips to guide you:
Don't miss your pet's annual checkup.  This allows your veterinarian to ensure, among other things, that your pet's vaccinations are current – including protection against rabies.
Vaccinate your pets to protect them and your family – in the event that a rabid animal bites your pet.
Don't let your pets roam. Keep them under your direct supervision to minimize the risk of their contact with wild animals.
If your pet is bitten, seek veterinary assistance immediately.
If you notice an animal behaving abnormally, call your local health unit or animal control agency.
TALK TO YOUR VETERINARIAN ABOUT vaccinating your pet with IMRAB® or PUREVAX® vaccines today.
OTHER HELPFUL RESOURCES:
WORLD RABIES DAY
www.rabiesalliance.org/world-rabies-day/
For additional information, please consult the Canadian Food Inspection Agency (CFIA) website or your local provincial government.

Fact Sheet on Rabies. Public Health Agency of Canada website.  http://www.phac-aspc.gc.ca/im/rabies-faq-eng.php. Modified January 31, 2008. Accessed April 4, 2016.
Bleck TP. Rabies. In: Guerrant RL, Walker DH, Weller PF eds. Tropical Infectious Diseases: Principles, Pathogens, and Practice. (3rd ed.) St. Louis, MO; Saunders, 2011:525-531.
Rabies (excerpt from "WHO recommended standards and strategies for surveillance, prevention and control of communicable diseases"). World Health Organization website. http://www.who.int/rabies/epidemiology/ Rabiessurveillance.pdf?ua=1. Accessed April 4, 2016.
Rabies. OIE, World Organisation for Animal Health website. http://www.oie.int/ fileadmin/Home/eng/Animal_Health_in_the_World/docs/pdf/Disease_cards/RABIES_FINAL.pdf. Updated May 7, 2014.  Accessed April 4, 2016.
What is rabies? Global Alliance for Rabies Control website. https://rabiesalliance. org/rabies/what-is-rabies-and-frequently-asked-questions/what-is-rabies. Accessed April 11, 2016.Rabies home page. World Health Organization website.
http://www.who.int/ rabies/en/. Accessed April 4, 2016.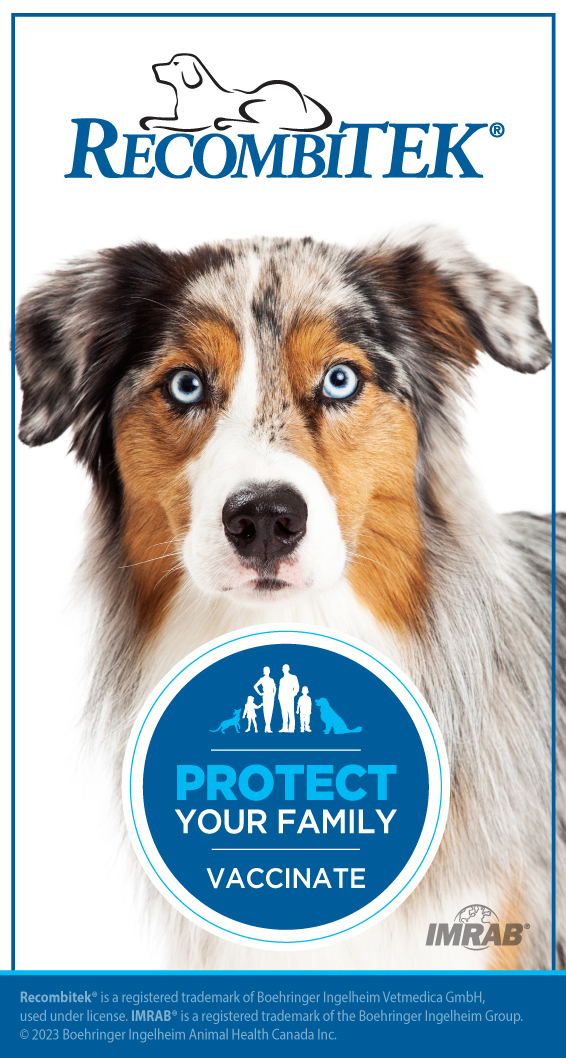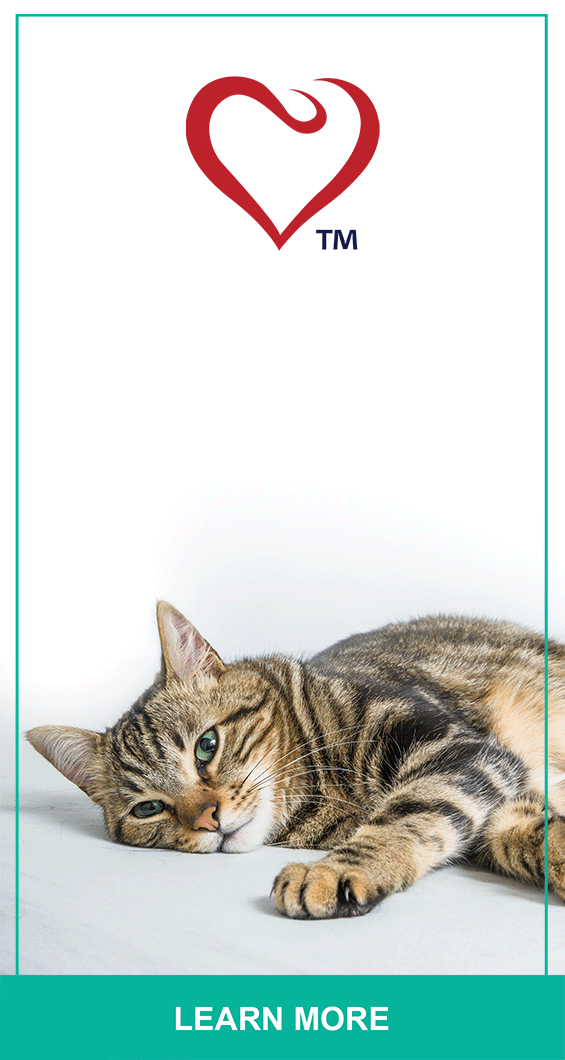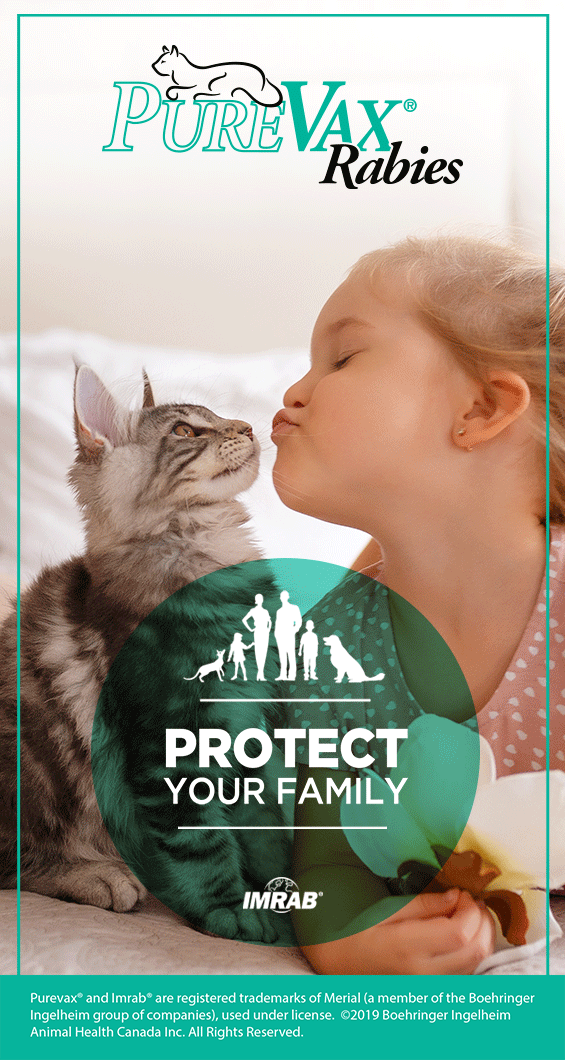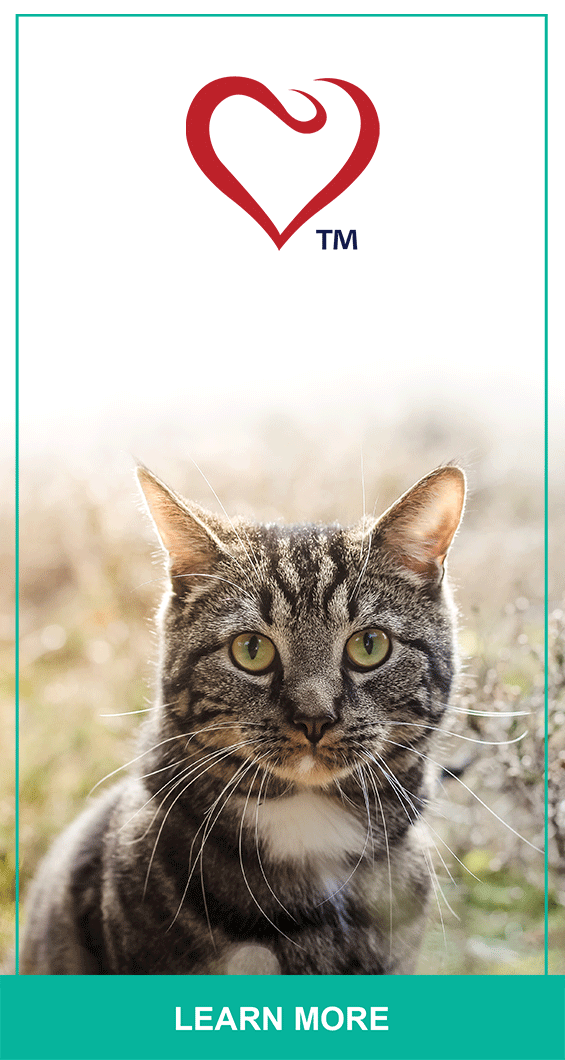 CAREC319-BICARecombitek-Petlife-Side-Banner-EN
CAPUR061-Purevax-Rabies-Ad-Set-1
CAPUR061-Purevax-Rabies-Ad-Set-2
CAPUR061-Purevax-Rabies-Ad-Set-3