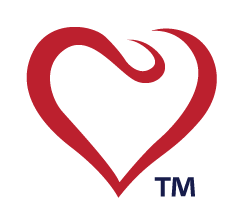 Loading ...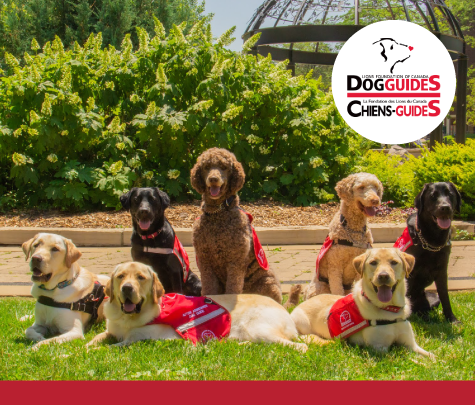 LIONS FOUNDATION OF CANADA DOG GUIDES
Lions Foundation of Canada Dog Guides and its founding program, Canine Vision Canada, was established in 1983. It's the largest school of its kind in Canada with its training school in Oakville and breeding facility in Breslau.
Vaccinations protect your pet and family from serious infectious diseases like Leptospirosis, Bordetella bronchiseptica, Lyme Disease, Canine Adenovirus, Coronavirus, Canine Parvovirus, and Canine Distemper.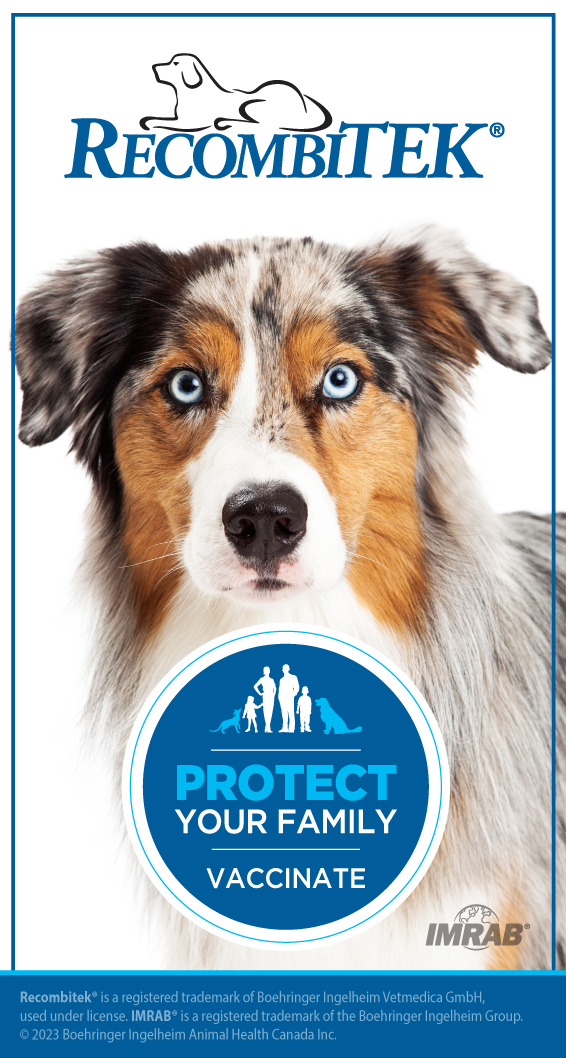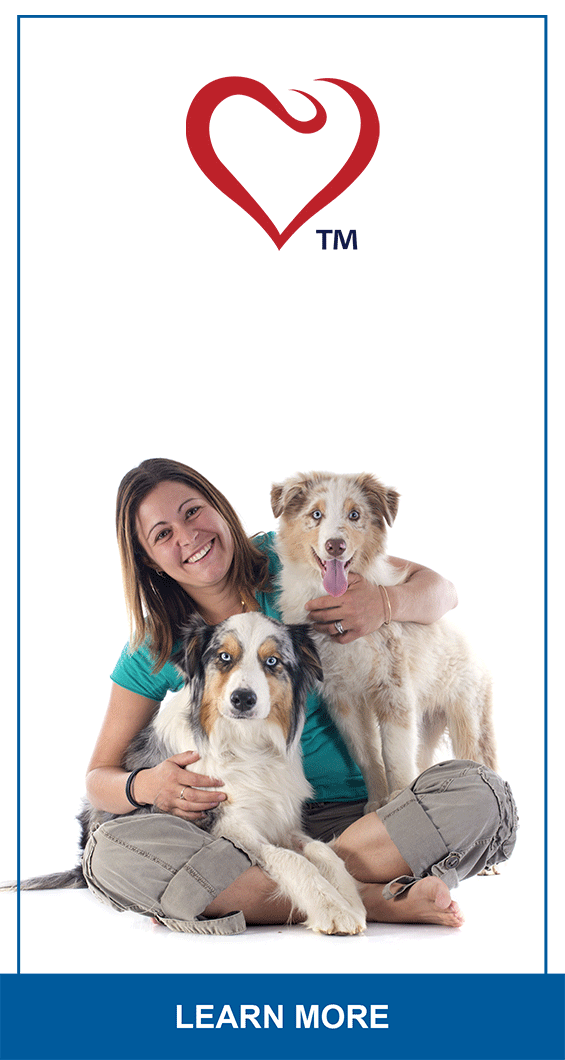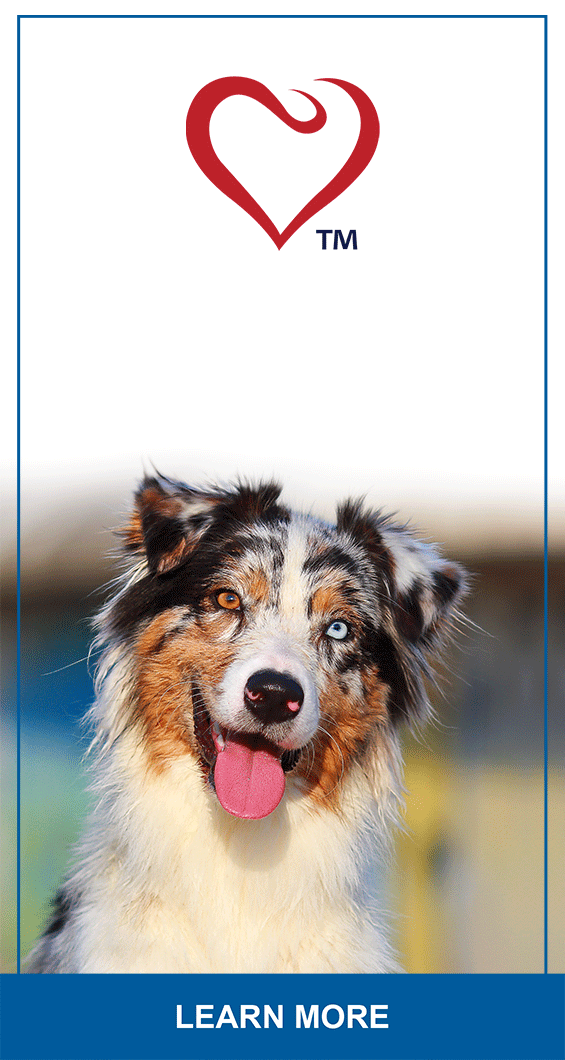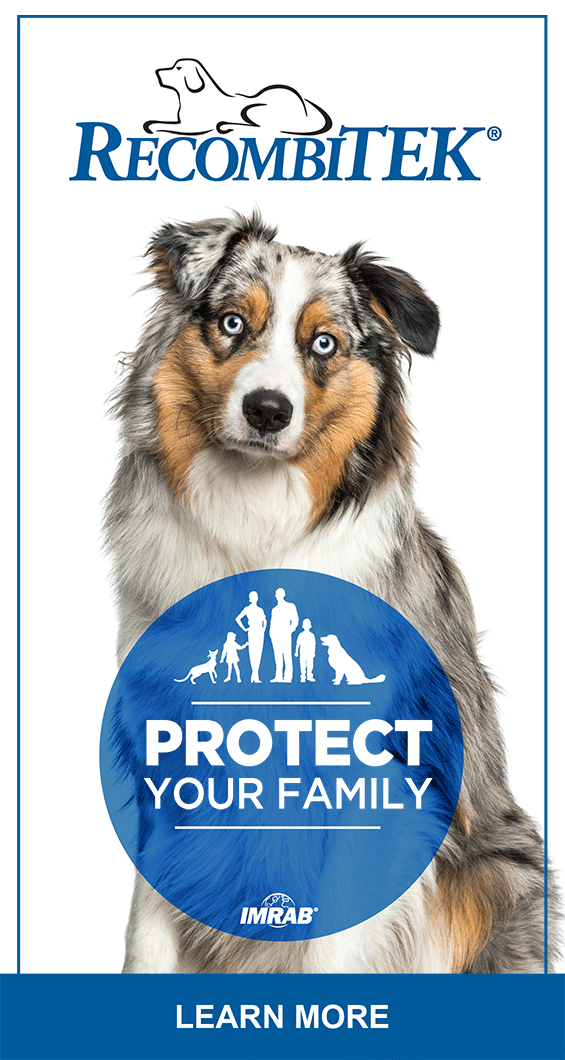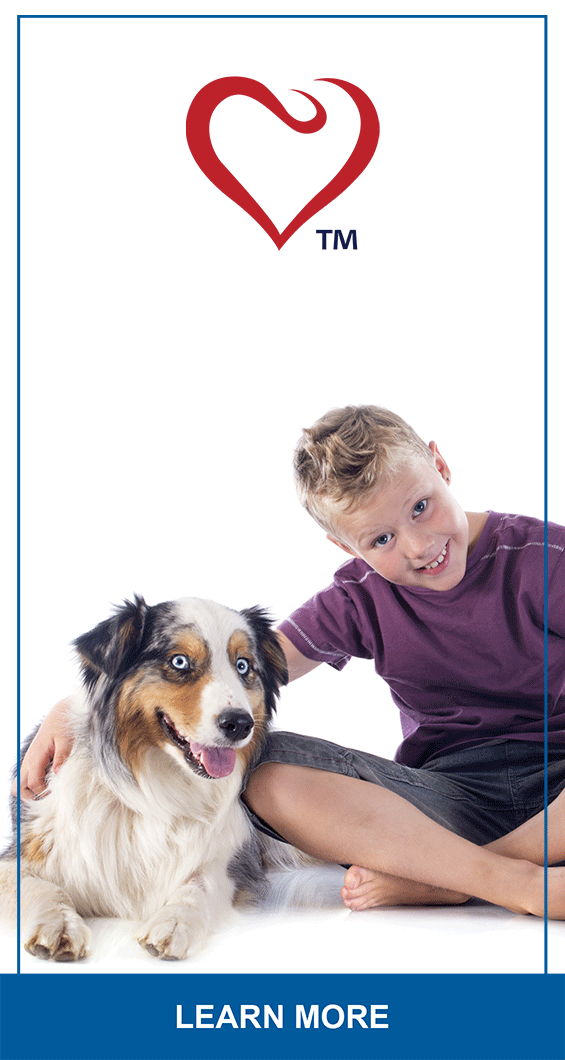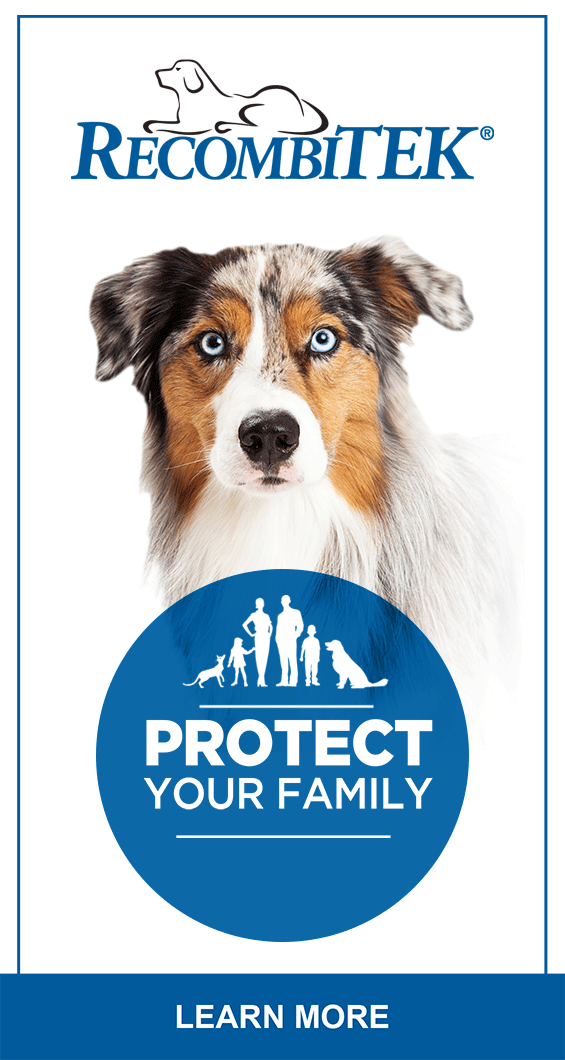 CAREC319-BICARecombitek-Petlife-Side-Banner-EN
CAREC117-Recombitek-Ad-Set-1
CAREC117-Recombitek-Ad-Set-2
CAREC117-Recombitek-Ad-Set-3
CAREC117-Recombitek-Ad-Set-4
CAREC117-Recombitek-Ad-Set-5