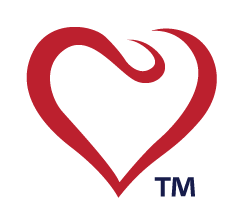 Loading ...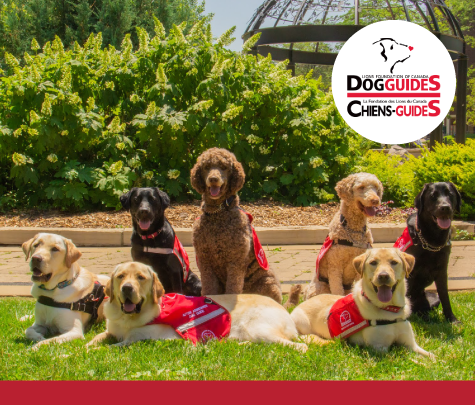 LIONS FOUNDATION OF CANADA DOG GUIDES
Lions Foundation of Canada Dog Guides and its founding program, Canine Vision Canada, was established in 1983. It's the largest school of its kind in Canada with its training school in Oakville and breeding facility in Breslau.
The Importance of Socializing and How Puppy School Can Help
Socialized puppies and puppies that go to puppy school are more likely to develop into happy, healthy dogs that literally play well with others, including humans. Without proper socialization, behavioural issues could make things difficult in the future, for everyone.
THE BEST TIME TO BEGIN SOCIALIZING YOUR PUPPY
ONCE A PUPPY IS 12 WEEKS OLD, A CRITICAL SOCIALIZATION WINDOW CLOSES.
Ideally, a puppy should be encouraged to explore its senses from as early as three weeks of age. The thing is, puppies usually only arrive at their new homes once they're eight weeks old. This means there's only one month left for this important socializing business, while they are still fearless and have a sense of adventure. Owners should make the most of this time to bond with and help their puppies understand what is 'normal'.
SO, DON'T WASTE TIME
Introduce your pup to new faces, places, sounds and activities, but do this in a safe way so that your puppy doesn't catch a disease in the process. Choose clean environments where you are in control or even better: simply carry your puppy around until all vaccinations have been completed. To be safe, consult your veterinarian about socializing your puppy.
TO CONSIDER
If you don't socialize little Rover, you can't expect him to turn into a well-behaved adult dog that just loves everybody and plays by the rules.
THE IMPORTANCE OF SOCIALIZING
Behavioural problems are always tough to deal with. What's even more alarming is that poor socialization can lead to euthanasia and abandonment because people don't know what to do about behavioural issues.

When owners don't socialize their dogs, there's a good chance that phobias, fears and anxieties will develop. These issues, that can manifest in a number of ways, are why some dogs don't like people; some don't like men; others don't like other animals; some always seem scared while others always seem aggressive.
MANY DOGS ARE ALSO TOO DEPENDENT ON ONE PERSON.
One can imagine that hours spent alone could be traumatizing, but so could crowded, noisy environments. Contrary to popular belief, dogs don't have to suffer abuse to be fearful or suffer from anxiety. Lack of socialization, or insufficient socialization, can be very damaging as well.
If you don't prioritize socializing your dog, your dog will be unhappy and you'll be unhappy. Yes, you can go for training later, but it's just not the same.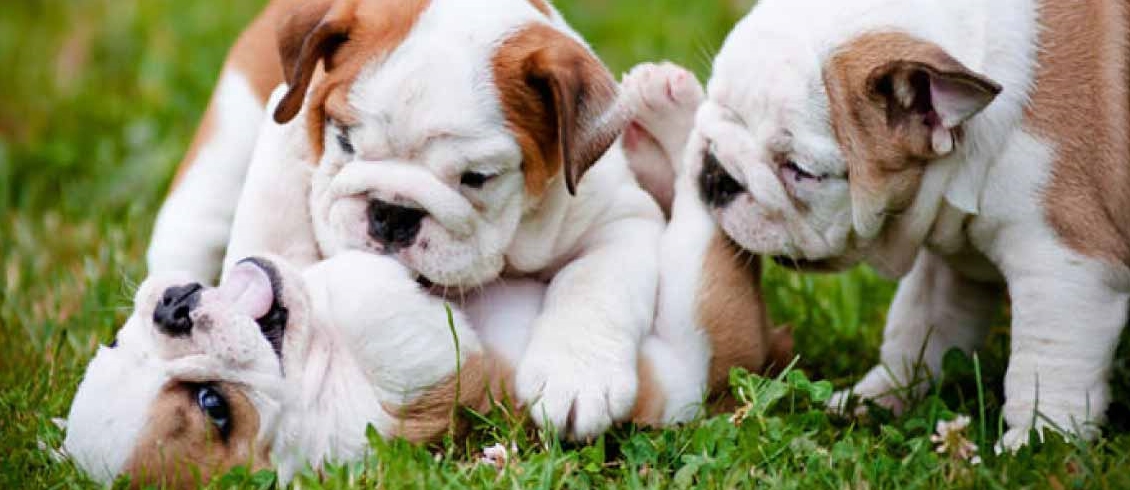 HOW PUPPY SCHOOL CAN HELP
Puppy preschool (sometimes referred to as puppy confidence classes) are great for new owners who are willing to go to classes once a week for one month. That's reasonable, right? Just don't think they're going to do the work for you. The experts are there to guide you, assist you and encourage you to continue training at home, but that last part's up to you. These supervised, interactive classes are fun and certainly social for all involved. To keep benefitting from these classes, make sure friends and family members who will interact with and look after your pup get the memo on how to treat and discipline your pup. All attending puppies should be up to date with their shots and treated with acceptable pest prevention products to ensure safe socialization.
HOW TO CHOOSE A PUPPY SCHOOL
Choose a puppy school with a good reputation.
Ask your trusted veterinarian to recommend reputable organizations.
Do research: veterinary clinics, pet shops and private organizations could be considered.
If possible, choose a diverse class with pups in all shapes and sizes.
HOW TO MAKE THE MOST OF THE FIRST 12 WEEKS
Because there is little time and a long list of things you would ideally like your dog to be exposed to, you have to be smart and prioritize. 'Things' include humans, other dogs, other animals, touching/physical contact, sounds, sights, objects, types of people, accessories, vehicles, electronic equipment and any other 'everyday' things you can think of.
HERE'S A LIST TO GET YOU STARTED
Humans and children (supervised): as many unfamiliar faces as possible; also consider age, ethnicity, built, etc.
Handling: make sure your pup starts getting used to all types of safe and appropriate physical contact so that grooming, comprehensive physical checkups and contact with others don't become an issue.
Other dogs: friendly dogs; dogs that will reprimand puppies with appropriate force and restraint for getting into their personal space; puppies who play well (that don't get overly aroused).
Other animals: any animals your dog may meet, whether it's other pets or livestock.
New surfaces and textures: concrete, slippery floors, metal surfaces (manhole or scale), wobbly surfaces, stairs, wet grass, mud, etc.
Things with wheels: different vehicles, sports equipment and anything else that requires wheels to move.
Manmade things: broom, balloon, umbrella, bags blowing in the wind, blanket/rug being shaken, garbage cans, etc.
New environments: neighbourhoods, streets, cities, parking lots, new buildings where they're allowed, dog-friendly events and establishments and training classes.
REMEMBER
Always watch your pup's reaction when exposed to new things; make sure interactions are safe; gradually increase exposure (e.g. play music during feeding times). The lifelong rewards are worth it so good luck and remember to have fun along the way!
HOW ENVIRONMENTS PLAY A ROLE IN SOCIALIZING DOGS
The environment in which a dog is raised plays a primary role in how your dog will grow up and behave in the future. It's all about allowing your dog to interact with a variety of humans, animals and objects in a safe and supervised environment. The first few months are crucial, but keep in mind that puppies only meet their owners after about 8 weeks.
ONCE YOUR NEW FAMILY MEMBER ARRIVES
Gradual exposure to different things should start immediately. Whatever you do, don't move too fast. You don't want to scare your puppy during this impressionable phase. There's a fine line between appropriate exposure and overstimulating a puppy. That means owners should be committed, yet not obsessive. However, if you get it right and continue to socialize your dog throughout its life, you're very likely to end up with a well-rounded dog.
Talk to the original owner/breeder to find out if your pup has started the socialization process. Continued interactions with mum and littermates are crucial.
Supervised exposure to other friendly humans and animals, a variety of sounds, surfaces and toys is also great.
Previous car trips also help as well as anything else that's new, in any way, that won't scare the pup.
Once your puppy arrives in its new home don't ever stop introducing new people, things and other stimuli.
Just try your best to never scare or upset your pup, because bad experiences can lead to behavioural issues.
So keep new experiences fun and help your pup form positive associations.
RESCUE DOGS MAY NEED MORE GUIDANCE IN THE BEGINNING, BUT ONCE YOU GET INTO A RHYTHM, YOU SHOULD KEEP SOCIALIZING.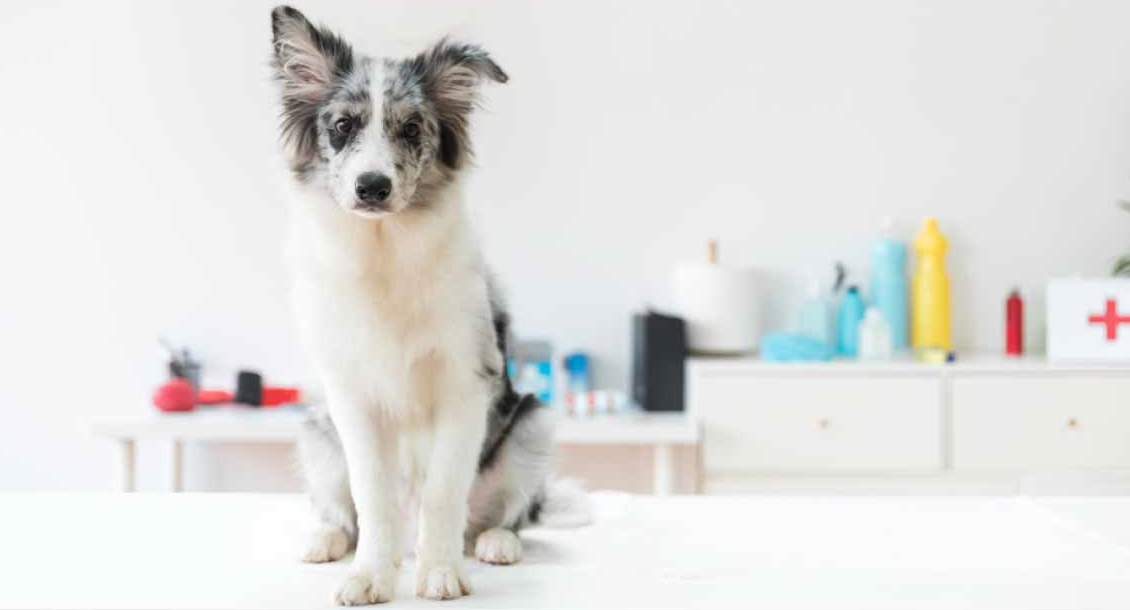 A great help is to sign up for puppy socialization classes at a reputable place. Ask your veterinarian for recommendations because you want to use a company where there are a variety of breeds and where different age groups can interact in a safe, supervised environment where good associations can be formed.
Later, you could continue with more advanced training classes, however, many owners decide not to do this and often regret it. Independent training can quickly take a backseat with troubling consequences in the long run. If you do choose to continue training, choose trainers who know what they're doing and check that they don't punish dogs to change their behaviour.
While your dog is getting used to new people, other pets and training, you should also remember to introduce new, different environments. Make short but frequent visits to the pet shop, parks, the beach if nearby, parking lots, friends' houses and friends with friendly dogs. These experiences should be fun. If your pup seems anxious or scared, try not to make a fuss yet offer a little bit of reassurance.
MAKE SURE EXPOSURE IS ON PAR WITH YOUR PUP'S VACCINATION STATUS
Usually, after round two of vaccinations, pups can freely meet others, go for walks, sniff away and even lick a few things. The keyword here is variety, within measure, in a safe environment. Whenever possible, keep your pup away from unfriendly dogs. Interactions with these poor things can be traumatizing for everyone involved.
PUPPY SCHOOL AND TRAINING SCHOOL INSTRUCTORS
This should cover the basics of lead training and handling. This will help a great deal during walks. In a nutshell, you don't want to have a tight lead, but you don't want your dog to take advantage of this and pull. If you find yourself in a situation where there's a potential threat, e.g. an unfamiliar approaching dog, stay calm for everyone's sake and don't instantly or roughly tighten the lead.
IF THERE IS AN ALTERCATION?
It is recommended to drop the leads and refrain from interfering. This will allow the dogs to decide how to react (a scared dog may want to flee or freeze, while a dog trying to break free might want to fight). If your dog tends to flee, it's very important that your dog knows and responds to the recall command.
IF STAYING AT KENNELS DURING HOLIDAYS IS IN YOUR DOG'S FUTURE
You need to prepare your pup. This strange environment should not be scary when the time comes to 'check in'. Make short trips to the facilities, have a few play sessions there and remember to keep it fun. Increase time spent at the kennels and later book an overnight session. Be sure to choose a great kennel you can trust. The same rules apply for older dogs. Just because they're adult dogs doesn't mean they can handle this new environment.
As humans we also tend to respond differently in a different environment so with this in mind try to approach this important part of socialization with enthusiasm and patience.