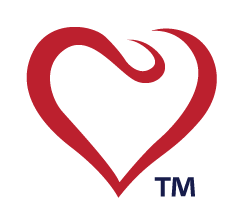 Loading ...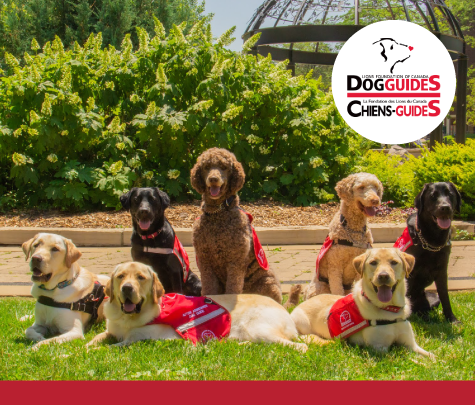 LIONS FOUNDATION OF CANADA DOG GUIDES
Lions Foundation of Canada Dog Guides and its founding program, Canine Vision Canada, was established in 1983. It's the largest school of its kind in Canada with its training school in Oakville and breeding facility in Breslau.
Why Do Dogs Bark and How to Restrain it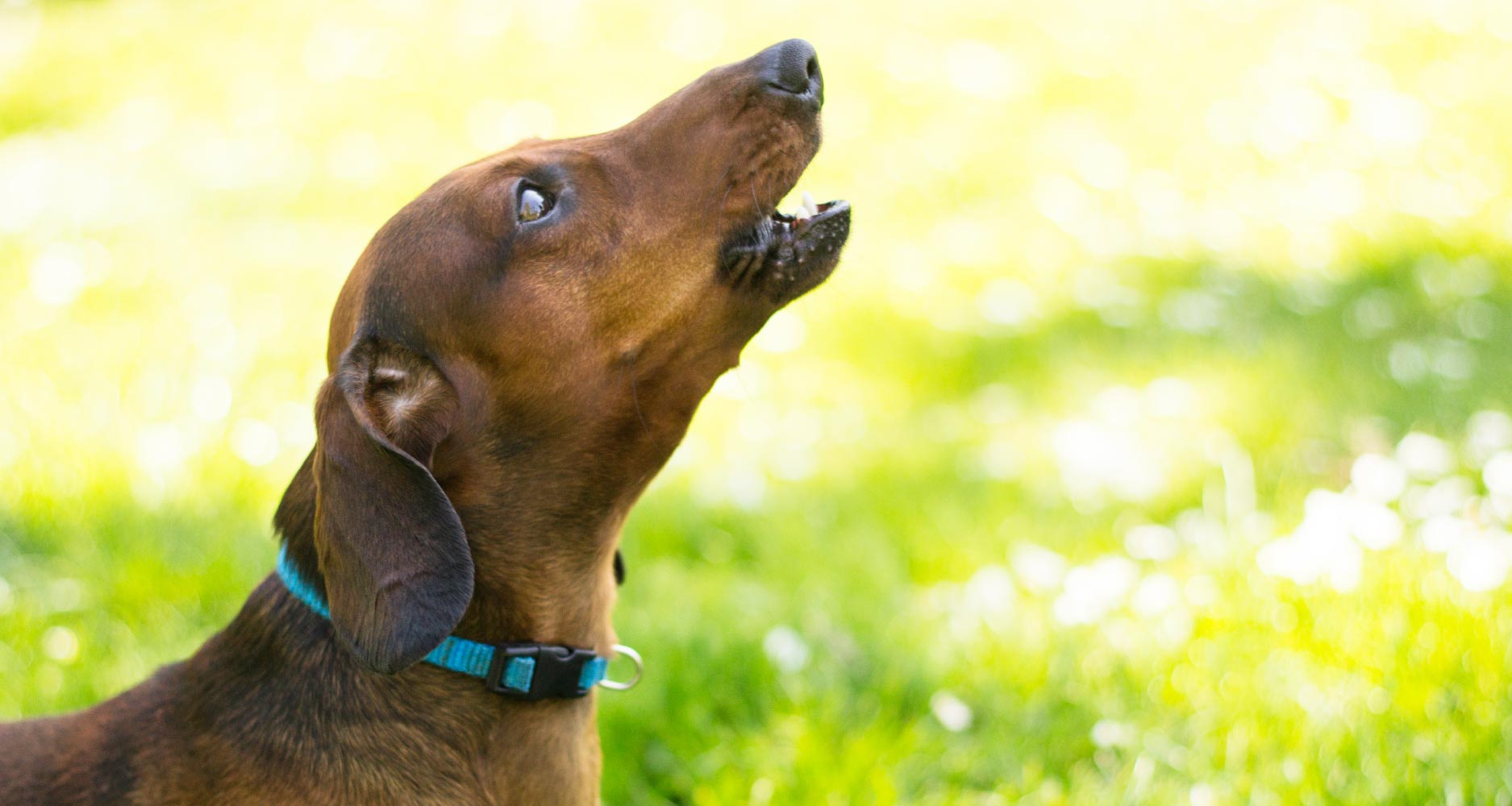 Barking is in a dog's nature, but when barking is excessive it can cause problems. Usually, dogs bark for a reason, so figuring out the 'why?' is the first step of action.
It probably won't be easy to deal with, but it's possible to reduce barking if you stay patient and persistent.
THINGS TO REMEMBER
Barking should not be tolerated.
Don't shout. Stay calm and be firm. Say "Quiet", not "Shut Up!" and award obedience.
Barking should not be ignored and not rewarded with action.
Barking should be dealt with as soon as possible.
The longer you accept this behaviour the likelier the habit will become deeply rooted.
Barking should be addressed correctly and consistently.
REASONS WHY DOGS BARK AND WHAT TO DO ABOUT IT
In general, dogs bark to communicate emotions experienced in different situations. Some dogs are more protective than others, so when their territory is 'threatened', it can be met with barking. Looking alert or even aggressive is not uncommon. It's also not surprising that dogs bark, yelp or howl when they're scared or startled.
If your dog is scared, wants to protect you or has territorial concerns, barking could be curbed by reducing the dog's visual exposure. Obstructive materials, for example wood, can be incorporated to limit street views.
A sad, lonely or bored dog is bound to let some form of vocal noise escape. If a dog's 'pack' is away, it's understandable that lonely moments get intense.
Doggy Daycare
May not be the most cost-effective, but it is a great option.
Help Your Dog
Get rid of energy before you leave. Walk, exercise or play together.
Provide A Distraction
Food dispensing toys can be fun, rewarding and reduce energy.
Provide Companionship
If possible, have someone check in if you're absent for long periods at a time. Walks and playtime are ideal. A new furry friend may also help.
Stay Indoors (If it's an option)
Leave your dog inside your home while you're away. Noise reduction, upped security and a safer spot for your dog are all benefits. Inside, your dog is safe from dangerous people and is less likely to try and escape.
BARKING IS ALSO A WAY OF SAYING HELLO AND OFTEN FORMS PART OF PLAYING. JUST BE SURE THOSE TAILS KEEP WAGGING AND JUMPING DOESN'T OCCUR (OR IS BRIEF AT LEAST).
Arriving home to a dog that is happy to see you is always great. Yet, if that greeting goes along with barking and jumping, including when others visit, it's time to put a stop to it. You can start by teaching your dog to stay on a spot that's a reasonable distance from the door. Once he or she responds appropriately, you can open the door. Once he or she has learnt how to stay on the spot while the door is open, it's time to introduce a human. Eventually, your dog should learn to stay on that spot when you or others arrive. Just keep training.
Upon arrival, barking should be ignored. It's difficult, but don't pet or make eye contact. Once the barking stops and your dog assumes an acceptable position you're free to praise.
BARKING ALSO SEEMS TO WORK WHEN IT COMES TO GETTING YOUR ATTENTION.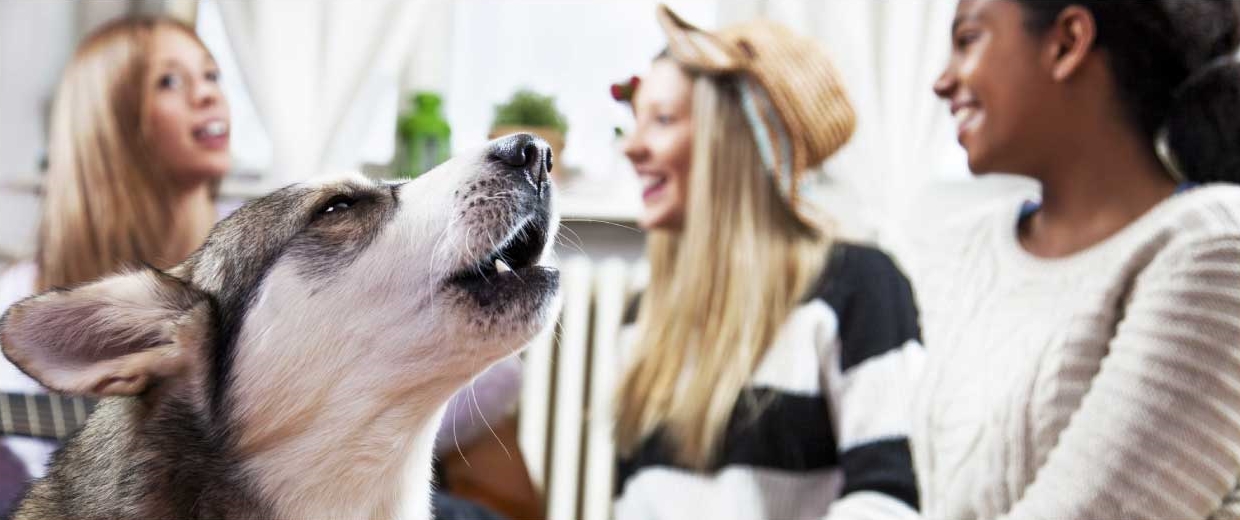 SOMETIMES THEY HAVE A 'MESSAGE'

WHATEVER YOUR DOG WANTS ONLY GIVE IT AFTER APPROPRIATE, OBEDIENT BEHAVIOUR.
DON'T OPEN A DOOR OR FILL WATER AND FOOD DISHES as a response to barking, you could tap the dishes before filling them to make an association that sound equals resource. If your dog tries to move the bowl instead of barking, you can reward his appropriate action.
TO GO OUTSIDE
Install a doggy door if possible or teach your dog to ring a bell.
DOGS THAT DON'T WANT TO BE LEFT ALONE
Dogs that bark for no reason are slightly more serious cases. When ceaseless barking is based on anxiety, you might also notice the following behaviour: depression, destructiveness and even inappropriate elimination which is problematic indoors.
It is often advised that a veterinary behaviorist or a certified applied animal behaviorist is approached if barking is compulsive or seems to be rooted in separation anxiety.
SOME DOGS MAY SIMPLY ENJOY BARKING BECAUSE IT GIVES THEM A RUSH
Once the barking goes along with certain occurrences or situations, for example, when delivery men or service providers come knocking, it could prompt more aggressive behaviour or the drive to escape and chase. Barking for the sake of barking could be a way to keep themselves company, but neighbours usually find this very annoying. With compulsive barking you may also notice repetitive activity. If your dog barks all the time, or for long periods at a time, you might want to try an indoor trial. For most dogs this could be comforting and encourage sleep.
MEDICAL ISSUES SHOULDN'T BE RULED OUT
Chronic pain, brain disease or even an encounter with an insect or reptile could cause barking. If you suspect any of these factors, take your dog to a veterinarian to rule out medical problems.
ELECTRONIC DEVICES
A modified collar or fencing solution can be persuasive, but these type of corrections may become ineffective or simply aggravate dogs. Water sprayers or noisemakers activated by barking could help, but if discontinued barking is not rewarded it may not reinforce behaviour.
DON'T DO ANY OF THE FOLLOWING:
Try your best not to shout at your pet. It is still attention.
Don't physically eliminate barking by using a muzzle or similar objects.
Barking at certain sounds and people should not be encouraged or ignored.
DEBARKING surgical removal of tissue is not advised as it doesn't deal with the cause of the problem. It can also have dangerous consequences or not be effective at all.