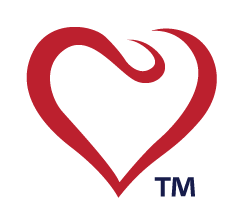 Loading ...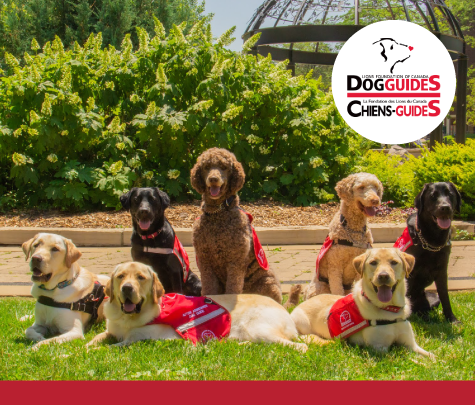 LIONS FOUNDATION OF CANADA DOG GUIDES
Lions Foundation of Canada Dog Guides and its founding program, Canine Vision Canada, was established in 1983. It's the largest school of its kind in Canada with its training school in Oakville and breeding facility in Breslau.
What You Should Know About Senior Dogs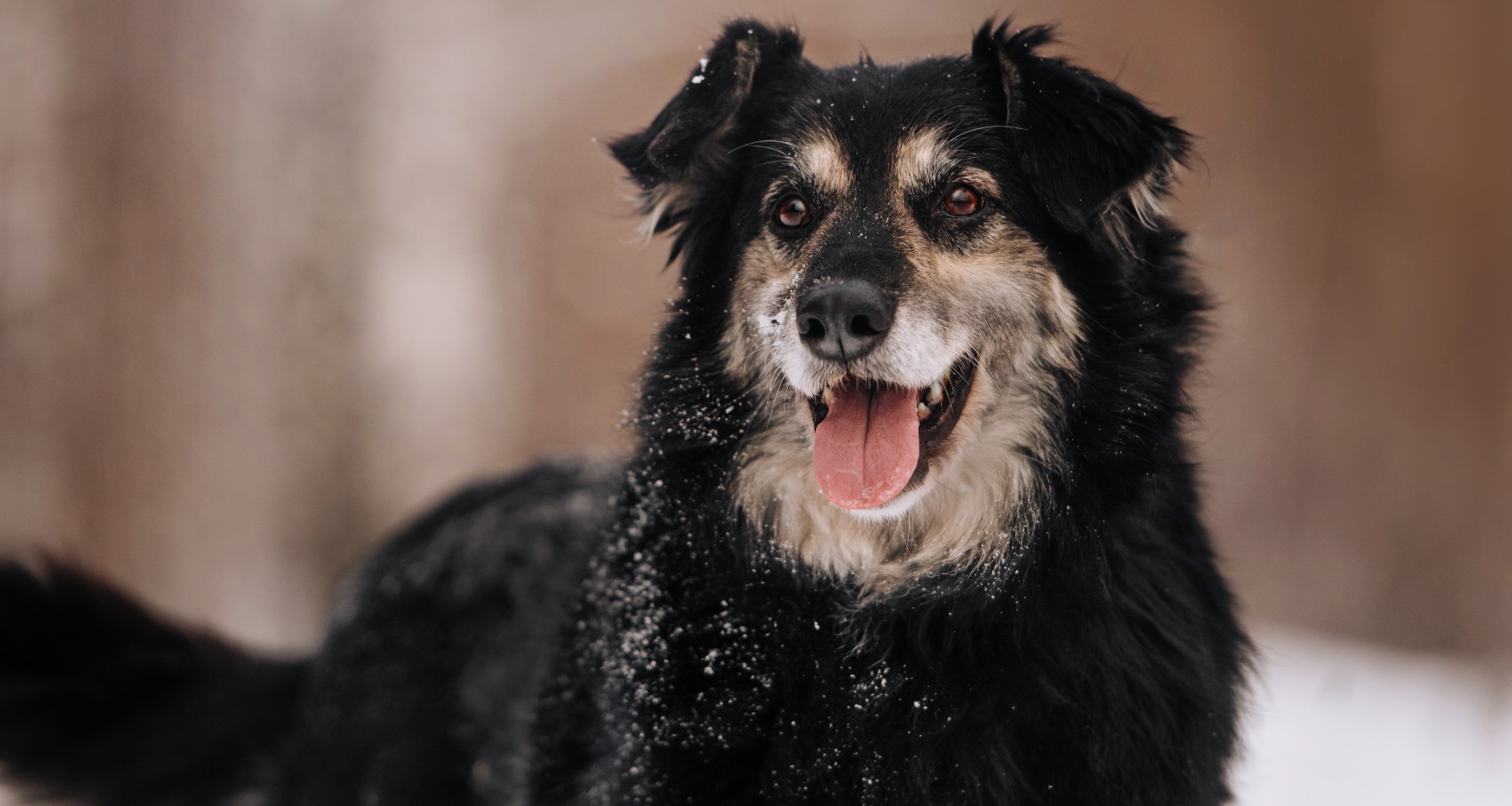 As dogs get older, their needs change. So, here are a few things you should know about senior dogs.
If left unchecked, dental disease in dogs can cause other health problems, for example heart, lung and even kidney disease. However, if you are vigilant about your pet's dental care you can prevent dental disease and its downfalls.
AT WHAT AGE ARE DOGS CONSIDERED SENIOR?
Every dog is different, but typically breed and size play a role in when a dog is considered senior.
Average senior ages of different breeds:
Giant Breeds: 5 to 6 years
Large Breeds: 8 to 10 years
Small Breeds: 10 to 11 years
Dogs also age at different rates. Factors that influence aging include:
Diet
Genes
Environment
Health conditions
SIGNS OF AGING
Less active
Hearing loss
Gum disease
Muscle atrophy (loss)
Weight loss or weight gain
White hairs on face and muzzle
Trouble sleeping / sleeping more
Increased opacity in the eyes (not cataracts)
Behavioural changes related to canine dementia (staring blankly at walls, etc.)
Talk to your veterinarian about managing conditions to improve your dog's quality of life.
COMMON DISEASES SEEN IN SENIOR DOGS
Cancer
Obesity
Osteoarthritis
Dental Disease
Hypothyroidism
Age can also increase the likelihood of kidney-, liver- and heart disease.
HOW TO TAKE BETTER CARE OF SENIOR DOGS
Here are some ways to help your best friend stay healthy and happy for longer:
Adapt your grooming schedule
Book regular veterinarian visits
Change to quality senior dog food
Give them extra love and attention
Prioritize dental care and oral hygiene
Consider offering additional supplements
Ensure your dog maintains a healthy weight
If your dog has a health condition, consider a special diet
Make sleeping spots and relaxation areas more comfortable
Find out how to check body condition and keep monitoring it
Keep exercising, but tailor activities to your dog's individual needs
Keep giving your dog toys to encourage play and to provide mental stimulation
Make it easier for your senior dog to move around in your home (e.g. get ramps)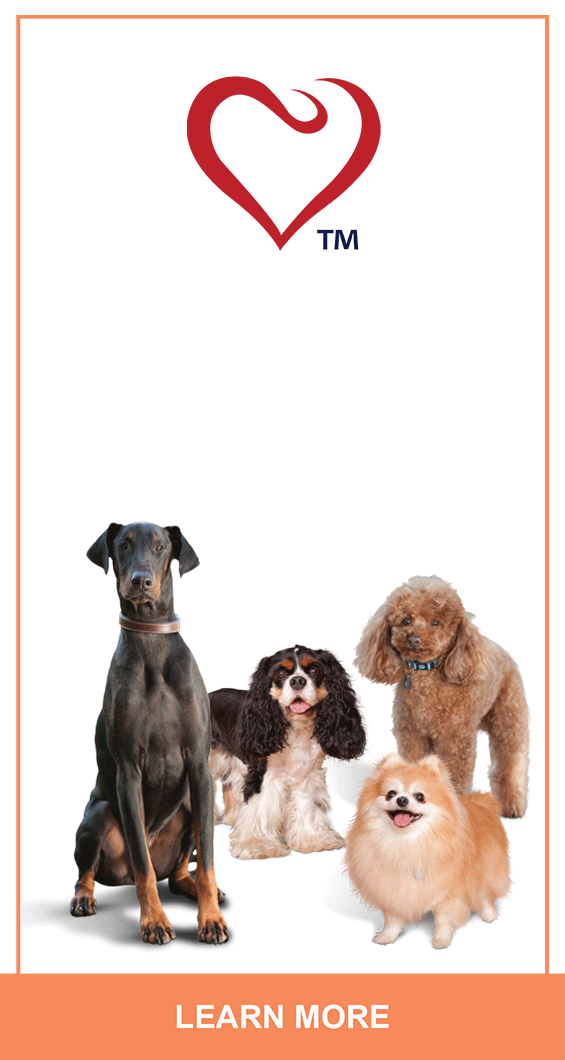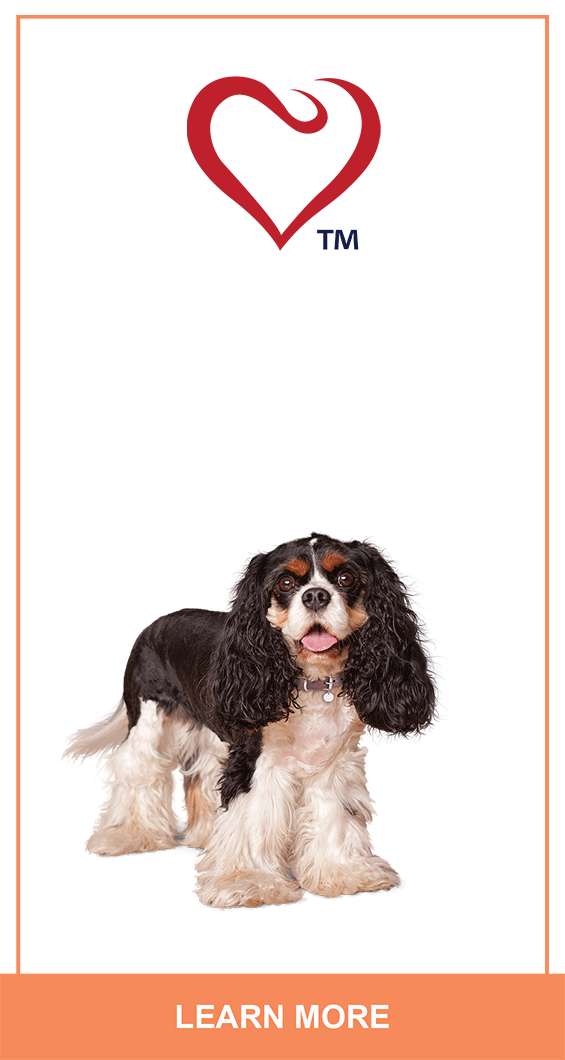 CAVET034-Vetmedin-Ad-Set-1
CAVET034-Vetmedin-Ad-Set-3