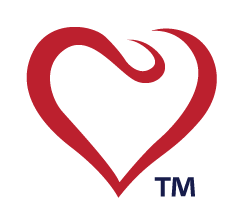 Loading ...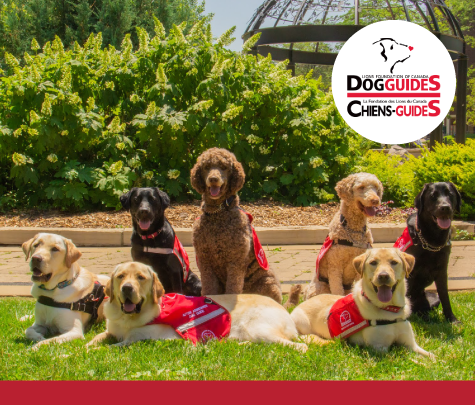 LIONS FOUNDATION OF CANADA DOG GUIDES
Lions Foundation of Canada Dog Guides and its founding program, Canine Vision Canada, was established in 1983. It's the largest school of its kind in Canada with its training school in Oakville and breeding facility in Breslau.
Be a Good Puppy Owner, Don't Miss Vaccinations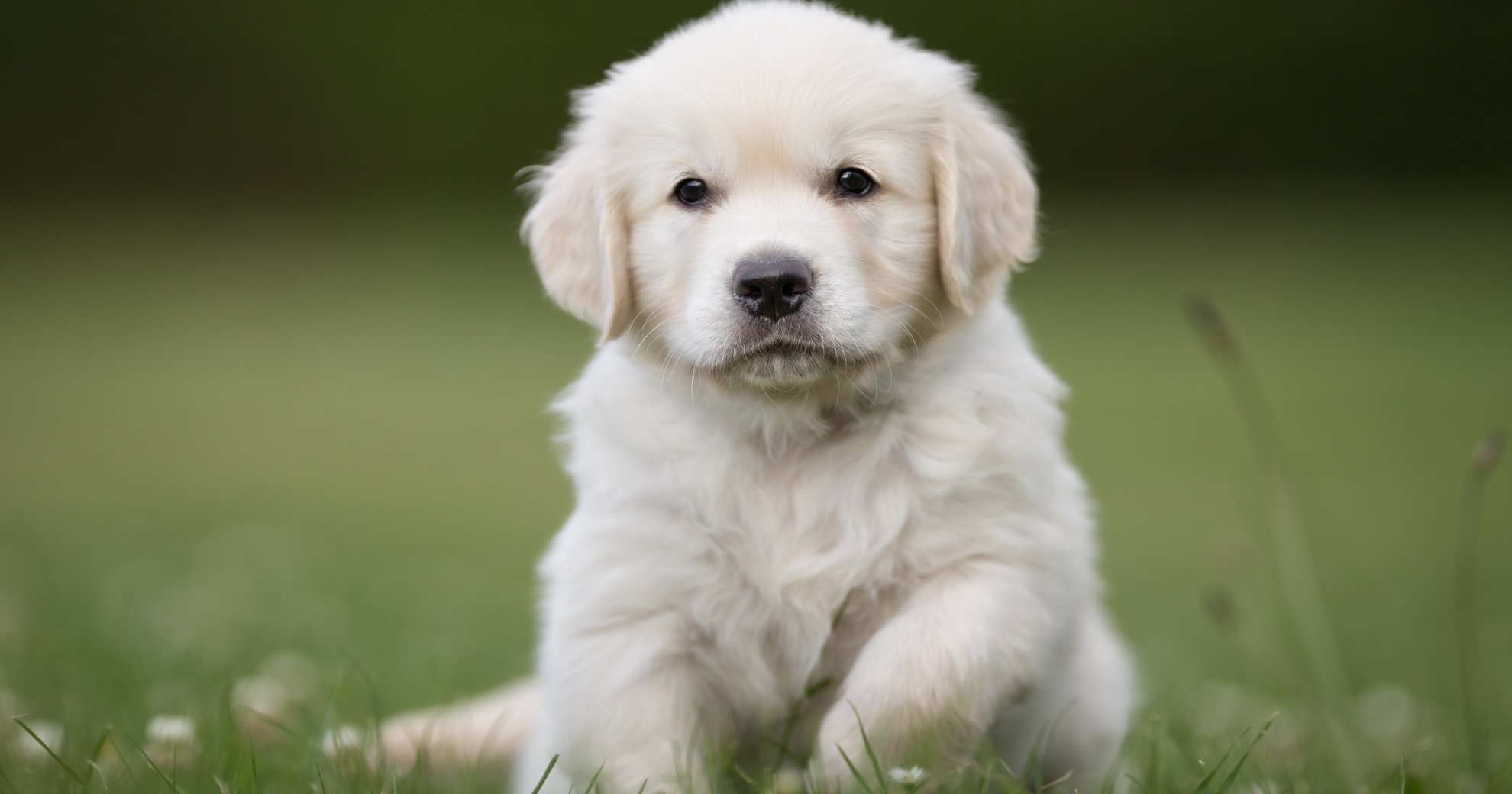 It's probably safe to say that very few things compare to literal puppy love. 
Puppies are fluffy, smell amazing and look adorable. The appeal is obvious, but the motivation for getting a puppy is not always acceptable.
WHAT IT TAKES TO BE A GOOD PUPPY OWNER
Dogs are incredible companions with unlimited potential to love. They also have the ability to bring abundant joy.
They deserve love, attention, training, quality time and physical care and therefore getting a puppy should be a conscious decision. You should be able to commit to taking care of your dog, for the rest of its life, to the best of your ability. A big part of this is to keep them disease-free and as healthy as possible.
PUPPY VACCINES: BASIC HEALTHCARE
Vets vaccinate puppies for the following dog diseases:
DISTEMPER
Highly contagious viral disease that affects the lungs, gut and brain.
INFECTIOUS CANINE HEPATITIS
A viral disease that affects the liver, kidneys and cells lining the blood vessels.
PARVOVIRUS
A very common and deadly viral disease. Vaccination against this virus is critical.
PARAINFLUENZA
An infectious viral disease that affects the lungs (one of the causes of "kennel cough").
RABIES
A fatal viral infection that affects the central nervous system. In Canada, rabies vaccination is required by law in most (but not all) provinces.
VACCINATION SCHEDULE FOR PUPPIES
1st Vaccination – administered at 6 – 8 weeks, this is a 5-in-1 vaccine against Parvovirus, Distemper, Hepatitis and Parainfluenza.
2nd Vaccination – administered at 10 – 12 weeks, this is the next 5-in-1 vaccine and additionally includes the first Rabies vaccination that may only be administered once a puppy is 12 weeks old.
3rd Vaccination – administered at 14 – 16 weeks and is the final 5-in-1 vaccine and additionally includes second Rabies vaccination. If a puppy only receives its first Rabies vaccination at 14 – 16 weeks, a boost will be required in the next 4 weeks (18 – 20 weeks).
This schedule was created to protect the widest range of dogs.
To determine when a puppy's immune system will respond ideally is only possible if and when each puppy is tested individually. Some dogs may not respond to vaccines; others get revaccinated after already responding (developing protection); others may need a customized protocol.
If you are unsure of your puppy's needs, discuss the best course of action with your Veterinarian.
WHY DO VACCINATIONS NEED TO BE REPEATED?
When puppies are born they are born with some protection from their mother (MAB). These MABs circulate and help protect the puppies, but not 100% of the time. Because we don't know how much protection puppies get from their mothers we ensure that we vaccinate them against common fatal illnesses. What complicates things is that these MABs that circulate are capable of neutralizing some vaccines, which is why we vaccinate at regular intervals to ensure the most consistent level of protection for our puppies well being.
NEED TO KNOW
Puppies need to be healthy when vaccinated (vaccines cannot heal sick puppies).

Vaccines cannot completely prevent your puppy from getting a disease (it only offers resistance).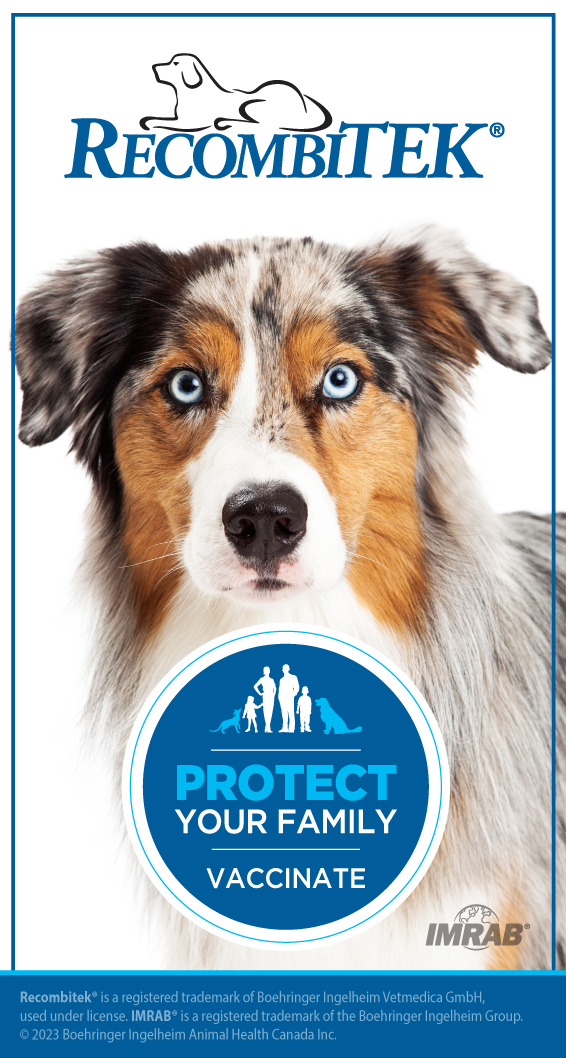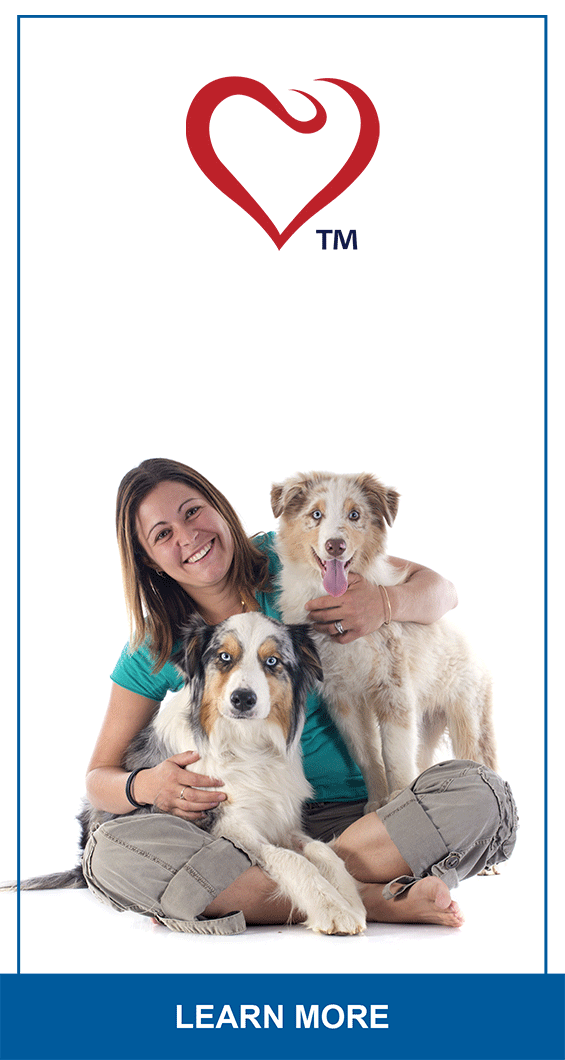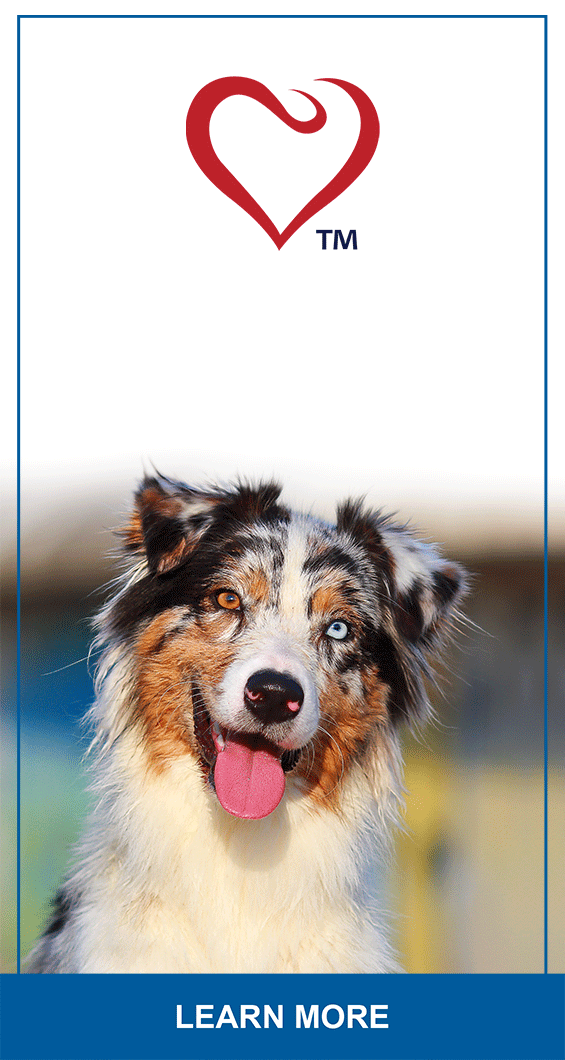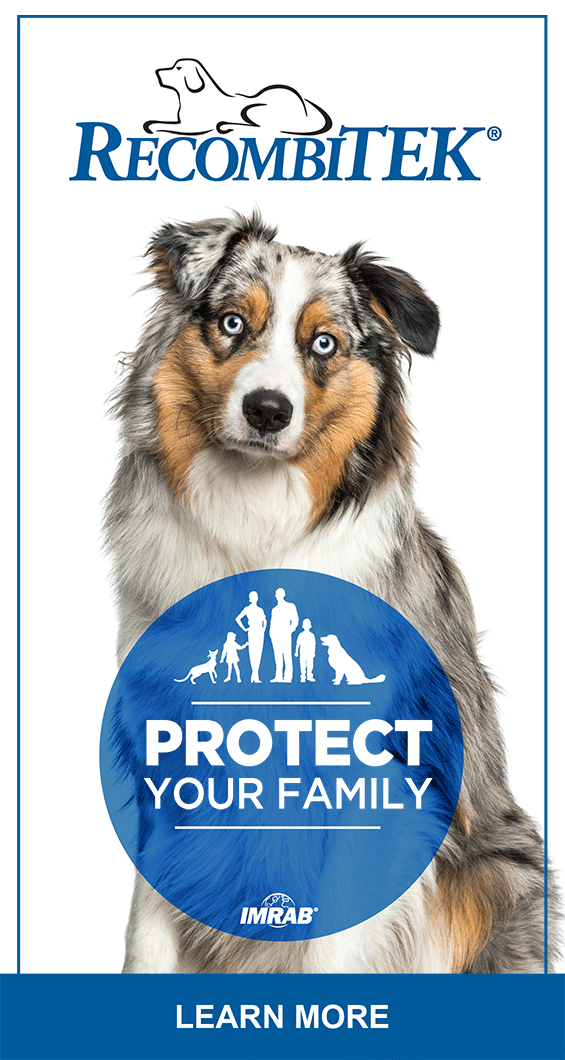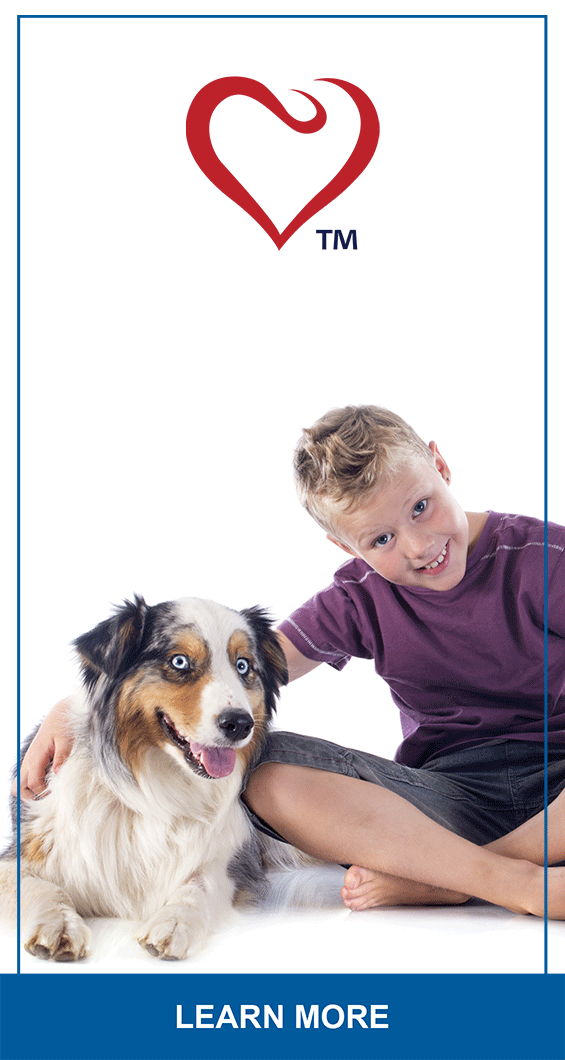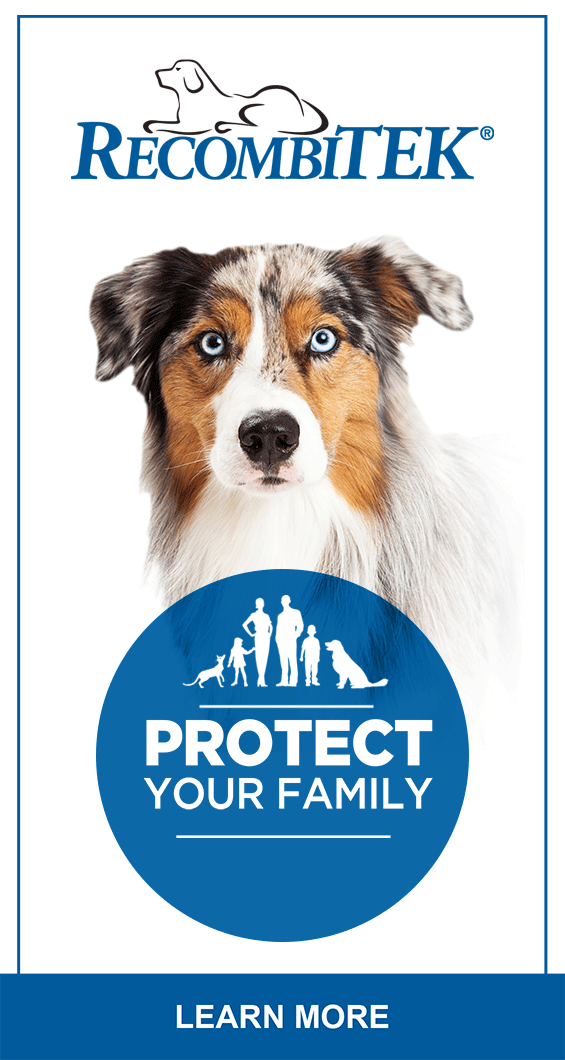 CAREC319-BICARecombitek-Petlife-Side-Banner-EN
CAREC117-Recombitek-Ad-Set-1
CAREC117-Recombitek-Ad-Set-2
CAREC117-Recombitek-Ad-Set-3
CAREC117-Recombitek-Ad-Set-4
CAREC117-Recombitek-Ad-Set-5