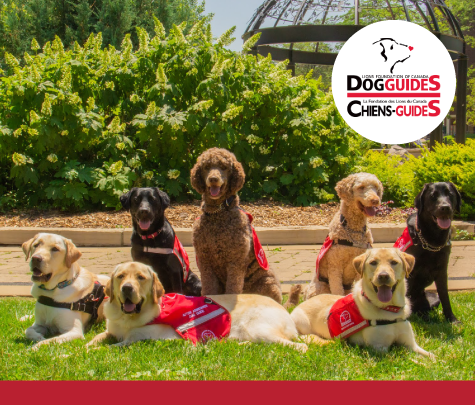 LIONS FOUNDATION OF CANADA DOG GUIDES
Lions Foundation of Canada Dog Guides and its founding program, Canine Vision Canada, was established in 1983. It's the largest school of its kind in Canada with its training school in Oakville and breeding facility in Breslau.
Rabies: How it spreads, the signs & why vaccination is vital
Rabies is a zoonotic viral disease, meaning a disease that normally exists in domestic and wild animals that can infect humans. It attacks the central nervous system and once symptoms develop, it's almost always fatal.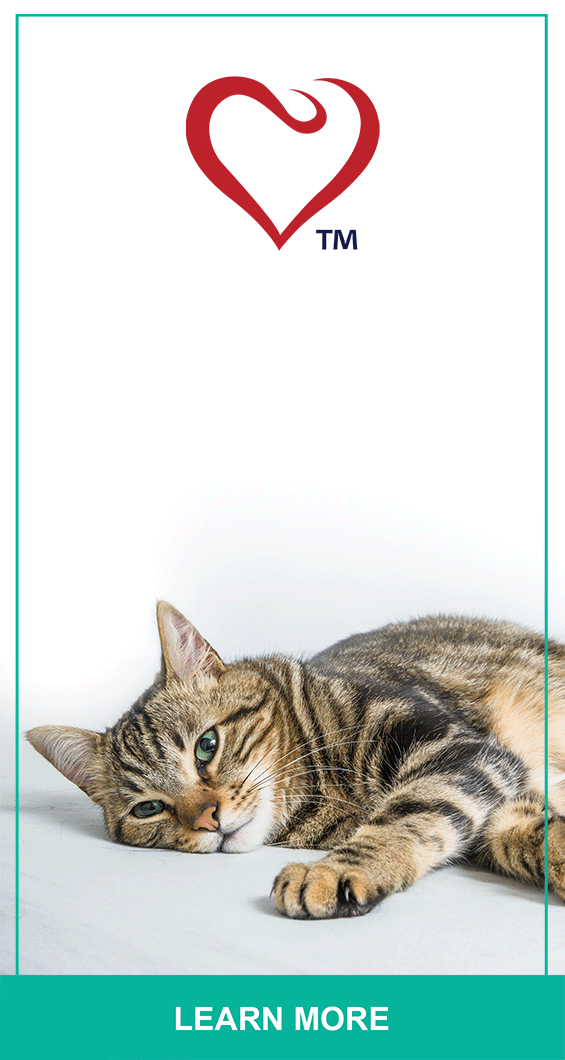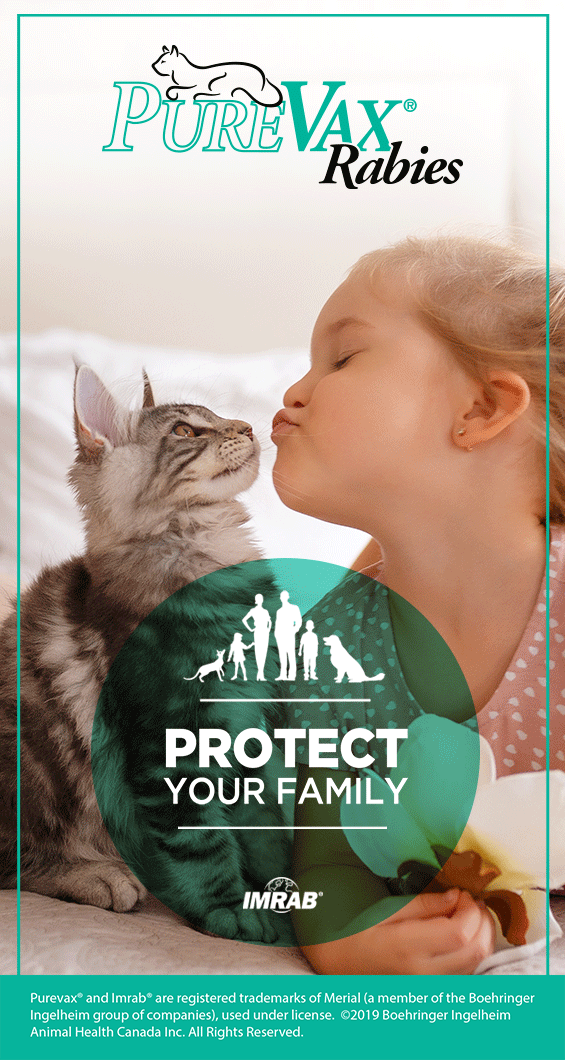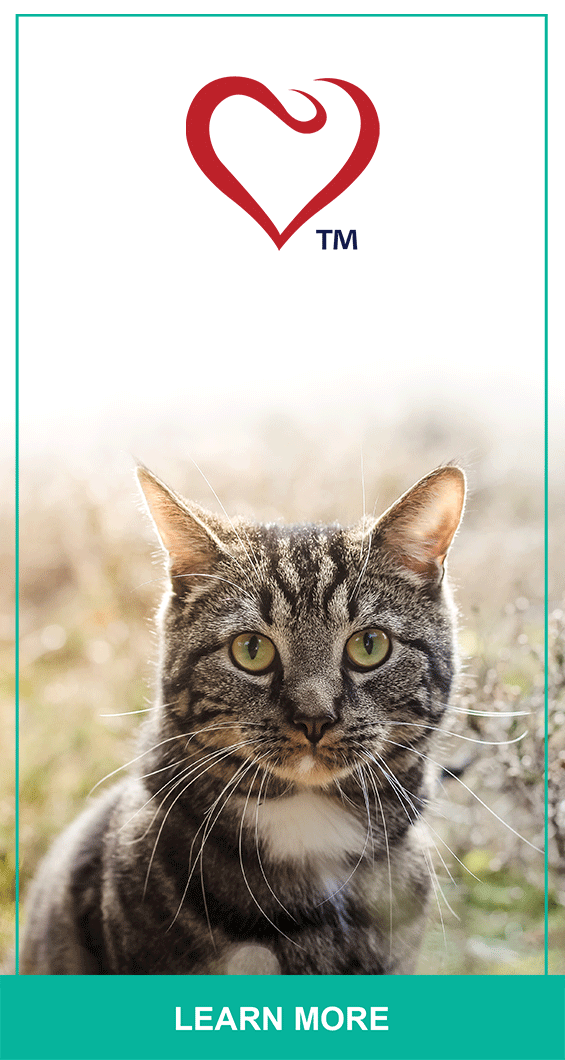 CAPUR061-Purevax-Rabies-Ad-Set-1
CAPUR061-Purevax-Rabies-Ad-Set-2
CAPUR061-Purevax-Rabies-Ad-Set-3