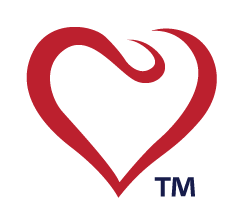 Loading ...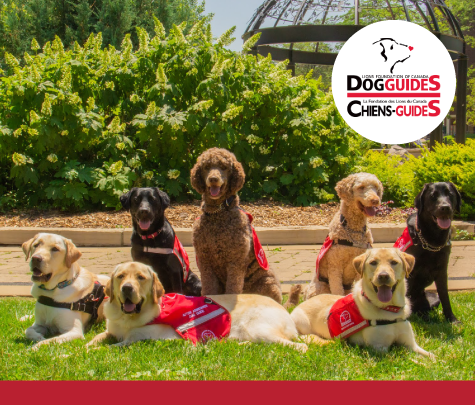 LIONS FOUNDATION OF CANADA DOG GUIDES
Lions Foundation of Canada Dog Guides and its founding program, Canine Vision Canada, was established in 1983. It's the largest school of its kind in Canada with its training school in Oakville and breeding facility in Breslau.
Rabies: How it spreads, the signs & why vaccination is vital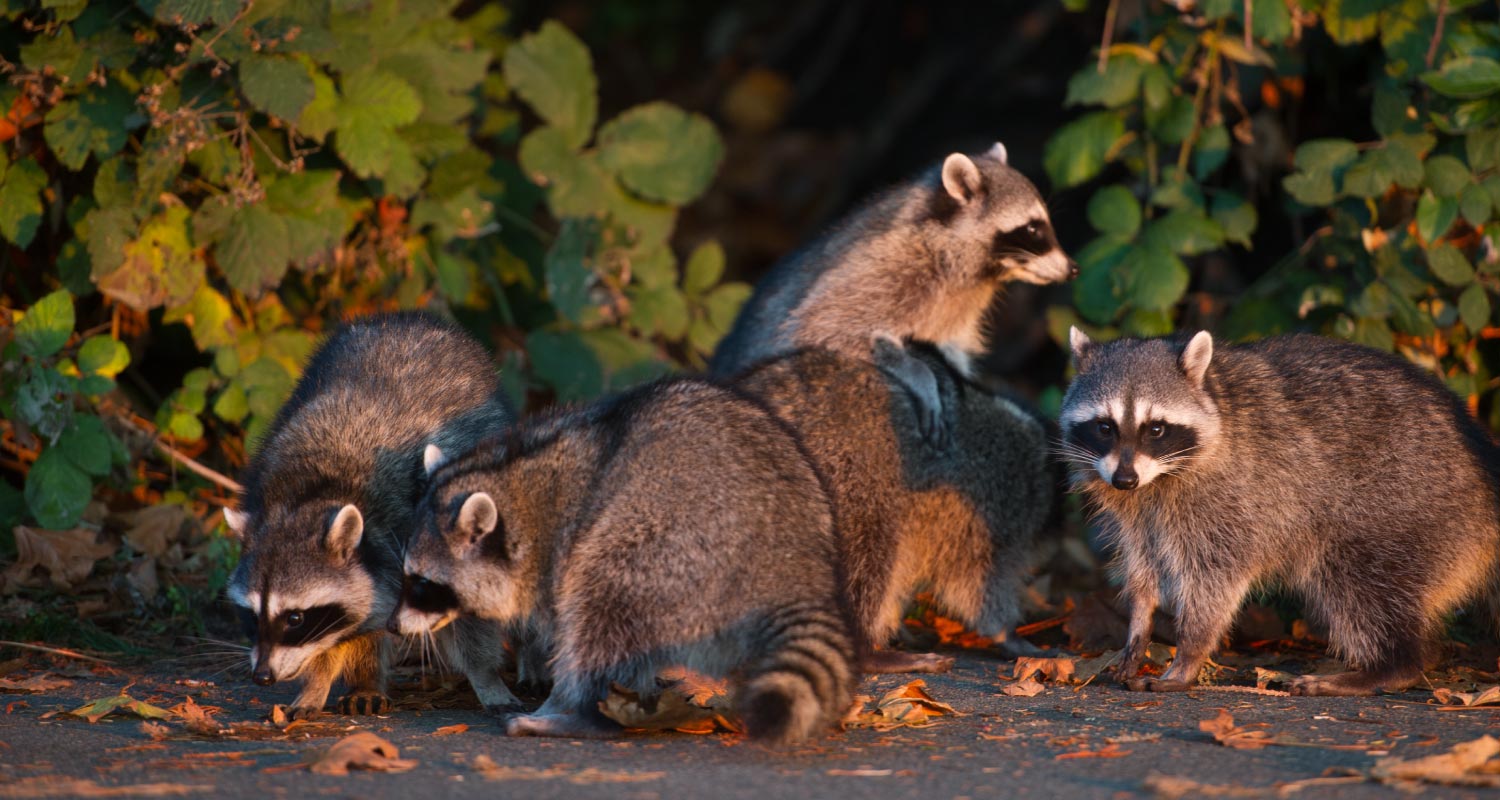 Rabies is a zoonotic viral disease, meaning a disease that normally exists in domestic and wild animals that can infect humans. It attacks the central nervous system and once symptoms develop, it's almost always fatal.
HOW RABIES SPREADS
Both domestic and wild rabid animals can transmit rabies to healthy animals and humans when their saliva comes into contact with broken skin or mucous membranes.
Contact usually occurs through a bite, scratch or lick. 
There are two types of rabies and a combination of symptoms may be experienced:
Furious Rabies: Hyperactive Symptoms
Paralytic Rabies: Weakness and Loss of Coordination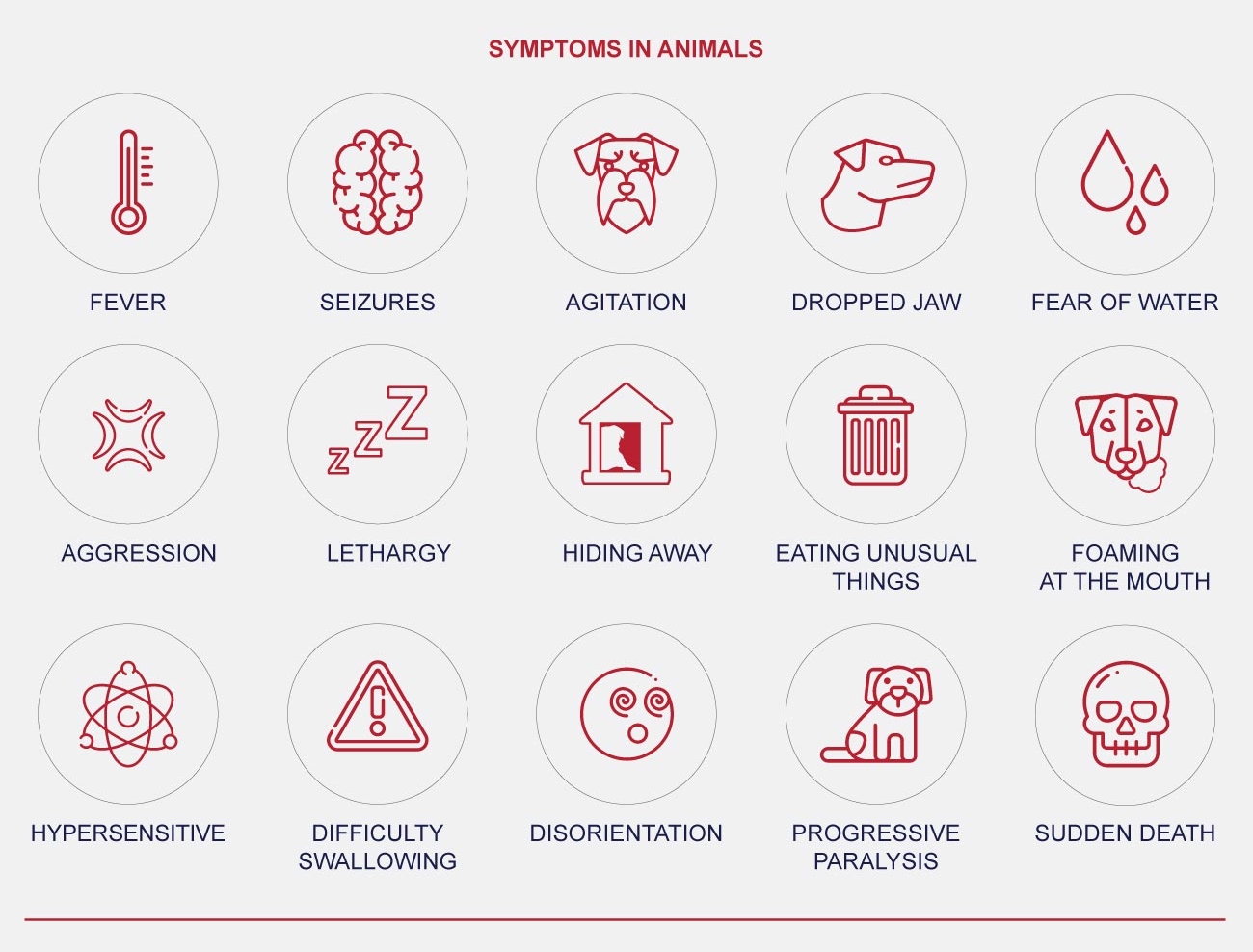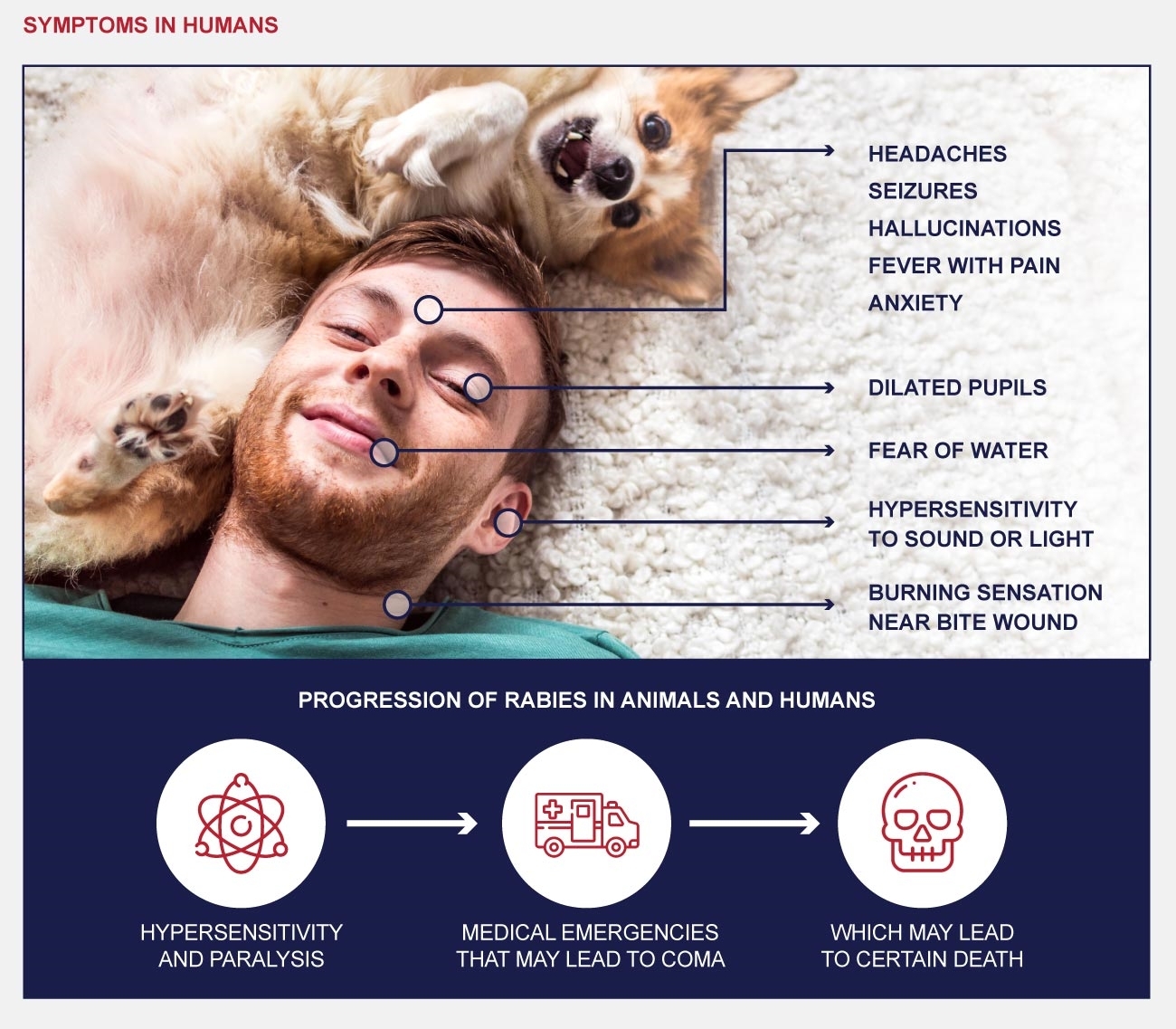 WHAT TO DO IF YOU HAVE BEEN BITTEN BY A DOG
Wash the wound with running water thoroughly for 10 minutes.
If the dog is unvaccinated, go to your doctor or clinic immediately to start rabies vaccinations.
Do not wait for symptoms to appear before going to the doctor. Once symptoms appear, it is too late for treatment.


WHY VACCINATION IS VITAL
Vaccination is vital because this deadly disease is 100% preventable.
Rabies is deadly
Rabies is 100% preventable
40% of rabies victims are children younger than 15
Every year, tens of thousands of people die from rabies
Rabies is an endemic in more than 150 countries and territories
Africa and Asia account for 95% of human rabies deaths, worldwide
Dogs are the main source of human rabies death: up to 99% transmission rate


DOG VACCINATION IS THE MOST EFFICIENT WAY TO ELIMINATE HUMAN RABIES
By preventing rabies in pets, you help them live longer, happier lives AND you help keep loved ones and others in your community safe.
Do not buy or adopt pets if you cannot afford vaccination.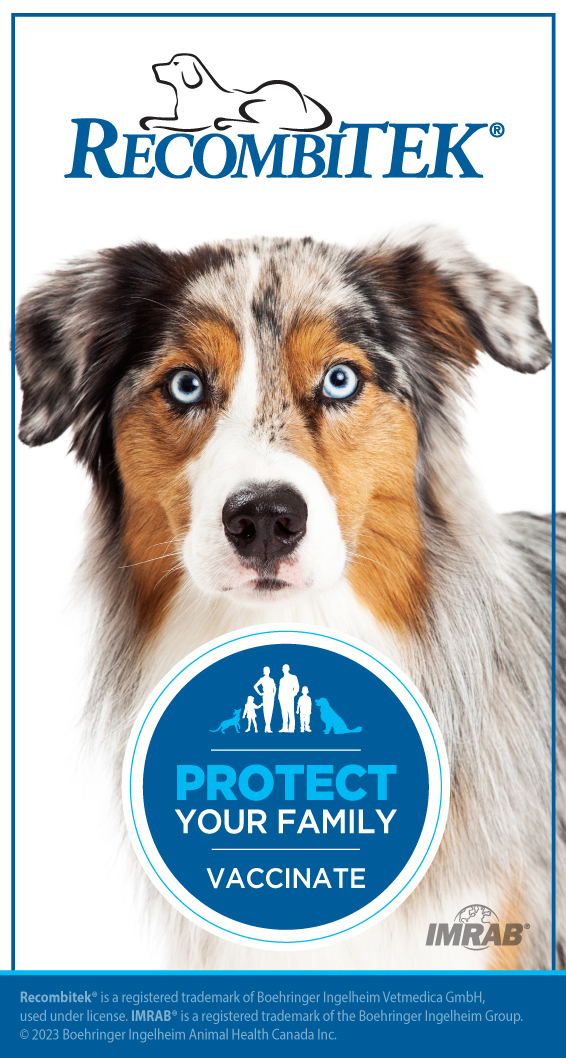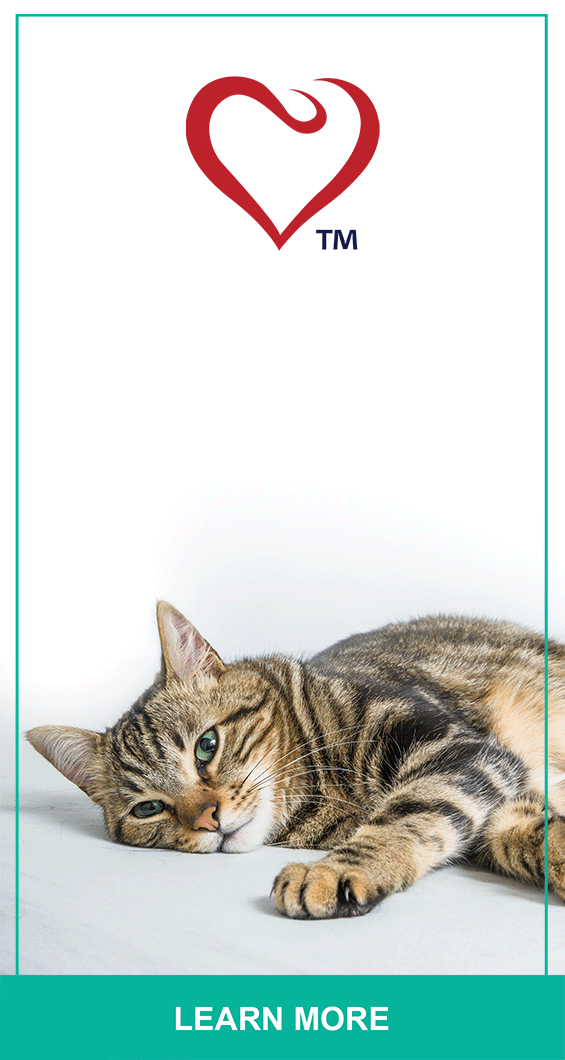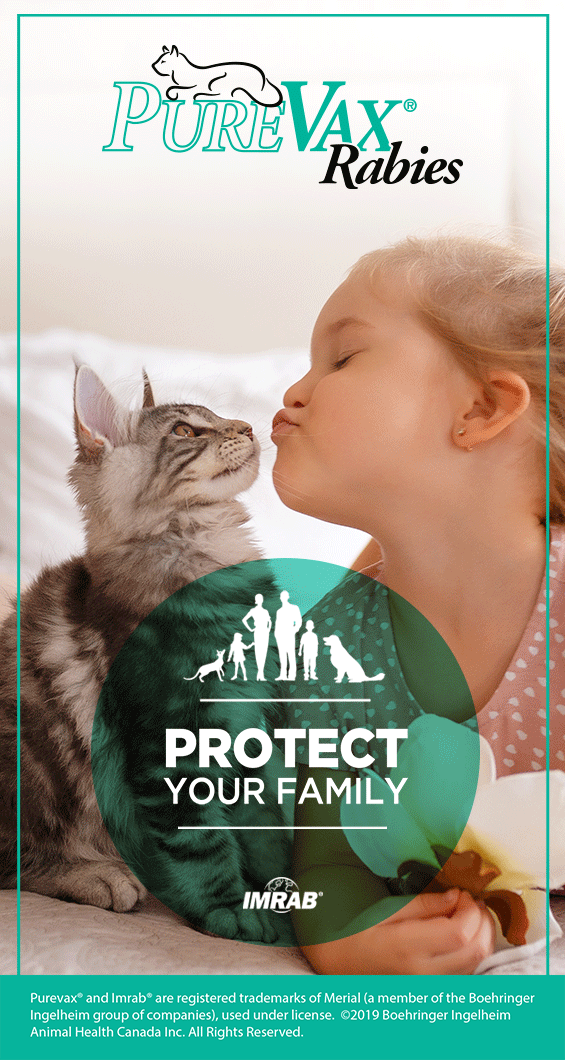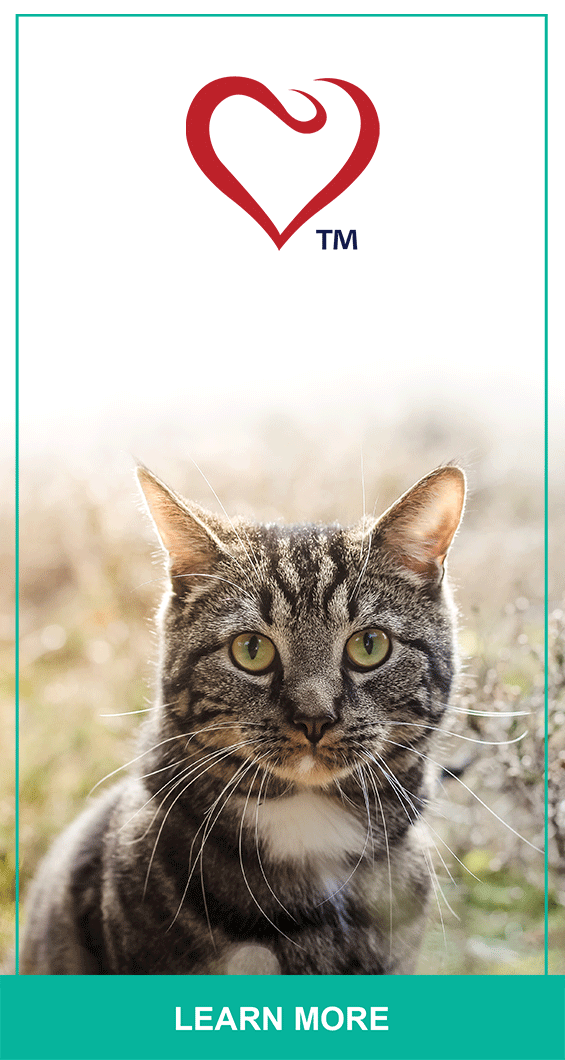 CAREC319-BICARecombitek-Petlife-Side-Banner-EN
CAPUR061-Purevax-Rabies-Ad-Set-1
CAPUR061-Purevax-Rabies-Ad-Set-2
CAPUR061-Purevax-Rabies-Ad-Set-3