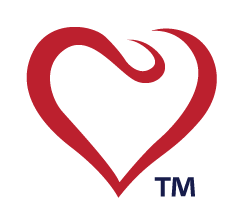 Loading ...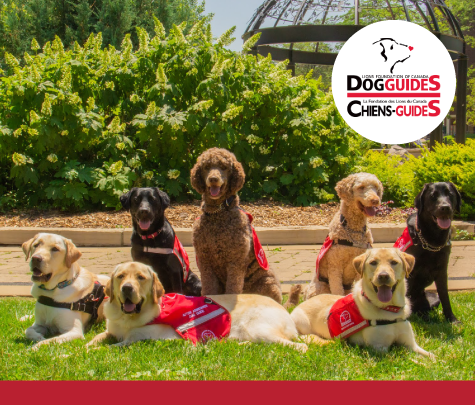 LIONS FOUNDATION OF CANADA DOG GUIDES
Lions Foundation of Canada Dog Guides and its founding program, Canine Vision Canada, was established in 1983. It's the largest school of its kind in Canada with its training school in Oakville and breeding facility in Breslau.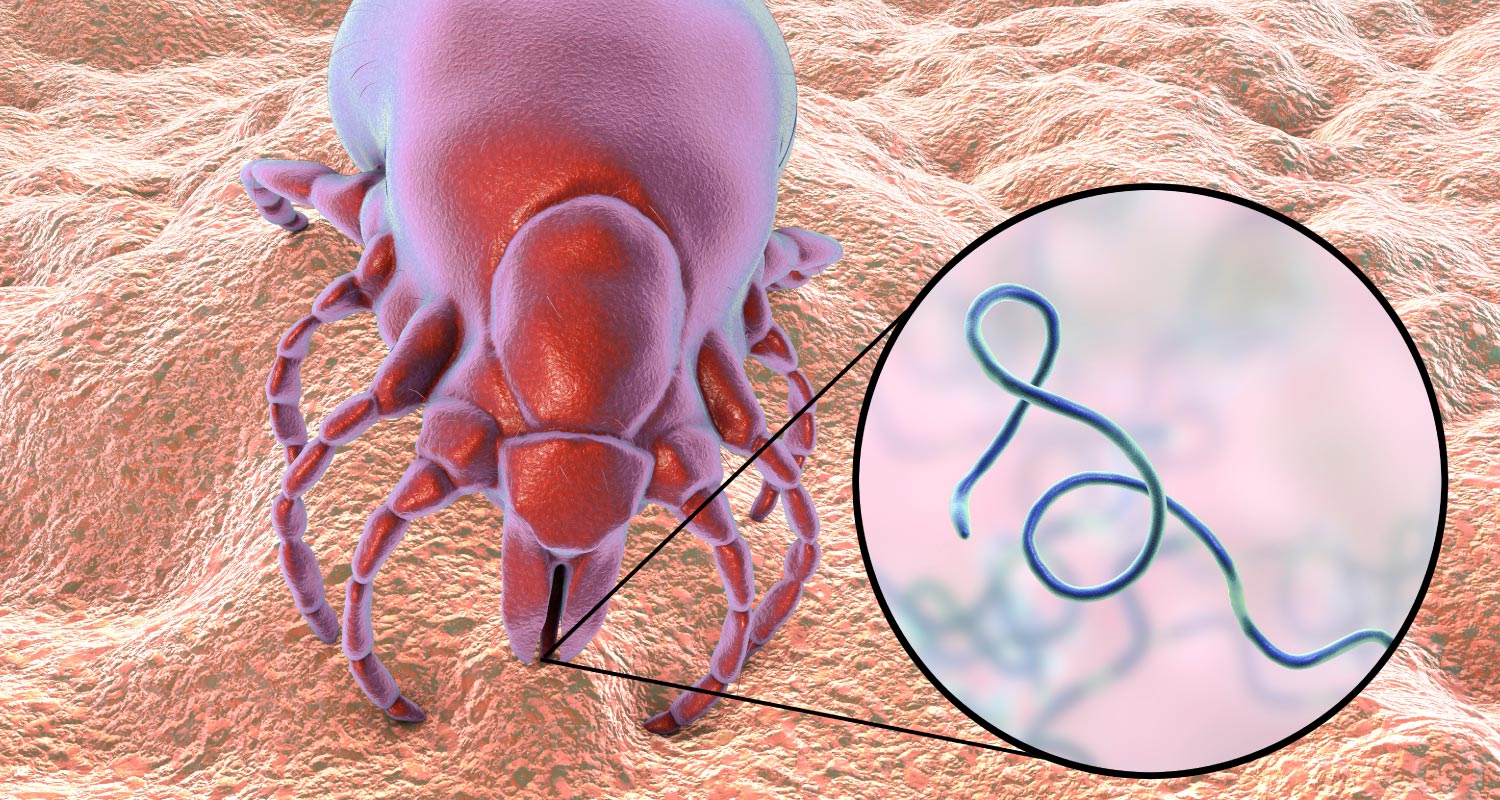 TICKS ARE PARASITES
Ticks are tiny parasites that feed on blood.
They are arachnids, relatives of spiders, mites and scorpions.
Ticks crawl—they don't jump, fly, or drop from trees.
TICKS COME IN ALL SIZES
They can be difficult to see.
They can be anywhere from 1-5 mm long and then up to 20 mm when fully fed.
In their immature stages, ticks can be barely visible, while adult ticks can be considerably larger.
WHY ARE TICKS PROBLEMATIC?
Ticks can transmit a number of diseases including Lyme disease and Rocky Mountain spotted fever, depending on the type of tick. Talk to your veterinarian about how concerned you need to be about your dog picking up a tick-borne illness.
Tick-borne pathogens can be passed to humans by the bite of infected ticks. Ticks can be infected with bacteria, viruses, or parasites.
LYME DISEASE IS A TICK-BORNE ILLNESS
This inflammatory condition is a tick-borne bacterial disease which affects both humans and animals. It is the main tick-borne disease of concern in Canada.
Borrelia burgdorferi, the bacteria, is transmitted by the Ixodes species of ticks which acquire the bacteria when they feed on infected animals.
The tick then transmits this bacteria to other animals or people when they attach and feed again.
WHICH SPECIES ARE ESTABLISHED IN CANADA?
There are over 40 species of ticks in Canada.
The most common established ticks in Canada that dogs and cats may encounter are in the Dermacentor or Ixodes species groups, which include the blacklegged tick, also known as the deer tick (Ixodes scapularis).
WHERE CAN THEY BE FOUND?
Ticks can be found in many areas across Canada but they prefer to live in wooded areas, in tall grass and under leaf litter. They can also be found in urban areas, like city parks and green spaces.
Avoiding tick habitats helps to reduce the risk of exposure.
Ixodes species (such as the blacklegged tick) prefer moist environments like leaf litter.
LYME DISEASE – AN EMERGING INFECTIOUS DISEASE IN CANADA
The Government of Canada recognizes the impact that Lyme Disease has on Canadians and their families. Efforts to prevent and control Lyme disease are being made.
The Public Health Agency of Canada (PHAC), as the Government of Canada's lead for public health, has focused efforts on tracking the incidence of Lyme disease nationally, increasing Lyme disease awareness among Canadians and front-line health professionals, monitoring the distribution and expansion of the Lyme disease risk areas in Canada to enhance prevention and control efforts, and supporting national consistency and standards in diagnosis across the country.
WHEN ARE TICKS ACTIVE?
Blacklegged ticks (deer ticks) can be active any time temperatures are 0°C and above, including mild days during the winter months.
Ticks can survive the winter hiding under snow, leaf litter and brush.
LIFE CYCLE OF THE DEER TICK
Blacklegged ticks (deer ticks) typically become infected with the Lyme-causing bacteria, Borrelia burgdorferi, during their larval stage when they feed on infected mice and ground-feeding birds.
The infected nymph or adult tick then transmits the bacteria to people and domestic animals when it attaches and takes a blood meal.
SIGNS OF LYME DISEASE IN DOGS
The signs of Lyme disease can take months to develop.
The most common signs include:
Fever
Lameness due to joint pain
Kidney problems
Using a combination of blood tests, physical examinations and patient history, your veterinarian can make the proper diagnosis.
SYMPTOMS OF LYME DISEASE IN HUMANS
Symptoms of Lyme disease can be different from person to person. Early signs and symptoms of Lyme disease usually start 3 to 30 days after being bitten by an infected blacklegged tick. Most people experience mild flu-like symptoms soon after being bitten, while a small number may have more serious symptoms, sometimes weeks after the bite.
Early signs and symptoms of Lyme disease may include:
Rash, sometimes shaped like a bull's eye
Headache
Fever
Chills
Fatigue
Muscle and joint aches
Swollen lymph nodes
If left untreated, more severe symptoms may occur and can last from months to years. Severe symptoms may include:
Severe headaches
Additional skin rashes
Facial paralysis
Intermittent muscle, joint, tendon and bone aches
Heart disorders (heart palpitations, abnormal heartbeat), known as Lyme carditis
Neurological disorders (dizziness, mental confusion or inability to think clearly, and memory loss, inflammation of the brain and spinal cord, nerve pain, numbness or tingling in the hands or feet)
Arthritis with severe joint pain and swelling, particularly the knees and less commonly in other joints such as the ankle, elbow and wrists
In rare cases, Lyme disease can lead to death usually because of complications involving infection of the heart.
Protect your pet and family from the threat of Lyme disease. Contact your veterinarian for more information on tick prevention and awareness. They can also help set up a tick control program for your pet.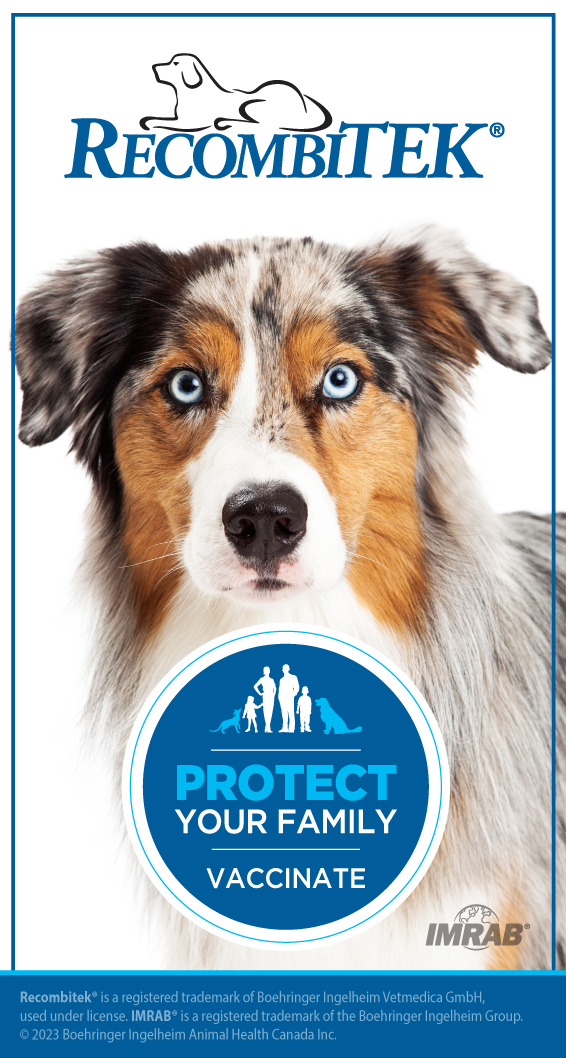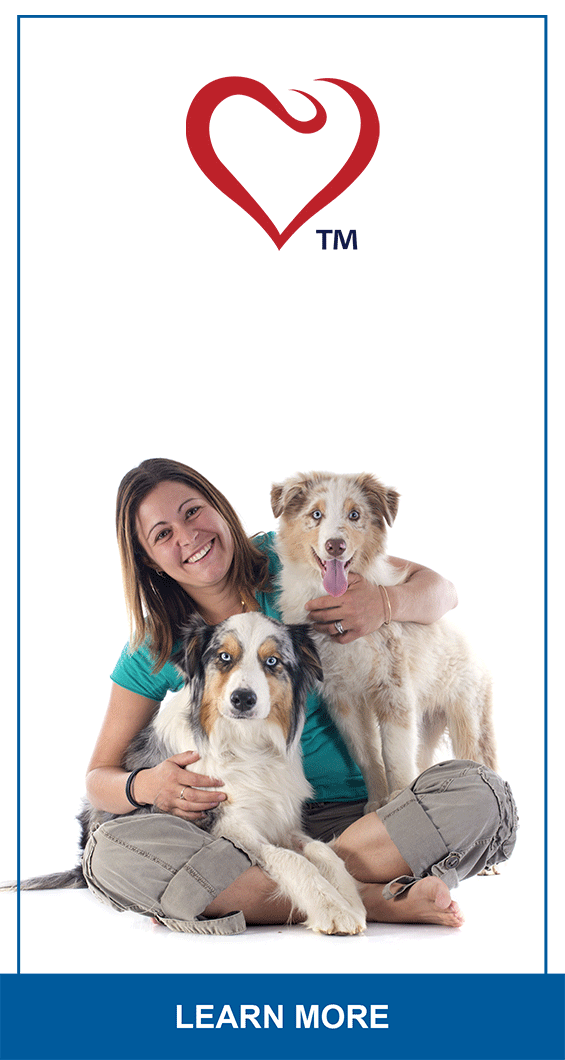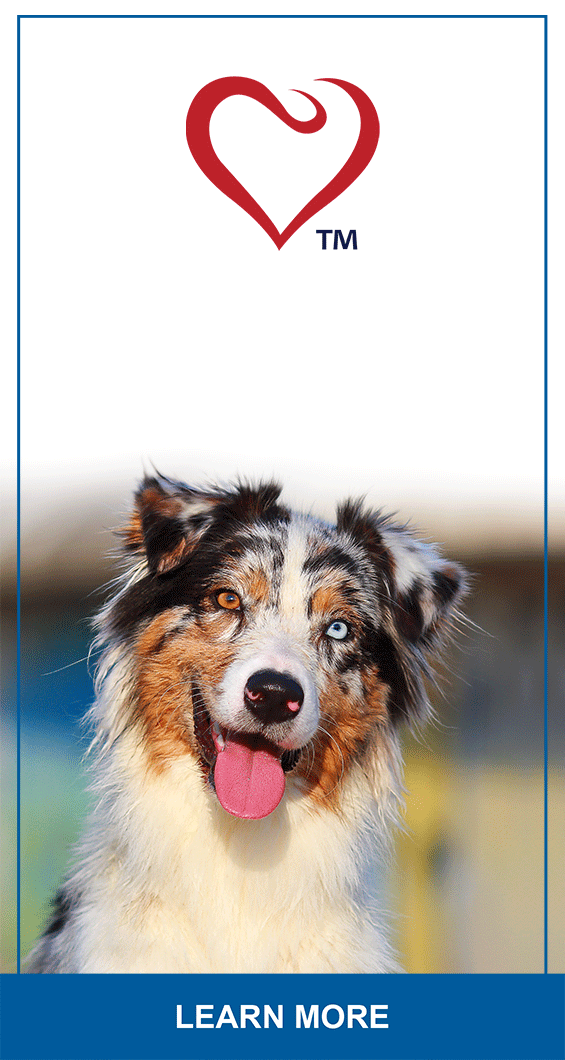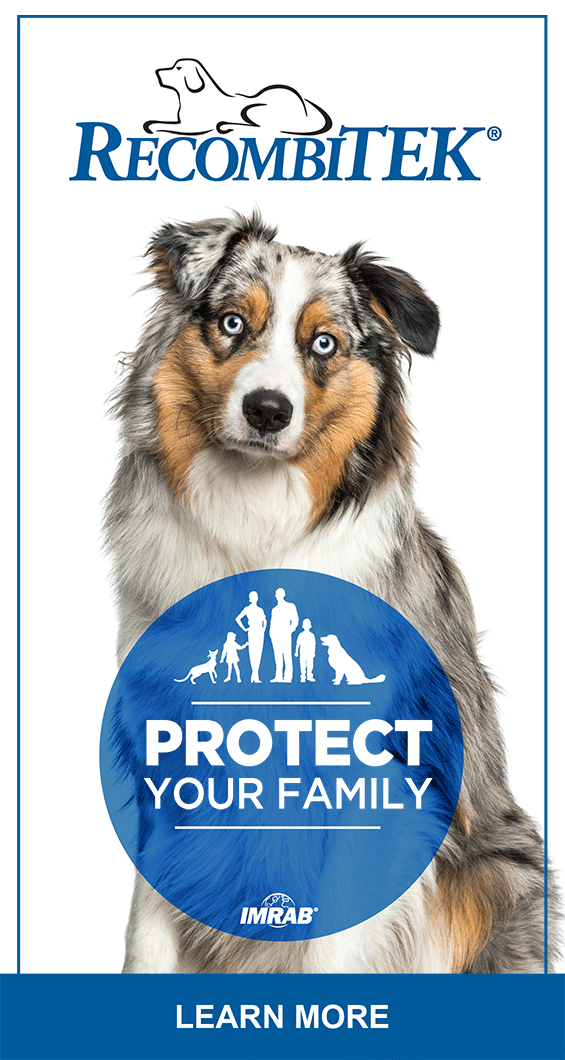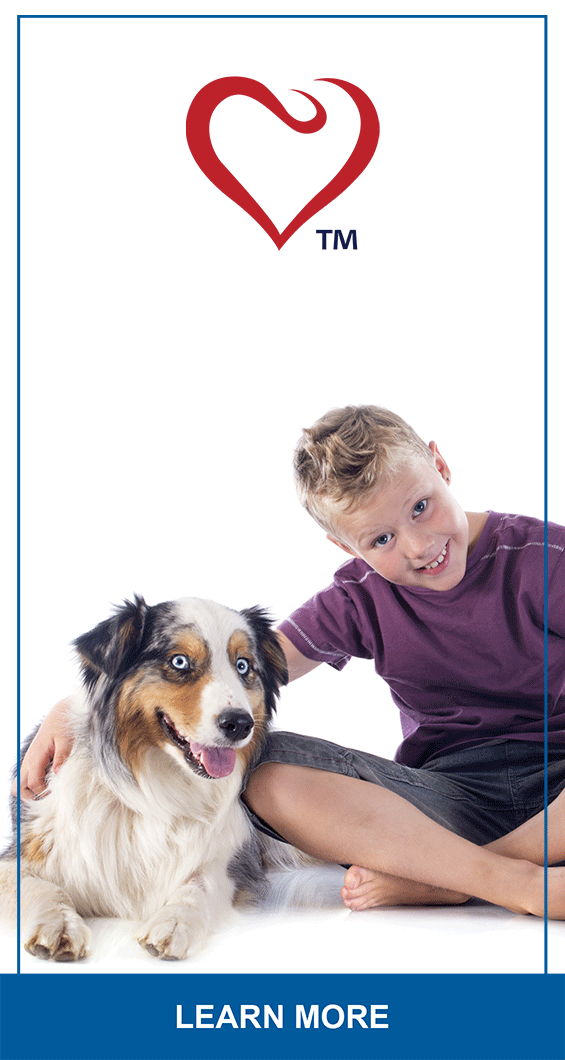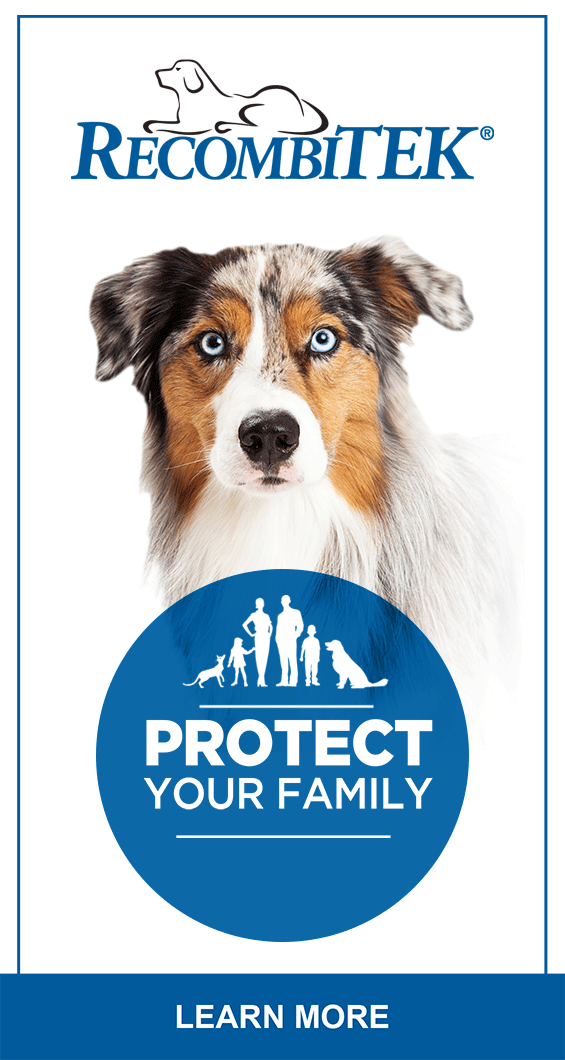 CAREC319-BICARecombitek-Petlife-Side-Banner-EN
CAREC117-Recombitek-Ad-Set-1
CAREC117-Recombitek-Ad-Set-2
CAREC117-Recombitek-Ad-Set-3
CAREC117-Recombitek-Ad-Set-4
CAREC117-Recombitek-Ad-Set-5