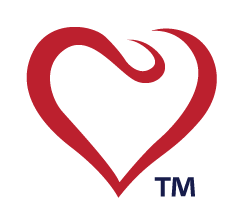 Loading ...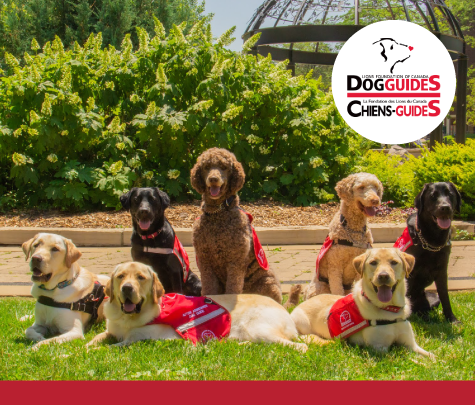 LIONS FOUNDATION OF CANADA DOG GUIDES
Lions Foundation of Canada Dog Guides and its founding program, Canine Vision Canada, was established in 1983. It's the largest school of its kind in Canada with its training school in Oakville and breeding facility in Breslau.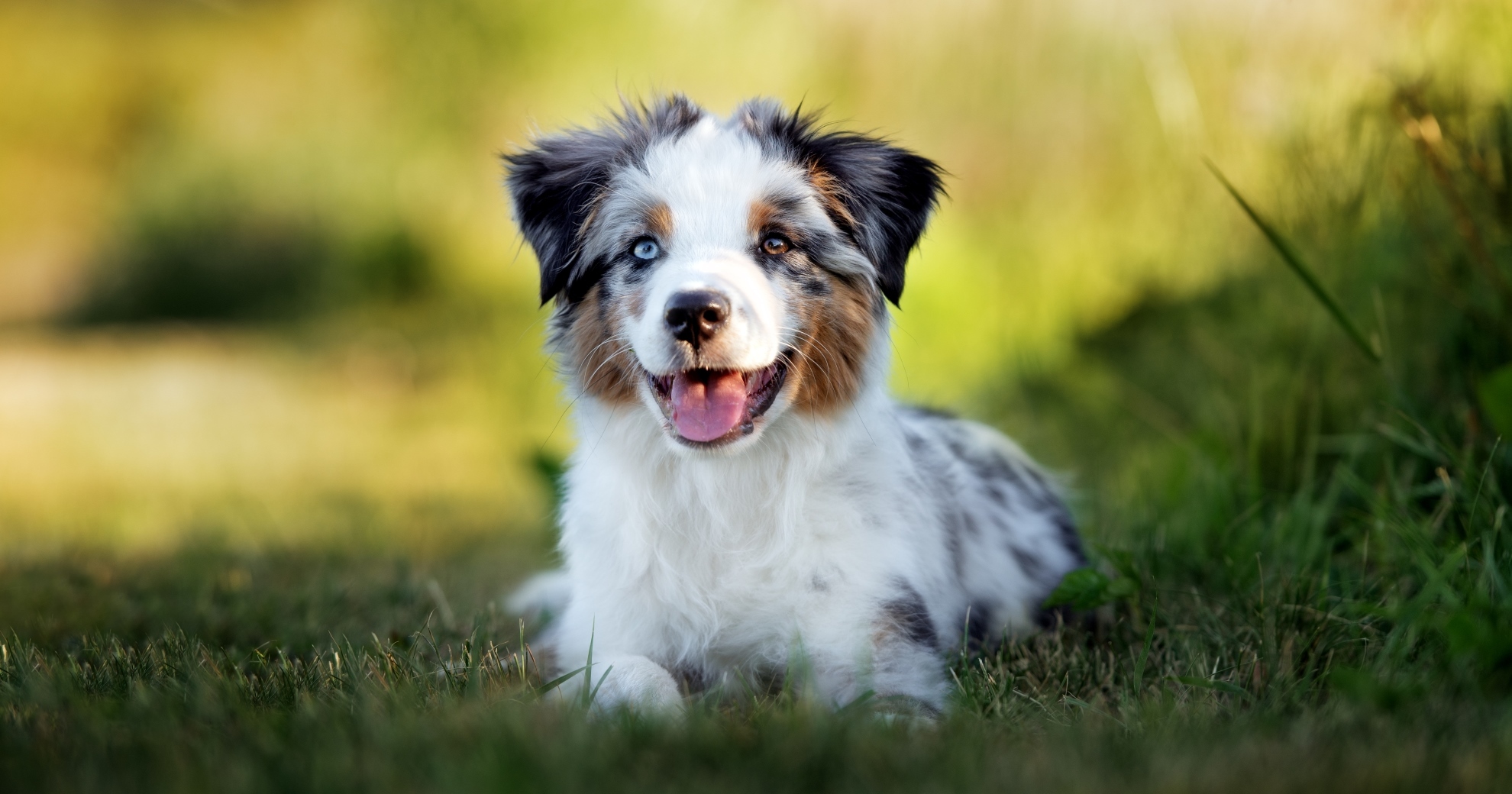 Pandemic definition – an outbreak of an infection/disease prevalent over a whole country or the world.
By now we have all become well-versed in the use of the word pandemic as we collectively and globally move into Year 2 and the 4th wave of the COVID (SARs-COV-2) pandemic. Many comparisons – particularly with respect to management and prevention – are made to past human pandemics, including the Spanish Flu pandemic of 1918.

Like most rapidly emerging infectious pandemics, the infective virus is often a mutation of an existing virus that dramatically enhances its infectivity and broadens its ability to infect other species. With no natural immunity to the "new" virus, the new host population is 100% susceptible and the virus spreads quickly. Both COVID and the Spanish Flu are thought to be mutants of existing bird-based viruses.

The same can also and has happened in animals with recent pandemics including avian influenza, African swine fever, and canine parvovirus. Prior to 1976, canine parvovirus was not a known infectious disease of dogs however in 1976, a severe disease presenting as hemorrhagic diarrhea with reduced white blood cell numbers and efficacy appeared in dogs that was both rapidly progressive in individual dogs with high mortality (particularly in puppies) and rapidly contagious between dogs.

Quickly identified as canine parvovirus Type -2 (CPV-2) it was believed to be a mutation of the feline panleukopenia virus (also a parvovirus) that broadened its infectivity to include canines (both domestic and wild) and by 1978, it was a global pandemic in dogs.

In regions where it was emerging, it was not uncommon to find veterinary hospitals fully focused on and at capacity with parvovirus infected dogs and essentially closed to all other dogs, putting a tremendous strain on veterinary team resources and significantly limiting routine canine wellness care and/or elective procedures.

Fortunately, management principles common to all infectious disease pandemics were effectively employed – restricting social contact between/among dogs and rapid development and use of effective vaccines.

Today, there are a number of manufacturers of effective canine parvovirus vaccines and they have become an integral part of the core vaccine requirements for dogs and a routine component of canine wellness care. Similar to COVID, CPV continues to evolve with newer variants having completely replaced the original CPV-2 in the field. Despite this, current CPV vaccines remain highly effective and while CPV-2 infections still occur in dogs, it is inevitably in the unvaccinated dog population.
The take home – pandemic outbreak, and management/prevention strategies are consistent regardless of the infectious agent involved and effective vaccines applied to the majority of the at-risk population is the cornerstone to community health.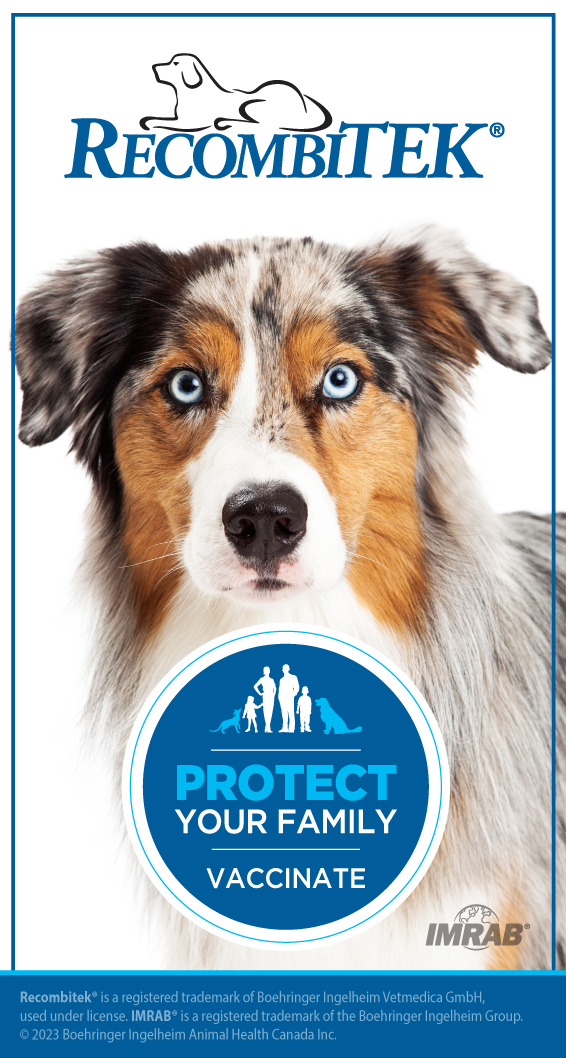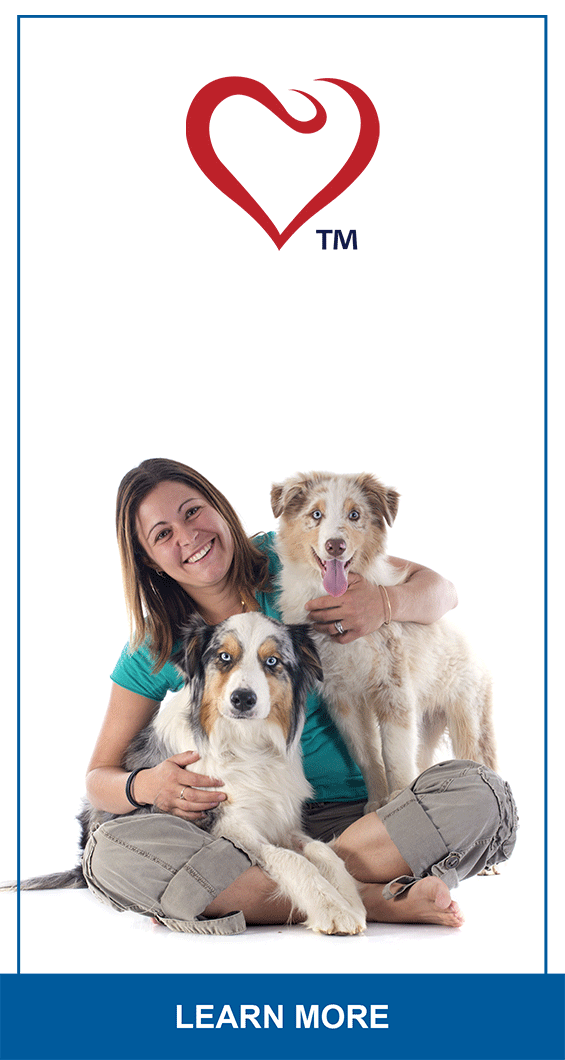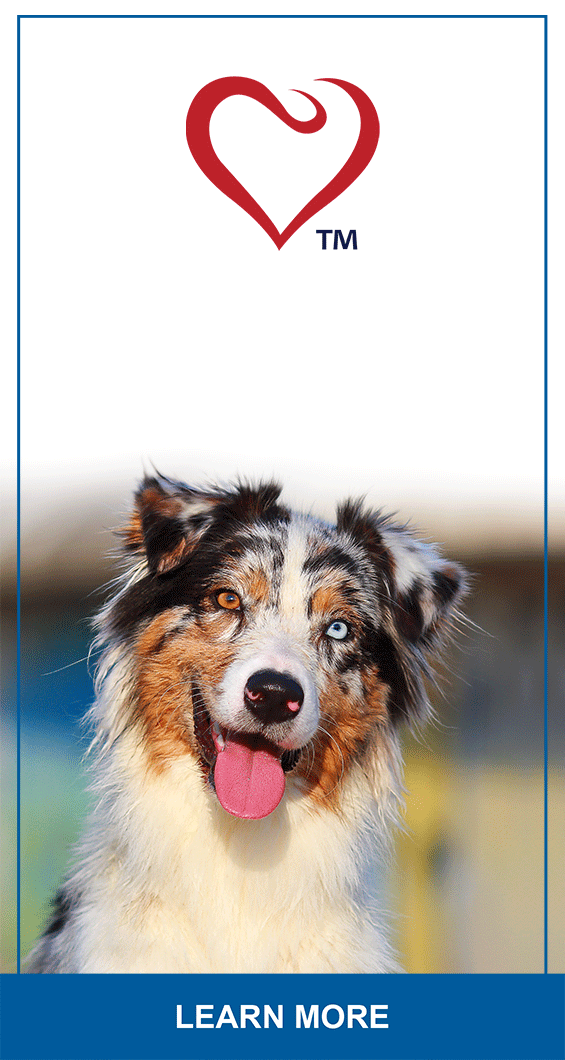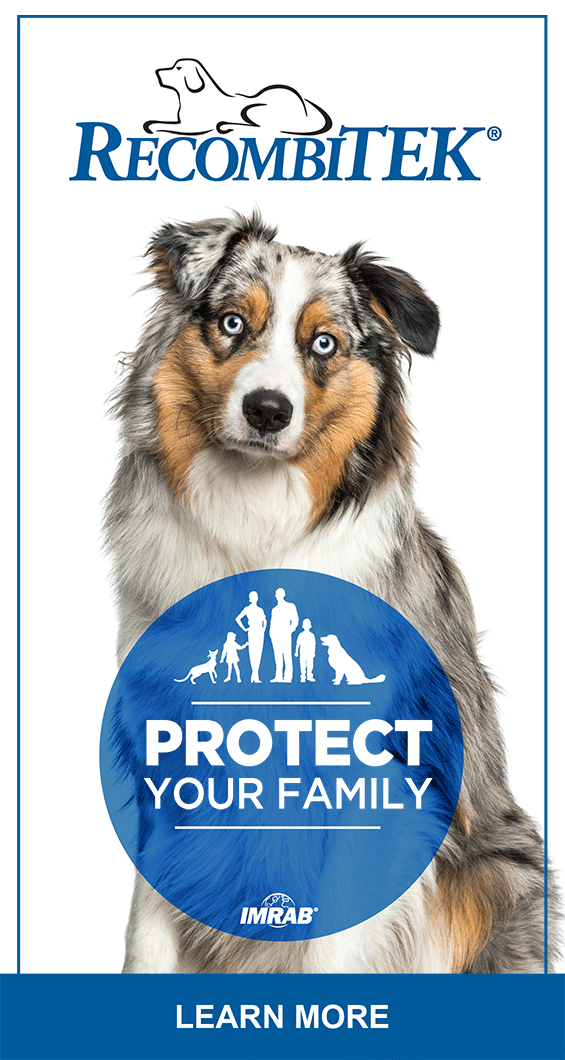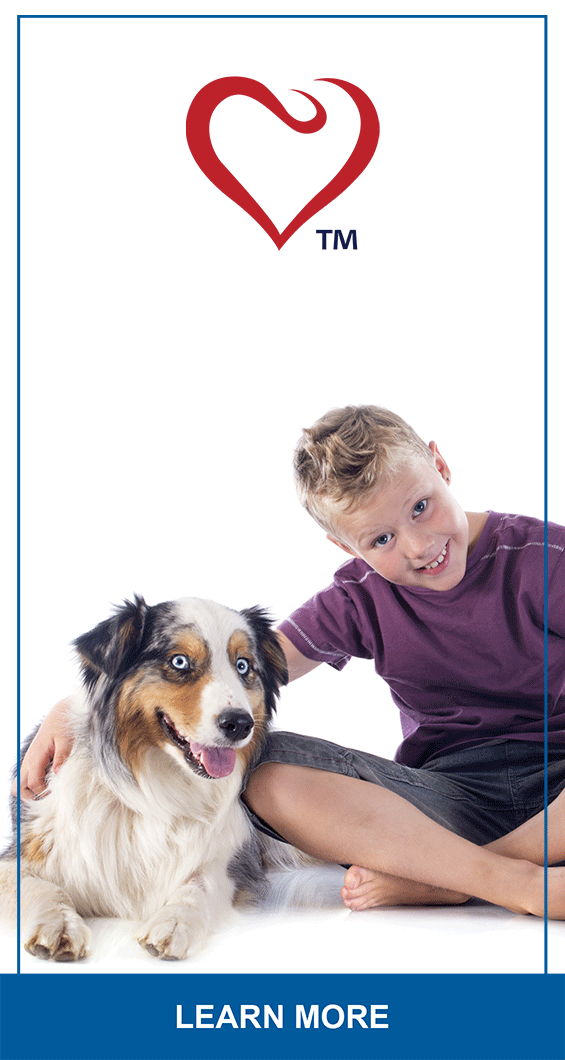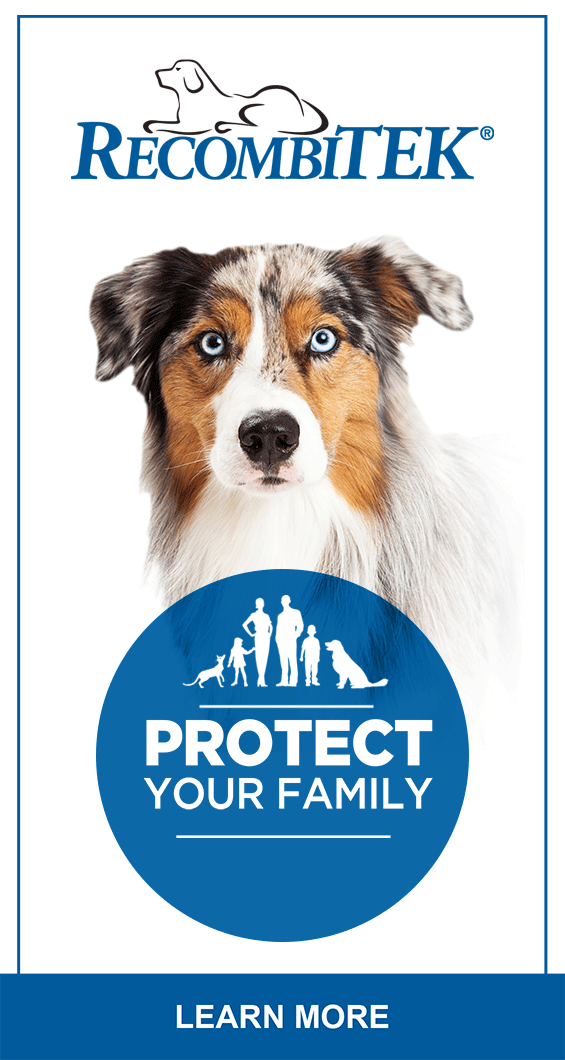 CAREC319-BICARecombitek-Petlife-Side-Banner-EN
CAREC117-Recombitek-Ad-Set-1
CAREC117-Recombitek-Ad-Set-2
CAREC117-Recombitek-Ad-Set-3
CAREC117-Recombitek-Ad-Set-4
CAREC117-Recombitek-Ad-Set-5