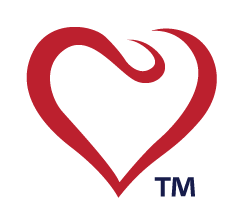 Loading ...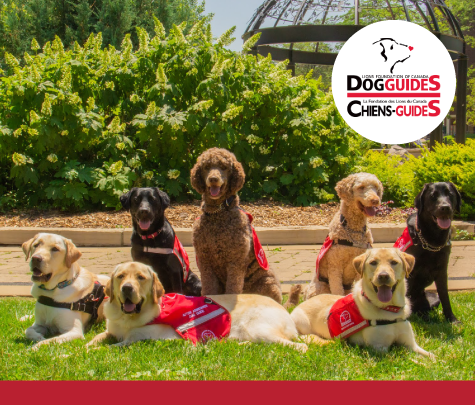 LIONS FOUNDATION OF CANADA DOG GUIDES
Lions Foundation of Canada Dog Guides and its founding program, Canine Vision Canada, was established in 1983. It's the largest school of its kind in Canada with its training school in Oakville and breeding facility in Breslau.
The Management and Prevention of Diabetes in Cats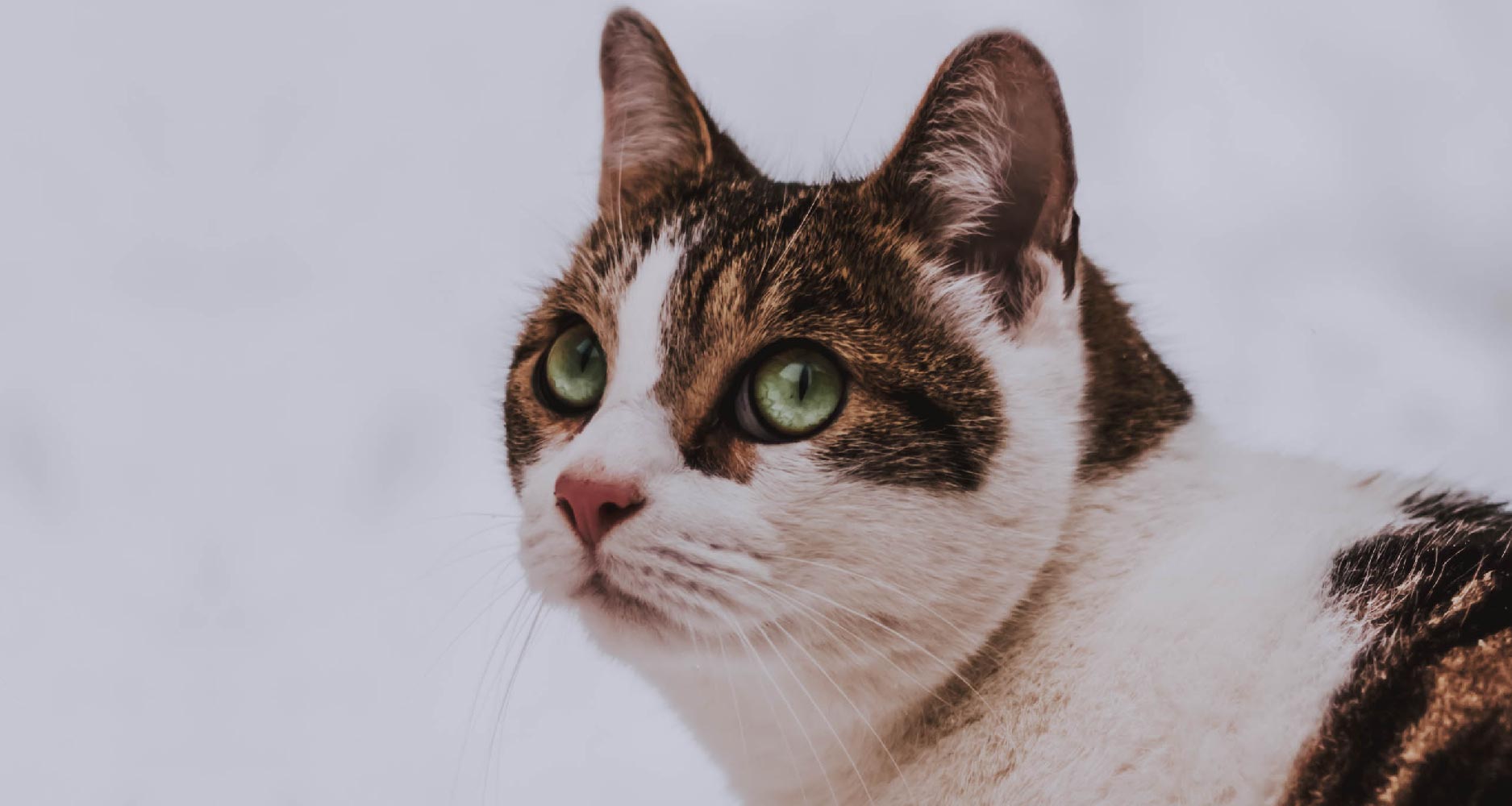 While there may not be a cure for diabetes in cats, it can be managed quite successfully.
A Quick Overview of Diagnosing Diabetes in Cats
The following can help diagnose diabetes in cats:
Confirm clinical signs
Test glucose levels in urine
Test glucose levels in blood
Measure concentrations of fructosamine (a molecule) in the blood
Diabetes Treatment Goals
Normalize appetite
Reduce or eliminate signs of weight loss
Restore normal blood glucose concentration
Reduce or eliminate signs of increased thirst and urination
Avoid causing inappropriately low blood sugar levels (hypoglycemia) through therapy
The objective is to eliminate signs of diabetes while avoiding associated complications.
Complications of Diabetes
Weakness
Weight loss
Low blood sugar
Impaired coordination
Poor hair coat (not grooming)
Plantigrade stance caused by nerve damage
Recurring ketosis (body doesn't have enough glucose for energy)
Poor glycemic control caused by simultaneous infection, inflammation, hormonal disorders or neoplasia
Treating & Managing Diabetes in Cats
Dietary Management
Possibly a diet restricted in carbohydrates
Weight loss programme for overweight cats
Diet that combats weight loss associated with diabetes, if applicable
Multiple meals per day or unrestricted access to food if weight loss is problem
Insulin Therapy
Initial insulin therapy
Frequent evaluations
Insulin therapy adjustments
Continue above until an effective treatment protocol is determined
Owners can learn how to administer insulin injections and (along with their cats) usually adapt well.
IMPORTANT: CAT INSULIN = DIFFERENT FROM DOG INSULIN = DIFFERENT FROM HUMAN INSULIN
Preventing Diabetes in Cats
You can reduce your cat's risk of developing diabetes by taking the following steps:
Watch your cat's weight
Encourage and provide means for physical and mental exercise
Proper diet: some recommend a high-protein, low-carb, grain-free diet
Never skip regular check-ups and contact your vet if you're concerned about any changes
Take your cat for regular blood and urine screenings
There's Hope
Cats with diabetes can live a high quality life for many years if the condition is properly controlled.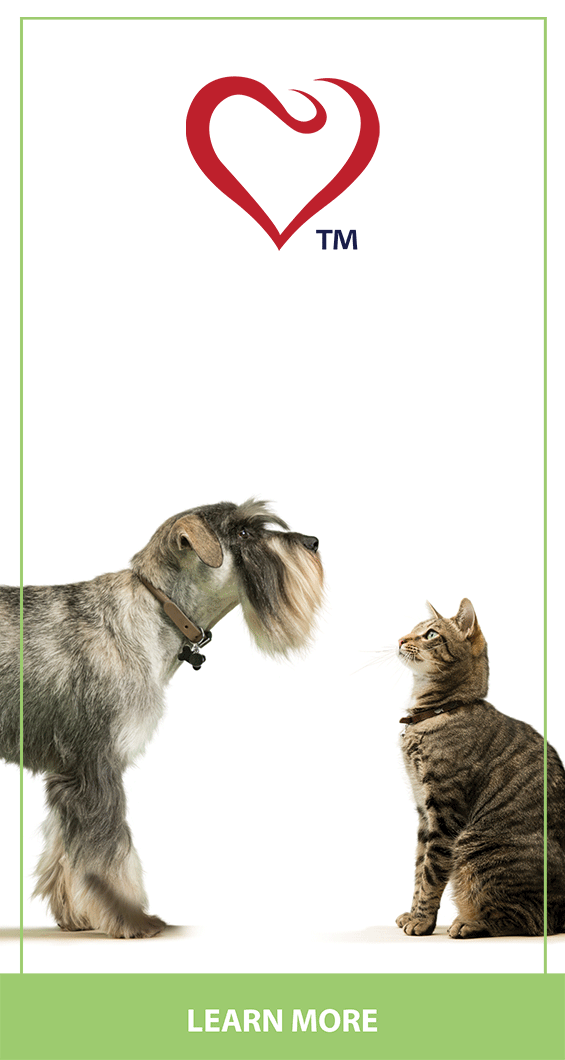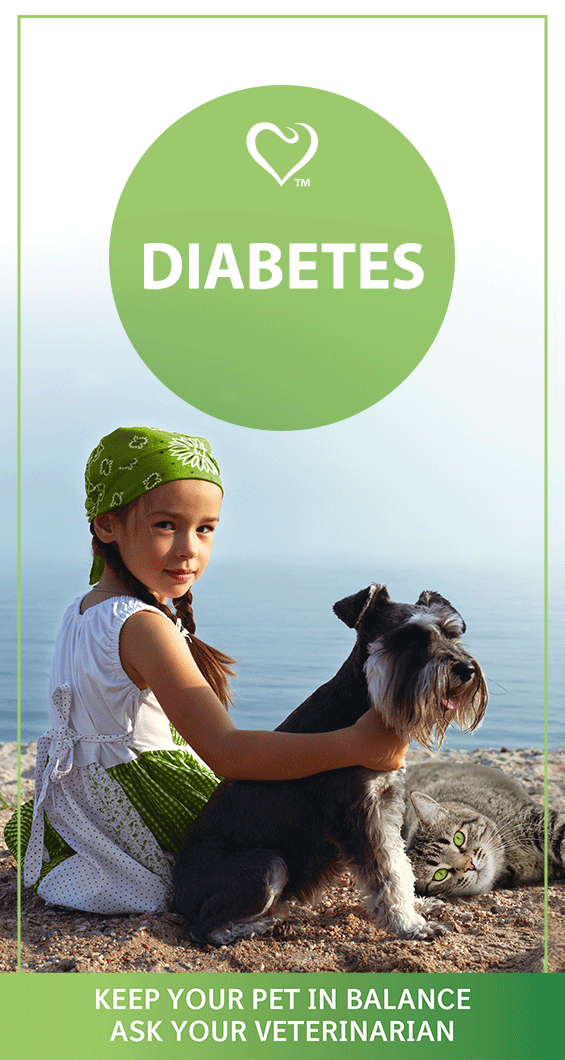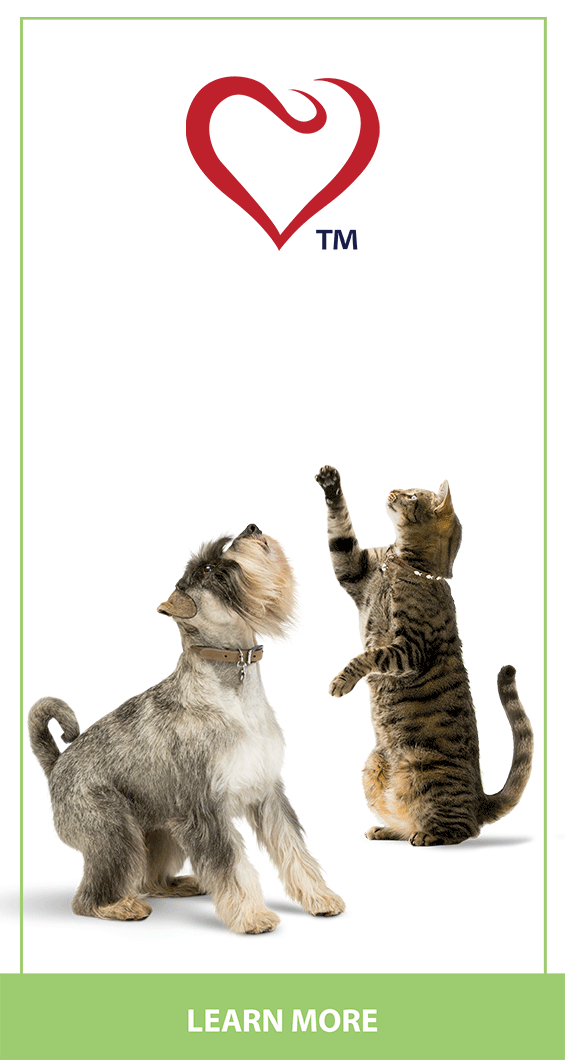 CAPRO043-DIABETES-CAT-DOG-01
CAPRO043-DIABETES-CAT-DOG-02
CAPRO043-DIABETES-CAT-DOG-03