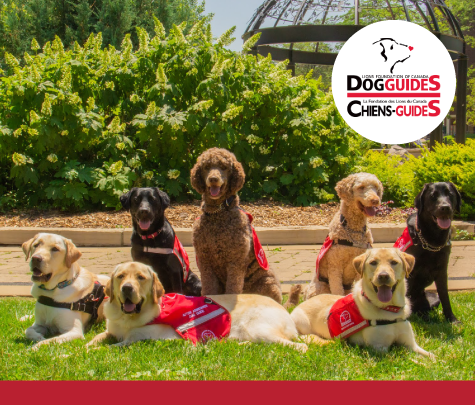 LIONS FOUNDATION OF CANADA DOG GUIDES
Lions Foundation of Canada Dog Guides and its founding program, Canine Vision Canada, was established in 1983. It's the largest school of its kind in Canada with its training school in Oakville and breeding facility in Breslau.
What Causes Pain in Dogs?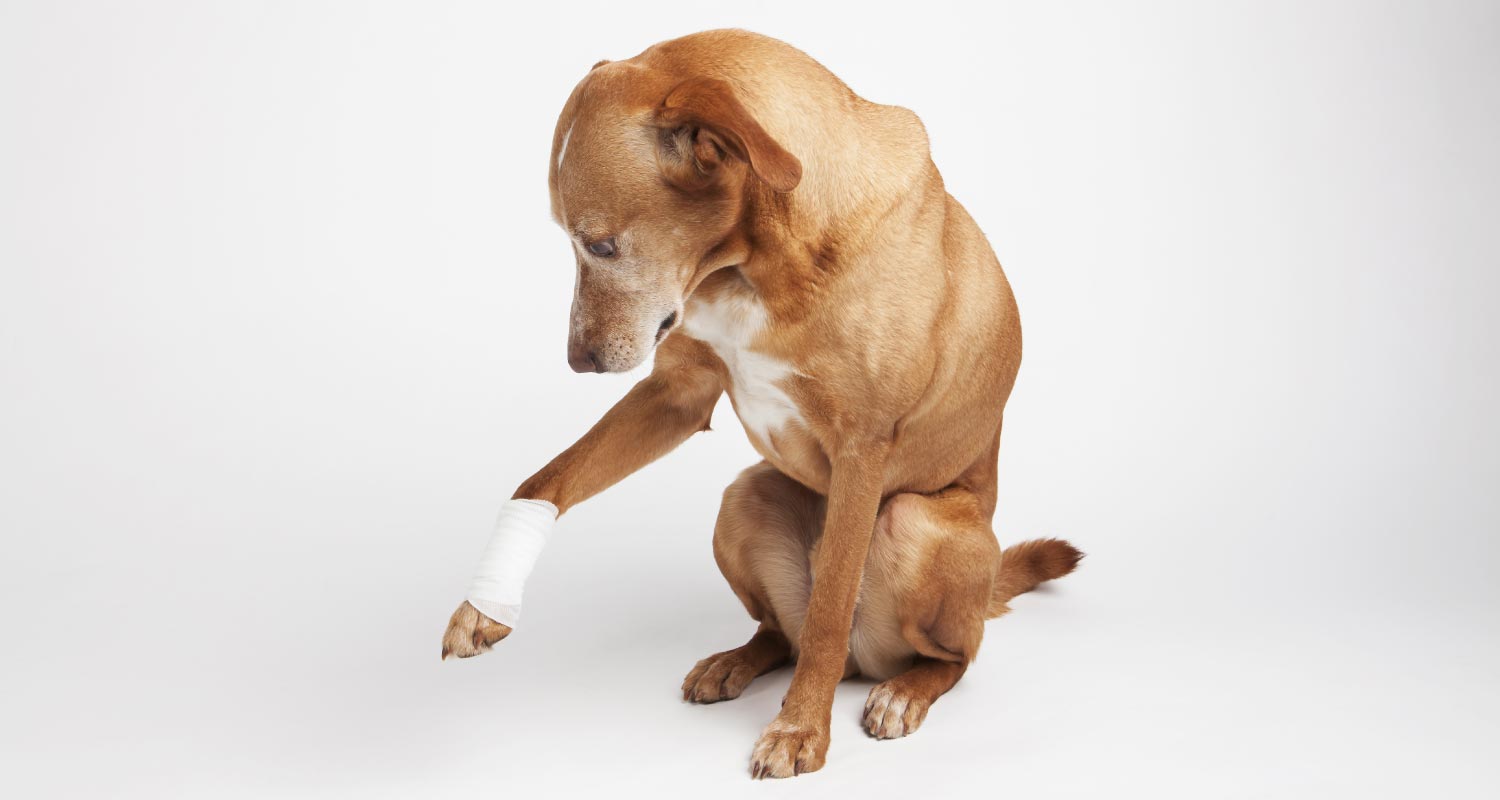 Here's an overview of things that can cause pain in dogs.
AGE
With age comes certain problems that can cause pain in dogs.
Osteoarthritis (or degenerative joint disease) is a very common cause of pain
Obesity – can lead to diabetes, heart disease and joint problems
Heart problems – congestive heart failure is a common form of heart disease
Cancer – watch out for bumps and lumps
Kidney issues
CONDITIONS
There are many conditions and diseases that cause pain in dogs. Here are just a few:
Arthritis
Pancreatitis
Bone cancer
Periodontal disease
Intervertebral disc disease
INJURIES
Hit by a car
Bitten by another dog
Eye trauma – corneal scratches or ulcers, perforations and globe rupture
Ingesting foreign objects – e.g. broken glass, corncobs, rocks, sand, shoes or underwear
Poisoning– from human medications, household chemicals, common foods and plants
Back problems – typically in smaller dogs with long backs that jump off things
Cruciate ligament ruptures – torn knee ligament
Broken or torn nails – usually from nail neglect
INFECTIONS
Common bacterial infections in dogs include:
Ear infections
Skin infection – external signs are usually present
Leptospirosis – from drinking stagnant, contaminated water
Canine cough – a familiar, highly contagious disease that affects the respiratory system
Yeast infection, the most common type of ear infection in dogs, can also be painful.
DID YOU

KNOW?
Nonsteroidal anti-inflammatory drugs (NSAIDs) can be used to reduce and manage pain in dogs. Some NSAIDs specifically help with stiffness, joint pain and swelling. Find out more about pain relief for conditions such as osteoarthritis.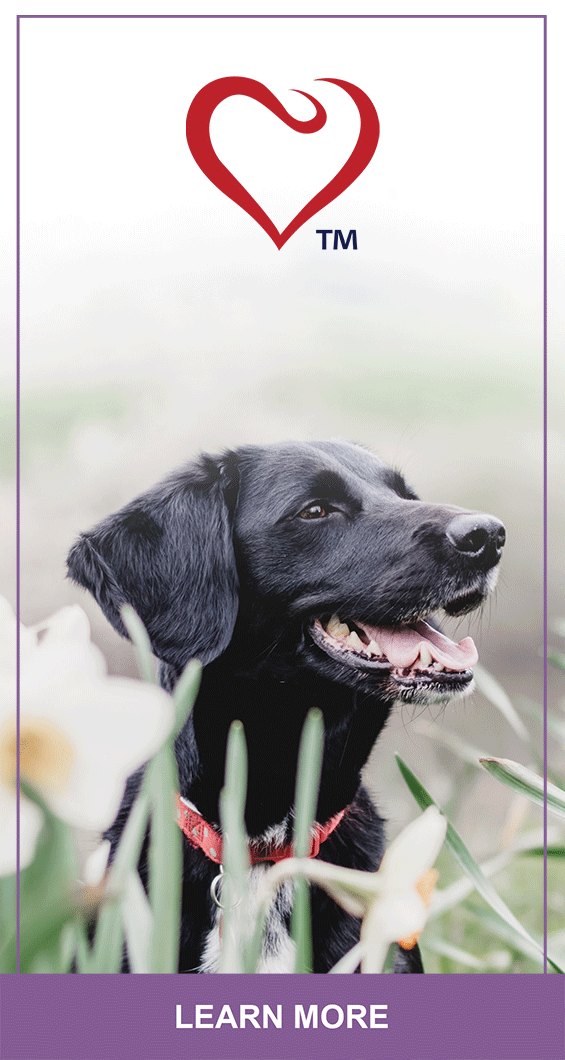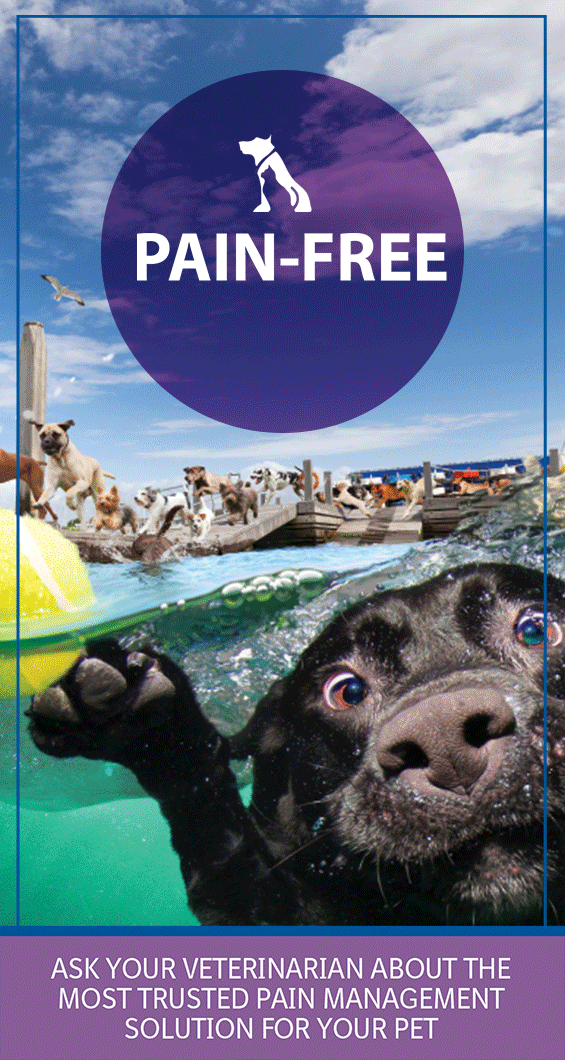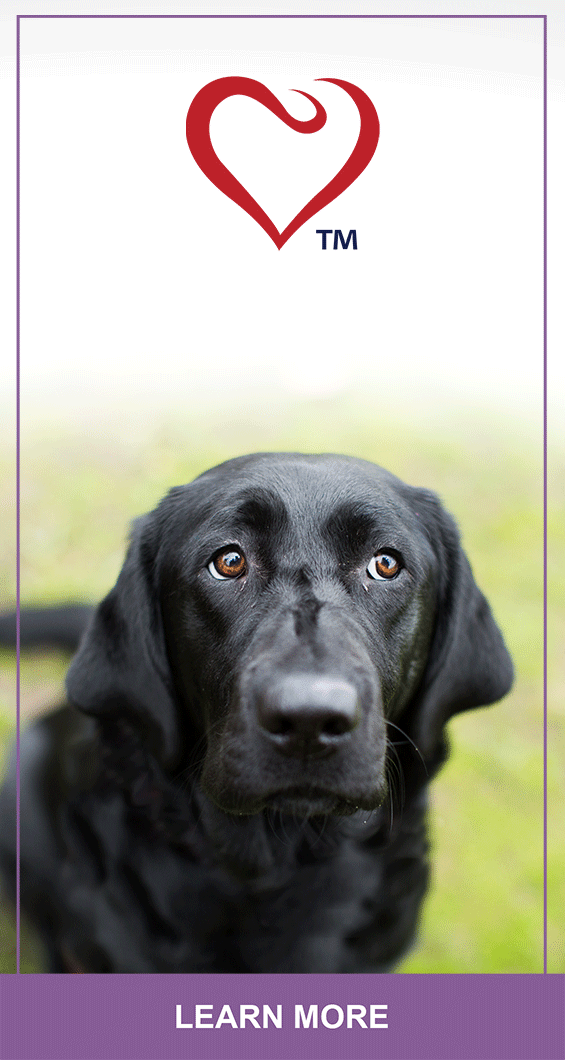 CAMET072-Metacam-DOG-Ad-Set-1
CAMET072-Metacam-DOG-Ad-Set-2
CAMET072-Metacam-DOG-Ad-Set-3