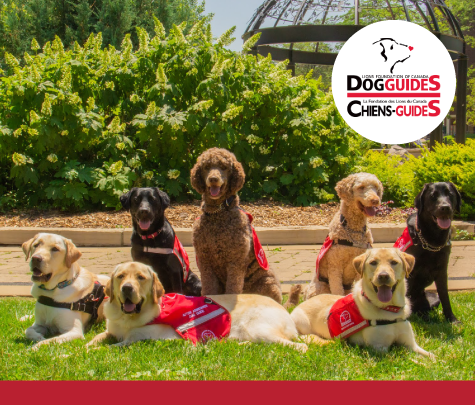 LIONS FOUNDATION OF CANADA DOG GUIDES
Lions Foundation of Canada Dog Guides and its founding program, Canine Vision Canada, was established in 1983. It's the largest school of its kind in Canada with its training school in Oakville and breeding facility in Breslau.
WHY DO CATS NEED TO EXERCISE?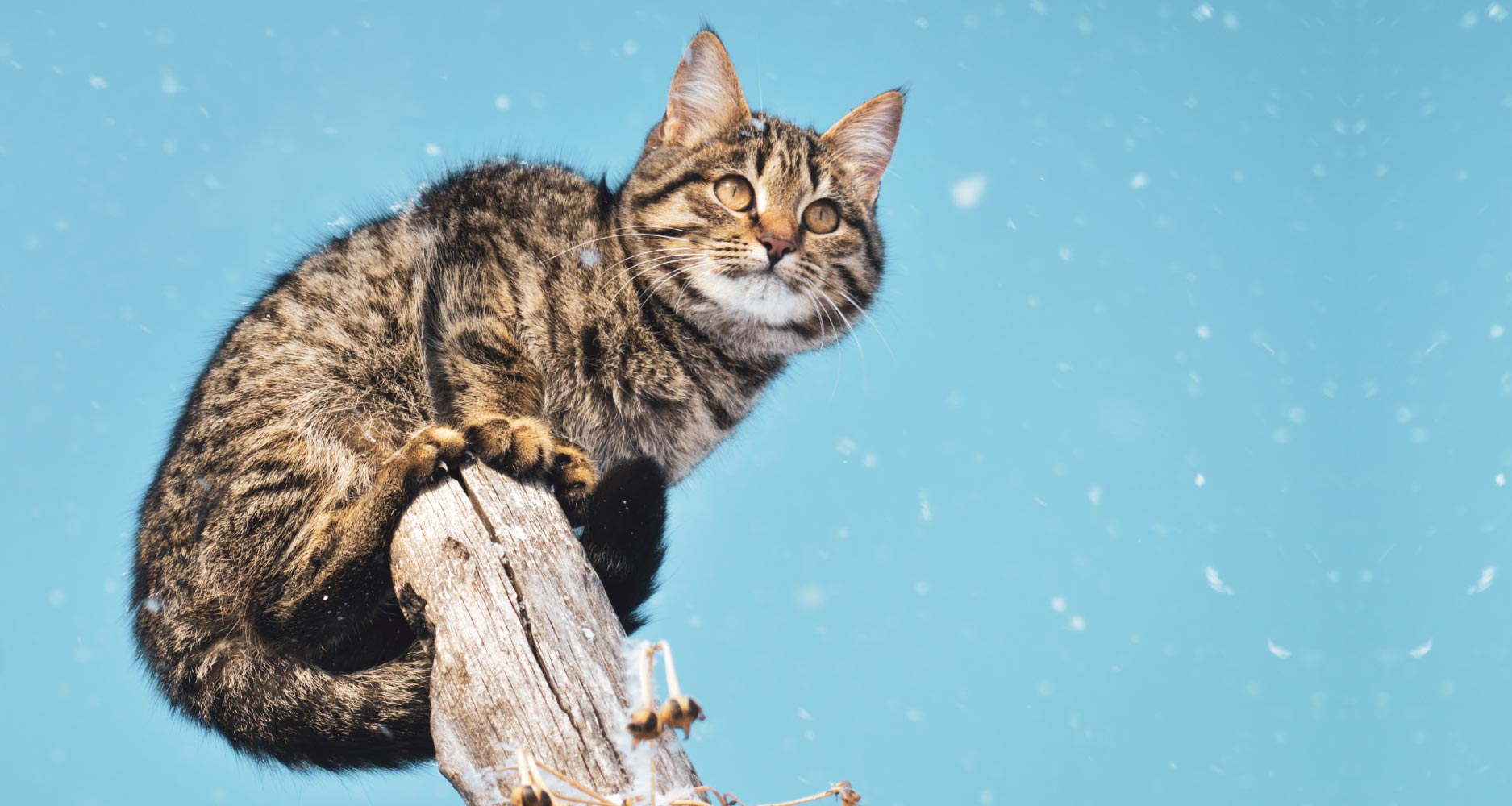 There are several reasons why cats need exercise and they are all tied to well-being.
PHYSICAL AND PHYSIOLOGICAL BENEFITS OF EXERCISE
Improves overall health and wellness
Can increase lifespan: healthy cats live longer
Keeps body weight in check: healthy weight = better, longer life
Tones and strengthens muscles: the muscular system is one of the largest systems in a cat's body
Besides struggling to reach their favourite resting spots, overweigth and obese cats are at higher risk of diseases and conditions. Examples of health problems often found in overweight and obese cats include arthritis, breathing problems, diabetes mellitus and urinary tract disease. There is also an increased risk of medical complications during surgery.
EMOTIONAL AND MENTAL BENEFITS OF EXERCISE
Disguising exercise as play is a great way to boost your cat's well-being.
Decent playtime achieves the following:
Keeps the mind active and alert: staying sharp is important
Offers enjoyment and entertainment: cats are fun creatures
Doubles as important bonding time which is also good for your health
Provides challenges to help prevent boredom and mischief: cats are intelligent
Helps relieve stress: unchecked stress and anxiety can lead to behavioural issues
So, in a nutshell, cats need exercise to stay happy and healthy.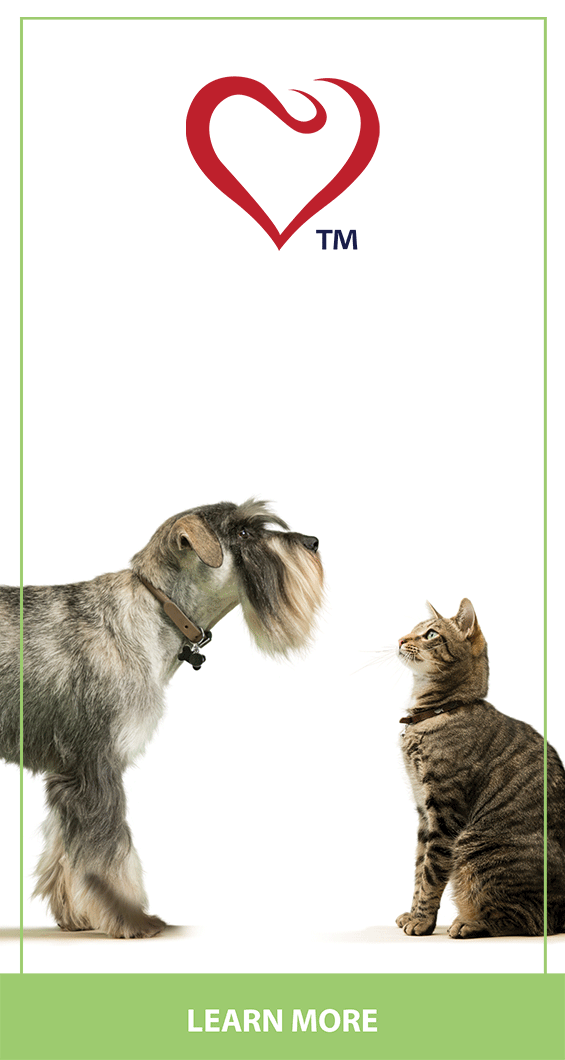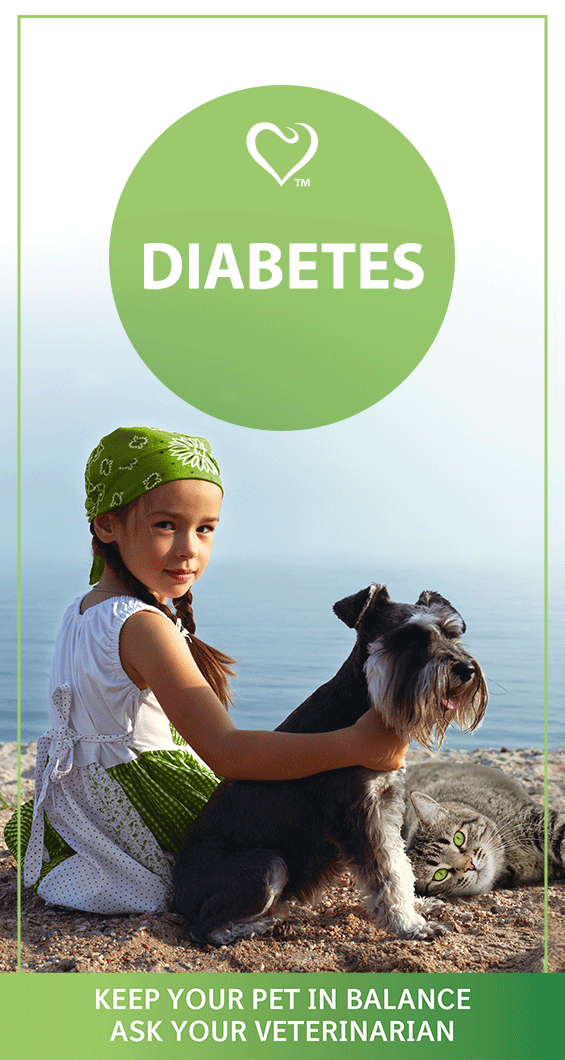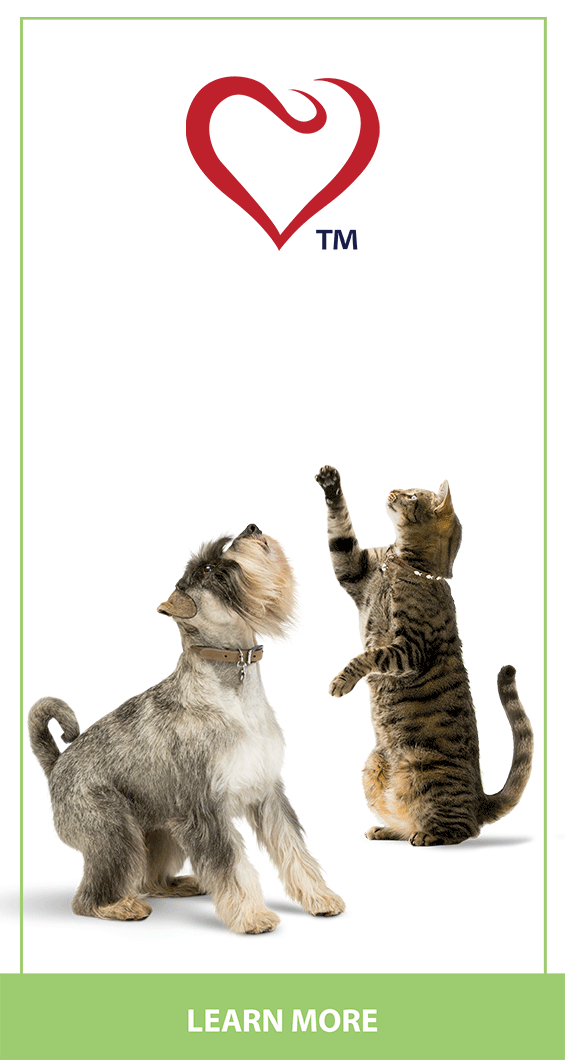 CAPRO043-DIABETES-CAT-DOG-01
CAPRO043-DIABETES-CAT-DOG-02
CAPRO043-DIABETES-CAT-DOG-03