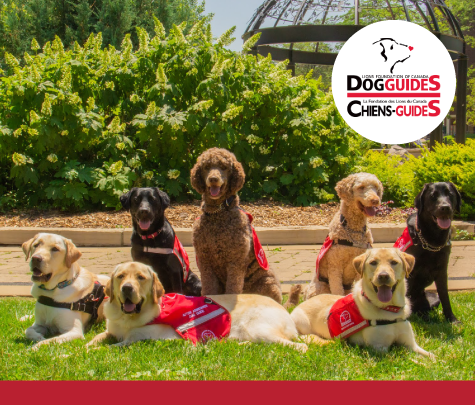 LIONS FOUNDATION OF CANADA DOG GUIDES
Lions Foundation of Canada Dog Guides and its founding program, Canine Vision Canada, was established in 1983. It's the largest school of its kind in Canada with its training school in Oakville and breeding facility in Breslau.
How Much Does it Cost to Own a Pet in Canada?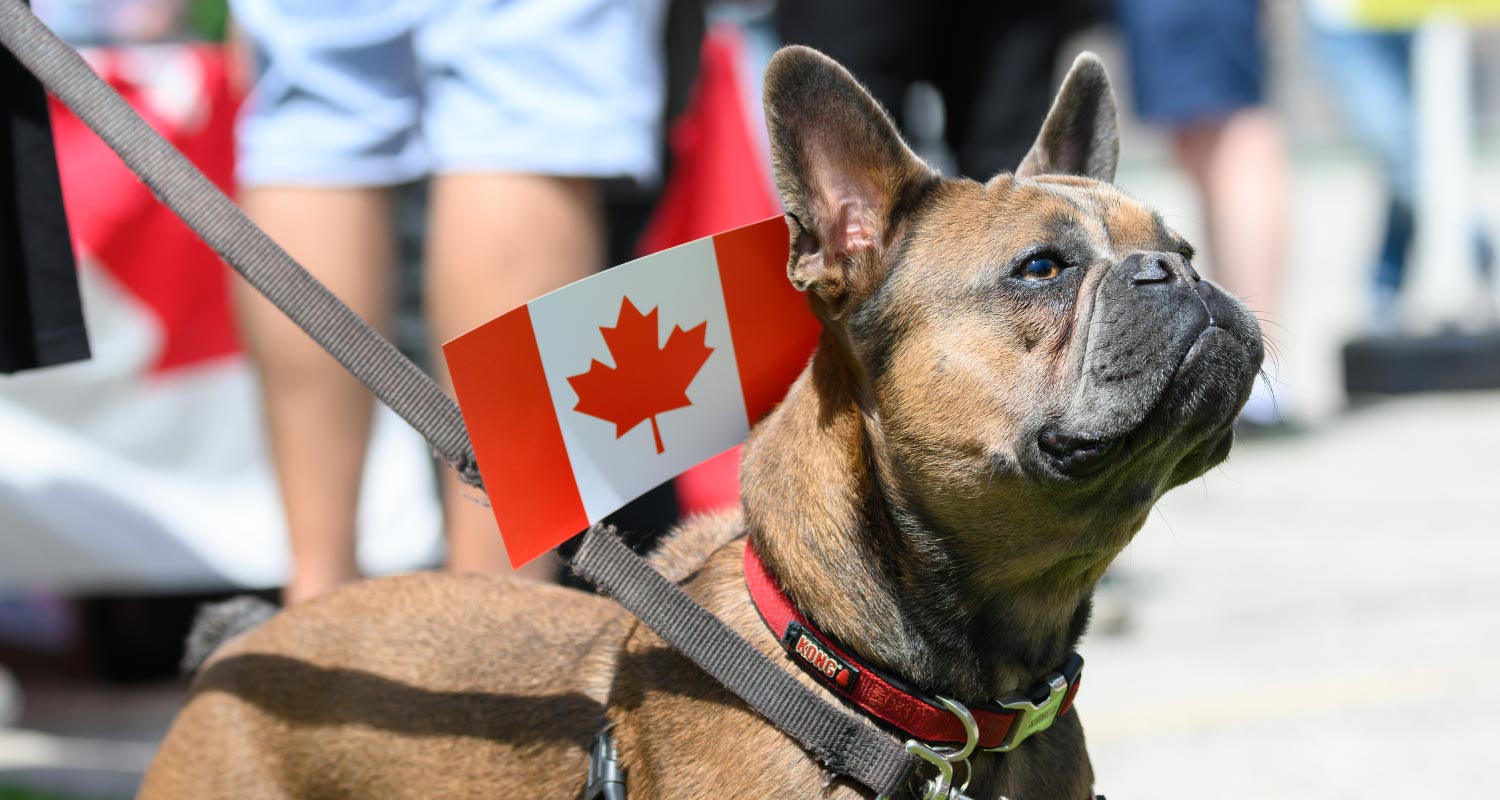 COMPARING COSTS
Love may be priceless, but taking care of a pet is a responsibility with ongoing financial commitments. That is why the cost of owning a pet in Canada is a vital factor to consider before welcoming a new furry family member into your home.
The price of owning a pet is particularly high in its first year of life. To be more specific, a puppy and kitten can cost you about $2,600 and $1,900, respectively, revealed a www.RateSupermarket.ca study.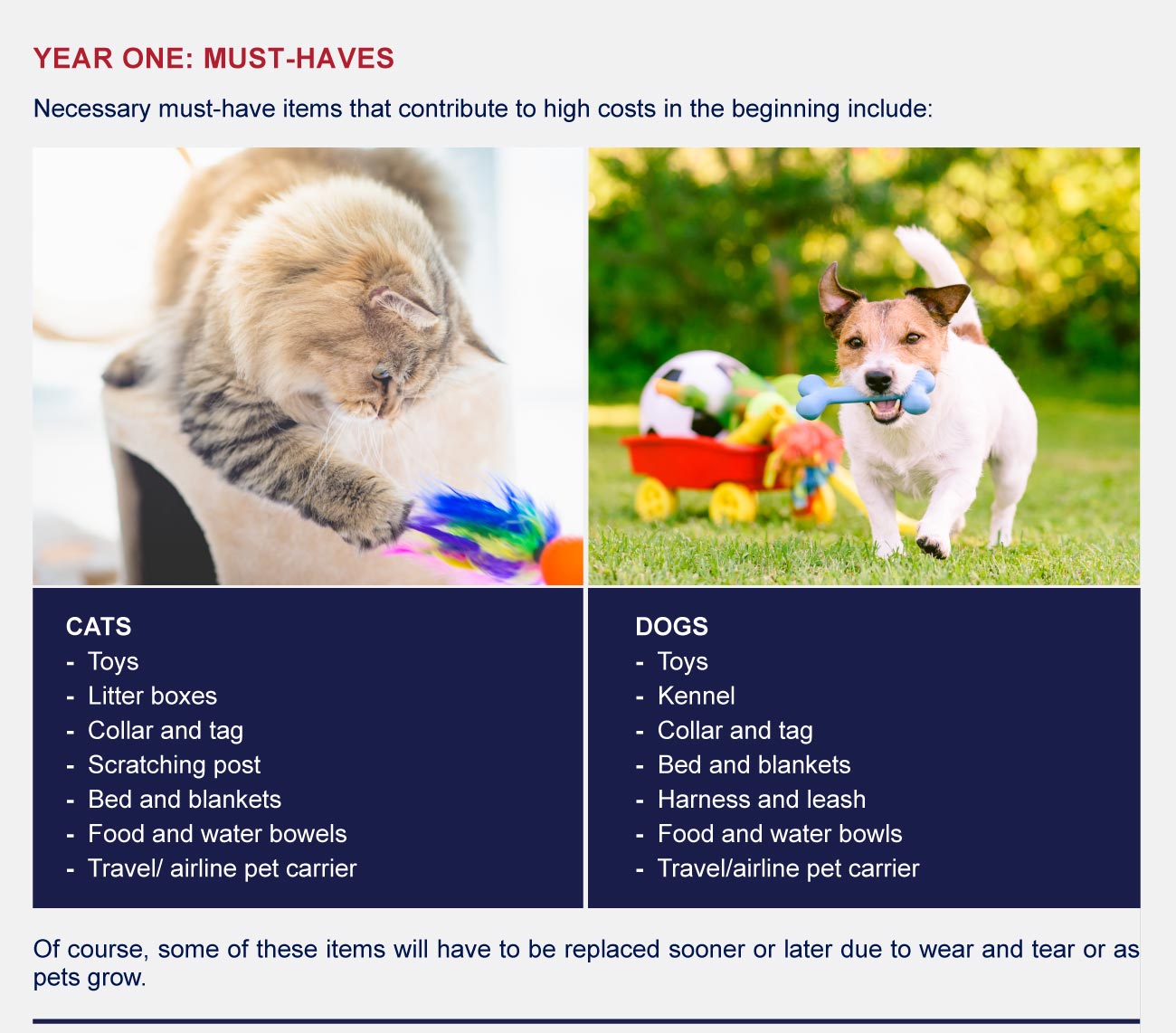 YEAR ONE: VETERINARY EXPENSES
Keep the following costs in mind.
Microchipping (one-time)

Spaying or neutering (one-time)
First-year vaccinations (followed by annual ones)
ONGOING EXPENSES
Food

Grooming
Litter for cats
Annual check-ups
Annual renewal of pet licence (where required)
Pet insurance (can cost between $20 to $60 a month)
PET INSURANCE
Without pet insurance, injury, illness or accidents can put you back thousands of dollars
Annual cost for a puppy : +/- $590.00
Annual cost for a kitten : +/- $357.00
TOTAL COST OF OWNING A PET IN CANADA

In year one, owning a dog will cost you about $700 more than owning a cat.