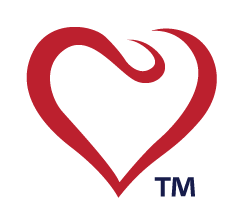 Loading ...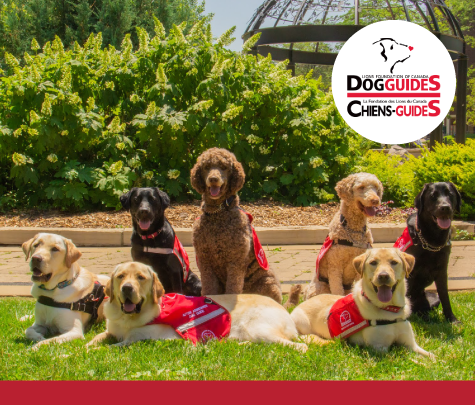 LIONS FOUNDATION OF CANADA DOG GUIDES
Lions Foundation of Canada Dog Guides and its founding program, Canine Vision Canada, was established in 1983. It's the largest school of its kind in Canada with its training school in Oakville and breeding facility in Breslau.
Owning Pets in Canada – Facts & Things to Know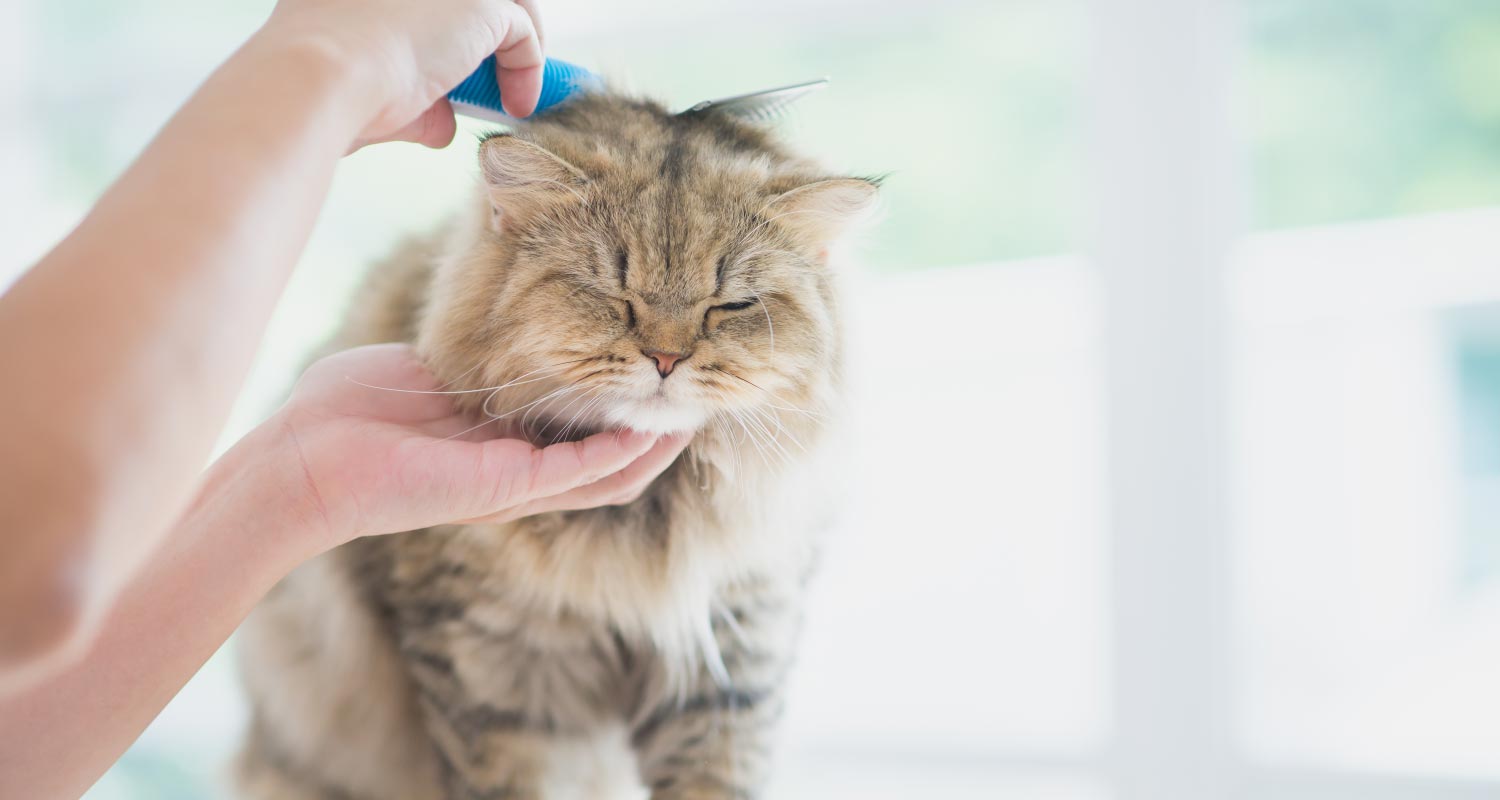 DID YOU KNOW?
Pet well-being is becoming increasingly important to pet owners. In fact, the number of pet owners consulting veterinarians or veterinary technicians are on the rise.
For the first time, cat and dog populations in Canada are nearly equal.
FACTS ABOUT DOGS
About 41% of households have a dog or dogs
There are about 8.2 million domestic dogs in Canada
In 2018, the Portuguese Water Dog made Canada's Top 10 Most Popular Dog Breeds list for the first time
FACTS ABOUT CATS
About 38% of households have a cat or cats
There are about 8.3 million domestic cats in Canada
In 2017, more shelter cats were adopted and fewer euthanized than ever before
Data Source: Nation-wide Survey Conducted by Kynetec
OTHER ANIMALS KEPT AS PETS IN CANADA
Fish
Birds
Reptiles
Small mammals such as hamsters as well as exotic ones such as sugar gliders
Popular Pet Services
Grooming
Cat sitting
Dog sitting
Dog walking
Training schools/services
Boarding (including cageless)
2021 Trends in the Pet World
Smart technology
Premium pet foods
Personalized pet foods
A focus on mental health
Alternative health therapies
Spotlight on sourcing, sustainability and animal welfare
DID YOU KNOW?
Domestic dogs entering Canada do not have to be quarantined. However, the Canadian Food Inspection Agency (CFIA) requires documents for all animals entering Canada.