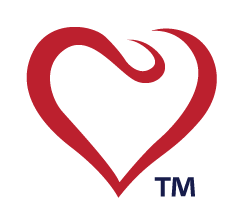 Loading ...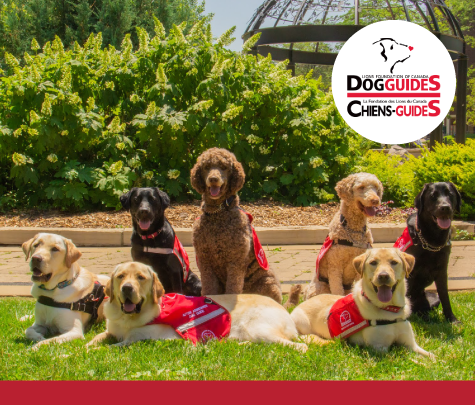 LIONS FOUNDATION OF CANADA DOG GUIDES
Lions Foundation of Canada Dog Guides and its founding program, Canine Vision Canada, was established in 1983. It's the largest school of its kind in Canada with its training school in Oakville and breeding facility in Breslau.
Recipe: Gingerbread Dog Biscuits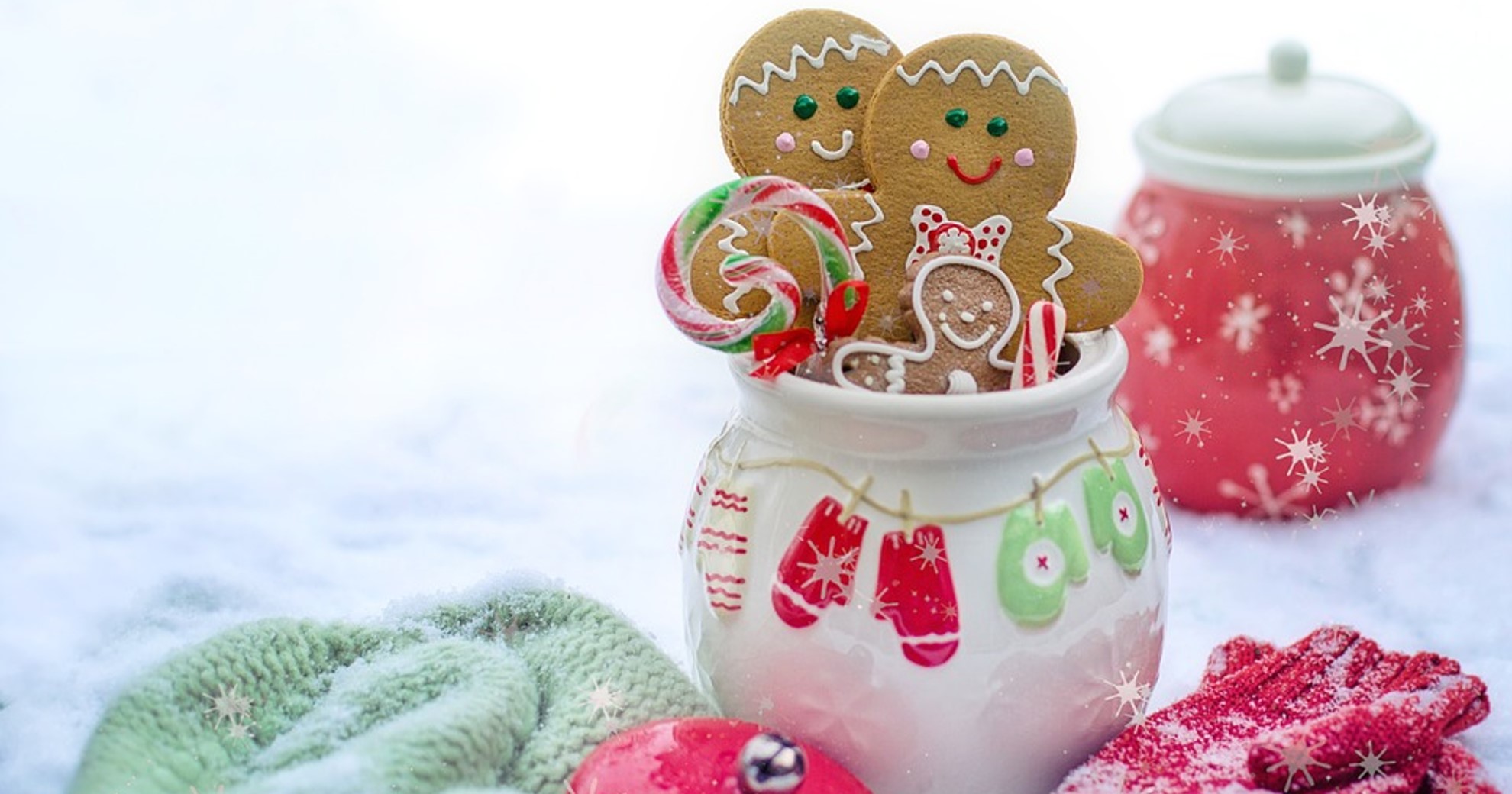 Nothing says "Happy Holidays" like a gingerbread biscuit and there is no reason for your furry family members not to partake in the festivities or stack up a few biscuits, tie with a red ribbon for the perfect gift.
Ingredients:
3 cups whole wheat flour
½ teaspoon cinnamon
½ teaspoon ground cloves
1 tablespoon finely chopped fresh ginger
1 and ¼ cups water
¼ cup olive oil
½ cup molasses
2 tablespoons honey
Directions:
Preheat oven to 350°F  (180 °C)
Use two bowls. Combine the wheat flour, cinnamon, cloves and ginger in one bowl
Combine the water, olive oil, molasses and honey in the second bowl
Add the liquid mixture slowly to the dry ingredients and mix together until well combined
Divide the dough into two, wrap and refrigerate for approx. 4-5 hours
Roll the dough out to approx. ½ cm (¼ inch) thickness
Cut out the biscuits with a gingerbread cookie cutter and place on a baking tray
Use the off-cuts to make little buttons for the gingerbread men
Bake for 10-15 minutes
Cool down and decorate with sugar-free icing
Sugar-free Icing:
¼ cup cornstarch
¼ cup water
2 teaspoons honey
Pet-friendly food colouring
Directions:
Place the cornstarch in a bowl, add only half of the ¼ cup of the water in small quantities with a teaspoon
Stir in the honey and then add the other half of the ¼ cup of water until you reach the desired consistency
At first the icing will seem a little thin before it hardens
Divide the icing into as many bowls as you would like to add colour to. Add a drop of colour and mix until you get the desired colour for your icing
Substitute cornstarch with rice flour or potato flour for a sensitive pooch. You may need to add a bit extra for hardening