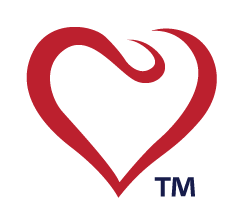 Loading ...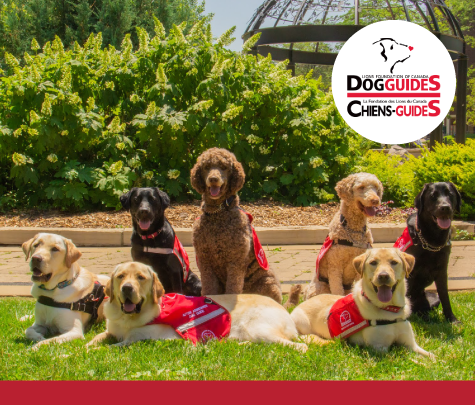 LIONS FOUNDATION OF CANADA DOG GUIDES
Lions Foundation of Canada Dog Guides and its founding program, Canine Vision Canada, was established in 1983. It's the largest school of its kind in Canada with its training school in Oakville and breeding facility in Breslau.
Recipe: Dog Biscuits For Breakfast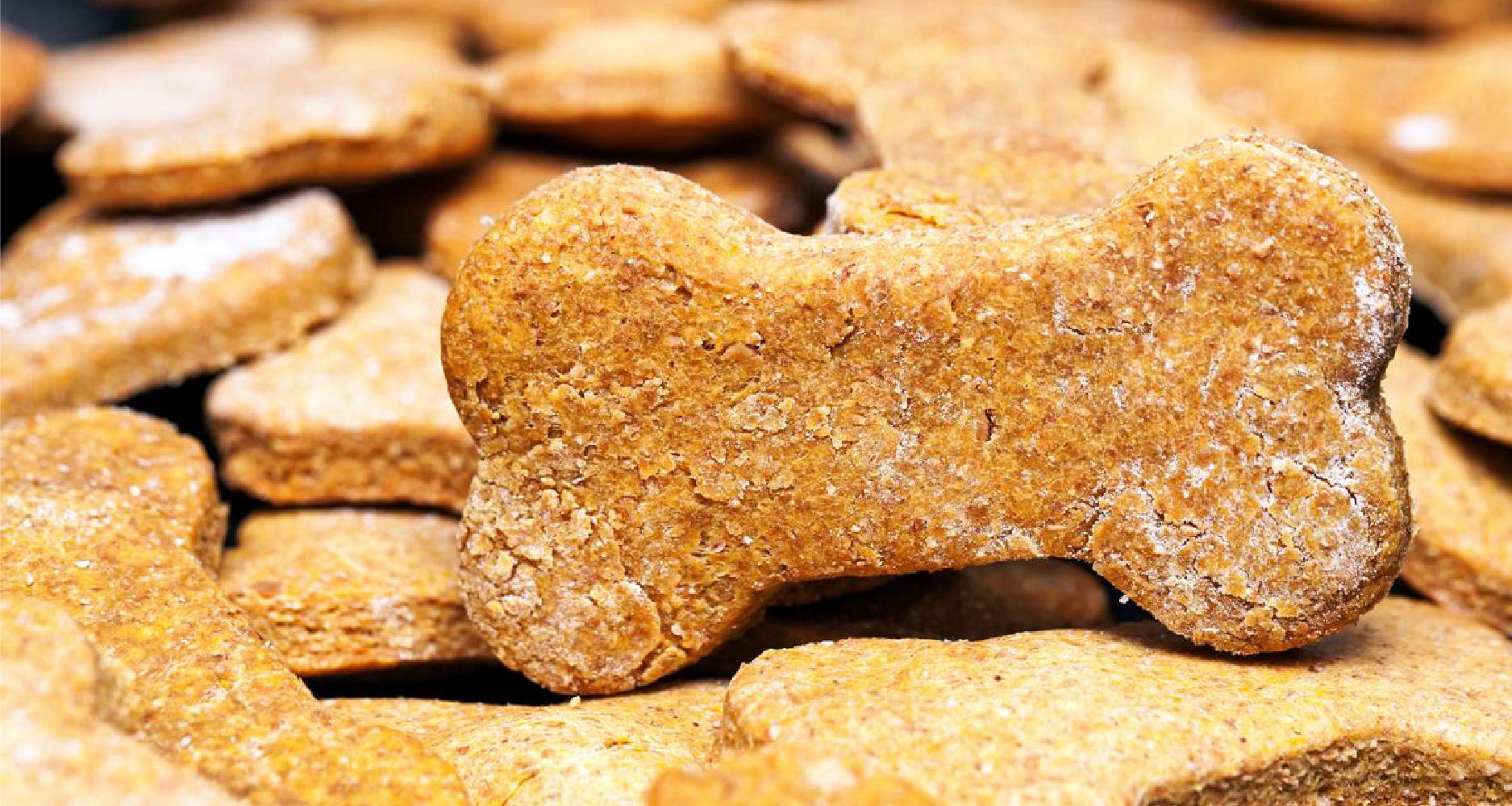 A gluten-free breakfast biscuit made with yummy ingredients. You can join in too!
Ingredients:
1 1⁄2 cups brown rice flour (plus more for dusting)
2 Tablespoons ground flaxseed
2 Tablespoons bacon fat
2 strips crispy bacon, crumbled
1⁄4 cup grated Cheddar cheese
1 medium sized carrot, shredded and chopped into very small pieces
1 egg
5 Tablespoons water
Directions:
Preheat oven to 175°C.

Use two large baking trays and line with baking paper.

In a large bowl, mix all ingredients together to form a dough.

Turn the dough onto a brown rice floured work surface and use a rolling pin to roll out 5mm thick. Cut out shapes with a cookie cutter. Arrange the shapes on the baking trays and bake for 25-30 minutes, until lightly brown.

Allow to cool completely before serving. Store biscuits in an airtight container in the refrigerator for up to 2 weeks.

Allow to cool completely before serving to your dog. Store at room temperature in an airtight container or in the refrigerator for up to 1 week.
Note: Instead of brown rice flour, you can use quinoa flour instead.