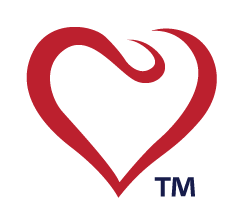 Loading ...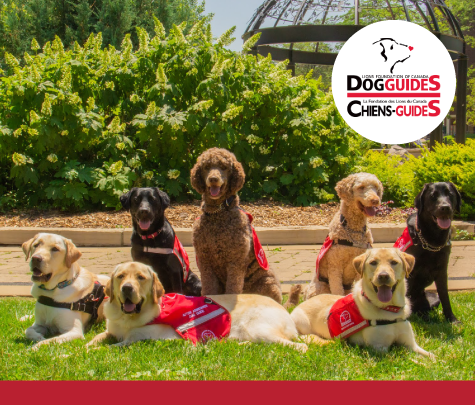 LIONS FOUNDATION OF CANADA DOG GUIDES
Lions Foundation of Canada Dog Guides and its founding program, Canine Vision Canada, was established in 1983. It's the largest school of its kind in Canada with its training school in Oakville and breeding facility in Breslau.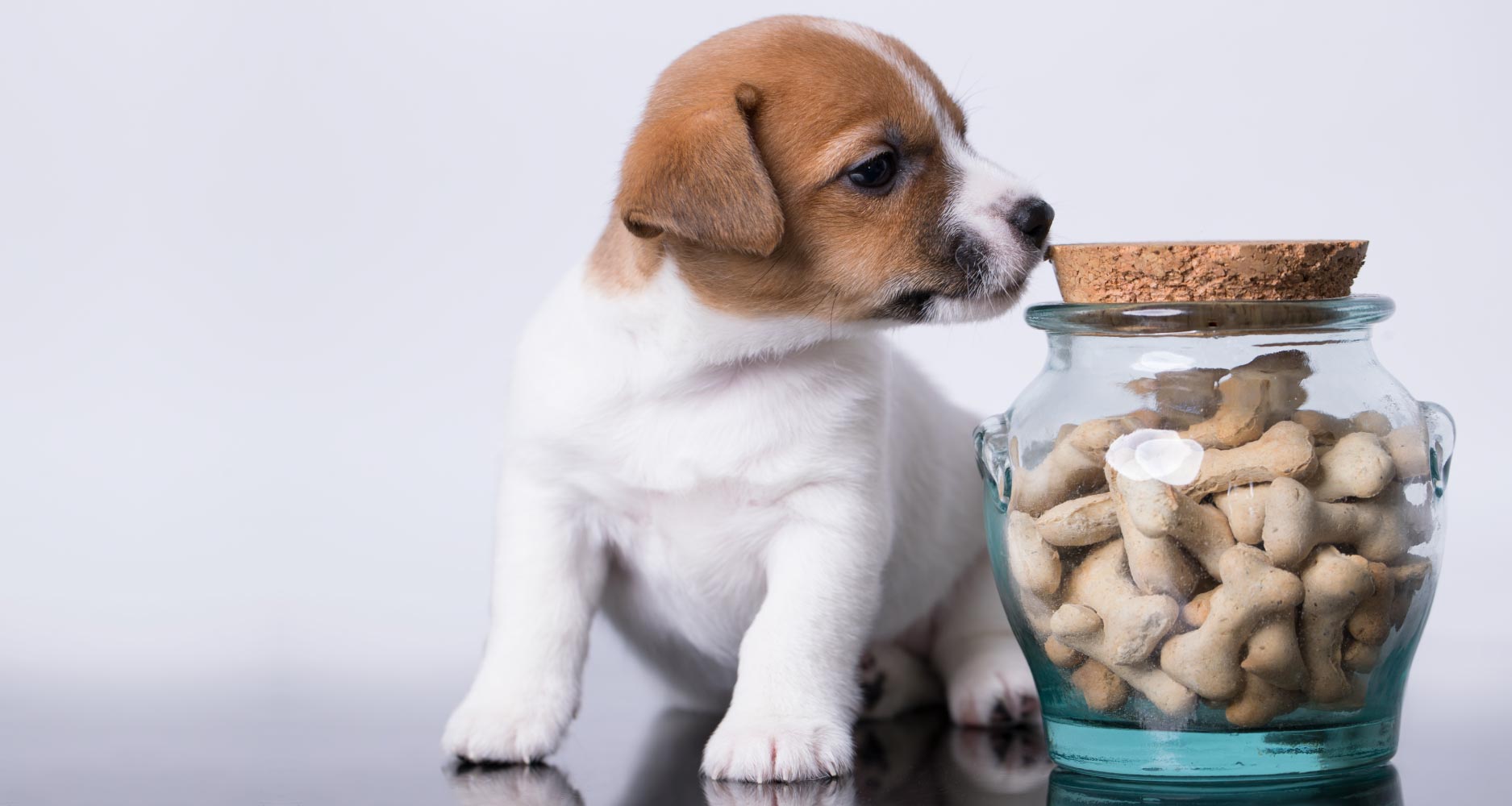 Your puppy will love these healthy cookies … and they are salt free!
Ingredients
6 cups whole wheat flour

1 & 1/2 Tablespoons baking soda

1 Tablespoon ground ginger

2 Teaspoons cinnamon

3/4 cup apple sauce

3/4 cup molasses

1/2 cup honey

1/4 cup vegetable oil

1 egg, beaten
Directions
Preheat oven to 180°C.

Use two large baking trays and line with baking paper.

In a large bowl, mix all ingredients together to form a dough.

Turn the dough out onto a floured surface and use a rolling pin to rollout 5mm thick. 

Cut out shapes with a cookie cutter or simply use a pizza cutter.

Arrange the shapes on the baking trays and prick the centre of each cookie with a fork. Bake for 8 minutes and turn the oven off, keeping the oven door closed. Leave the cookies in the oven for about 1-2 hours until hard.

Store cookies in an airtight container.

* Consult with your veterinarian about any allergies your dog may have.
Prep Time: 10 minutes
Cook Time: 0 minutes
Total Time: ± 120 minutes

Servings: Depends on size of your pet's appetite