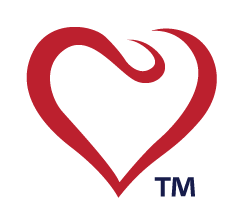 Loading ...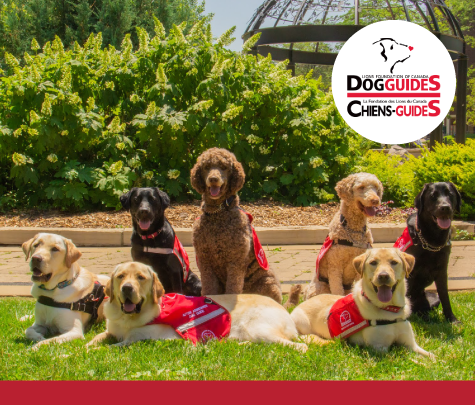 LIONS FOUNDATION OF CANADA DOG GUIDES
Lions Foundation of Canada Dog Guides and its founding program, Canine Vision Canada, was established in 1983. It's the largest school of its kind in Canada with its training school in Oakville and breeding facility in Breslau.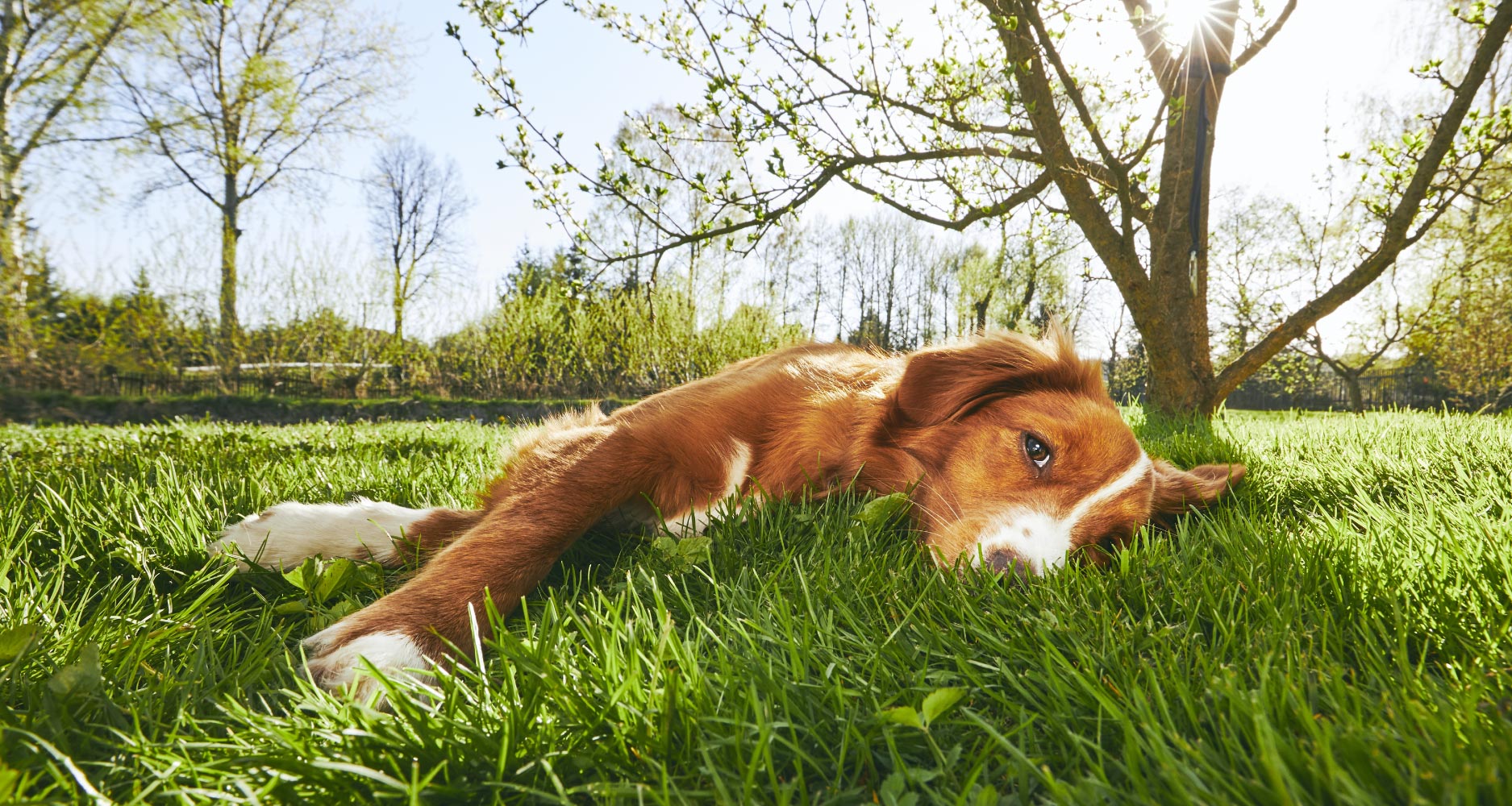 Dogs don't sweat like humans do and can easily suffer from heatstrokes in a short amount of time.

WARNING!
NEVER walk your dog when the temperature is over 30°C – their paws burn on hot pavements and hot sand.  NEVER leave your dog in a parked car on a warm day.  Even on a cool day, the temperature in the car is much hotter than outside and can lead to brain damage or death.
Exercise your dog early or late in the day.
All dogs, especially flat-faced breeds can overheat quickly.


Check the temperature.
You may need to check the ground or sand, because if it's too hot to touch, then it's TOO HOT for their paws.


Provide fresh water daily.
Clamshell pools, doggy ice treats, Kongs and home alone toys are great fun, keeps them cool  and provides mental enrichment.


Leave dogs in a shady area.
Bearing in mind the movement of the sun as the day passes.
SIGNS OF A HEATSTROKE:
– Muddy pink gums (instead of bright pink)
– Heavy panting with occasional frothing mouth
– Disorientation
– Increased heart rate
WHAT YOU SHOULD DO
Remove the pet from the heat source if possible.
Increase ventilation (fan) and apply cool water or a cool towel compress.
DO NOT APPLY ICE, this causes blood vessels to constrict and takes the dog longer to cool down.
Reapply the cool towels frequently.
Offer water to your pet, but do not force it.
IN CASE OF EMERGENCY, get your pet to a vet quickly.