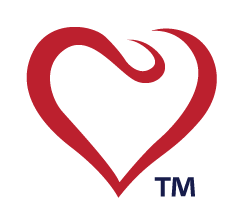 Loading ...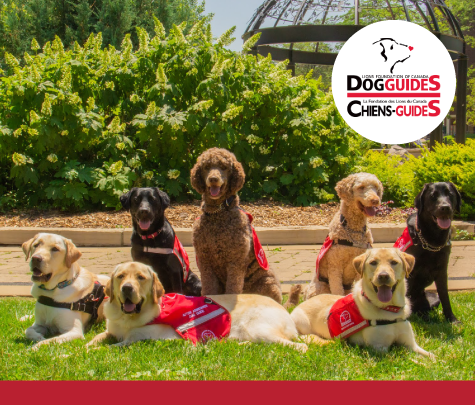 LIONS FOUNDATION OF CANADA DOG GUIDES
Lions Foundation of Canada Dog Guides and its founding program, Canine Vision Canada, was established in 1983. It's the largest school of its kind in Canada with its training school in Oakville and breeding facility in Breslau.
THE RESPONSIBLE PET OWNER'S GUIDE FOR SNAKE SEASON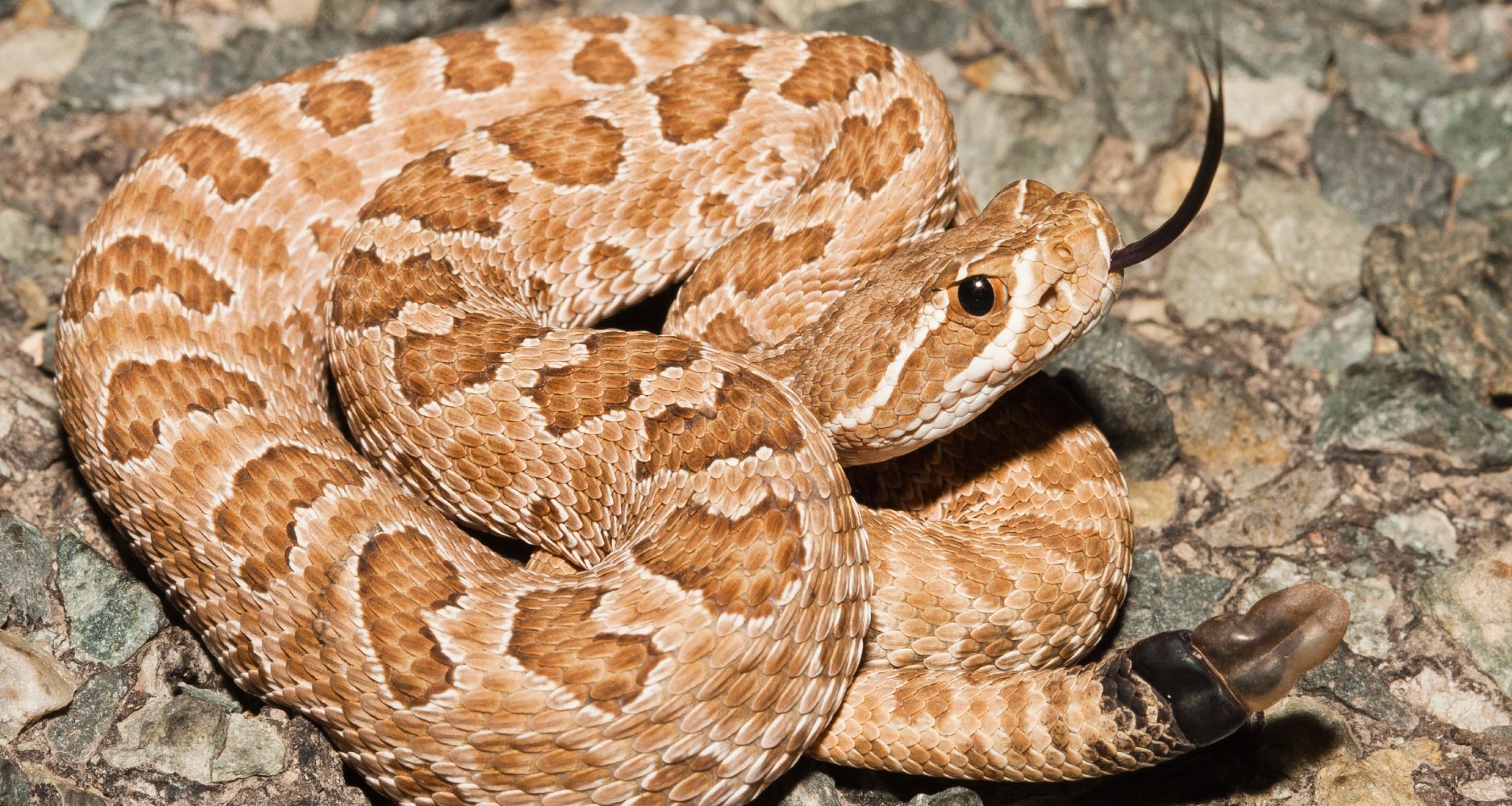 Being a pet owner is really rewarding, but it's hard work as well. After all, we are responsible for our pets' health, happiness and safety. Part of this is taking extra special care of our pets during the holidays which may involve protecting our pets from snakes.
DANGEROUS SNAKES
In Canada, snakes typically inhabit the southern parts of the country where temperatures are more forgiving. There are approximately 35 species of snakes in Canada, 26 of which are native. Canadian snakes are generally harmless, but there are a few venomous ones.


Prairie Rattlesnake
Southern Saskatchewan and Alberta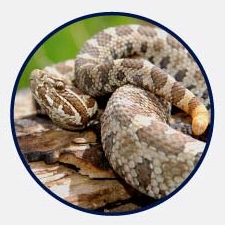 Massasauga
Georgian Bay Area of Ontario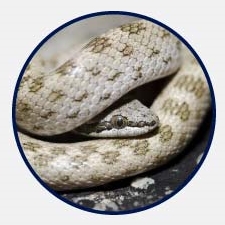 Desert Nightsnake
Very rare and only found in the Southern Okanagan Valley of British Columbia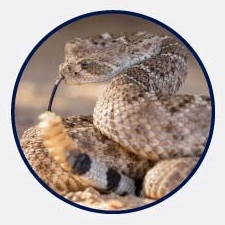 Western Rattlesnake
British Columbia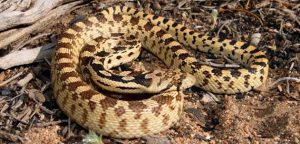 DID YOU KNOW?
The gopher snake can mimic a rattlesnake by vibrating its tail in dried leaves and grasses.
Preventative Measures: Reducing Risks



When hiking, stay on the trail
In suburbs, stay on the sidewalks
Stay away from grassy and rocky areas
When in high risk areas, keep your dog on a (short) leash
Teach your dogs to come when you call them (recall) and keep practising and rewarding
Keep your garden and outdoor areas neat and tidy: mow the lawn, clear undergrowth, fill holes, keep rodents away, take away uneaten pet food, don't leave tools and toys out, etc.
Don't allow your pets to play with dead snakes
If possible and reasonable, keep pets indoors
Reactive Measures: Dealing with Exposure
If your pet has suffered a snake bite, or if you suspect it, take him or her to the vet immediately AND KEEP YOUR PET AS STILL AS POSSIBLE.

TIP: If you can safely identify the snake, for example by taking a picture, do so. Otherwise, just try to memorise features. DON'T TRY TO CATCH OR KILL IT.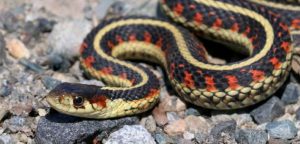 DID YOU KNOW?
A bite from a garter snake could cause irritation in dogs since they're mildly venomous, but usually it's not too serious. Mild symptoms may include gagging, swelling or salivating. Ingesting a part of the snake could cause a more severe reaction. 
SNAKE BITE SYMPTOMS CAN INCLUDE:
Panting

Seizures

Swelling

Bleeding

Lethargy

Restlessness

Signs of pain

Bloody urine

Dilated pupils

Muscle tremors and paralysis

Difficulty blinking

Vomiting and/or diarrhea

Strange behaviour

Bite wound (seldom noticed)

Loss of bladder and bowel control

Excessive frothing at the mouth

Unsteadiness or sudden weakness (may even collapse)

Puncture wound or tissue damage (not always noticeable)
PLEASE NOTE: The symptoms mentioned above are serious whether they're caused by a snake bite or not. Call your veterinarian immediately if you are worried.
Bonus Holiday Tip:
Remember to stock up on parasite protection as well!
Stay safe out there!