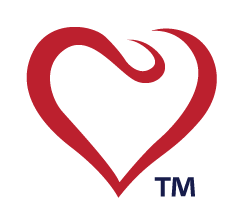 Loading ...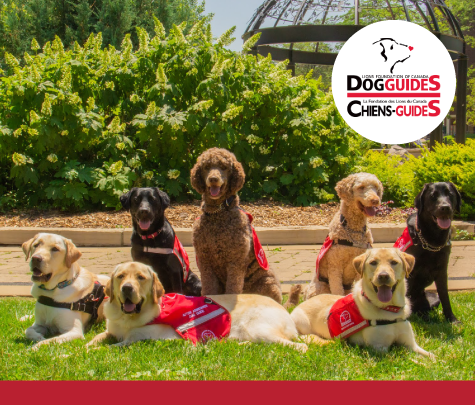 LIONS FOUNDATION OF CANADA DOG GUIDES
Lions Foundation of Canada Dog Guides and its founding program, Canine Vision Canada, was established in 1983. It's the largest school of its kind in Canada with its training school in Oakville and breeding facility in Breslau.
When is it Too Cold for Cats to Be Outside?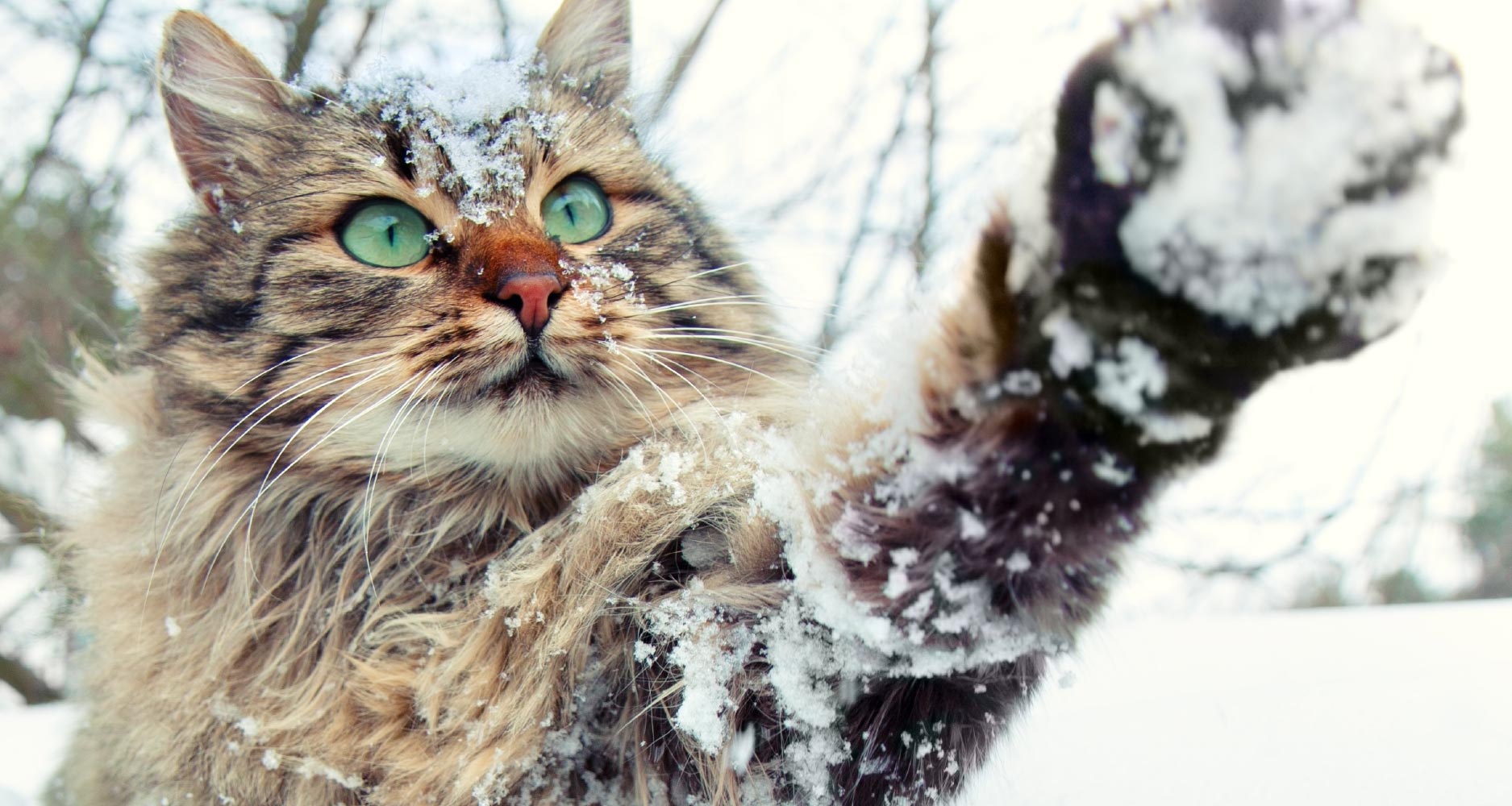 Indoor cats need little to no encouragement to stay inside when it's too cold outside.
Outdoor cats on the other hand, with their adventurous and independent spirits, are harder to convince and keep inside.
If you can't keep your cat inside all day, you need to provide an alternative warm space he or she can retreat to when temperatures drop and natural elements threaten survival. A heated outdoor cat house is an option.
Dangerous Temperatures:



Freezing (32°F/0°C) and Below Freezing

CATS CAN GET LIFE-THREATENING FROSTBITE AND HYPOTHERMIA IF THEY ARE EXPOSED TO DANGEROUSLY COLD TEMPERATURES FOR TOO LONG.
Wet weather conditions – rain, sleet and snow – increase health risks.

Frostbite in Cats



Frostbite in cats refers to the damage of body tissue caused by prolonged exposure to freezing temperatures. Paws, ears and tails are the most commonly affected.

Hypothermia in Cats

Hypothermia refers to below-normal body temperature which occurs when a cat is exposed to low air or water temperatures for prolonged periods of time.
Signs of hypothermia:
Cold skin

Shivering

Weakness

Stiff muscles

Breathing difficulty

Loss of consciousness

Low respiratory rate

Low heart rate
Always take your cat to the veterinarian if you suspect frostbite or hypothermia.