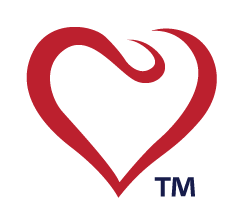 Loading ...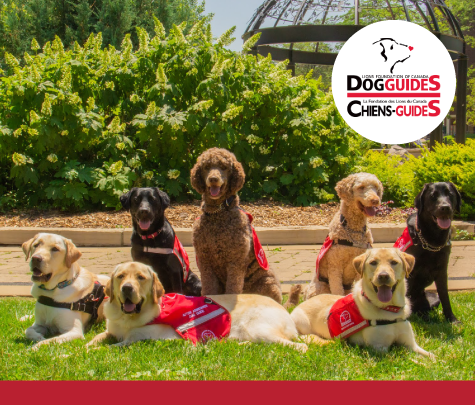 LIONS FOUNDATION OF CANADA DOG GUIDES
Lions Foundation of Canada Dog Guides and its founding program, Canine Vision Canada, was established in 1983. It's the largest school of its kind in Canada with its training school in Oakville and breeding facility in Breslau.
When is it Too Cold for Dogs to Be Outside?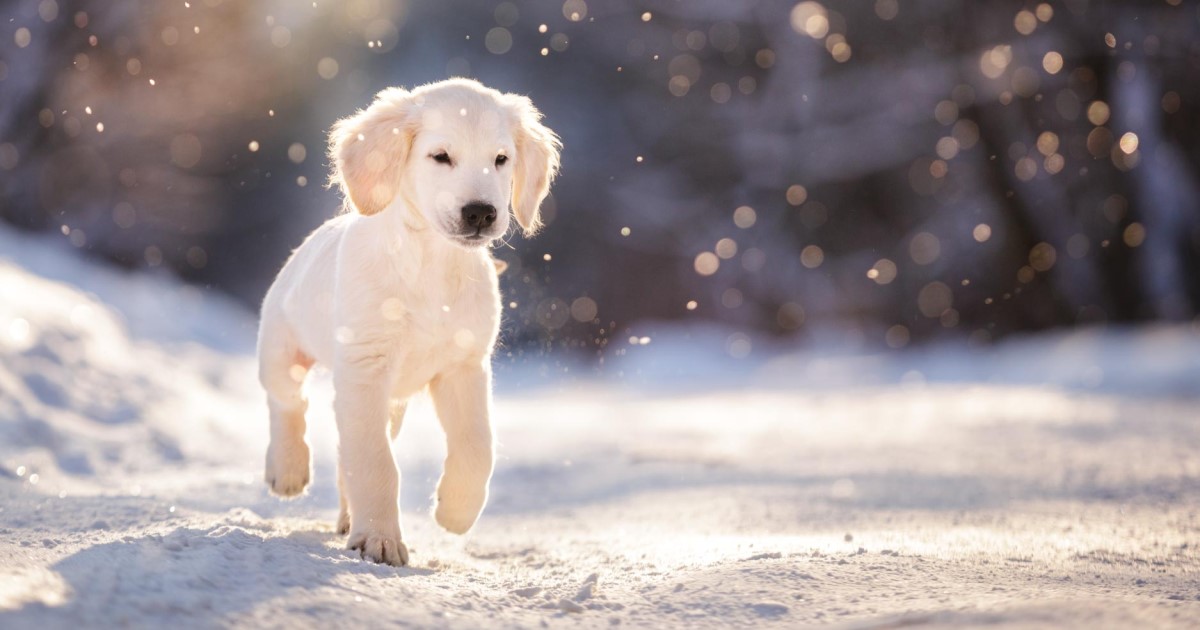 While dogs can tolerate cold weather, certain temperatures are considered too cold. The question is: what are these temperatures?
There is no one-size-fits-all answer for all breeds and sizes, but here is a chart (adapted from a system created by Tufts University) and some common sense you can use as a guide.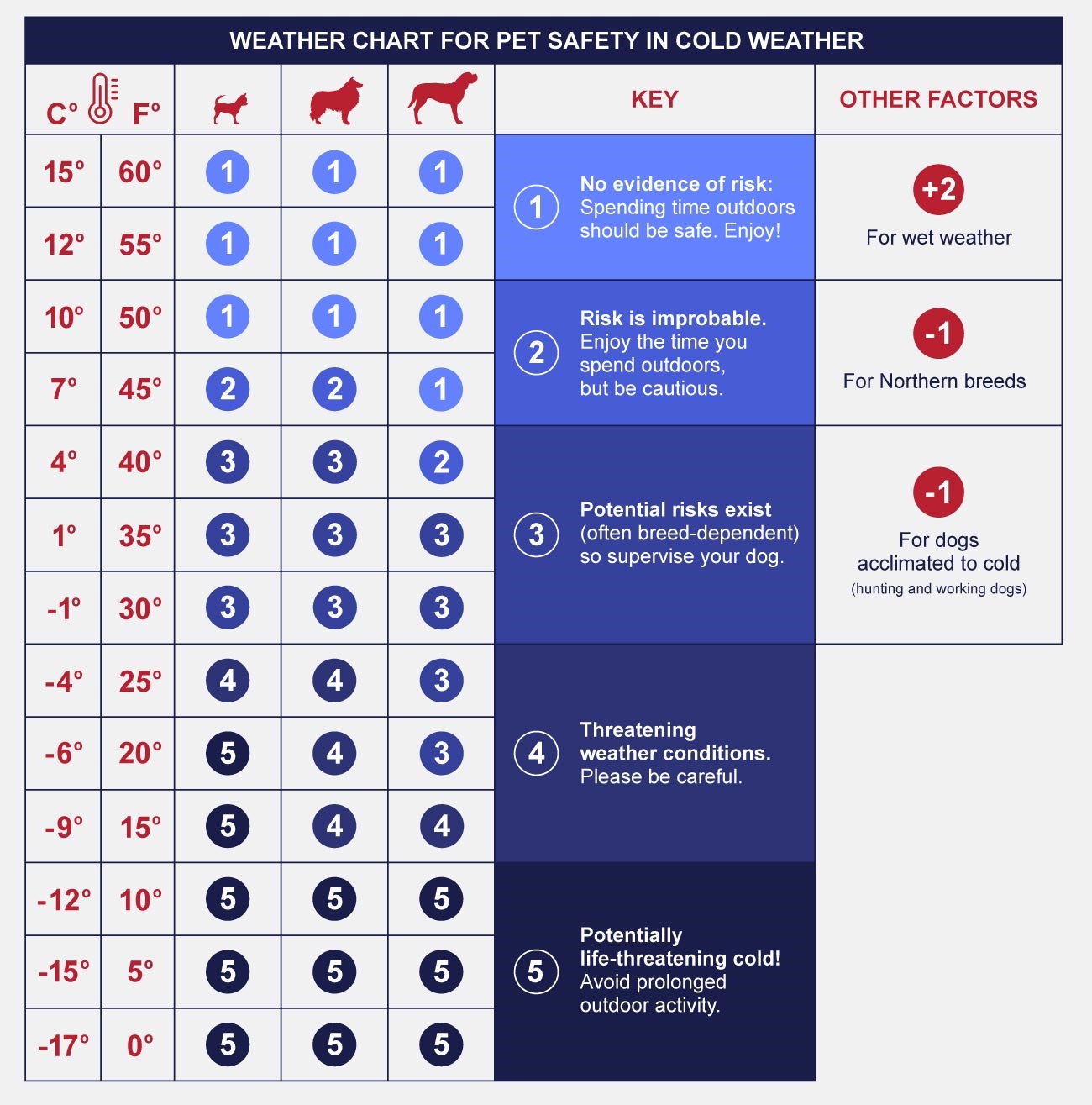 ADDITIONAL FACTORS TO CONSIDER
– Environmental risks
– Behaviour and signs of discomfort
– Body condition (muscle mass and body fat)
– Actual temperature vs 'feels like' temperature
SIGNS OF DISCOMFORT
– Shaking
– Shivering
– Tucked tail
– Hunched posture
– Lifting paws off the ground

Some dogs may need jackets and booties for walks.
HOW TO PROTECT DOG PAWS FROM WINTER AND SNOW
Dog booties are probably the safest option and will prevent injury from hidden items under the snow, salt and ice balls.

Use a paw balm or protective spray before you take your dog out for a walk to prevent snow, ice and salt from getting between toes. Paw balm will also help to keep paw pads hydrated.
Keep a towel on hand when walking your dog and make sure to wipe down their paws after contact with ice and snow to risk cracks, chemical burns and even intoxication if your dog licks his paws.
A good way to help avoid frostbite, is to keep paw hair trimmed and free from clods of ice.
HYPOTHERMIA IN DOGS
Dogs can get frostbite and hypothermia if they are exposed to dangerously cold temperatures for too long.
FROSTBITE
Tissue damage caused by severe cold.
Dogs' ears, tails, feet and external genitalia are vulnerable to frostbite.
HYPOTHERMIA
Abnormally low (typically dangerous) body temperature. Possible symptoms in dogs: weakness, shivering, breathing difficulty and inaudible heartbeat.
If you think a dog is suffering from hypothermia, do the following:
– Contact your vet
– Get him or her to a warmer area
– Provide heat through thick blankets and a warm water bottle

Always take your dog to the vet if you suspect frostbite or hypothermia.