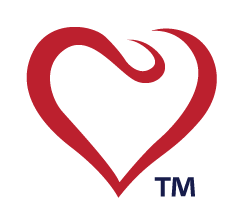 Loading ...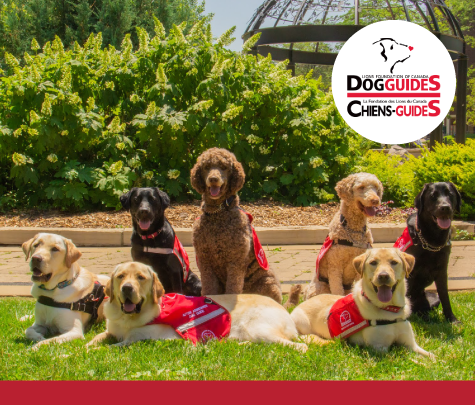 LIONS FOUNDATION OF CANADA DOG GUIDES
Lions Foundation of Canada Dog Guides and its founding program, Canine Vision Canada, was established in 1983. It's the largest school of its kind in Canada with its training school in Oakville and breeding facility in Breslau.
Checklist: Moving House with a Cat
KEEP THIS TRAVEL CHECKLIST HANDY
Leash, collar and harness
Poop scoop and poop bags
Paper towels and wet wipes
Treats and toys for comfort, playing and chewing
Crate, crate liner, towels, blankets, bed and a pillow
Veterinary records, certificates and a recent photo of your cat
Lots of water from your old home and your cat's usual foods
Food and water bowls, a can opener if necessary and containers to keep food sealed
Everything else you'll need for the first day at the new home
Feed your cat 12 hours before a long trip and ask your veterinarian for anti-sickness meds if your pet suffers from travel sickness.